Master
Media Component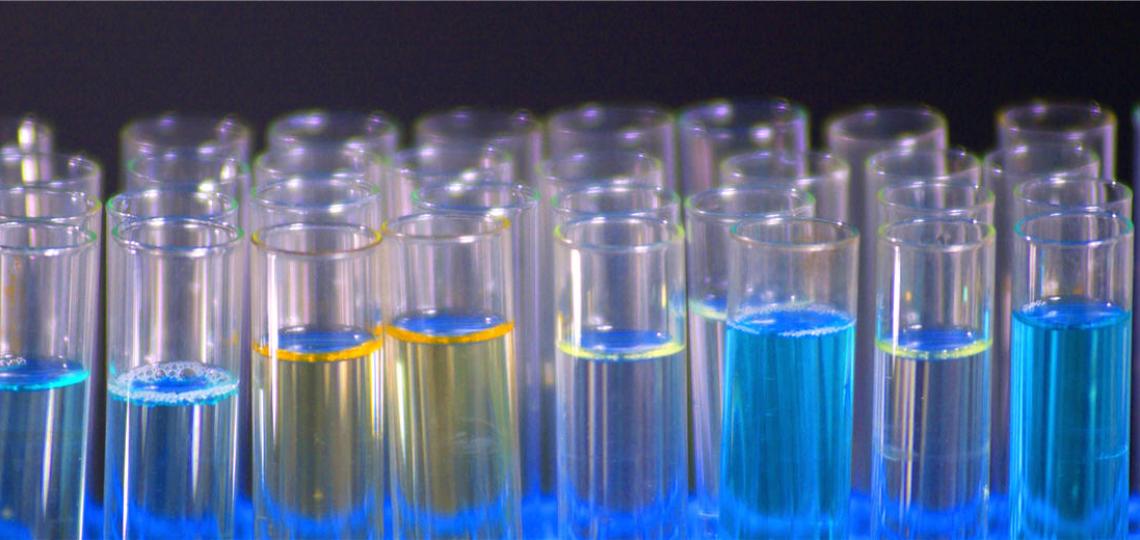 Content
The Office of Research provides support, services and resources for College investigators, potential research sponsors and collaborating organizations.
Heading
About the Office of Research
Content
The Office of Research maintains a research environment that fosters innovation, collaboration, and contribution to improved health care. We develop and maintain programs to streamline and support the discovery process while assuring adherence to the highest ethical standards in research.
The Office of Research provides the following services and resources:
Facilitates communication between investigators and potential research sponsors as well as collaborating organizations
Administers the pre-award activities for research funding to Baylor College of Medicine
Develops strategic infrastructure programs in support of the research enterprise
Assures adherence to federal and state regulations as well as College-wide policies in research conduct
Encourages research endeavors by providing funding for new and continuing projects
Provides clinical research support services to advance healthcare
Heading
Research Oversight
Content
Research Oversight supports the efforts and recognizes the commitment of researchers in today's research environment. We are able to facilitate and enhance outstanding research by anticipating the needs and responding effectively by providing centralized offices and integrated infrastructure. We are committed to providing the fundamental elements and compliance guidance that enable successful growth of our basic and clinical research environment.
Heading
College Specific Research Resources and Contact Information