Master
Description
Plan to attend our HIV workshop! Check back for 2022 scheduled workshops.
Heading
About the Scientific Working Group
Content
Substance use is a well-established risk factor for HIV transmission. Furthermore, for people living with HIV, substance use and addiction can hasten HIV progression and its consequences. Despite its significant impact on HIV, the intersection of substance use and HIV prevention and treatment has been an underdeveloped research area.
We established the SU-SWG to fill this gap in research. The SU-SWG consists of Texas D-CFAR and affiliate members, including basic science, clinical, public health and health services researchers, with the expertise needed to address a wide range of areas relevant to research in the overlapping epidemics of substance use and HIV.
Substance Use Scientific Working Group  Services
Information about ongoing research and external funding research opportunities on the intersection of substance use and HIV
Pilot grant funding opportunities through the Developmental Core
Monthly meetings to identify areas of research for the intersection between HIV and substance use
Invited speakers with expertise in HIV and substance use
Annual Texas D-CFAR Conference sessions dedicated to HIV and substance use
Heading
Working Group Leadership
Terms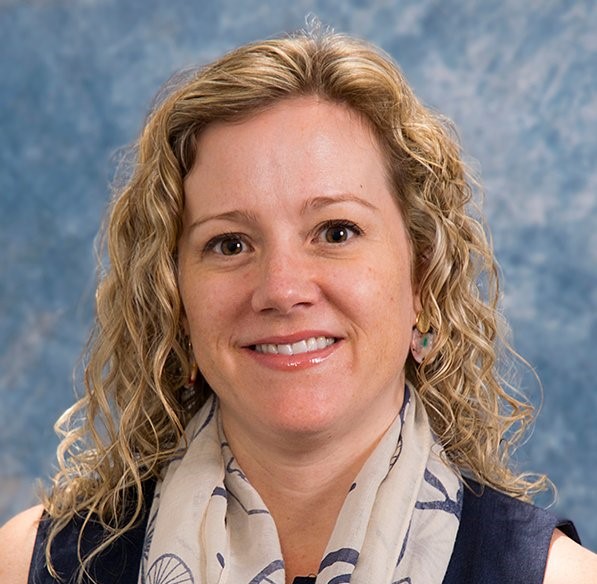 Item Definition
Associate Professor at Cizik School of Nursing, UTHealth