Master
Content
Access our COVID-19 Patient homepage for information and resources, including what to do if you're experiencing symptoms.
For more information about vaccinations including boosters, please visit our COVID-19 Vaccine page.
Content
Baylor Medicine offers a wide variety of healthcare specialties and services to our patients in order to deliver care that is competent, caring, and convenient.
View Our Specialties
Content
MyChart is a patient-accessible website that enables you to interact with your Baylor Medicine healthcare team.
Login to MyChart
Heading
For Health Professionals
Content
Providing your patients with the best possible care is our goal. From access to physician referral information to continuing professional education opportunities, we are here to support you.
View Information
Heading
Accepted Insurance
Content
Baylor Medicine proudly accepts many managed care plans. Learn more about these insurances and product types
View Accepted Insurance Plans
Heading
Why Baylor Medicine
Description
As part of a health sciences university, Baylor Medicine in Houston, Texas puts the latest treatments, innovations, and therapies in the hands of its highly trained doctors and care teams, who are working together to develop and deliver a care plan personalized for you.
Our team offers an extensive range of services from primary to highly specialized care.
Terms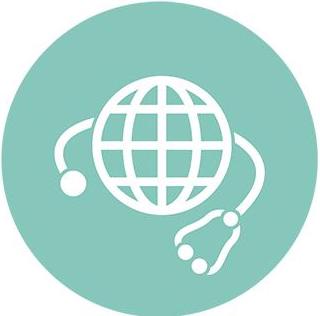 Item Definition
Nationally recognized physicians, scientists, and clinicians delivering compassionate, innovative, evidence-based care.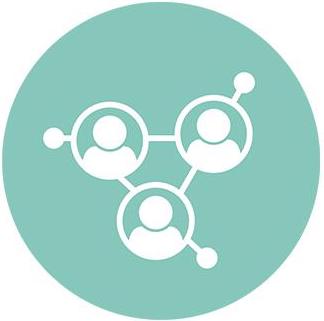 Item Definition
Convenient access to care and timely response to your questions.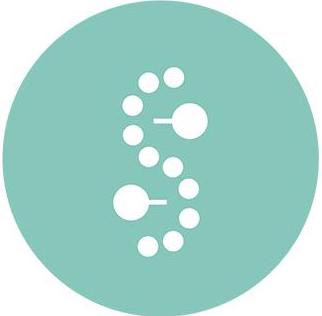 Item Definition
We are the leaders of the Centers for Common Disease Genomics, the Centers for Mendelian Genomics, and the Undiagnosed Diseases Network, all funded by the NIH. This important work enables us to spearhead genetics research and solve complex medical cases, making us one of the world's foremost practitioners of precision medicine.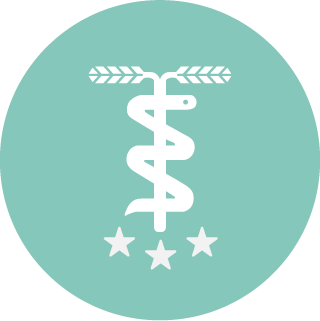 Item Definition
An enduring commitment to excellence.