Master
Media Component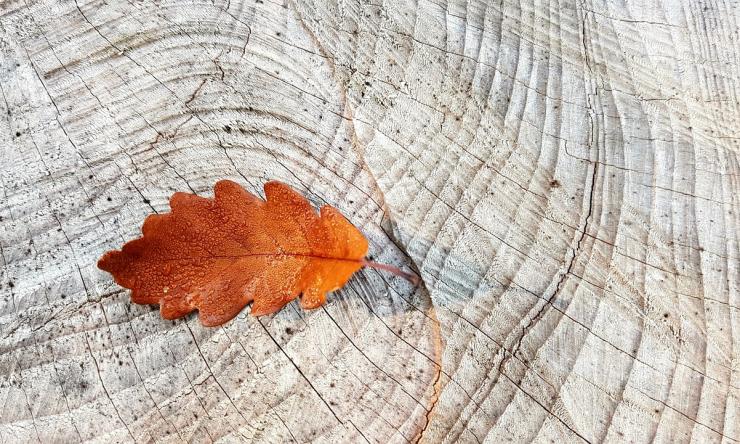 Heading
Baylor Medicine Primary Care
Content
Regular visits to your primary care physician are key in the early detection and prevention of many chronic illnesses. Choose the right primary care physician for you based on your needs.
Learn More
Heading
Join us for GivingTuesday
Content
Now through the end of the year, gifts made in recognition of GivingTuesday, a global day of giving on Nov. 28, will be doubled, making twice the impact on the next generation of treatments and cures. Learn more about our $25,000 Giving Tuesday match — and how Baylor puts your support to work to fuel the future of medicine.
Give Now
Heading
Team develops imaging method to capture previously inaccessible coordination of cilia
Read More