Master
Heading
Human Genome Project 20 years later
Content
This year marks the 20th anniversary of the completion of the Human Genome Project, a global effort to generate the first sequence of the human genome. Baylor College of Medicine's Human Genome Sequencing Center was among the major contributors to the project.
Learn More
Heading
Baylor Medicine Primary Care
Content
Regular visits to your primary care physician are key in the early detection and prevention of many chronic illnesses. Choose the right primary care physician for you based on your needs.
Learn More
Heading
Help build Houston's healthier future
Content
You can be a part of Houston's history and its future by contributing to the Lillie and Roy Cullen Tower at Baylor College of Medicine. Support trailblazing medical education and groundbreaking research discoveries that will power the future of health.
Learn More
Media Component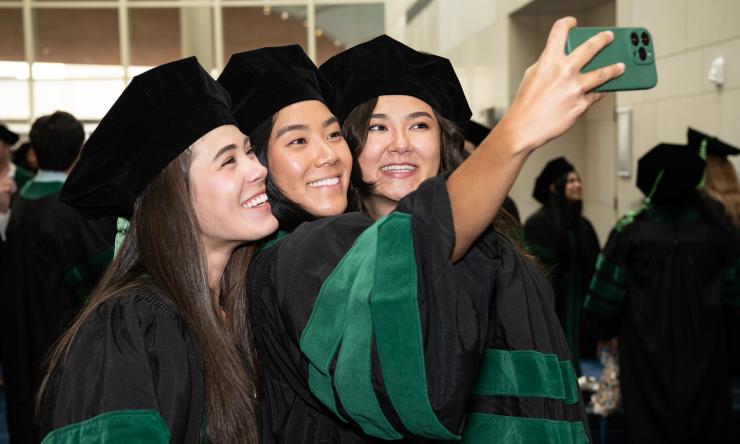 Heading
Commencement 2023
Content
Celebrate the Baylor College of Medicine's 2023 commencement ceremony and military commissioning!

Read about the day's events, here and here.
View a photo album of Baylor's military commissioning.
Rewatch the full commencement ceremony.
Learn about who graduated, by the numbers.