Master
Media Component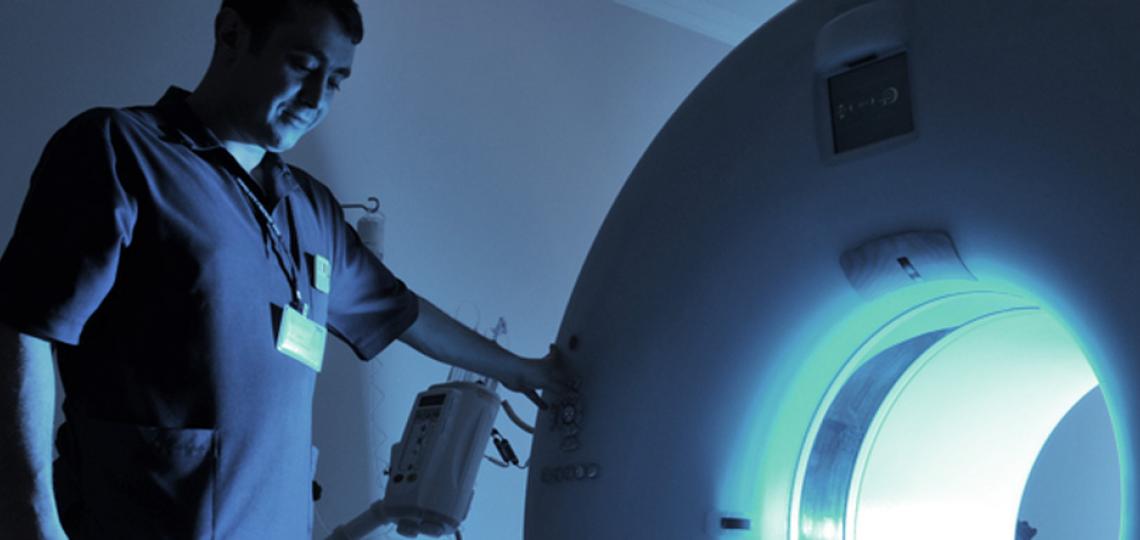 Heading
About the Office of Clinical Research
Content
The Office of Clinical Research (OCR) supports clinical research efforts at Baylor College of Medicine and its affiliate institutions. 

Baylor investigators work with OCR on Institutional Review Board (IRB) applications, informed consent, and other regulatory requirements surrounding clinical trials. Clinical investigators can also receive assistance with grant budget preparation and negotiation, progress report submission, effort reporting and other post-award administration.

OCR provides full clinical trial support and coordination services, including staffing.  For studies requiring specialized clinical research nursing support, the OCR Clinical Research Center (CRC)provides both hospital-based and outpatient comprehensive infrastructure and nursing support at BCM and Baylor St. Luke's Medical Center.
 
Heading
For BCM Investigators
Content
For information about conducting clinical research at BCM, visit the Clinical Research intranet pages.
(requires BCM login)
 
Clinical Research Intranet