Master
Media Component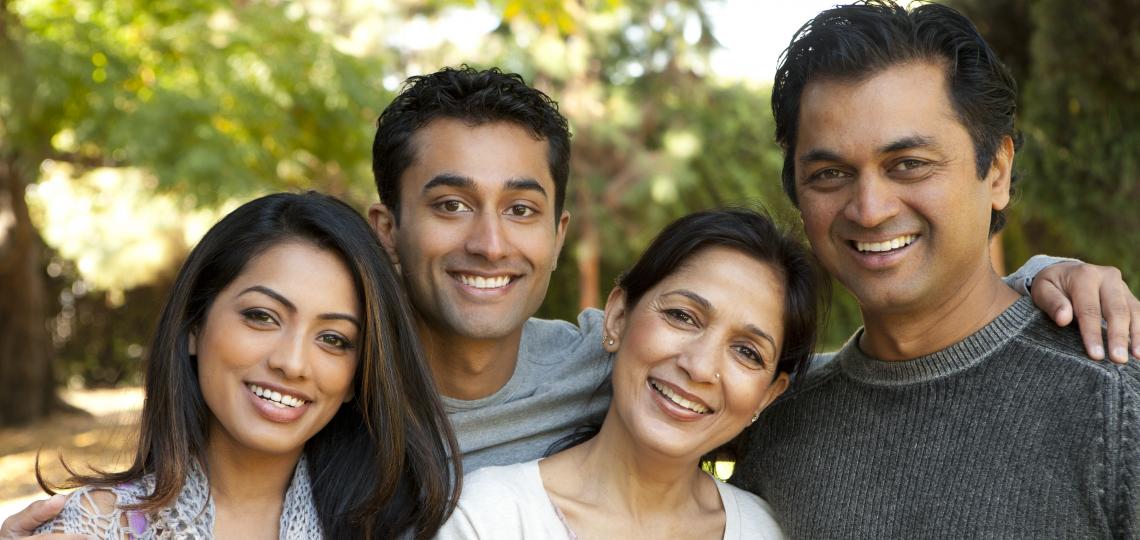 Heading
Primary Care at Baylor Medicine
Content
Regular visits to your primary care physician are key in the early detection and even prevention of many chronic illnesses. In fact, primary care physicians provide much of the health care patients need including initiating an evaluation, managing complex medical conditions, and determining when a patient might need to see a specialist. Should you need to see a specialist, you can count on your Baylor Medicine primary care physician to make sure additional care is coordinated with our other physicians and the larger health system.
Baylor Medicine is here to provide primary care to new and existing patients. Patients can now access their primary care physician in person or virtually via phone or video!
Heading
Choose the Primary Care Doctor for Your Needs
Content
Family Medicine
Baylor Medicine's family physicians treat individuals and the whole family including adolescents to the elderly, of any age and gender. Our patients also have Family Medicine providers who specialize in medical weight management, nutrition services, behavioral health, and geriatric medicine. With three locations, extended hours, and virtual Saturday clinics, we are here for you when you need us. Call 713-798-7700 to schedule an appointment.
Internal Medicine
Baylor Medicine's internal medicine physicians, also called internists, diagnose and treat conditions that impact the lives of adults. They care for a variety of conditions and provide overall health maintenance. Our team practices an integrated approach to care, coordinating with Baylor specialists to provide the highest quality treatment. Call 713-798-2500 to schedule an appointment.
Concierge Medicine
The Comprehensive Healthcare Clinic at Baylor Medicine offers patients a new primary care experience. Our services include an Executive Health program, as well as a patient-centered concierge medicine clinic.
Heading
Specialized Primary Care Services
Content
The following specialists are also dedicated to providing primary care and preventive services based on your stage of life and specific care needs.
View all Specialties
Content
Give us a call at 713-798-1000 between 8 a.m. and 5 p.m., Monday through Friday to book an appointment with a Primary Care provider.
Content
For non-urgent appointments request an appointment with one of our Primary Care providers using the online form.