Master
Content
The Comprehensive Healthcare Clinic at Baylor Medicine offers patients a new primary care experience. Our services include an Executive Health program, as well as a patient-centered concierge medicine clinic. Learn more about these clinics below.
Media Component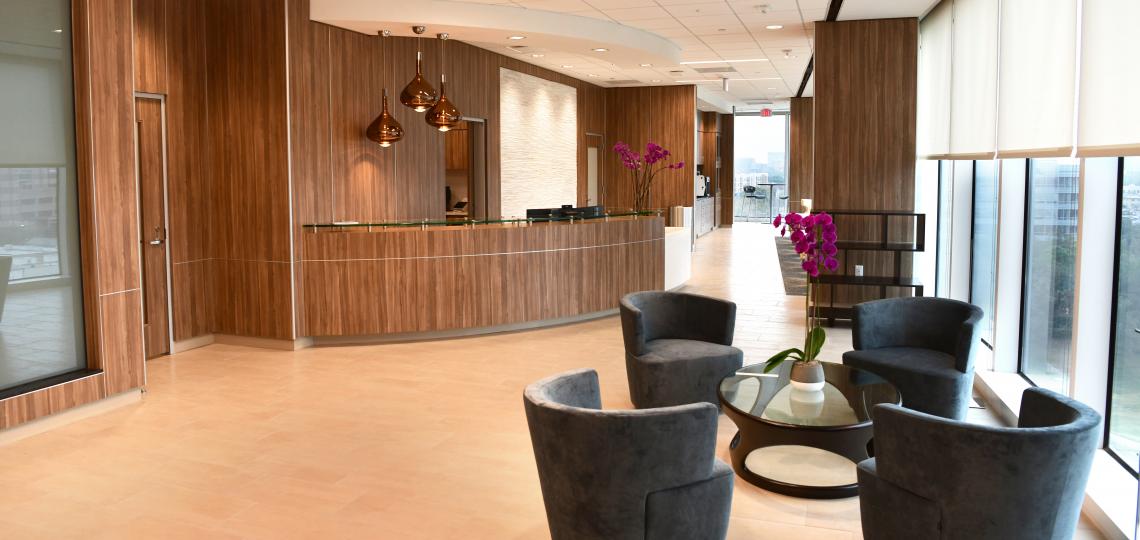 Heading
Concierge Healthcare
Content
With same- or next-day appointments, a members-only clinic and wellness consultations, we are a new vision for primary care. As a member, your healthcare is informed by a long-term relationship with your physician and strengthened by a seamless connection to the Baylor Medicine network.
Learn More
Content
Learn more about our executive health program. This one-day, comprehensive health evaluation combines expertise, service and depth to give patients a complete understanding of their health and tangible next steps. Genome sequencing is also available. 
More about Executive 360