Master
Media Component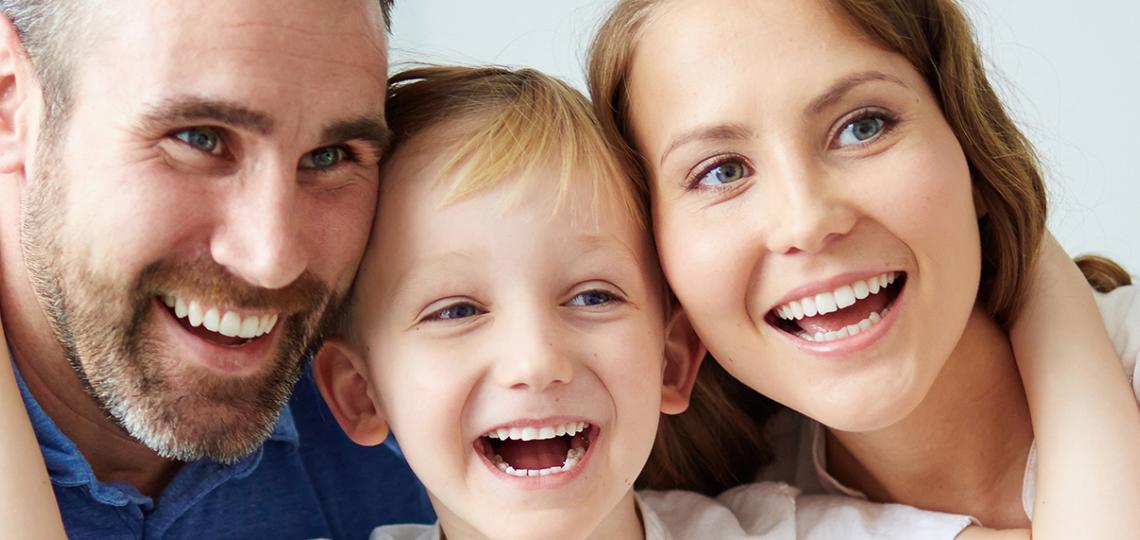 Heading
Patient Care at Baylor Medicine
Content
We Are Here for You

Baylor Medicine continues to care for patients both at the clinic and virtually via telehealth applications. Our staff is actively reaching out to patients to determine the best way to continue their care given the current circumstances.
We offer telehealth visits to current and new patients. View more information regarding telehealth visits.
Please rest assured that additional screening and protective measures are in place to protect all who enter our facilities. Learn more about how we are protecting our patients and tips for your appointment visit.
As of Wednesday, May 12, 2021, everyone aged 12 and older is now eligible to receive a COVID-19 vaccine. For information on how to register to receive a vaccine please follow this link.
There's Every Reason to Choose Baylor Medicine
You deserve care that's unique to your needs. At Baylor Medicine, we create a treatment plan that draws from our storied experience, our collaborative nature and our drive to advance healthcare. As a Baylor Medicine patient, you'll have access to exclusive clinical trials, leading-edge procedures, and the brightest minds in medicine—all working together to provide you with more options and the best results.
Heading
General Information
Content
Learn about your rights as a patient, read about what to expect from your appointment and more.
Heading
Covid-19: Patient Information
Heading
Payments and Billing
Content
Make a payment online, get information regarding insurance, and contact our billing office.
Content
Resources and apps to help you manage your care, remind you of important dates, and deliver comments about our services.
Heading
Healthcare Contacts
Content
Local: (713) 798-1000
Toll free: (800) BAYLOR1 (800-229-5671)
Emergencies: 911
Customer Service/Patient Billing: (713) 798-1900
Baylor Medicine Security: (713) 798-3000
Patient Relations/Complaints: (713) 798-7200