Master
Media Component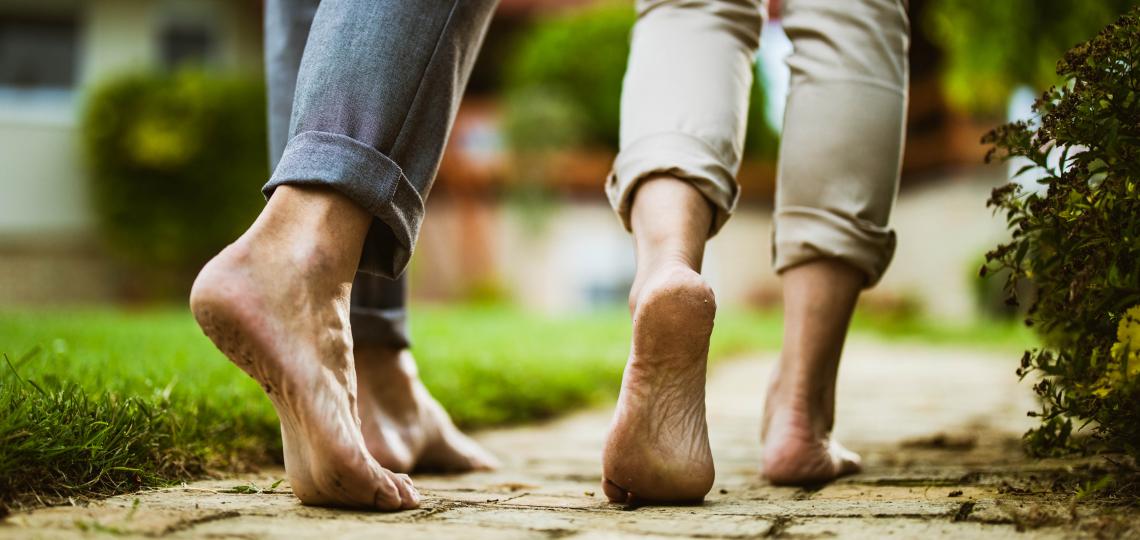 Heading
Comprehensive Foot and Ankle Care
Content
Baylor Medicine's podiatric and orthopedic specialists are focused on personalized care for patients with foot and ankle-related pain and injuries. Our physicians go to great lengths to listen to our patients, discuss the meaning of test results, provide treatment options and address any questions or concerns along the way. Our clinic has a reputation for being very conservative when it comes to treatment and in many cases, surgery is the last option.
Heading
Full Service Clinic
Content
Comprehensive foot and ankle care for pediatric, adult and geriatric patients.
Arthritic Foot Care
Athletic Injuries – Non-Surgical and Surgical Treatment
Biomechanical Evaluation
Custom Orthotics and Bracing
Diabetic Foot Care and Shoe Program
Foot and Ankle Surgery
Foot and Ankle Revision and Reconstruction
Injection Therapy
Podiatry/Podiatric Medicine
Physical Therapy
Total Ankle Replacement
Onsite Testing and Imaging
Vascular Testing
Why Foot and Ankle Health Matters
Your feet mirror your general health and conditions such as arthritis, diabetes, nerve and circulatory disorders can show their initial symptom in the feet – so foot ailments can be the first sign of more serious medical problems.
Media Component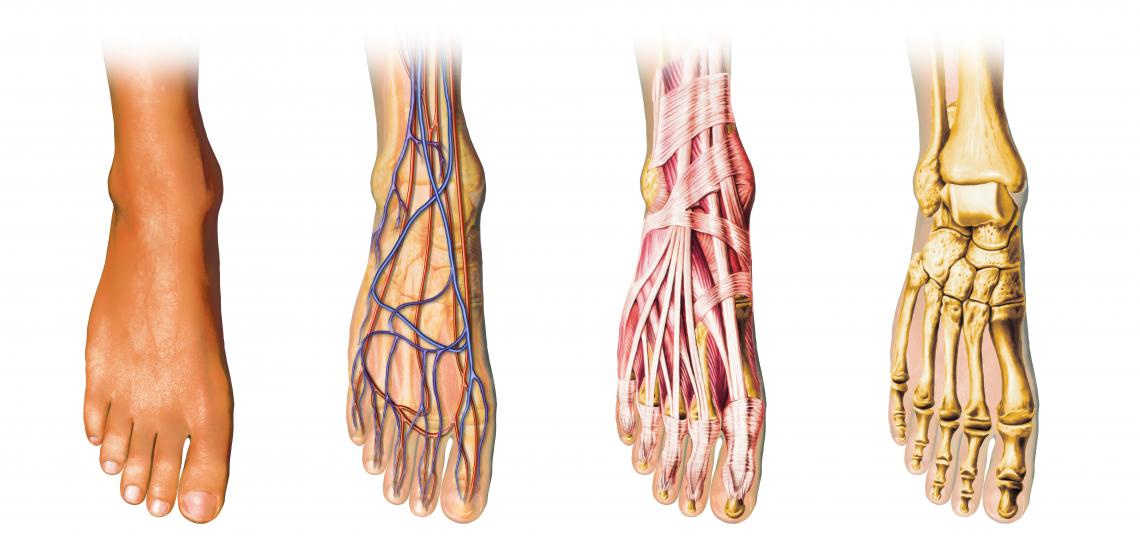 Content
When it comes to your feet and ankles it's not just about how they look, but how they work as well. Problems may arise from non-injuries such as everyday wear and tear or due to age-related issues or pregnancy. Other toe, foot and ankle problems are due to injuries sustained during sports, recreation, work or falls.
Our team of specialists care for ailments affecting the skin and nails, tissues, tendons, bones and joints of the foot and ankle including:
Content
Achilles Tendon Injuries
Ankle and Foot Sprains
Arch Problems
Arthritis
Athlete's Foot
Broken Toes
Bunions
Corns and Calluses
Diabetic Foot
Foot/Forefoot Deformities
Flat Feet
Fractures and Trauma
Fungal Toenails
Ganglion Cyst
Gout
Hammertoe Deformity
Content
Heel Cracking
Heel Pain/Spurs
Hyperhidrosis
Infections
Ingrown Toenails
Lower Extremity Discoloration
Lower Extremity Swelling
Metatarsalgia
Nail Injuries
Neuromas
Neuropathy
Plantar Fasciitis
Sports Injuries
Turf Toe
Warts
Wounds and Ulcers
Content
Our services will be expanding soon! We will be offering podiatric services in River Oaks and off San Felipe at Voss.