Master
Media Component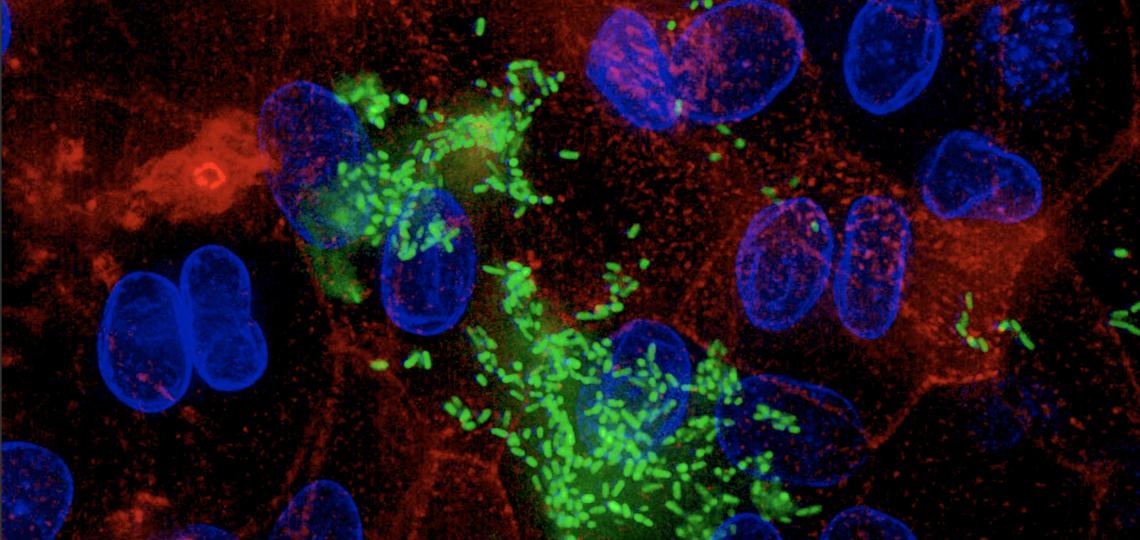 Heading
Driving Drug Discovery Collaboration
Content
The Baylor College of Medicine Ventures team has established relationships with leading industry players who are interested in funding the development of commercial drug discovery and seeking the next innovative target to take forward. Learn about our Commercial Drug Discovery Program.
Heading
Curating Opportunities for Innovation
Content
Baylor College of Medicine Ventures is the commercial engine of the health sciences university, created to support the translation of academic knowledge and intellectual assets for the benefit of society.
We foster a culture of commercialization by engaging university innovators, entrepreneurs and industry to fully develop ideas and identify market opportunities for collaborative ventures.
Our team of commercial experts cultivate ideas, connect people and drive technology management and business engagement.
Terms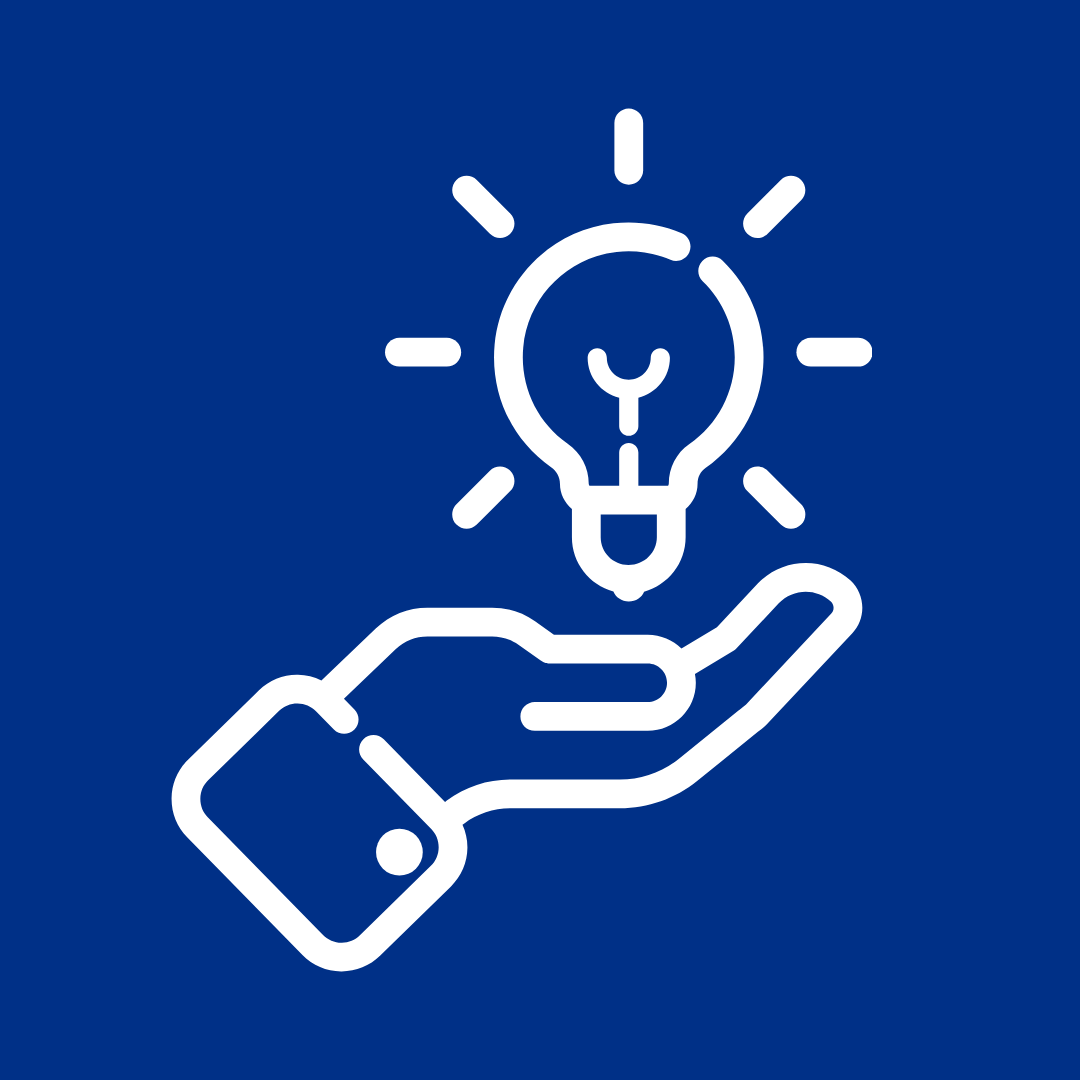 Item Definition
Idea Disclosure Tool (Coming Soon)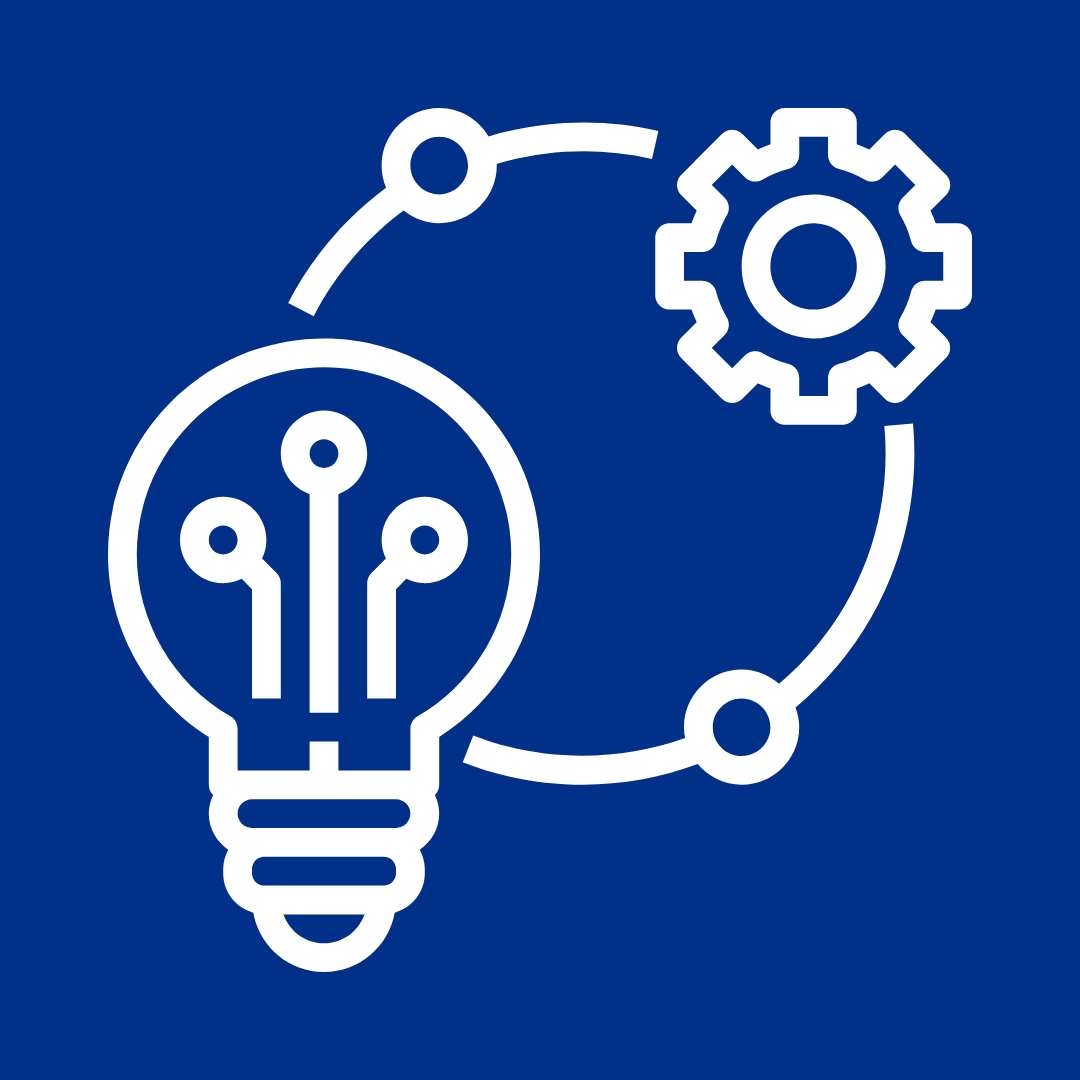 Item Definition
Find information on how to partner with BCM Ventures on packaged technologies that are available for licensing.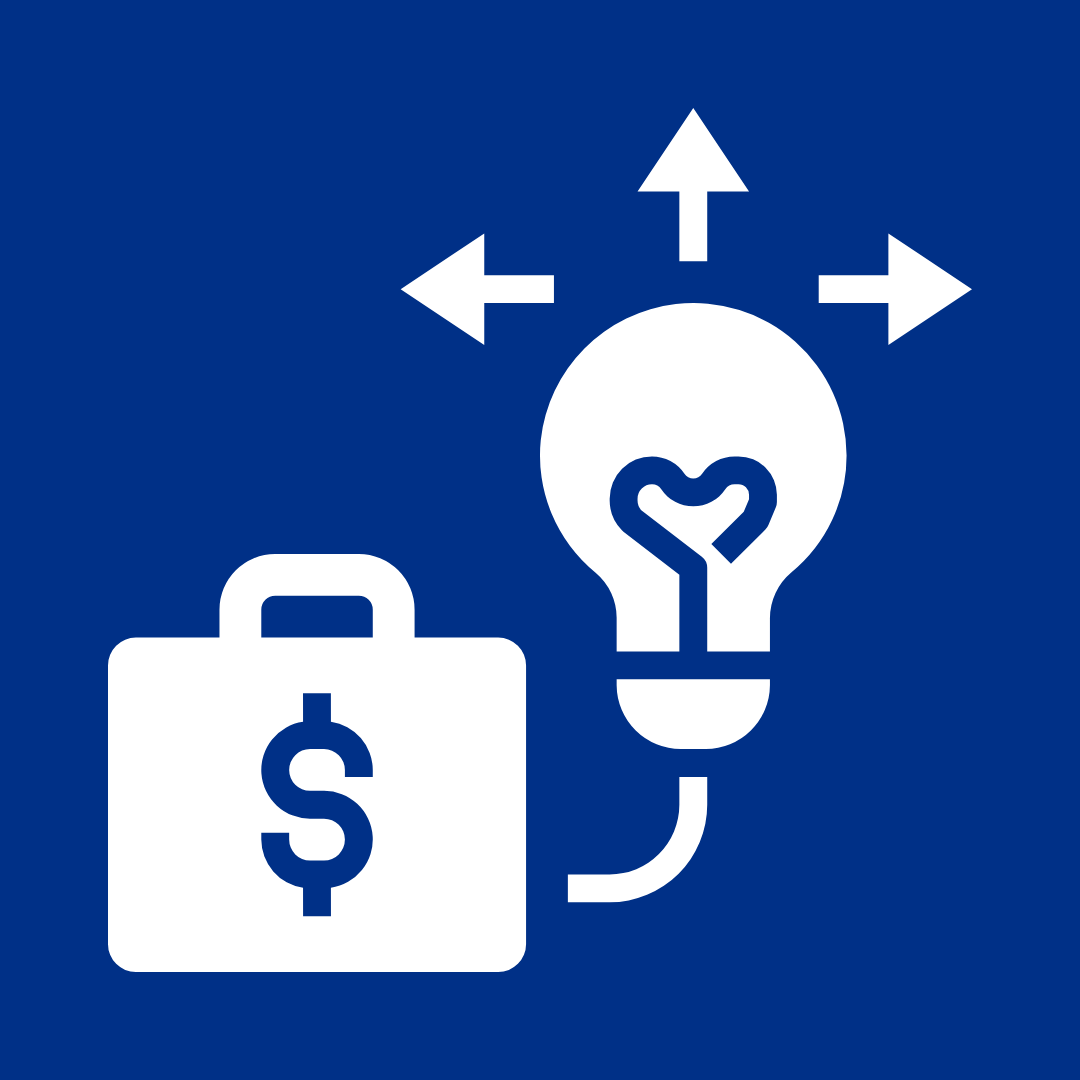 Item Definition
This comprehensive guide provides detailed information on our commercialization pathways and processes, and the resources and services available to help you. View Current Guide.