Master
Media Component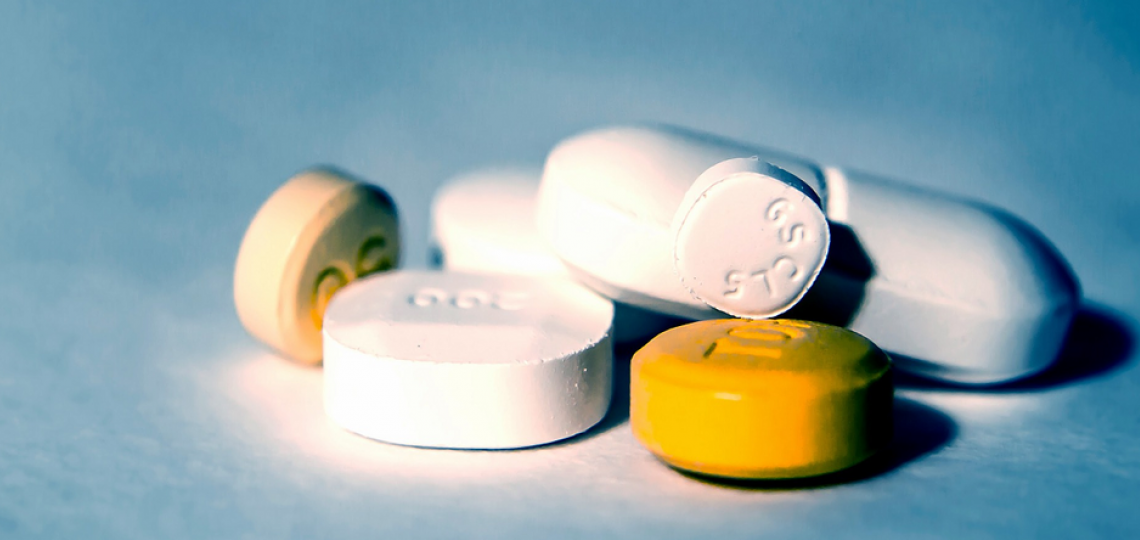 Content
The BCM Ventures team is here to help guide Baylor faculty through collaborative drug discovery opportunities and find the right pathway towards commercialization. Benefits to working with our partners: 
We are working with long-term partners who have a proven track record of providing resources for commercial success. 
Our partners are committed to attracting leaders who have already driven a drug development process to industry and successfully led targets from clinical trials to market. 
With built-in resources that can efficiently develop assets, these partnerships can lead to faster time to market.
We are happy to come to your department or center to share more about this opportunity. Contact bcmventures@bcm.edu to schedule an info-session. 
Heading
Blue Square Discoveries
Media Component

Content
Blue Square Discoveries joins our commercial drug discovery program as our first cornerstone collaboration.
Founded by Deerfield Management and Baylor in 2021, Blue Square Discoveries will leverage Baylor's scientific expertise and knowledge in genetics and its innovative chemistry platform to drive drug discovery. Deerfield pledged up to $130 million along with managerial, operational and drug development expertise to expedite mutually agreed upon research initiatives to market. Researchers at Baylor will have the opportunity to submit proposals for review by committees comprised of scientific leaders from both Baylor and Deerfield for this collaboration.
Read the press release. 
Heading
Submission Process