Master
Media Component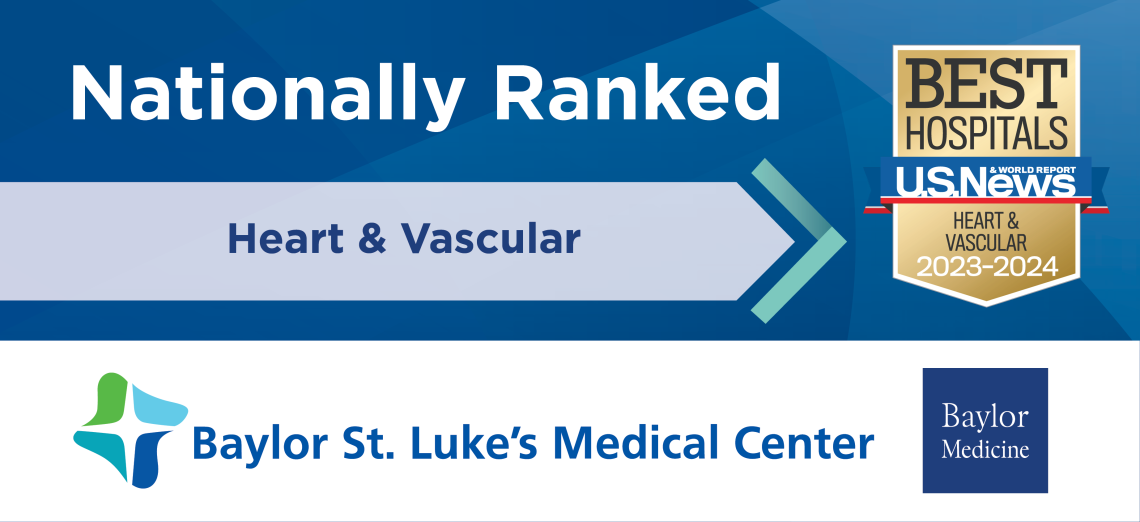 Heading
About Cardiovascular Medicine
Content
Our expert cardiovascular care starts with a premier team of specialists, which includes physicians from Baylor Heart Clinic and Hall-Garcia Cardiology Associates at Baylor Medicine in Houston, Texas. Additionally, our cardiovascular surgeons are world-renowned and some of the most skilled professionals in their field. Our cardiovascular care team offers expertise in every area of heart care and are committed to improving the hearts and lives of the patients we serve.
Our patients benefit from an integrated, multidisciplinary patient-centered approach to cardiovascular care that expedites diagnosis and treatment and provides comprehensive services to address the full range of heart health needs.
Content
Our doctors specialize in general cardiology, preventive cardiology, interventional cardiology, heart failure and cardiac transplantation, and electrophysiology (arrhythmias). 
Learn More
Heading
Cardiothoracic Surgery
Content
World-class surgeons use minimally invasive techniques resulting in shorter surgeries, reduced hospital stays, faster healing and minimal scarring. Learn more about cardiac surgery including heart transplant, aortic surgery and thoracic surgery.
Learn More