Master
Media Component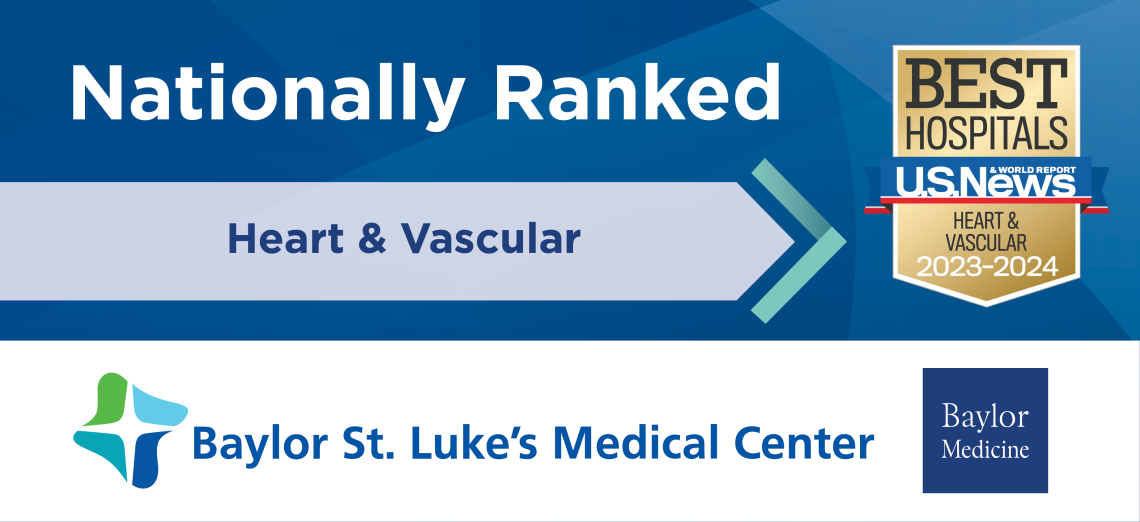 Heading
About Cardiovascular Medicine
Content
Our expert cardiovascular care starts with a premier team of specialists, which includes physicians from Baylor Heart Clinic and Hall-Garcia Cardiology Associates at Baylor Medicine in Houston, Texas. Additionally, our cardiovascular surgeons are world-renowned and some of the most skilled professionals in their field. Our cardiovascular care team offers expertise in every area of heart care and are committed to improving the hearts and lives of the patients we serve.
Our patients benefit from an integrated, multidisciplinary patient-centered approach to cardiovascular care that expedites diagnosis and treatment and provides comprehensive services to address the full range of heart health needs.
Request an Appointment
Description
Whether you seek preventive cardiovascular care or are grappling with a serious heart condition, our dedicated team of specialists collaborates to craft a tailored treatment roadmap. Our patients reap the rewards of a collective skill set as our cardiologists, electrophysiologists, and cardiothoracic and vascular surgeons join forces. Together, we deliver cutting-edge, all-encompassing care for every heart-related concern. Our specialized proficiency extends across key domains:
Content
Absolute trust in your treatment regimen is paramount in managing cardiovascular diseases; this is where the significance of seeking a second opinion emerges.
A second opinion holds more weight than mere reassurance; it's crucial in your healthcare journey, particularly during pivotal health choices. Our team is firmly committed to empowering patients in their health voyage. If you're contemplating a second opinion, our cardiovascular specialist team is ready to conduct thorough evaluations, address your inquiries, and explore potential treatment avenues. With us, you're in capable hands throughout your journey to well-being.