Master
Media Component
Credit
Scott Holmes, CMI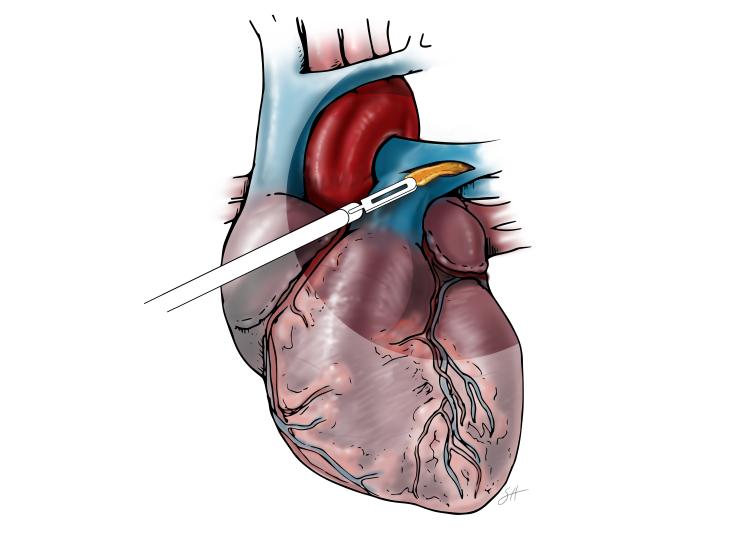 Content
Pulmonary endarterectomy is a surgical procedure used to treat a condition known as chronic thromboembolic pulmonary hypertension (CTEPH). This condition is caused by a buildup of blood clots in the pulmonary arteries, which can lead to high blood pressure in the lungs and difficulty breathing. Pulmonary endarterectomy is a procedure that removes the blood clots and restores normal blood flow to the lungs.
Heading
Who Needs Pulmonary Endarterectomy
Content
Pulmonary endarterectomy is typically recommended for those who have had a CTEPH diagnosis for at least six months and who have not responded to other treatments or medications. It is also sometimes recommended for those who have had a CTEPH diagnosis for less than six months if their symptoms are severe. 
 
As with any surgical procedure, there are risks associated with pulmonary endarterectomy. These risks include bleeding, infection, and complications related to anesthesia. Additionally, there is a risk that the procedure will not be successful, and the patient may still experience difficulty breathing after the procedure.
Content
Recovery from pulmonary endarterectomy typically takes between 4 and 6 weeks. During this time, patients should rest and avoid activities that may put strain on the chest or lungs. It is important to follow the doctor's instructions for recovery to ensure a successful outcome. After the procedure, patients may experience some pain or discomfort in the chest or lungs, as well as some shortness of breath. However, these symptoms should improve with time.