Master
Heading
Celebrating 50 Years of the Physician Assistant Program
Content
Physician Assistant Alumni Reception at the American Academy of Physician Assistants
Sunday, May 22
6 - 8 p.m.
JW Marriott Indianapolis
10 S West Street
Indianapolis, Indiana 46204
Register Now!
Heading
Alumni Reunion and Awards Program 2022
Content
The Virtual Alumni Reunion and Awards Program: What a Journey!, was held April 21 and 22, 2022. Throughout the two days, over 200 alumni participated in lectures, student presentations and class receptions. The event was open to all alumni and members of the Baylor community. Throughout the two days, over 200 alumni participated in lectures, student presentations, and class receptions.
More Information
Heading
Give the Gift of a White Coat
Content
Your gift will purchase a white coat for a rising first-year medical student or second-year PA student.
Donate Now
Heading
Join BCM Alumni Connect
Content
Alumni Connect is our safe and secure online alumni community dedicated to helping you build your personal and professional networks.
Register Here
Heading
Check Out the BCM Blog Network
Content
Keep up with the latest in Momentum, the College blog, which provides a conversational approach to health news, medical education, healthcare, and community outreach, and Policy Wise, a blog dedicated to the latest ethics issues.
View Blog Network
Heading
Alumni Spotlights
Content
The Baylor College of Medicine Alumni Spotlight Series features interviews with outstanding Baylor alumni who have succeeded in their careers and have gone on to do amazing things in their field.
Read More
Media Component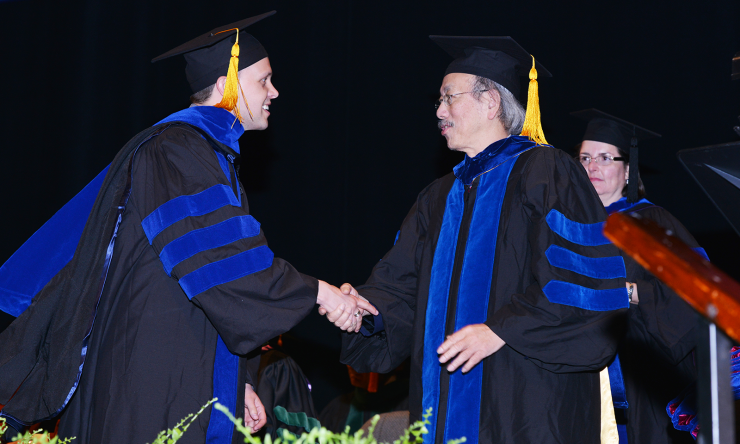 Heading
Need a Transcript or Duplicate Diploma?
Content
Requests for transcripts or replacement diplomas must be submitted to the Office of the Registrar using an official form. Please allow two to five business days to process your request.
Heading
View the Latest Baylor News
Content
Keep up with recent discoveries, collaborations, and events at the College.
View News
Heading
Get a Permanent alumni.bcm.edu Address
Content
Did you know that Baylor offers lifetime email for alumni?
Learn More
Heading
Admission FAQs for Alumni
Content
Questions about the medical school admissions process? 
View FAQs