Master
Media Component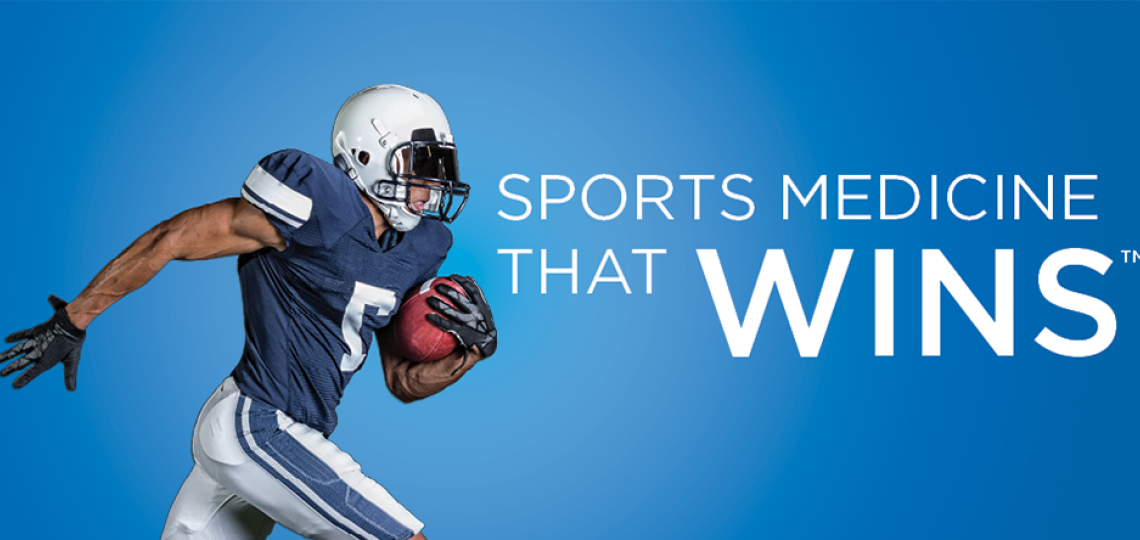 Heading
Customized Programs to Treat Range of Athletic Injuries
Content
The sports medicine specialists at Baylor Medicine provide comprehensive care for athletes of all levels, from professional athletes to weekend warriors.
Our goals are your goals: to return to activity, optimize performance, and avoid future injury. We achieve this by providing expert care, cutting-edge technology, and individualized evaluation and treatment. We specialize in arthroscopic and reconstructive surgery, in nonoperative treatment of sports injuries and degenerative orthopedic conditions.
Choose Baylor Sports Medicine to get back in the game and achieve peak performance.
Heading
Sports Medicine Services
Media Component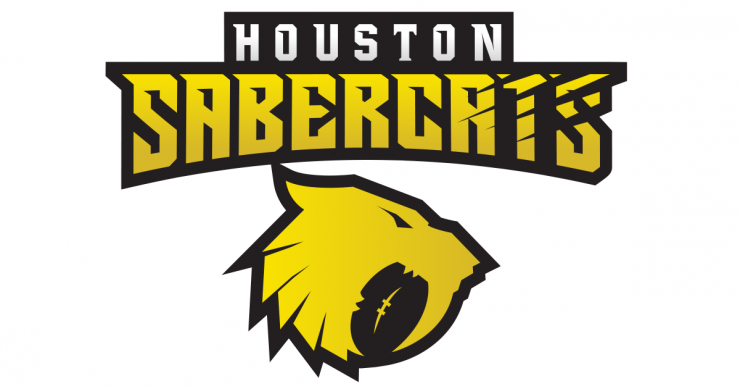 Content
Injury diagnosis and treatment
Athletic training for schools and professionals
Concussion evaluation and management
CPR/First Aid, AED Training
Fracture diagnosis and management including splinting and casting
Regenerative and injection therapy
Sports nutrition
Content
Give us a call at 713-986-6016 between 8 a.m. and 5 p.m., Monday through Friday to book an appointment with one of our sports medicine specialists.
Heading
Request a callback
Content
For non-urgent matters request an appointment with one of our sports medicine specialists using the online form.
Heading
Evidence-Based Medicine and Research
Content
The sports medicine experts at Baylor Medicine are focused on advancing the medical care for athletes in this region through innovative approaches to treatment that leverage the latest translational research findings while simultaneously incorporating evidence-based strategies. We evaluate our outcomes of care in a rigorous manner in order to consistently lead the way in providing effective prevention strategies, diagnostic methods and treatment protocols.