Master
Content
The Weight Loss and Metabolic Center at Baylor Medicine provides a comprehensive approach to weight loss. Our highly trained experts offer compassionate, patient-centered, and holistic care to improve our patients' health and well-being.
Weight loss surgery, or bariatric surgery, is a safe and effective way to lose weight and improve health conditions. The decision to have weight loss surgery is an important one and having the right team on your side is the key to success. Baylor Medicine's team of surgeons, nurses, navigators, dietitians, and counselors are here to help you along your journey to a fuller, healthier life.
Together, our team will carefully evaluate your circumstances and determine the best options for you. Visit our patient testimonials page to hear from our patients with various backgrounds, who decided a weight loss procedure was right for them. Our team is committed to supporting you during your weight loss journey. Are you ready to get started?
More Information
Heading
Why Baylor Medicine?
Media Component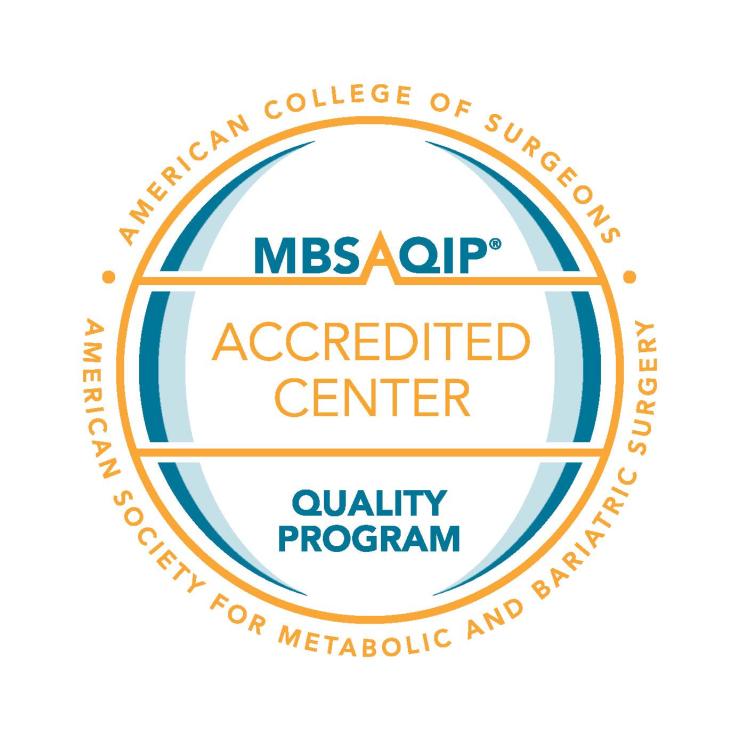 Content
Highly skilled and experienced surgeons
30+ years in combined experience
Over 1,500 operations performed
Cutting-edge technology
Experts in robotic-assisted surgery 
Multidisciplinary approach
Free insurance check
Support groups available
Non-surgical weight loss options
Heading
Am I a Candidate for Bariatric Surgery?
Content
The Weight Loss and Metabolic Center welcomes all qualified candidates, often taking on cases others deem too challenging. Find out if you are a candidate.
Learn More
Heading
Free Informational Video
Content
Join us for a Baylor Medicine Seminar to discover what bariatric surgery is, who is a candidate, and what are the pros and cons of going forward. 
Attending a Weight Loss seminar is the FIRST STEP in our weight loss pathway, and is a requirement for all Weight Loss Surgery patients. 
Join Now
Heading
For Weight Loss and Metabolic Center Patients
Content
Bariatric surgery patient forms and information as well as general patient forms and information including insurance, pay online, billing, hotel/motel guide, customer service, privacy practices (HIPAA) and more.
More Information
Content
Patient hopes to help others overcome their weight-related challenges and share the hope she found in a new life.
Read More