Master
Heading
BRCA Lunch and Learn: BRCA & Mental Health
Content
Join us on Feb. 26, 2021, for a virtual presentation discussing BRCA and Mental health.
Register Now
Media Component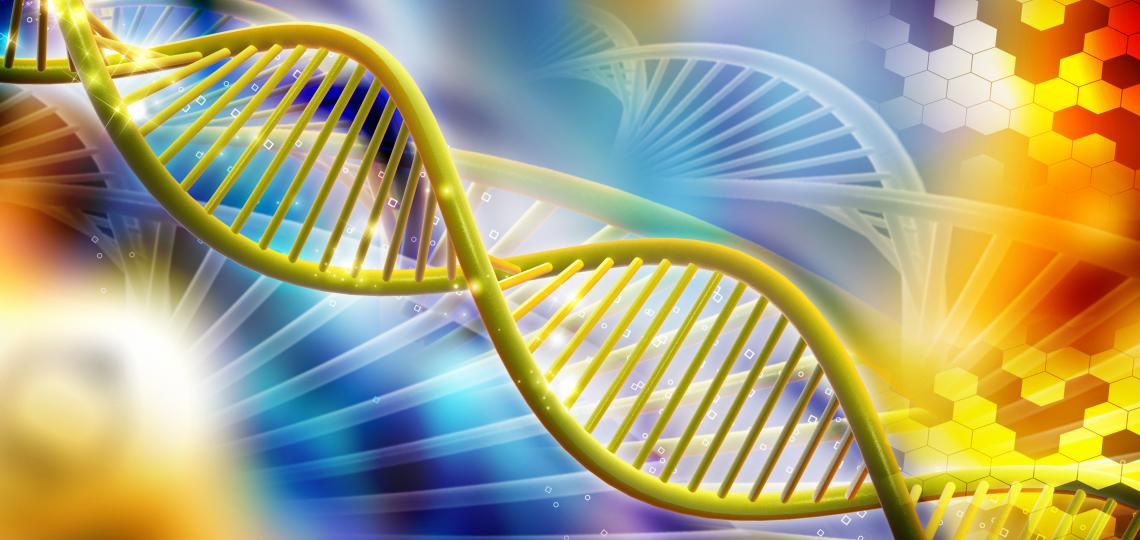 Content
A majority of cancer diagnoses are due to unknown causes; however, 5-10% of individuals may develop cancer due to an inherited genetic mutation. This can lead to a hereditary cancer syndrome, which increases the risk for various cancers. At the Dan L Duncan Cancer Center at Baylor St. Luke's Medical Center, our certified genetic counselors are available to meet with you and your family members to understand your personal and family history and facilitate genetic testing, if needed. Our team will help you understand your results and what they mean to you and your family. 
 
Navigating the genetic testing process can be complicated and overwhelming. Your genetic counselor will: 
Help you understand your family history and determine if genetic testing is right for you and your loved ones 
Evaluate the pros and cons of genetic testing 
Assist in interpreting your results so you can fully understand how they may impact you as well as explore your options for next steps if needed
Heading
For Duncan Cancer Center Patients
Content
Same-day genetic counseling is available to all Duncan Cancer Center patients if recommended by your physician. If you think genetic counseling may be right for you, talk with your physician. 
Heading
For Undiagnosed Patients with a Family History
Content
Currently, we see unaffected patients with a history of breast, ovarian, endometrial/uterine cancer. We offer same-day appointments where you would meet with a genetic counselor, followed by the appropriate oncologist, based on your family history. 
Heading
Frequently Asked Questions