Master
Media Component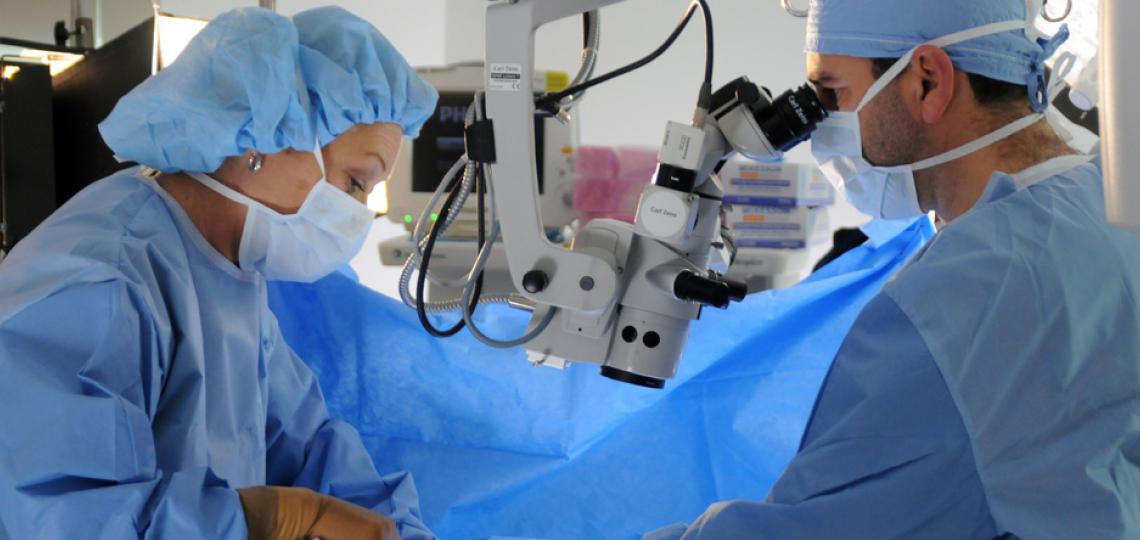 Heading
About Spine Neurosurgery
Content
Many people suffer with back and neck-related issues and have given up finding a solution. Our spine neurosurgeons are specialists who treat the full range of spine disorders, with the latest techniques, and they are focused on helping their patients achieve the best possible outcome to get them back to their busy lives as quickly as possible. We treat all diseases of the cervical, thoracic and lumbar spine, including:
Disc disease (disc herniation)
Stenosis (spinal stenosis)
Lumbar claudication
Spondylolisthesis (spinal instability)
Myelopathy (spinal cord compression)
Radiculopathy
Vertebral fractures
Flat back syndrome
Adult scoliosis and spinal deformity
Spinal infections, trauma and tumors
Post-laminectomy syndrome
Basilar invagination and Chiari malformation
If you have questions or want to make an appointment call (713) 798-4696. Appointments available within one week of request.
Request an appointment
Content
We take pride in carefully evaluating our patients and helping them determine whether surgery is their best option. We also have the experience to know when surgery may not be the best option and have access to pain medicine physicians, physiatrists, therapists, and other healthcare specialists who may provide alternative treatments. In many cases, we recommend avoiding surgery and pursuing conservative measures such as physical therapy, therapeutic injections, and other non-surgical treatments.
We offer extensive surgical options, especially striving to utilize minimally invasive techniques when possible. Our treatment options and techniques include:
Laminectomy
Microdiscectomy
Foraminotomy
Fusion
Laminoplasty
Artificial disc replacement
Deformity correction
Minimally invasive surgery
Vertebroplasty and kyphoplasty