Master
Media Component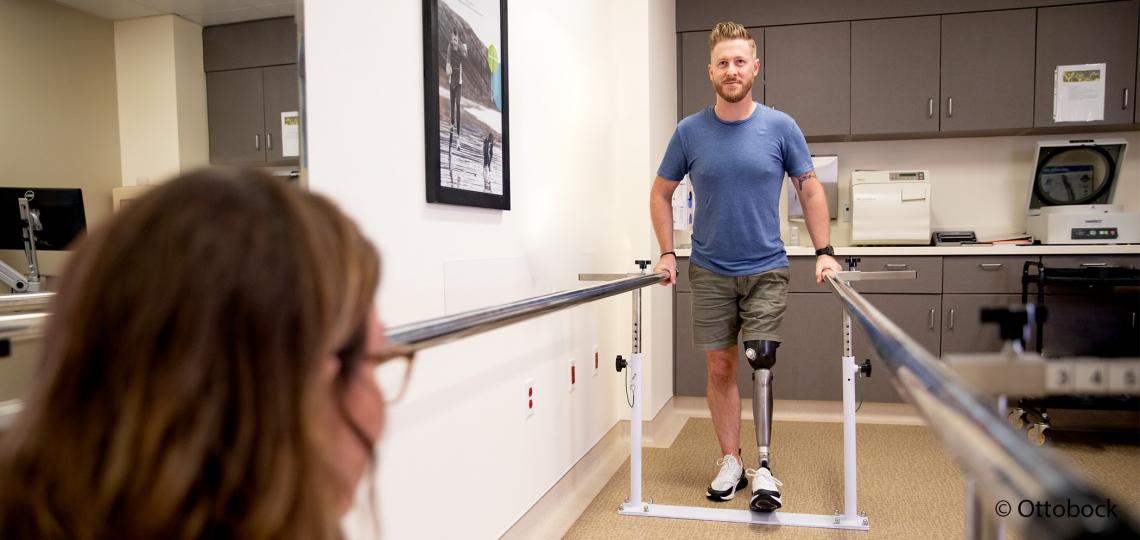 Heading
About the Center for Prosthetic and Orthotic Care
Content
The Center for Prosthetic and Orthotic Care is the only named center in the Houston Metropolitan area and one of a few dedicated centers in the United States. The center is home to an elite team passionate about providing the highest quality care to individuals with amputation and mobility challenges. We have multiple specialties represented as part of the center, including prosthetists, orthotists, physiatrists, rehab physicians, and engineers. We frequently collaborate with surgeons, physician specialists, and therapists to allow those needing services to have the most complete and coordinated care available in the Houston area and beyond.
Content
Amputees and pre-amputees
Amputee athletes
Complex cases
Individuals with mobility challenges: multiple
sclerosis, neurological deficits, and challenges,
post-stroke mobility, traumatic brain injury
mobilization
Orthopedic stabilization
Severe instabilities
Phantom limb pain
Limb salvage and wound care
Return to work cases
Heading
Services Provided
Content
Activity specific athletic care
Cranial molding
Custom orthoses
High-end custom orthoses
Limb salvage wound care offloading
Pre-amputation consultation
Targeted muscle reinnervation to manage
phantom pain
Transfemoral and transtibial prosthetics
Upper limb prostheses
Heading
Why Choose Baylor Medicine?
Description
At Baylor Medicine's Center for Prosthetic and Orthotic Care, we aren't limited by any specific technology and treatment. Instead, we have access to and training in virtually all approaches, ensuring care is tailored to patient needs. We believe that great care requires excellent two-way communication and representation of all necessary specialties.
Terms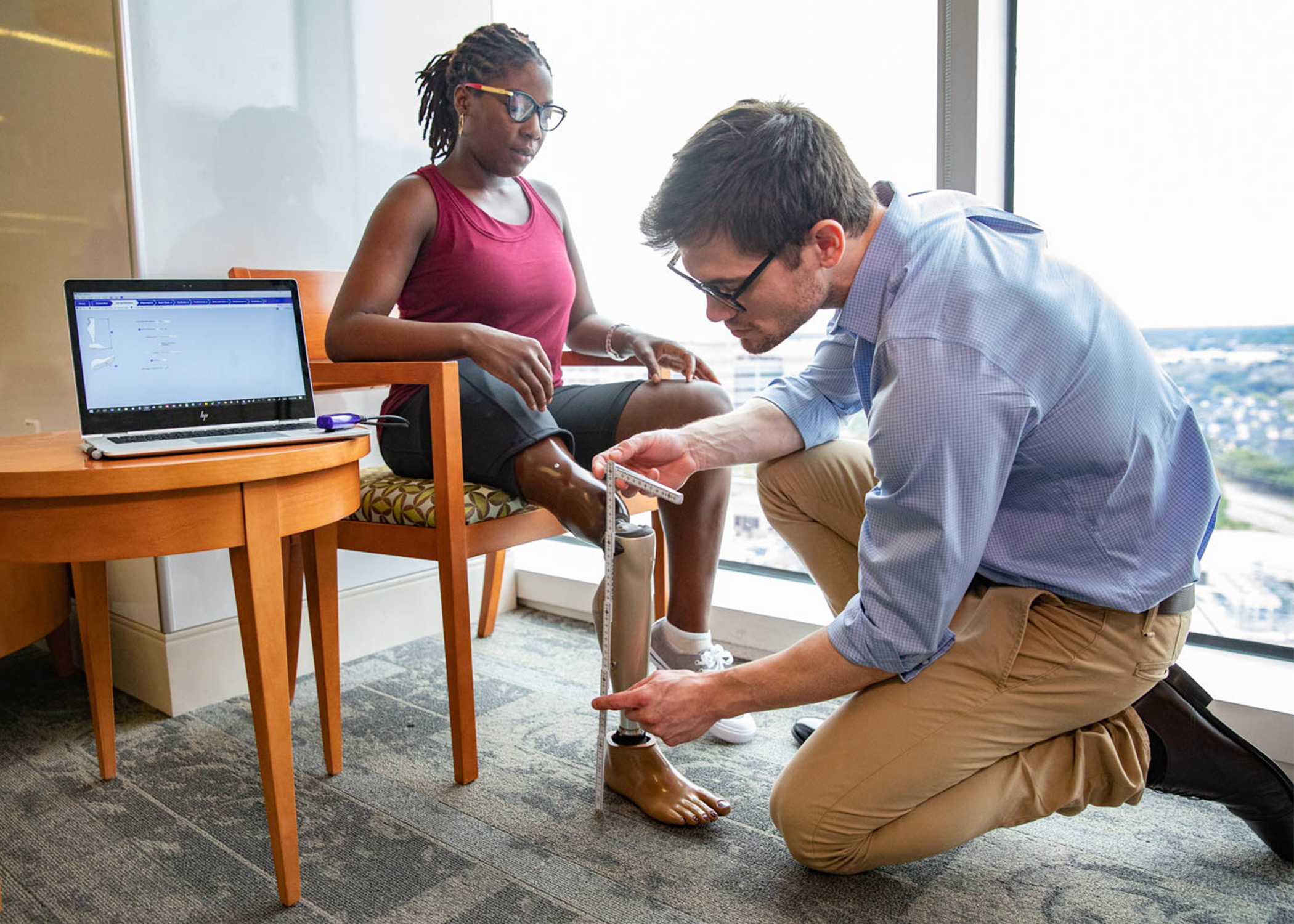 Item Definition
Instead of a siloed approach to care, you'll have multiple providers in the room together working to provide evaluation and plan your care. At a minimum, this will include a rehab physician who will coordinate all of the medical aspects of your care, as well as a prosthetist/orthotist who will work together with your physician to provide individualized treatment options. These providers work closely to ensure that the entire team has all of the information they need to solve complex problems.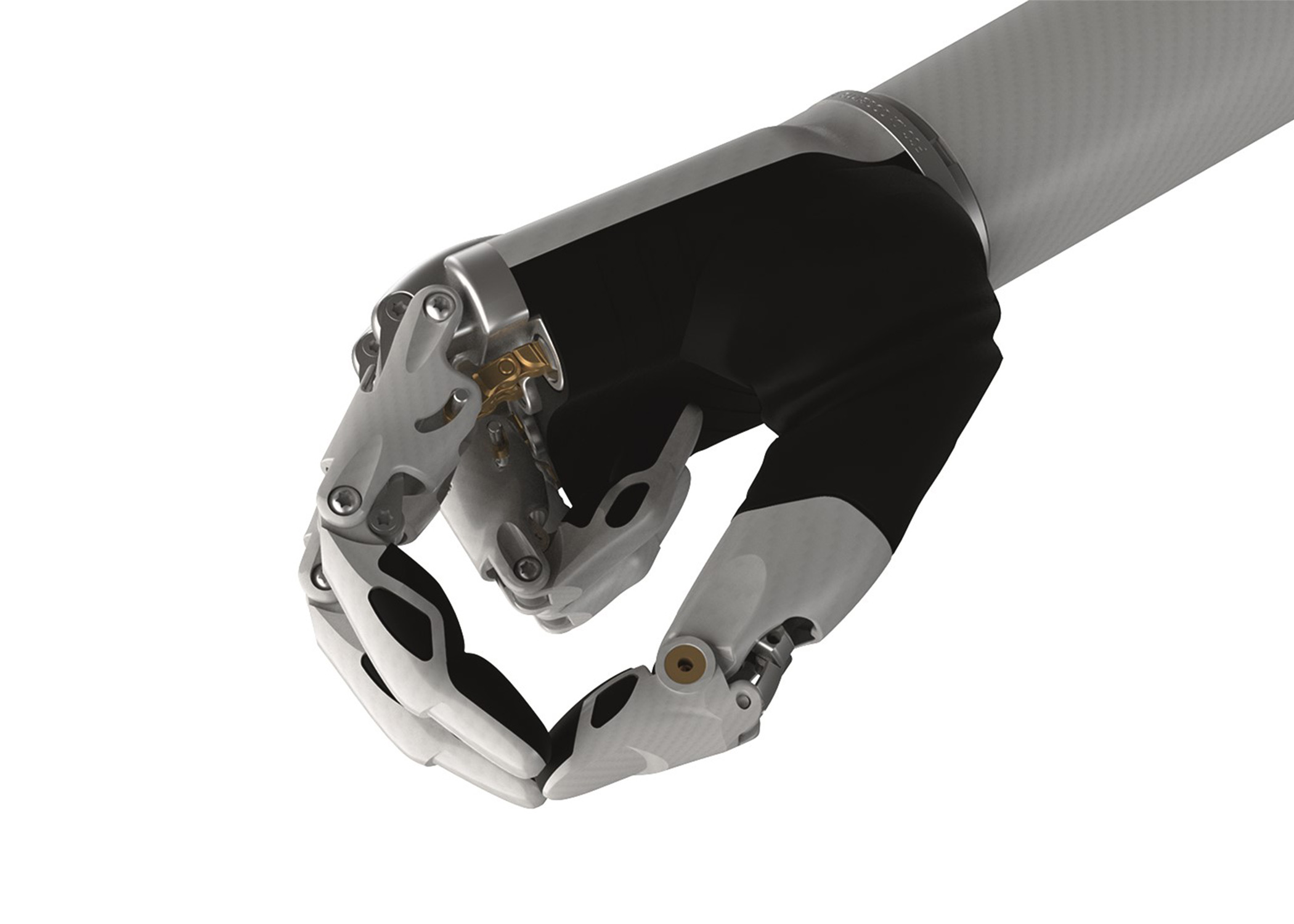 Item Definition
Our center specializes in complex cases. We have leading access to the latest technology and research and work with many individuals who have not been successful with other providers. In many cases, we provide orthoses and prostheses that have yet to be released to the general public or are customized beyond what most clinicians can offer.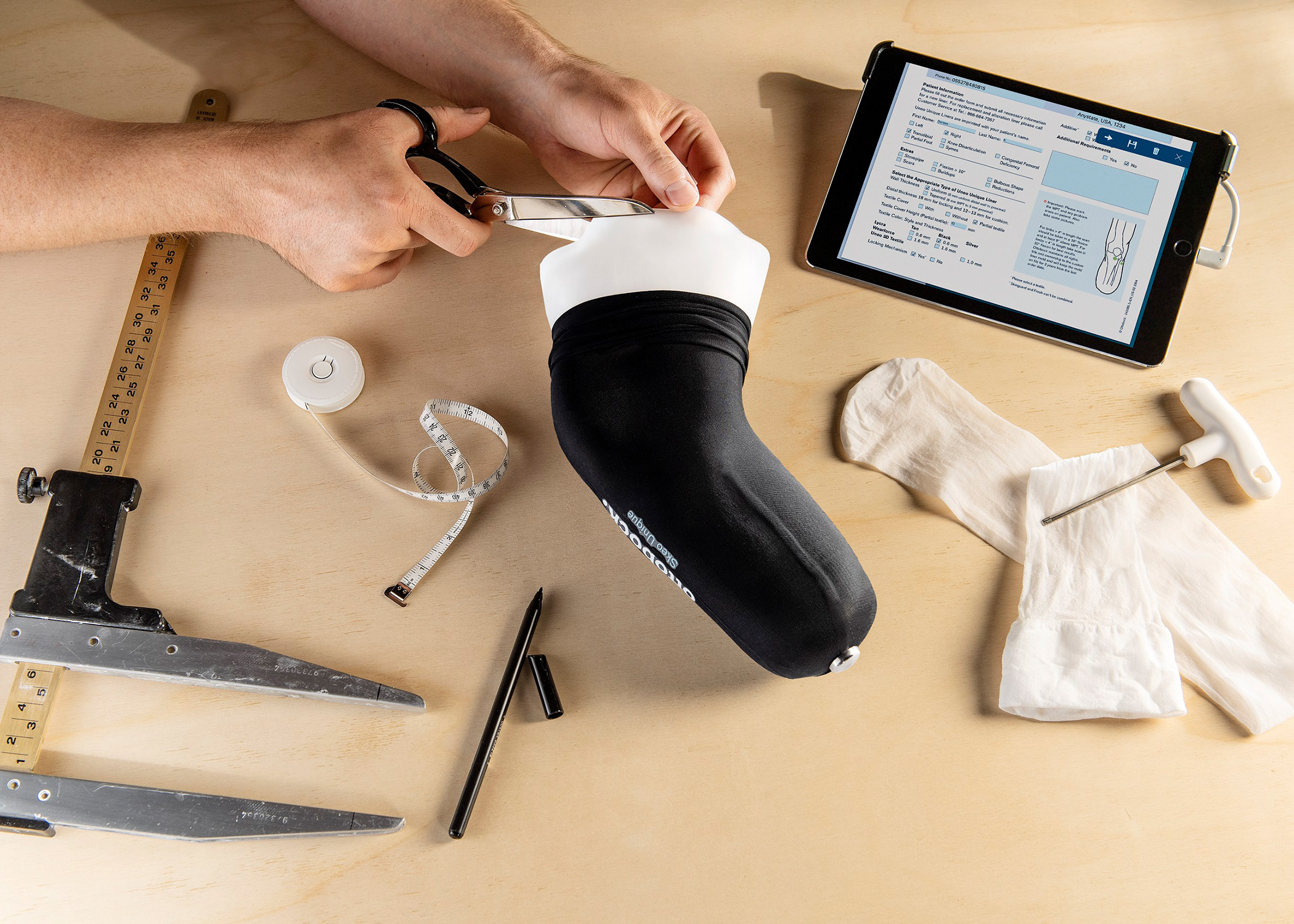 Item Definition
When you choose Baylor Medicine's Center for Prosthetics and Orthotics you're selecting a team of clinicians who can provide complex transfemoral prosthetics, activity-specific athletic care, upper limb prosthetics, and high-end custom orthoses. Our clinicians utilize the best materials and latest techniques to ensure a high-performance fit and function.