Master
Media Component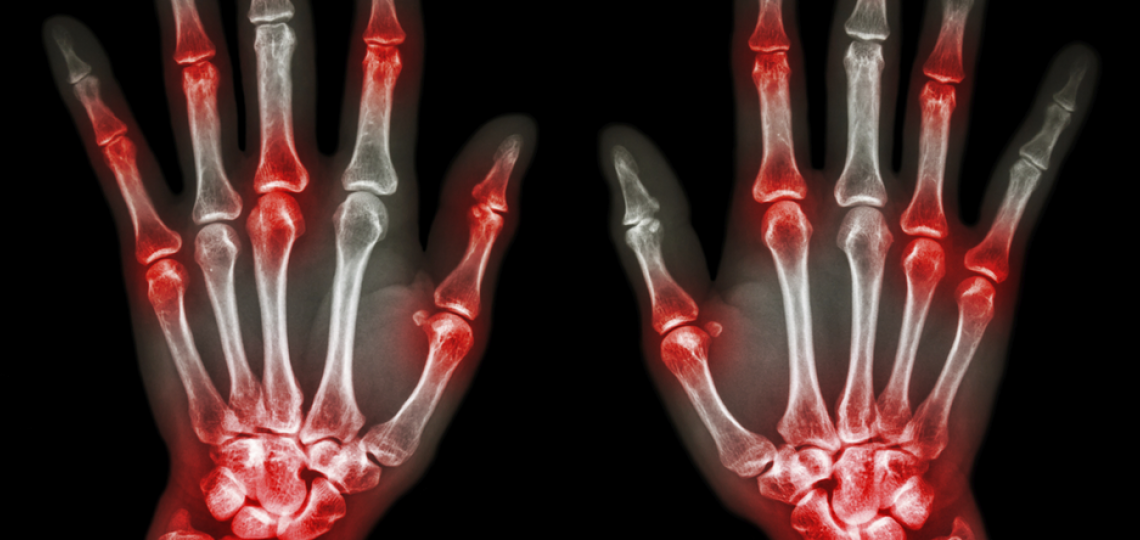 Heading
Expert Care for Rheumatic Disorders
Content
Baylor Medicine Rheumatology Clinic at Baylor St. Luke's Medical Center McNair Campus treats and manages rheumatic diseases that affect the joints, muscles, bones, skin, and internal organs in adult patients and patients with rheumatologic issues diagnosed in childhood as they transition to young adults.
Our physicians collaborate closely with other specialists to provide effective, coordinated, multidisciplinary care. Our multidisciplinary approach ensures you have a personalized treatment plan that considers all aspects of your condition to improve your overall quality of life. 
Your primary care physician can often provide you basic care for a rheumatic condition, but sometimes it is necessary to refer to a rheumatology specialist, early diagnosis and intervention are essential to preventing further rheumatic complications. Our rheumatology specialists will work with your primary care physician to create a specific treatment plan for your disorder based on your medical history and needs.
Heading
Conditions Treated
Content
Rheumatology encompasses a variety of complex and multi-system conditions that are autoimmune or inflammatory in nature including:
Inflammatory arthritis
Seronegative Spondylarthritis