Master
Media Component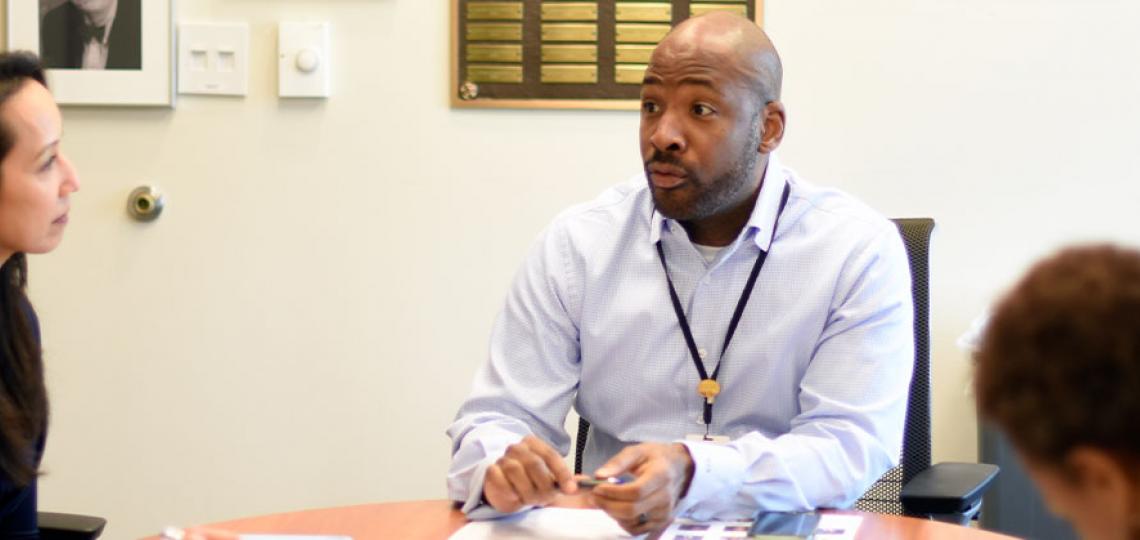 Heading
About Group Psychotherapy
Content
Often struggles and difficulties people face relate to their relationships with others. The early patterns of relating with others we learn during childhood are often connected to how we deal with conflicts in our adult lives. Sometimes these patterns are ineffective and may cause us distress and/or discontent. Groups may highlight these dysfunctions for examination, process and hopeful resolution.
Baylor Medicine's Psychiatry clinic offers continuous Interpersonal Process Groups. Adult groups offered include:
Men's Interpersonal Process Group
Weekly, Monday Evening
Mixed/Gender Interpersonal Process Group
Weekly, Tuesday Evening
Women's Interpersonal Process Group
Weekly, Wednesday Evening
If interested in making an inquiry in group psychotherapy, please contact our clinic.