Master
Media Component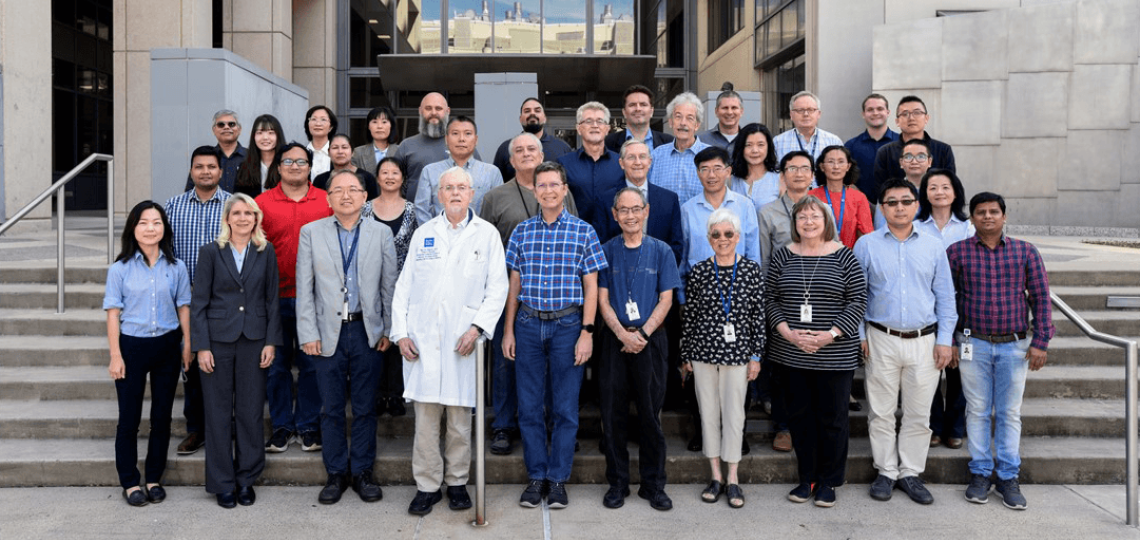 Content
The Center for Coregulator Research (CCR) has been established in the Department of Molecular and Cellular Biology at Baylor College of Medicine. Here, we bring together researchers who are engaged in different multi-disciplinary facets of transcriptional coregulator biology into the CCR to engage in collaborative efforts seeking to further basic science, translational and commercial endeavors focused on transcriptional coregulators. The CCR is affiliated with and receives significant funding from CoRegen, Inc., a Baylor College of Medicine-founded start-up biotechnology company with the mission of developing coregulator-based drugs and therapeutics for clinical use. 
Heading
Director's Message
Media Component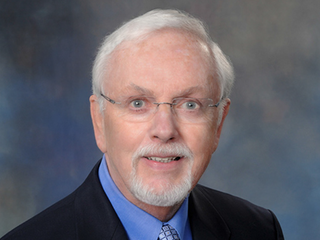 Content
The mission of the CCR is to understand transcriptional coregulator biology through distinct multi-disciplinary approaches that aim to advance our understanding of these master regulatory proteins are connected to reproduction, physiology and human disease. The CCR brings together a diverse group of established investigators in coregulator biology to elucidate their structural, transcriptional, metabolic and physiological significance with the ultimate goal of developing therapeutics to treat human disease.
Bert W. O'Malley, M.D.
Director, Center for Coregulator Research
Heading
Center Highlights
Content
Drug Discovery: Coregulator small molecule screening, medicinal chemistry and characterization
Federal and state funding for coregulator research: Program Project and collaborative funding efforts to support multidisciplinary approaches to characterize coregulators  
Therapeutics and clinical research: The CCR seeks to translate basic and translational research toward clinical trials
Commercialization: Efforts to form CCR partnerships with biotechnology partners to support IND-enabling studies and human clinical trials to advance coregulator therapeutics to treat cancer, heart disease, stroke and other diseases.
Education: Special educational programs and regular seminars emphasizing the role of coregulators in cancer biology and medicine.