Master
Media Component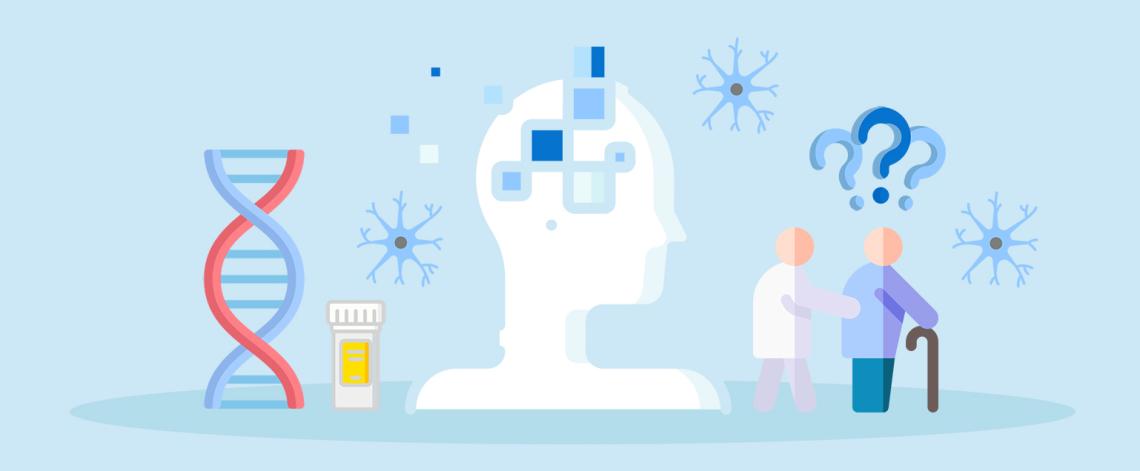 Content
The lysosome is an ancient organelle inside our cells with the unique responsibility of clearing waste materials. It does so by communicating the cell's needs with the nucleus so that it can work seamlessly to support health, longevity, cognitive function. We are working to understand how the lysosome manages these complex tasks in the healthy brain and how dysfunction of this tiny organelle can have such consequential effects on aging and dementia.
Content
Meet the investigators working to understand lysosomal-nuclear signaling in aging and
disease.
Meet Our Team
Content
Learn about our three central research projects and supporting core specialties converging on lysosomal biology.
Projects and Cores
Content
The Lysosome Regulation and Signaling in Aging and AD was submitted for the Public Health Service Grant P01 AG066606  (PHS 398). The overarching goal of this Program Project Grant is to investigate signaling pathways regulating lysosomal homeostasis in aging and Alzheimer's disease. The lysosome plays a critical role in the clearance of protein aggregate whose function declines with aging.
The Program Project Grant will have a lasting impact on the field in the following ways:
Address critical barriers to understanding lysosomal biology in aging and AD, particularly in the context of pathological tau which is increasingly recognized as a key disease-driving factor in Alzheimer's disease.
Intervention in Alzheimer's disease and other protein aggregate pathologies by uncovering molecular pathways to harness innate lysosomal sensing mechanisms and clearance capacity.
Produce a first-in-class Aging- and Tauopathy-associated Lysosomal atlas (ATLas).