Master
Media Component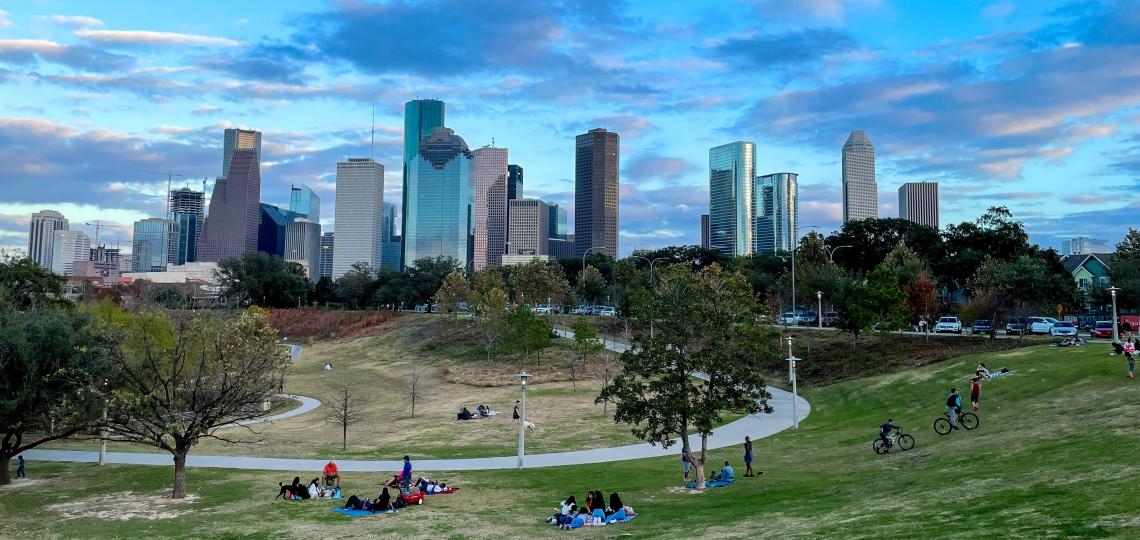 Content
The Baylor College of Medicine Houston AIDS Education & Training Center is a federally-funded Center to support health professional education and training.
The AETC offers FREE and customizable education and training programs to help healthcare providers in the Greater Houston area provide evidence-based HIV care and prevention services.
We also offer preceptorships at one of the largest, freestanding comprehensive clinics for HIV care. Healthcare providers can shadow a diversity of healthcare providers at this clinic to learn best practices for caring for persons with HIV.
Our programs are available for physicians, nurse practitioners, physician assistants, nurses, pharmacists, dentists, social workers, students or trainees, and other health professionals on a variety of topics.
Popular topics chosen by groups like you:
HIV prevention and testing
Rapid antiretroviral therapy start: challenges and opportunities
Antiretroviral therapy drug interactions and resistance
What's new in HIV prevention drugs
For more information, contact us at HoustonAETC@bcm.edu and follow us on Twitter @HoustonAETC.