Master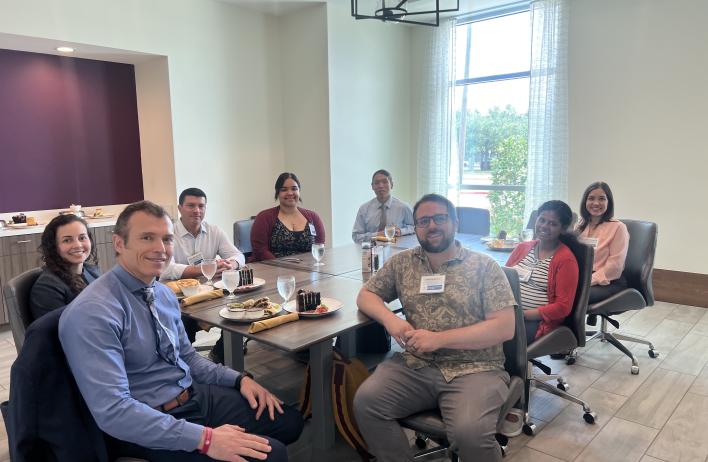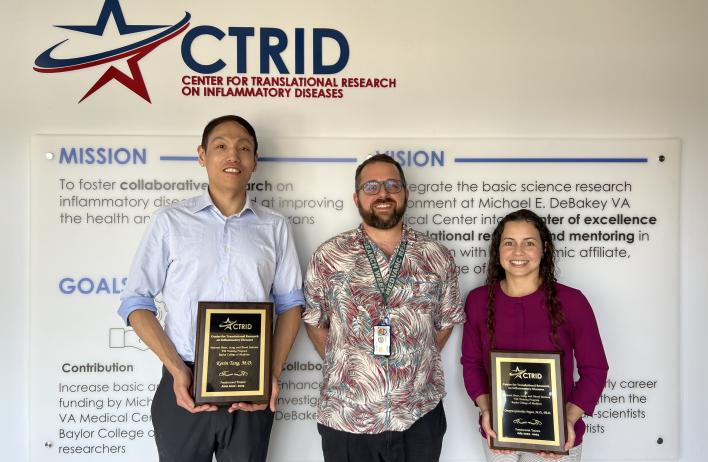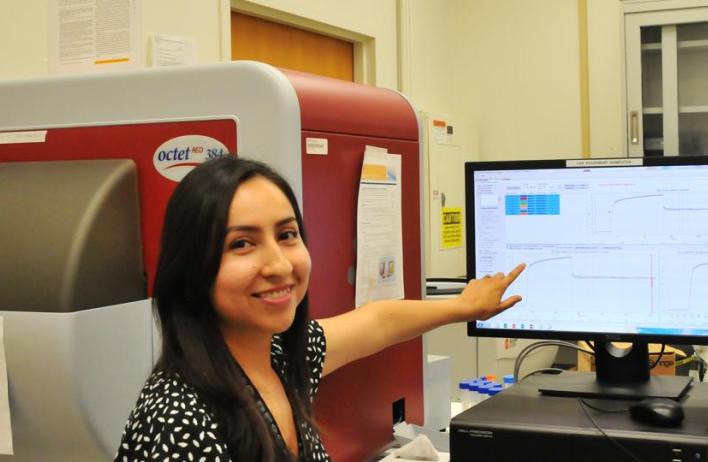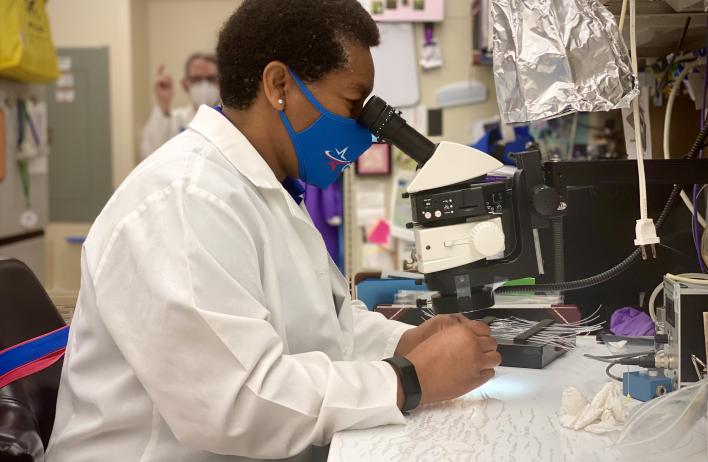 Heading
T32 Postdoctoral Training Program
Content
One of the key goals of the Center for Translational Research on Inflammatory Diseases Research is to promote mentoring of early career investigators at MEDVAMC, including medical and graduate students, medical residents, post-doc fellows and early stage faculty members. Early career investigators regularly attend and present their research work in the weekly seminars held by CTRID and participate in various educational activities geared toward trainees including weekly journal club, poster presentations, core equipment training sessions, etc.
CTRID's T32 Postdoctoral Training Program is designed to train M.D., M.D./Ph.D., and Ph.D. postdoctoral scientists for research careers in thrombosis and inflammation. Our T32 training grant, Collaborative Research Training in Thrombosis and Inflammation, is funded by the NIH National Heart, Lung, and Blood Institute (NHLBI).
View our T32 Mentor Catalog for more information about our mentors and research.
Our program is led by Rolando Rumbaut, M.D., Ph.D., CTRID director, and Miguel Cruz, Ph.D., CTRID co-director.
Learn More About the Program
Heading
CTRID Current and Former Trainees
Content
Paul Derry, Ph.D.
Alessandra Celli
Georgia Colleluori
Qi Da, Ph.D.
Christian Valladolid, Ph.D. Candidate
Christina Larrosa, B.S. Candidate
Monica Bray, M.D.*
Anaum Maqsood, M.D.*
Megan Dale
*T32 former trainees
**T32 current trainees