Master
Media Component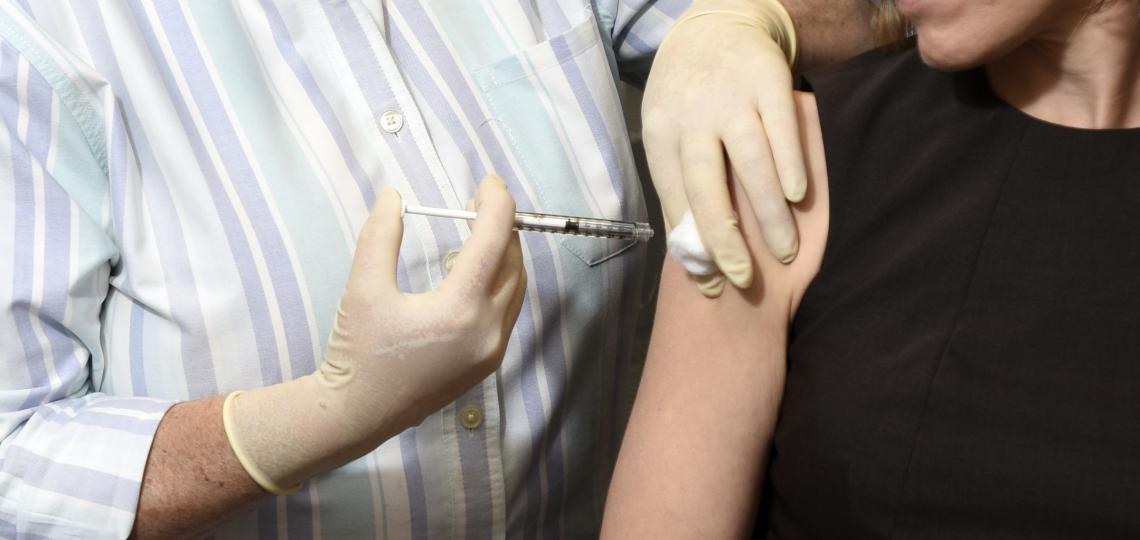 Content
The Vaccine Research Center at Baylor College of Medicine promotes human health by developing effective methods for the treatment and prevention of infectious diseases through clinical and laboratory research and educational activities.
This center is focused on the following:
Supporting existing vaccine and antimicrobial research programs that are ongoing at Baylor, including preclinical and clinical programs
Supporting investigators/clinical collaborators who have expertise and capabilities for developing cutting edge programs in systems biology, immunogenetics, molecular virology and cellular immunology
Expanding vaccine and antimicrobial development programs in both animal models and human volunteer research programs so that hypothesis-driven research can be initiated and supported
Providing a critical mass in bioinformatics expertise for analyzing and providing statistical support for systems biology and immunogenetics research
Expanding and codifying an educational program designed to train the next generation of vaccinologists
Content
One of nine NIH-sponsored Vaccine and Treatment Evaluation Units (VTEUs)
One of five U.S. Influenza Vaccine Effectiveness Units (laboratory component)
U01 grant for evaluation of predictors of recurrent wheezing/asthma in infants
Site for screening and evaluation of antivirals and vaccines for prevention and treatment of paramyxovirus infections (such as respiratory syncytial virus, or RSV) using in vitro and animal models
Content
Vaccine evaluation among diverse populations
Antiviral screening and evaluation in animals and humans
Molecular epidemiology and surveillance
Development of laboratory assays for assessing immune responses to respiratory virus infections, including diagnostics, culture and molecular detection methods
Evaluating the pathogenesis of disease and determining correlates of immunity
Methodology for the development of aerosols for delivery of vaccines and antivirals to animal models of respiratory diseases and treat human respiratory infections
Content
Strong collaborations with the Center for Metagenomics and Microbiome Research, and with faculty who have expertise in the areas of immunogenetics, transcriptome analyses and bioinformatics
International collaborations including Lima, Peru, and proposed projects with Brazil, Guatemala and one additional international site proposed as part of our recent VTEU contract.
Ongoing collaboration in Santiago, Chile on the changing trends in the molecular epidemiology of RSV
Local and regional collaborations with the University of Texas Medical Branch-Galveston, Texas Children's Hospital, Michael E. DeBakey VA Medical Center, MD Anders;on Cancer Center, University of Texas McGovern Medical School, Kelsey Seybold Clinic and private practitioners.
Content
Our activities include preclinical research, clinical trials, laboratory support and discovery and training vaccinologists for the future.
Learn More
Content
Today's vaccines often start in clinical trials. Baylor College of Medicine is currently seeing study participants.
View current trials