Master
Media Component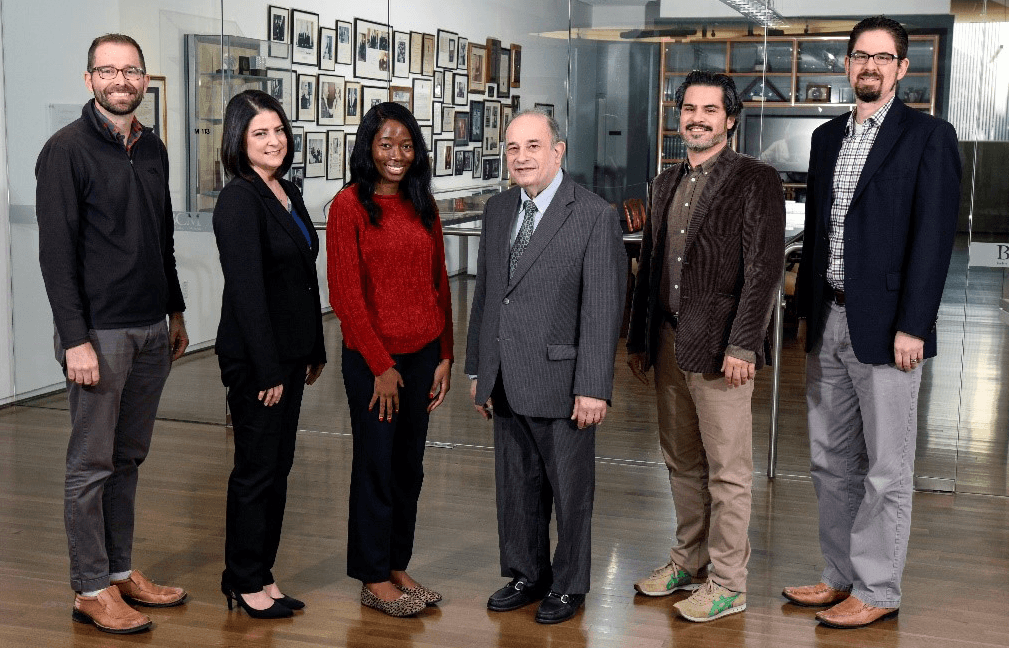 Heading
About the Program
Content
We are excited to introduce the new Humanities Expression and Arts Lab (HEAL) in the Office of the Senior Dean at Baylor College of Medicine School of Medicine. This new lab serves as the hub for arts and humanities education at Baylor College of Medicine.
HEAL aims to equip members of the BCM community - medical students, residents, post-docs, allied health students, faculty - with the intellectual tools to recognize the meaning behind their daily practice of medicine. 
AAMC Grant
In 2020, Drs. Nuila, Childress, and Laufman received a $25,000 grant from the AAMC to support the integration of arts and humanities in healthcare. Our project, Tinctures of the Arts: Measuring the Effect of Medical Humanities Activities on Empathy, Burnout, and Communication in Students and Other Learners offered a diverse range of interactive and educational activities, including creative writing and narrative medicine workshops, storytelling events, and a speaker series. We continue to work with our grant partners - Inprint Houston and The Museum of Fine Arts Houston to provide this kind of programming. Our goal is to deepen integrative experiences between healthcare professionals and the arts and humanities, ultimately improving education, practice, and well-being, while amplifying the voices of historically marginalized and vulnerable patient populations.
Outreach
We have two initiatives that focus on the importance of storytelling in healthcare: Off Script and Writing Workshops for healthcare professionals. 
The Off Script event is held twice a year and encourages community members to submit story ideas related to a specific theme, offering opportunities to participate in writing workshops and rehearse before performing their narratives for a mixed audience of in-person and virtual attendees. In an article published in the Journal of Medical Humanities, Drs. Andrew Childress and Woods Nash argue that participating in Off Script can improve participants' narrative skills, empowering them to engage more effectively in health advocacy and patient care. 
Additionally, since 2016, we have organized and hosted writing workshops for healthcare professionals led by a local literary arts organization, Inprint. These workshops are opportunities for writers to practice and improve their writing skills. HEAL is also in the process of creating a podcast series featuring stories from Off Script and these writing workshops set to be released to the public in the near future.