Master
Media Component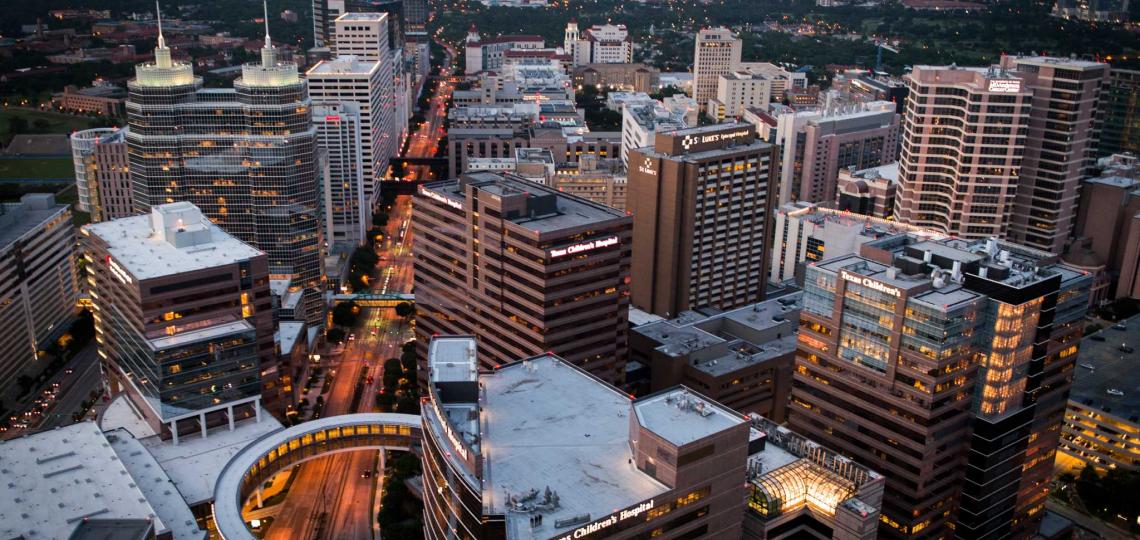 Heading
Texas Medical Center
Content
Along with Baylor College of Medicine, many of the top-ranked clinical and research institutions in the nation are members of the Texas Medical Center.
With no dominant ethnicity in Houston, the city's diversity is reflected in the patient populations at our clinical facilities. Rich exposure to patients and families from many cultures and ethnic groups will prepare you to work anywhere in the world.
At Baylor, rotations throughout our core clerkships and selectives will take you through the halls of a county hospital serving the underserved, one of the nation's leading children's hospitals, one of the largest VA medical centers in the country, a leading private adult hospital and more. You will learn about the similarities and differences in care delivery in these different settings through first-hand experience.
TMC Facts & Figures
50 million developed square feet
8th largest business district in the U.S.
10 million patient visits per year
180,000+ surgeries per year
750,000 ER visits per year
26,000+ births per year
Together the institutions of the TMC are second in the nation in funding from the National Institutes of Health.
Heading
Patient Variety and Volume at Outstanding Teaching Hospitals
Description
Our location in the heart of the TMC and extensive network of affiliates provide our students with exceptional opportunities for clinical training.
Terms

Baylor St. Luke's Medical Center
Item Definition
Jointly owned by Baylor College of Medicine and CommonSpirit Health, Baylor St. Luke's Medical Center is the primary private adult teaching hospital for Baylor College of Medicine. In addition to the Texas Medical Center facility, an 850-bed hospital that offers a range of specialties, a new facility is now operational on the McNair Campus in the Texas Medical Center. In the 2020 U.S. News & World Report "America's Best Hospitals" survey, Baylor St. Luke's ranked in the top nationally in four adult specialties and received a High Performingrating in six adult specialties and six procedures or conditions.

Harris Health System
Item Definition
The central clinical facility for this public healthcare system is Ben Taub Hospital, which is contiguous with the Baylor campus and serves as a teaching hospital for Baylor students for all specialties and their subspecialties. Ben Taub includes a Level I Trauma Center, an award-winning cardiac program and a Comprehensive Stroke Center. Medical students may also have rotations at Harris Health's Thomas Street Health Center, the nation's first free-standing treatment facility dedicated to the care of patients with HIV/AIDS.

Michael E. DeBakey Veterans Affairs Medical Center
Item Definition
One of the VA's largest hospitals, MEDVAMC serves as the primary healthcare provider for almost 130,000 veterans in southeast Texas. Veterans from around the country are referred to the MEDVAMC for specialized diagnostic care, radiation therapy, surgery, and medical treatment including cardiovascular surgery gastrointestinal endoscopy, nuclear medicine, ophthalmology, and treatment of spinal cord injury and diseases.

Texas Children's Hospital
Item Definition
The primary pediatric training site for Baylor students is the largest pediatric hospital in the nation. Texas Children's is ranked in all 10 subspecialties in U.S. News & World Report's list of America's Best Children's Hospitals, where it is also ranked the best in Texas and the fourth best pediatric hospital in the nation. The Texas Children's Women's Pavilion is a state-of-the-art center for obstetrics and gynecology.

TIRR Memorial Hermann
Item Definition
Ranked second among the nation's rehabilitation facilities according to U.S. News & World Report, TIRR focuses on providing care to individuals who have experienced catastrophic injuries or illnesses. TIRR is home to the Baylor College of Medicine/University of Texas Health Science Center – Houston Physical Medicine and Rehabilitation Alliance.

MD Anderson Cancer Center
Item Definition
One of the world's most respected centers devoted exclusively to cancer patient care, research, education, and prevention, MD Anderson has ranked among the nation's top two cancer hospitals in U.S. News & World Report's "America's Best Hospitals" survey since the survey's inception.

The Menninger Clinic
Item Definition
Considered one of the top centers for psychiatric care in the world, Menninger ranks in the top five in U.S. News & World Report listing of best psychiatric hospitals.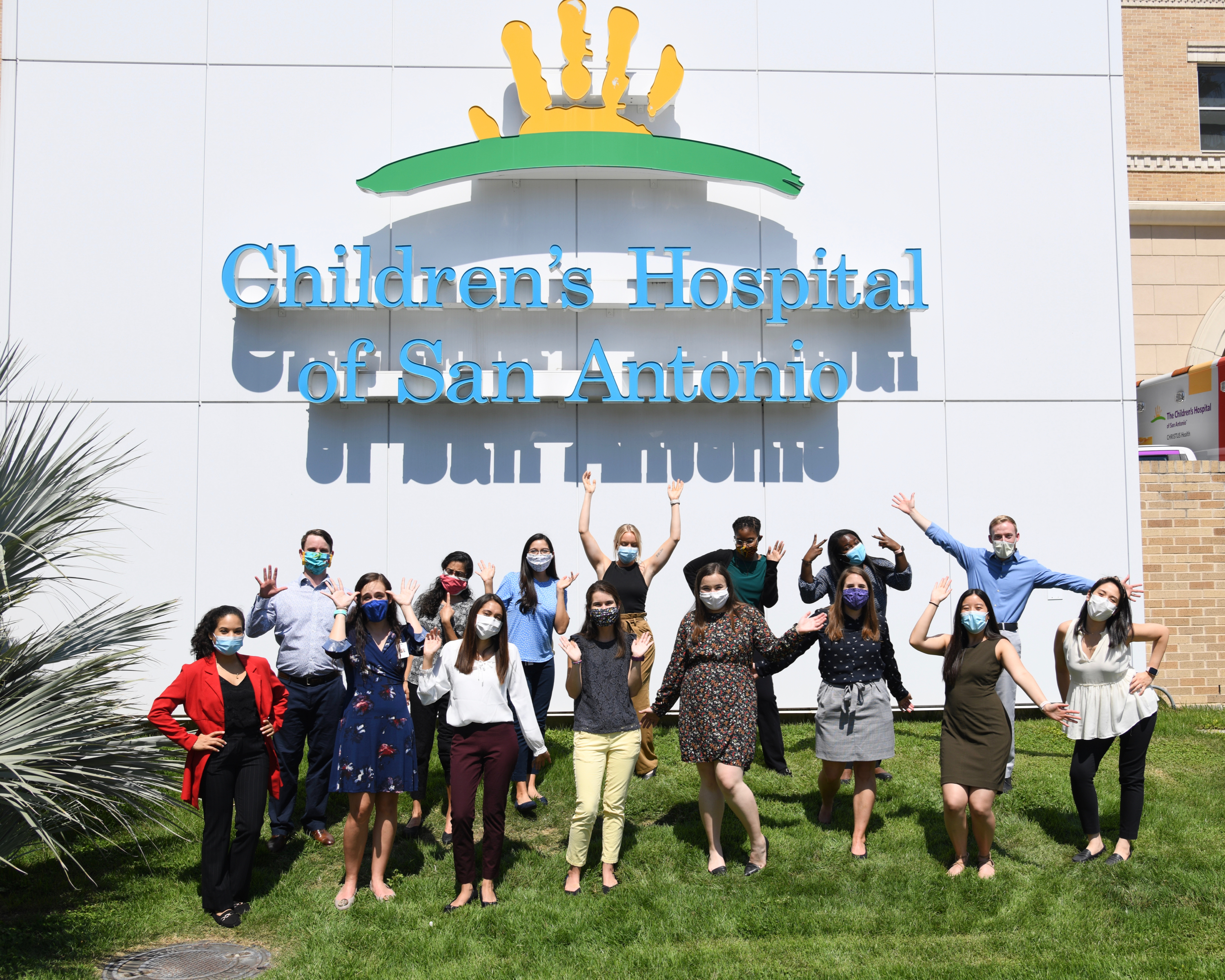 Item Definition
ChofSA is the first freestanding children's hospital in San Antonio. Baylor College of Medicine recruits, employs and oversees physicians there. This affiliation provides our students with additional opportunities outside of Houston.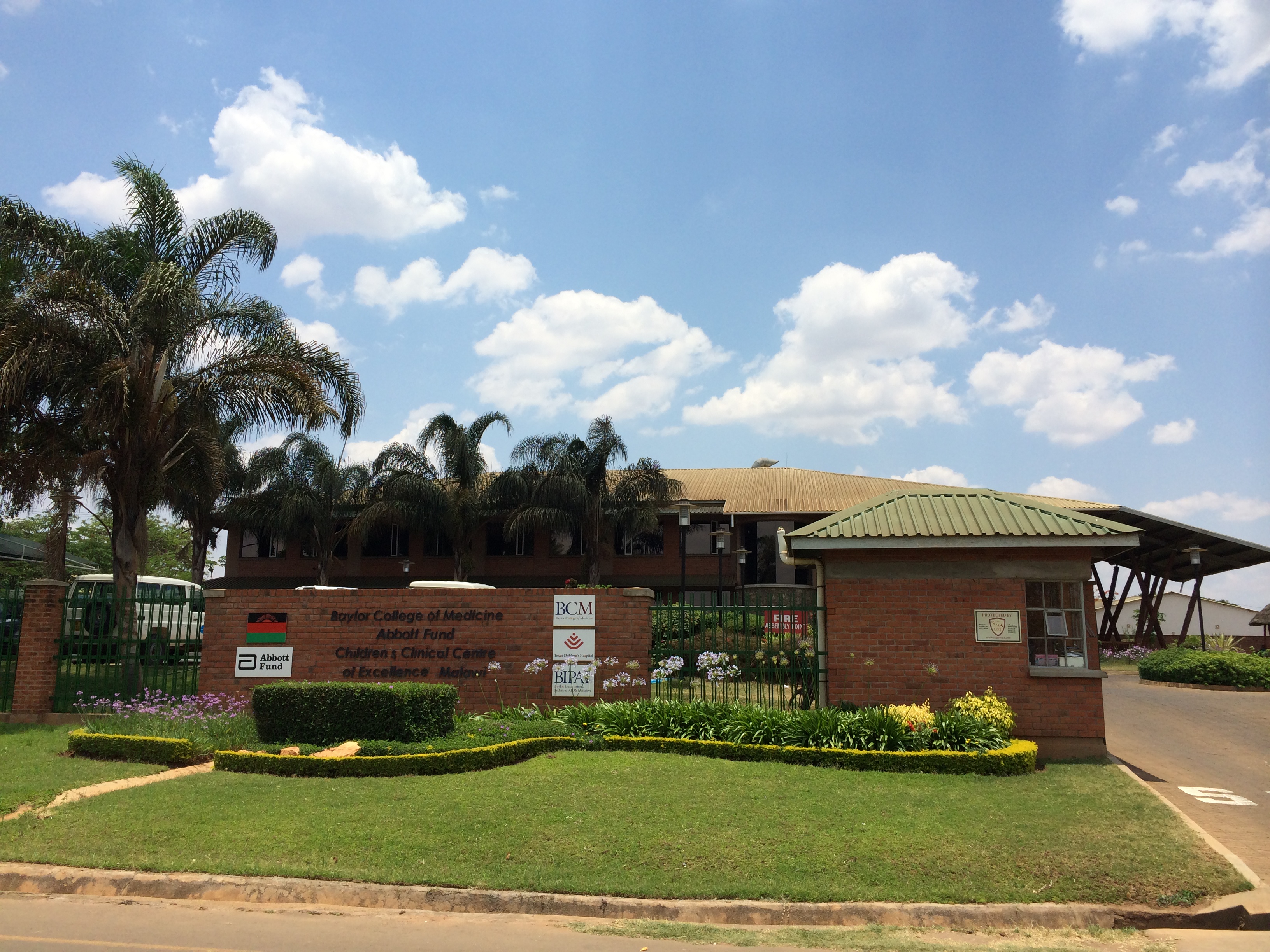 Item Definition
Through the Association of American Medical Colleges (AAMC) Global Health Learning Opportunities, our students have access to approximately 1,400 rotations in 30 countries. Students also have opportunities for rotations through the Baylor International Pediatric AIDS Initiative at Texas Children's Hospital.
Content
Students also have the opportunity to complete clinical rotations at additional Baylor affiliated training centers both within and outside of the Texas Medical Center. 
"Driving into school every morning and seeing a mini-city of medicine is just amazing.It's really crazy to see the cv's of many of the lecturers here and realize just how prominent they are in their fields."