Master
Heading
Why Baylor for Graduate Medical Education?
Content
Baylor College of Medicine is dedicated to instilling in our residents and fellows the clinical, teaching, research knowledge, community servitude, professionalism, and skills critical to becoming future leaders in medicine. 
We sponsor more than 100 residency and fellowship programs in adult and pediatric specialties, accredited by the Accreditation Council of Graduate Medical Education and 50 Texas Medical Board approved programs.
Our faculty who are deeply invested in our programs, provide regular bedside teaching, mentor within research areas and leverage their broad expertise to prepare our residents for professional excellence and success.
Training in the Texas Medical Center, the largest medical city in the world, averages 8 million patients visits per year and 9,200 total patient beds.
View GME Admissions Information
Heading
GME Resident Council
Content
The Graduate Medical Education Resident Council is focused on increasing representation of Baylor house staff on the Graduate Medical Education Committee. Elected representatives, serving two-year positions, attend all GME Committee meetings and sit on selected sub-committees.
Learn More
Heading
Diversity, Equity and Inclusion
Content
The Graduate Medical Education Office is aligned with the Baylor College of Medicine's Office of Community Engagement & Health Equity in our committed to fostering a climate that possesses respect, integrity, inclusion and open dialogue between learners, faculty and staff.
Learn More
Media Component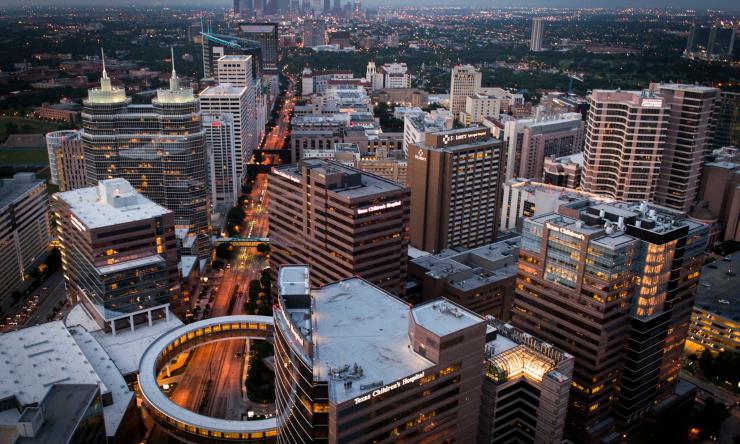 Heading
Where You'll Work
Media Component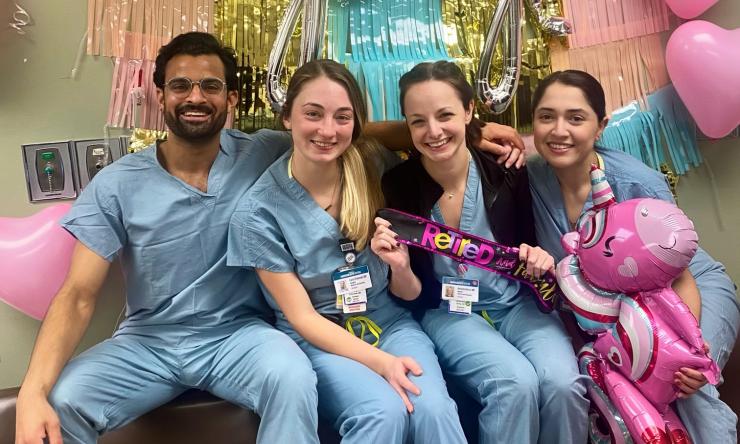 Heading
Trainee Resources
Content
Visit the following links to view resources provided to our current trainees.
Heading
Ranking Highlights
Content
2022-23 U.S. News & World Report Best Hospitals: Baylor St. Luke's Medical Center, a joint venture between Baylor College of Medicine and St. Luke's Health, is honored to be recognized as a Best Hospital for 2021-22 by U.S. News & World Report in five specialties. View details.

National Institute of Health Funding: Baylor ranks 20th in the nation, 1st in Texas (since 2006) and 12 departments rank in the top 25 in research funding from the NIH.
Download Our BCM Fast Facts