Master
Media Component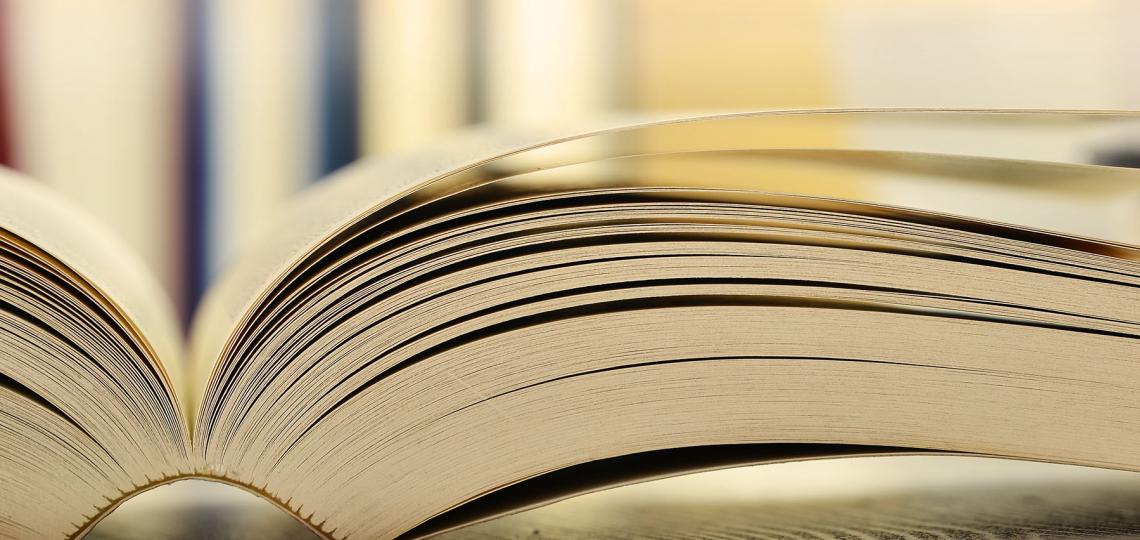 Content
The Narrative Medicine Program is dedicated to exploring the importance of story in the lives of patients, learners, and healthcare professionals. The goal of the program is to challenge participants to rely on narratives to approach, analyze, communicate, and empathize with patients. Ultimately, the experience the participants gain will make their overall medical communication more efficient and clear while increasing the quality of care and understanding for the patient.
Read more about the Narrative Medicine Program's work published in Academic Medicine titled Professional Formation in the Gross Anatomy Lab and Narrative Medicine: An Exploration.
Heading
Off Script: Stories from the Heart of Medicine
Content
Theme: Dealing with Conflict
When life is disrupted by conflict (internal or external), we often pause, rethink, reinvent. What role does conflict or disruption play in your education or practice as a healthcare provider? Tell a story about a person who is changed in some important way by their experience navigating through a conflict or series of disruptions. The story can be true or fictional or some blend of the two.
Heading
Narrative Medicine Team
Content
Under the leadership of Ricardo Nuila, M.D., the Narrative Medicine Program brings together faculty from diverse disciplines across the Texas Medical Center.