Master
Media Component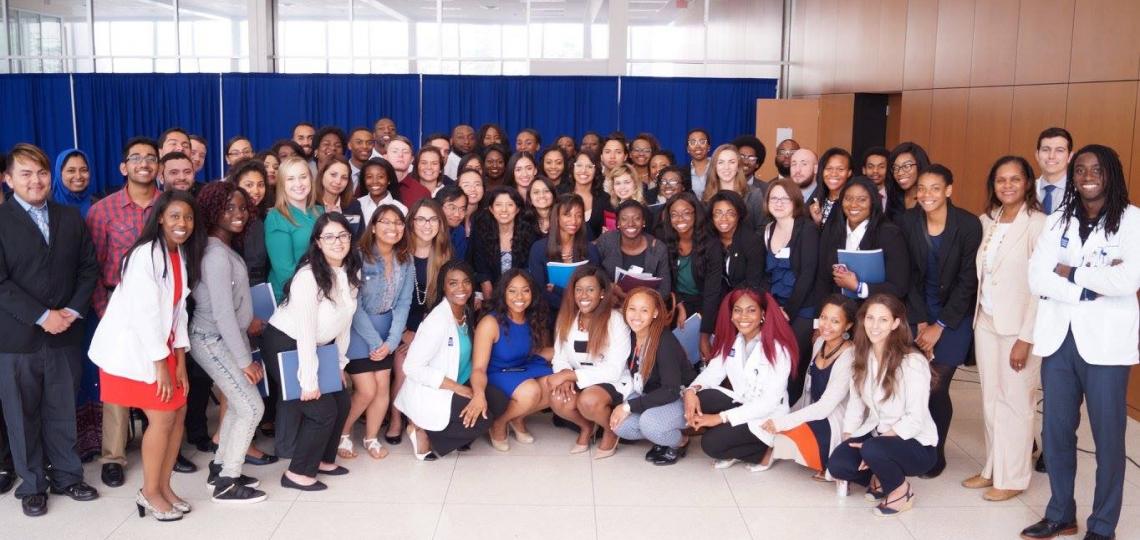 Content
SNMA members participate in a Diversity Admissions Symposium.
Content
Student National Medical Association is committed to supporting current and future underrepresented minority medical students, addressing the needs of underserved communities, and increasing the number of clinically excellent, culturally competent and socially conscious physicians.
Content
Serve as a credible and accurate source of information relevant to minority issues in the field of medical education
Encourage and foster the development of minority faculty in order to increase the presence of minority mentors and biomedical researchers in academic health centers
Evaluate and cultivate the necessary measures to eradicate practices in the field of health profession education that compromises the goal of providing quality education to minorities and women
Heading
BCM Specific Goals
Content
Advance recruitment and retention of underrepresented students and aid in academic excellence.
Partnering with on-campus minority groups to promote diversity and inclusion.
To be proactive in outreach and mentorship of incoming medical students even prior to their matriculation at Baylor College of Medicine throughout the application and interview cycles
Heading
Chapter Events and Activities
Content
Health Equity Grand Rounds Series with the Office of Community Engagement & Health Equity
Welcome Mixer participation and Prospective Interviewee hosting
Visiting Speaker Series
Community outreach with local organizations
Representation of BCM at the Annual Medical Education Conference
Fall and Spring Cheesecake Jar Fundraisers
Contact
Media Component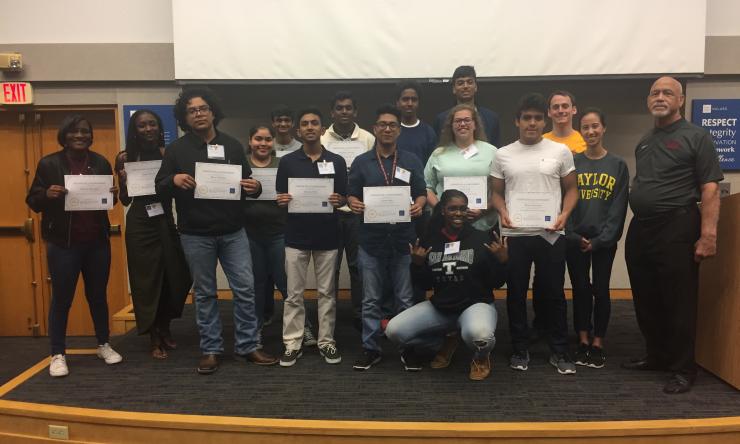 Heading
Saturday Morning Science Program
Content
Dr. Phillips and graduates of the 2017 class of the Saturday Morning Science Program.
Media Component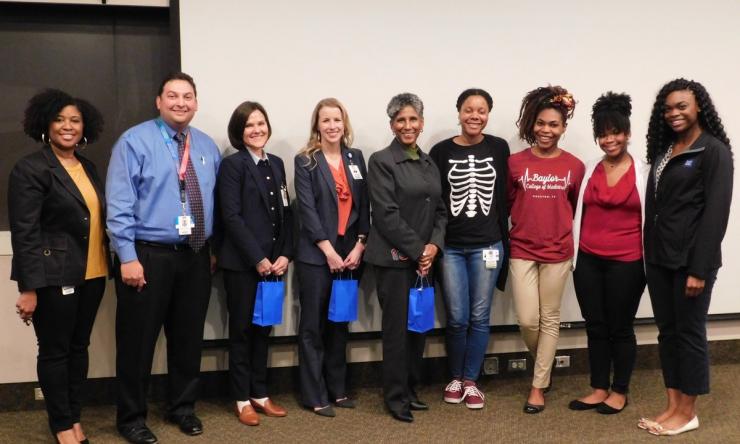 Content
Members of SNMA and faculty at the 2019 Microaggressions Fall Speaker Event.
Media Component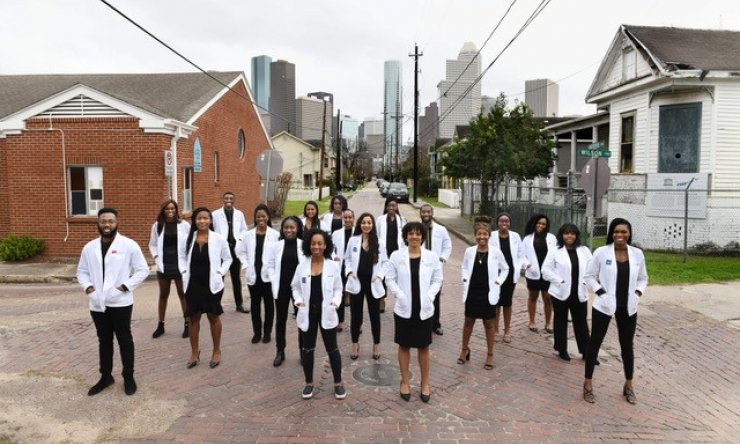 Heading
Joint Black History Month Event
Content
BCM and McGovern SNMA members stand in solidarity at historic bricks in Houston Freedman's Town.
Media Component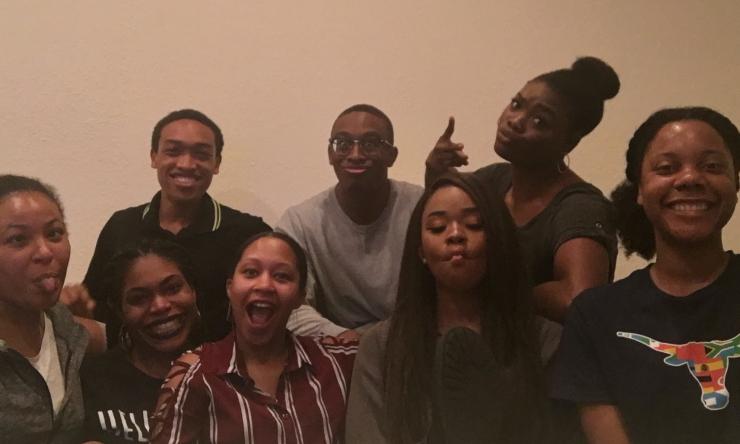 Heading
Fall Social Event
Content
SNMA's Fall Social of 2018.