Master
Heading
Important Application Dates
Content
Supplemental Application Available Online - June 1
Supplemental Application Deadline for M.D./PH.D. - Nov. 1
Supplemental Application Deadline for M.D. only - Nov. 15
Heading
Create An Account
Content
The Supplemental Application must be completed by all applicants. The final deadline for M.D./Ph.D. supplemental applications is midnight CST Nov. 1 and regular medical school supplemental applications is 5 p.m. CST Nov. 15.
File Completion/Status Check (You will be able to check your file completion/status upon our receipt of your verified AMCAS application and supplemental application.)
Heading
Supplemental Application Fee
Content
There is a supplemental application fee of $100 for all applicants. The School of Medicine only accepts electronic payments by using First Data. Mailed checks and money orders will not be accepted.
Content
If you have an AAMC FAP, your supplemental application fee will be $50. Follow the instructions at the end of the supplemental application.
Heading
File Completion/Status Check
Content
It is the applicant's responsibility to check the status of their application to ensure that everything has been received (letters, supplemental application, payment, etc.).
Check Status Here
Media Component
Credit
TMC.edu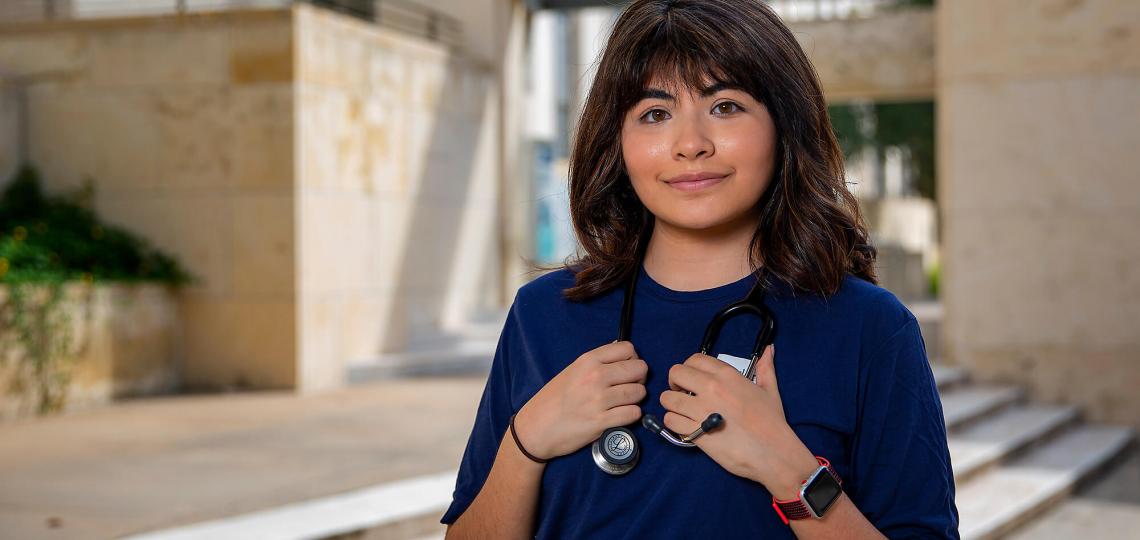 Heading
Baylor College of Medicine welcomes a record number of minority medical students
Content
A diverse physician workforce will improve patient health and minority representation in clinical trials. View article.