At BCM, faculty members have the freedom to select the programs that align with their research. Rather than be bound by the department or center into which they were hired, faculty opt into participation in graduate programs.  This ensures that you will interact with faculty who bring diverse backgrounds and perspectives across the full depth and breadth of neuroscience.
Faculty A-I: Graduate Program in Neuroscience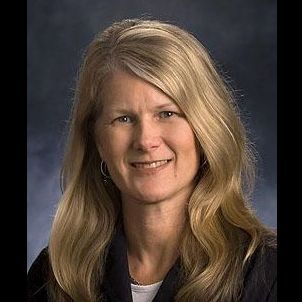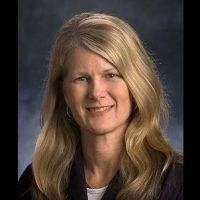 Anne E Anderson, M.D.
Signal transduction mechanisms in epilepsy; Potassium channels; MAPK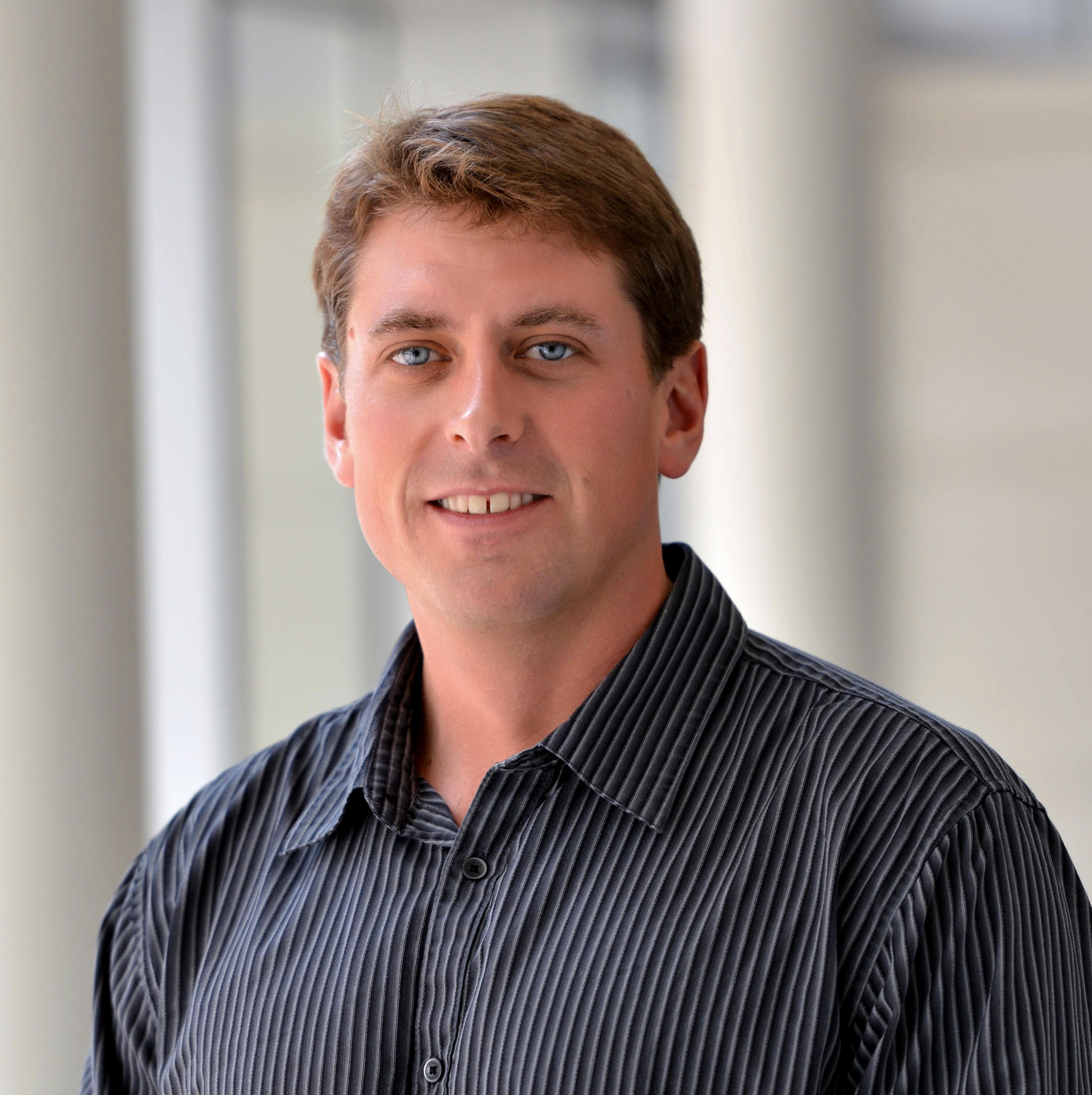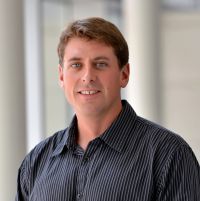 Benjamin Russell Arenkiel, Ph.D.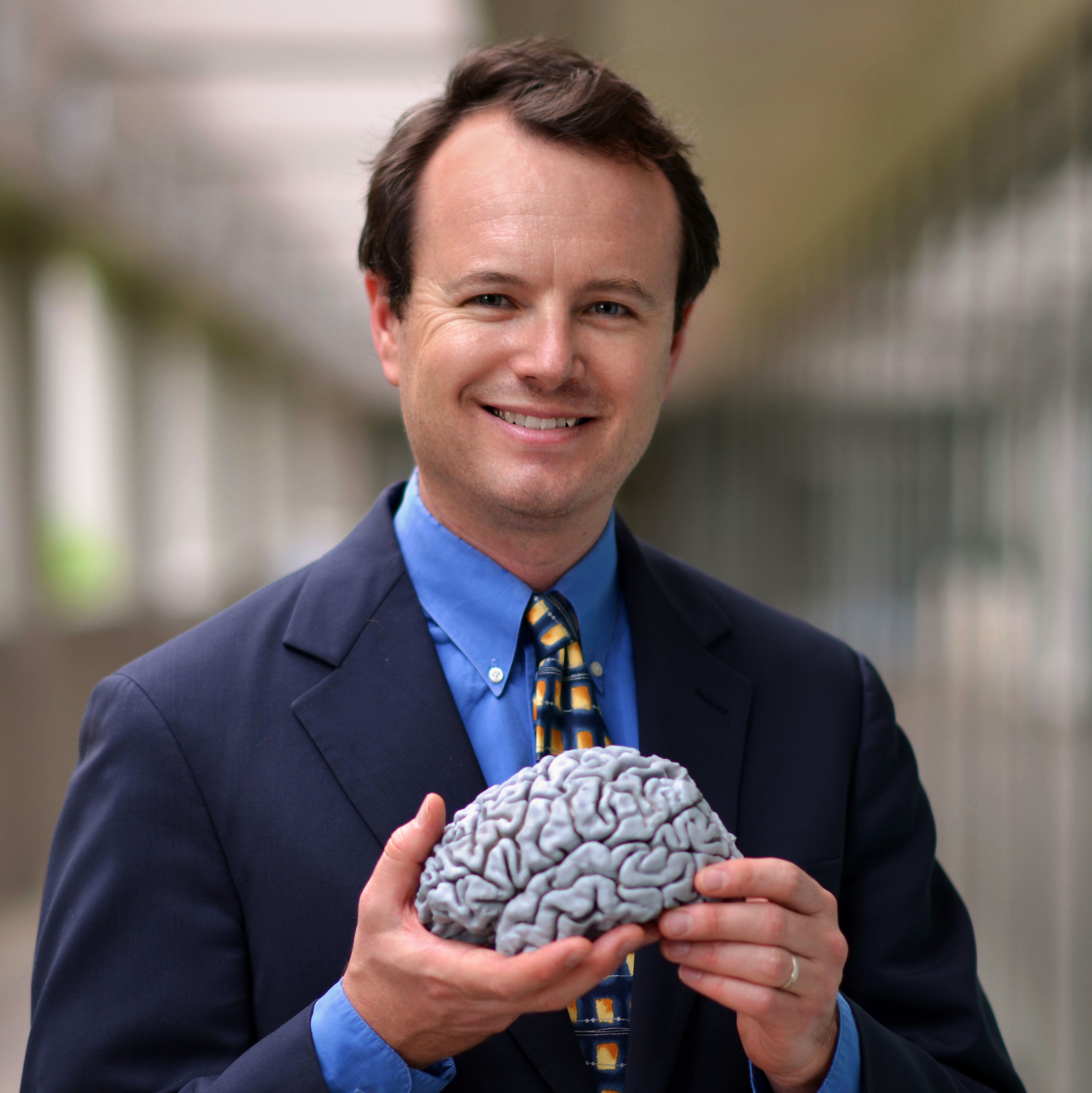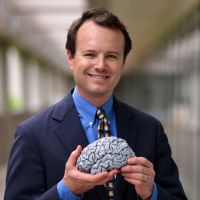 Michael S Beauchamp, Ph.D.
Professor, Vice Chair of Basic Research
Email
michael.beauchamp@bcm.edu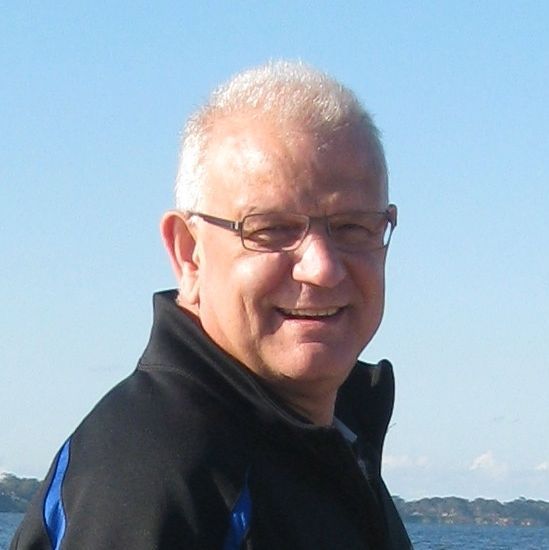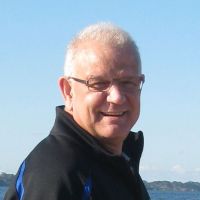 Hugo J Bellen, D.V.M., Ph.D.
Hsiao-Tuan Chao, M.D., Ph.D.
Pathogenesis of neurodevelopmental and psychiatric disorders; Integrate mouse and fruit fly models with human genomics; Inhibitory neurons…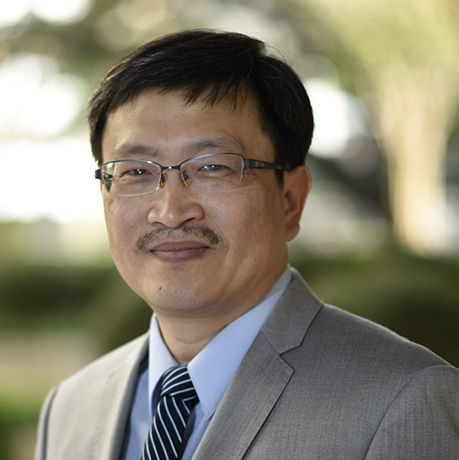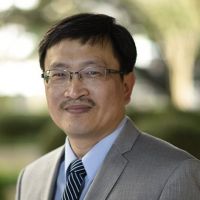 Ching-Kang Jason Chen, Ph.D.
Professor and Alice R. McPherson Retina Research Foundation Endowed Chair
Heterotrimeric G-proteins in Vision; Mechanisms and Consequences of Photoreceptor Degeneration; Retinal Cell Biology and Circuitry; Phototransduction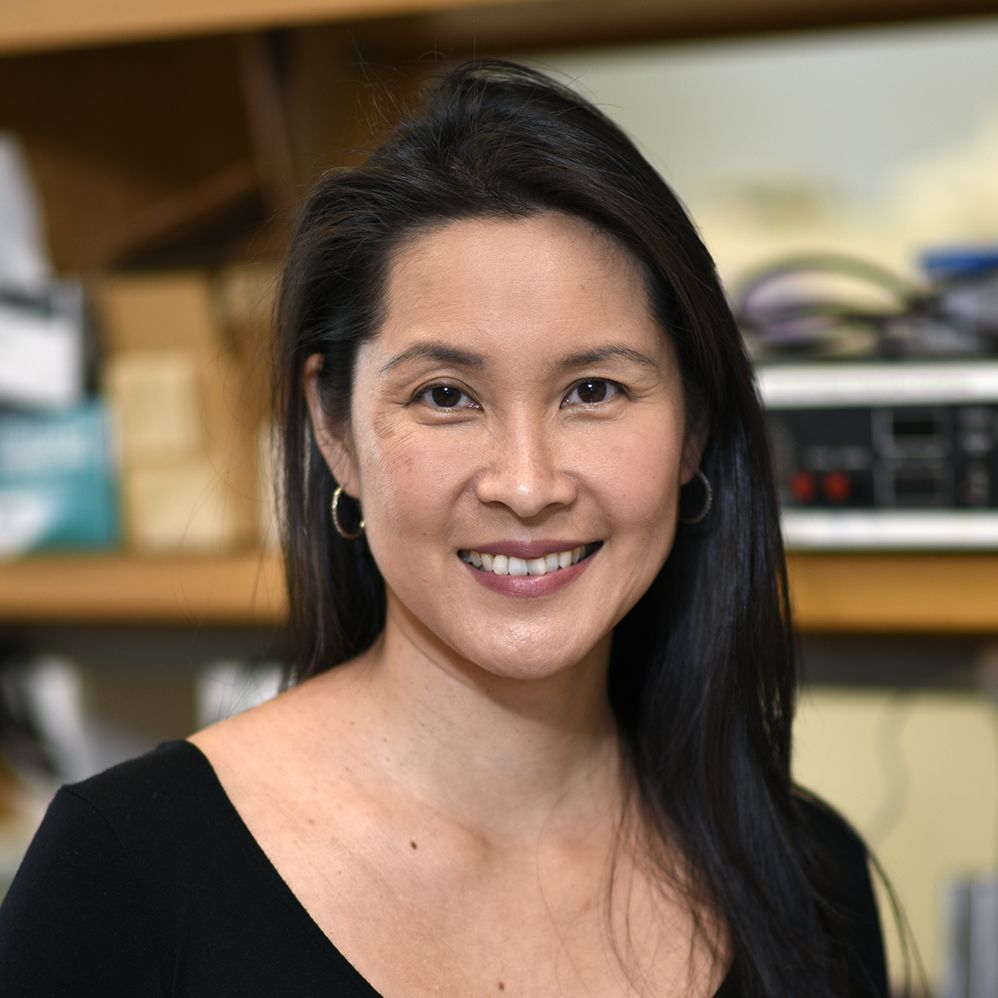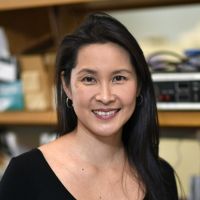 Jeannie Chin, Ph.D.
Mechanisms of cognitive dysfunction in Alzheimer's disease, epilepsy, and other neurological disorders…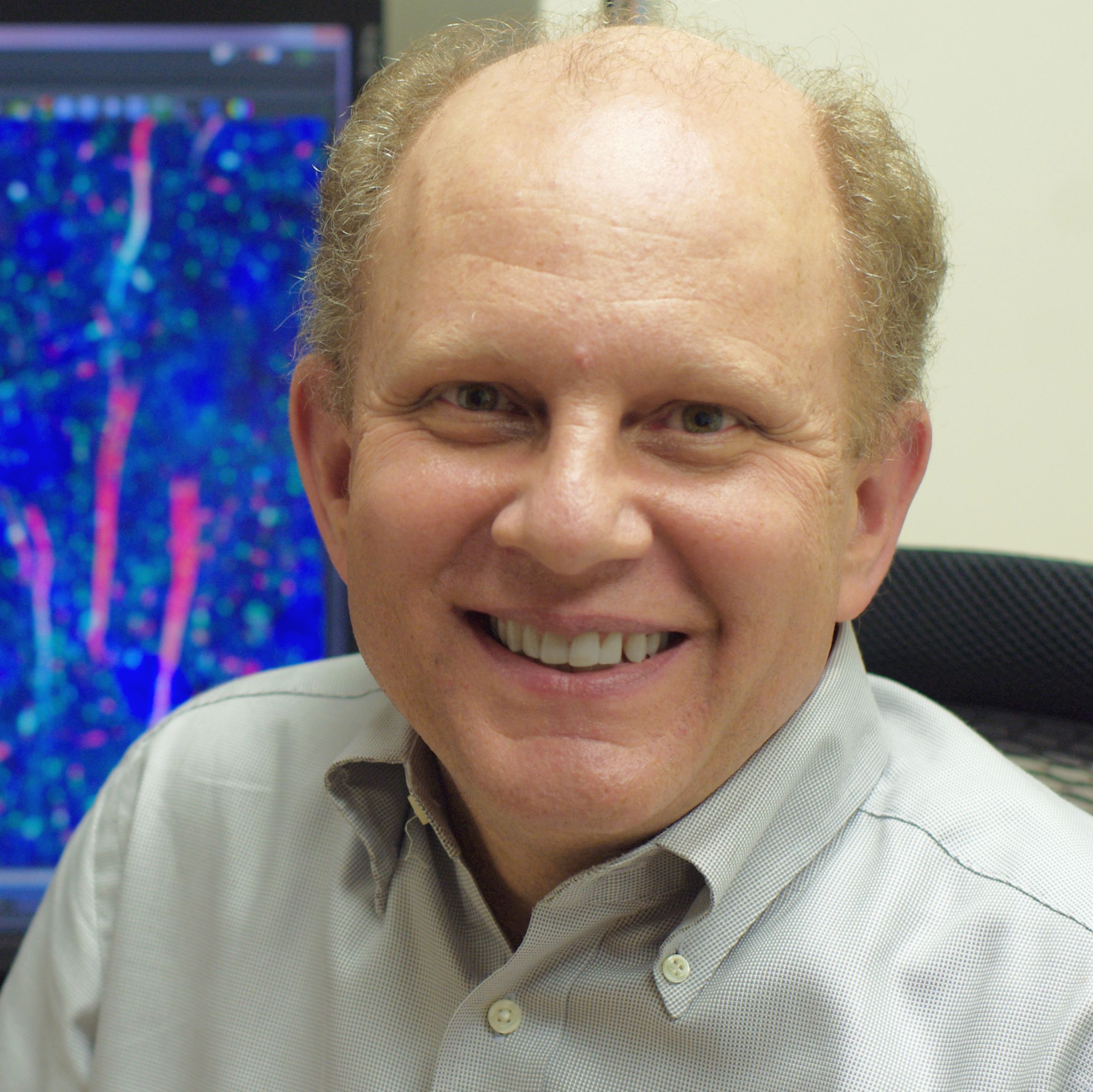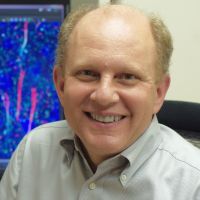 Edward C Cooper, M.D., Ph.D.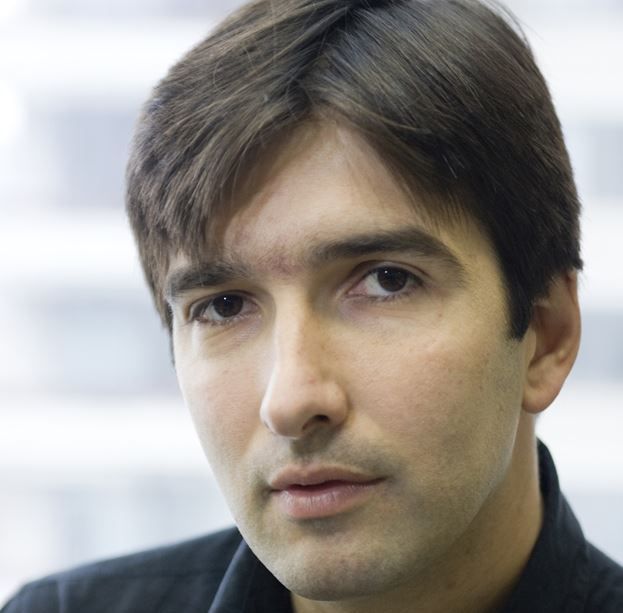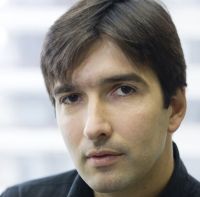 Mauro Costa-Mattioli, Ph.D.
Professor and Cullen Foundation Endowed Chair
Mechanisms underlying complex behaviors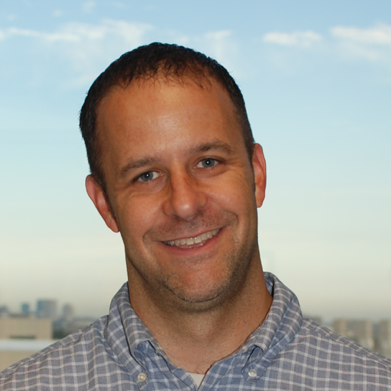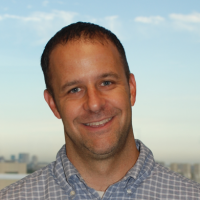 Benjamin Deneen, Ph.D.
Glial cell development and disease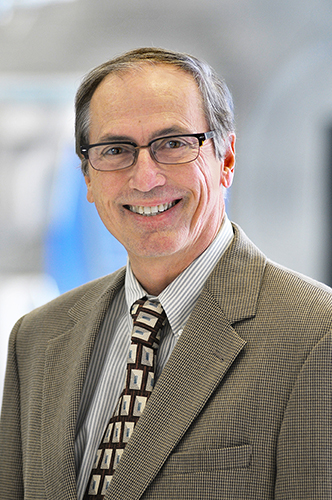 J. David Dickman, Ph.D.
Professor and Vivian L. Smith Endowed Chair in Neuroscience
Vestibular, Spatial Orientation, Navigation, Magnetoreception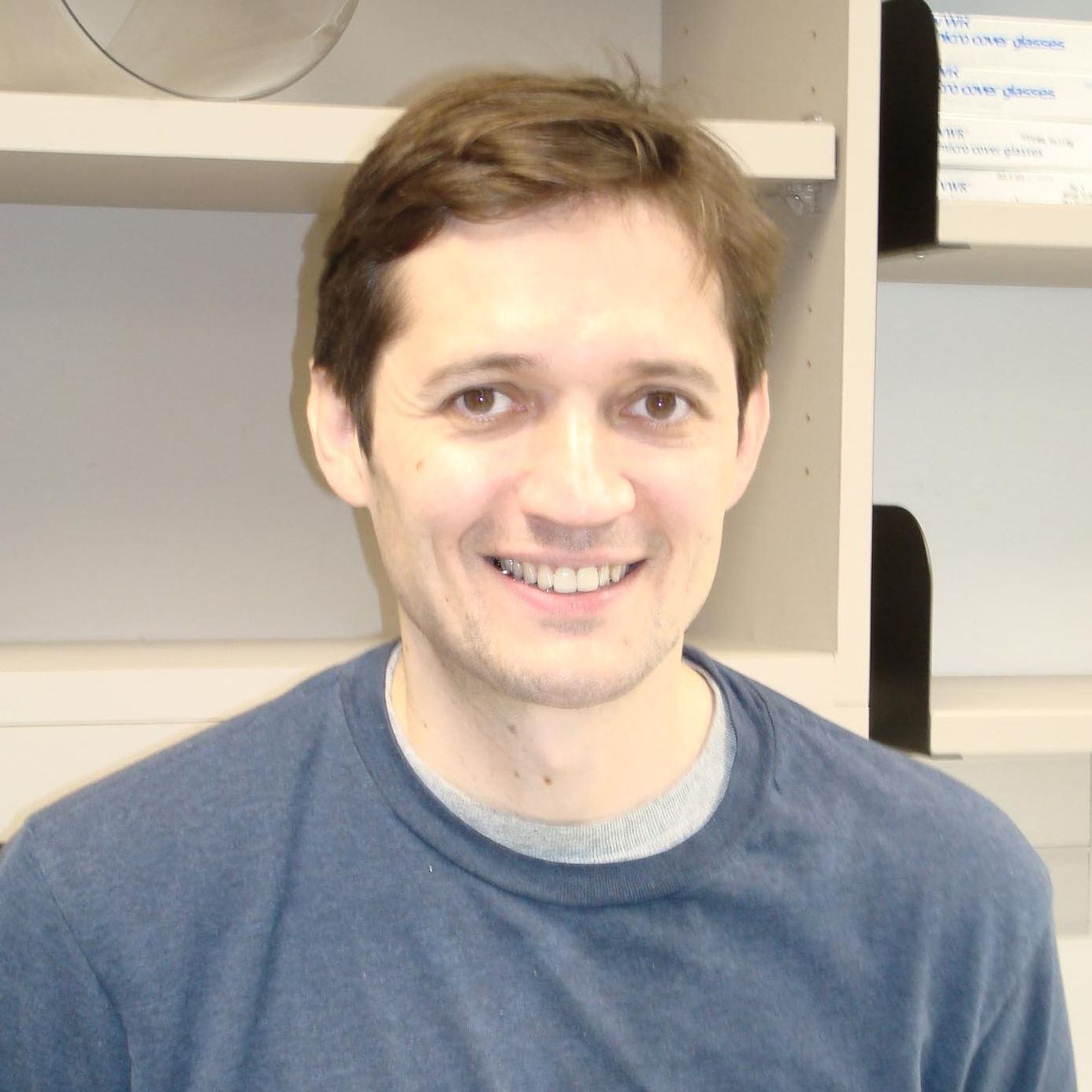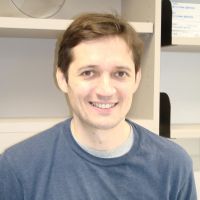 Herman A. Dierick, M.D.
Genetic and neurobiological mechanism of Drosophila aggression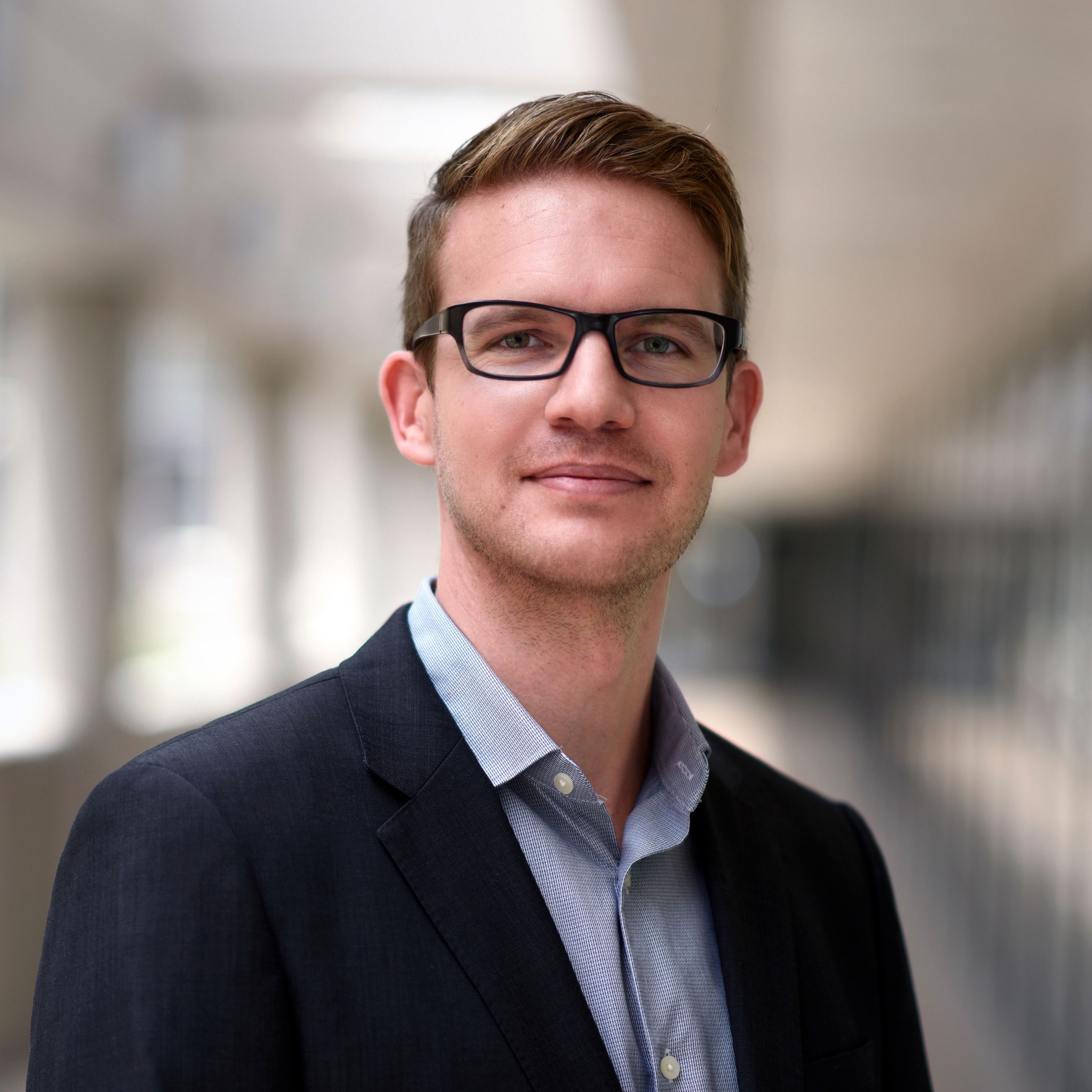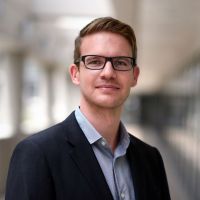 Brett Foster, Ph.D.
Human Cognitive Neurophysiology & Neuromodulation; Memory & Perception; Brain Computer Interfacing
Benjamin J. Frankfort, M.D., Ph.D.
Translational research; Basic research; Medical and surgical management of adult glaucoma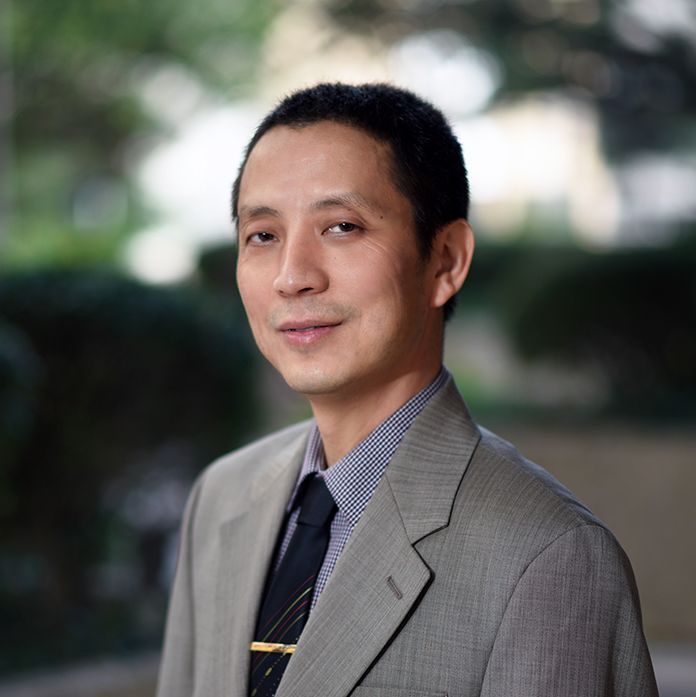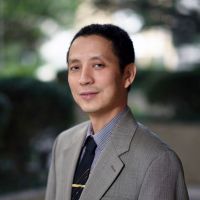 Yingbin Fu, Ph.D.
Associate Professor - Sarah Campbell Blaffer Endowed Chair
Protein trafficking; Retinal degeneration including retinitis pigmentosa & age-related macular degeneration; Gene editing based therapy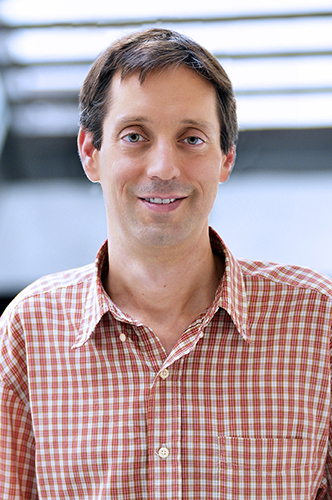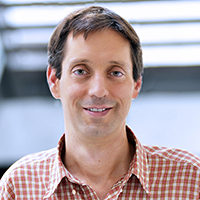 Fabrizio Gabbiani, Ph.D., M.A.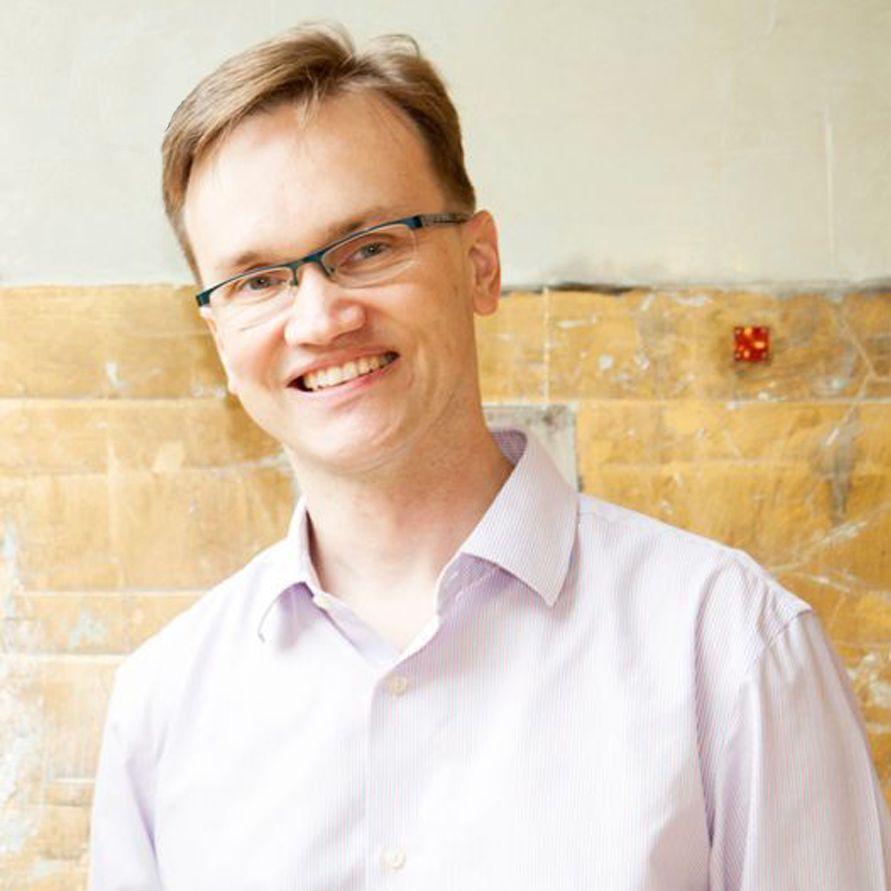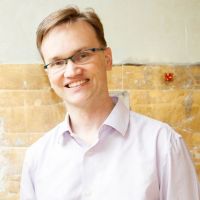 Andy Groves, Ph.D.
Professor and Vivian L. Smith Endowed Chair in Neuroscience
The development, evolution, and regeneration of the inner ear
Faculty J-N: Graduate Program in Neuroscience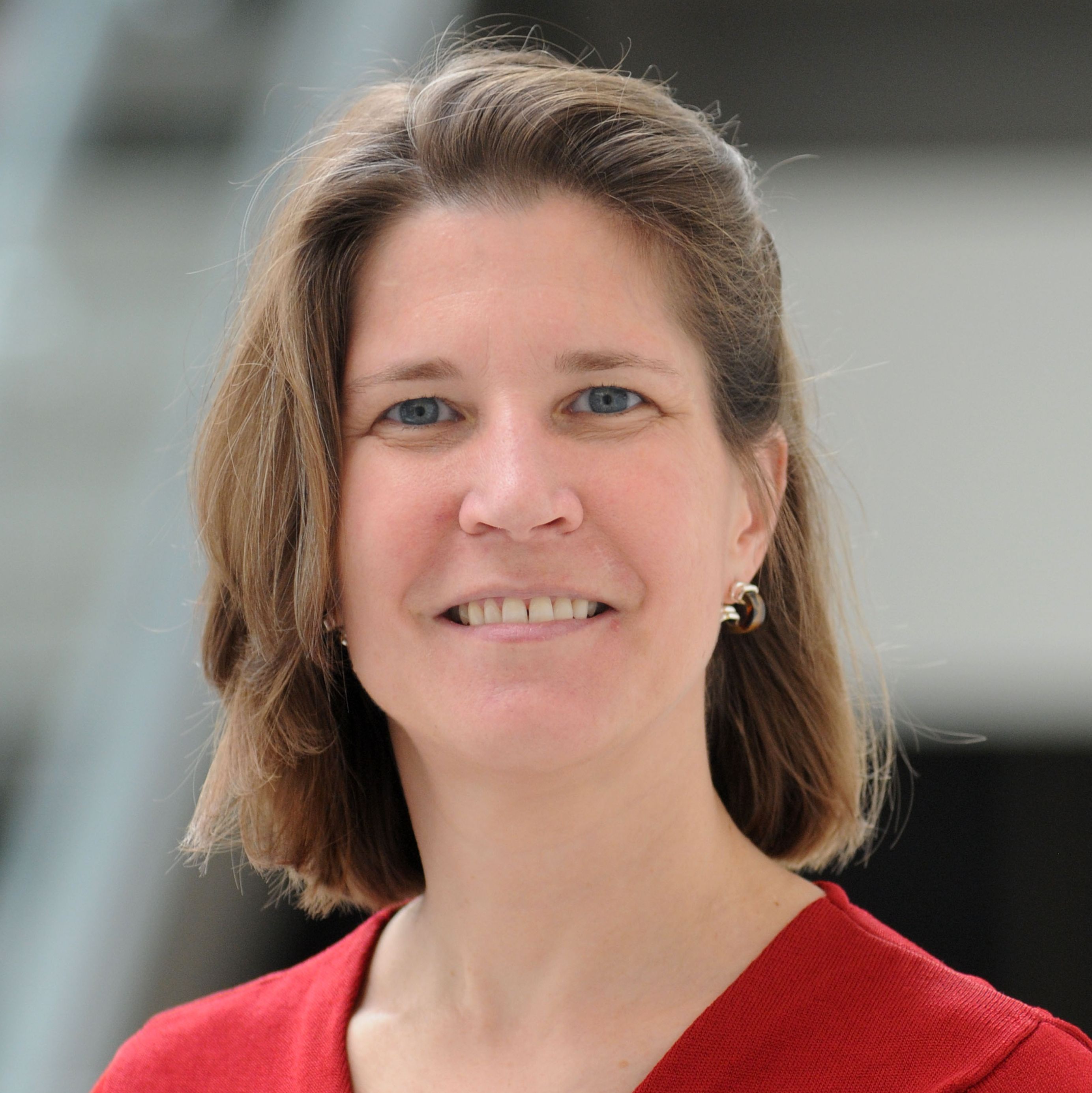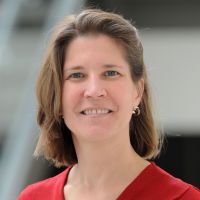 Joanna Louisa Jankowsky, Ph.D.
Xiaolong Jiang, Ph.D.
Dissecting the cortical microcircuit in health and disease; connectopathies in epilepsy and autism-spectrum disorders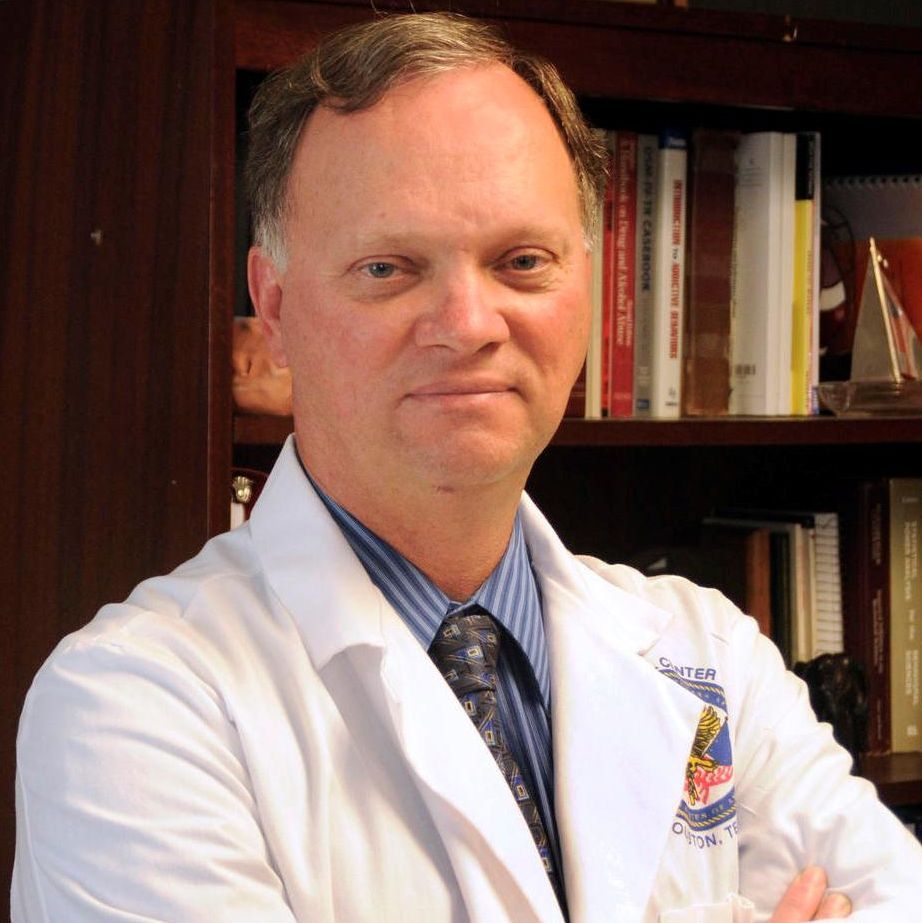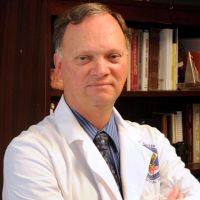 Thomas Kosten, M.D.
Jay H. Waggoner Endowed Chair
Developing medications & vaccines for addictions; Pharmacology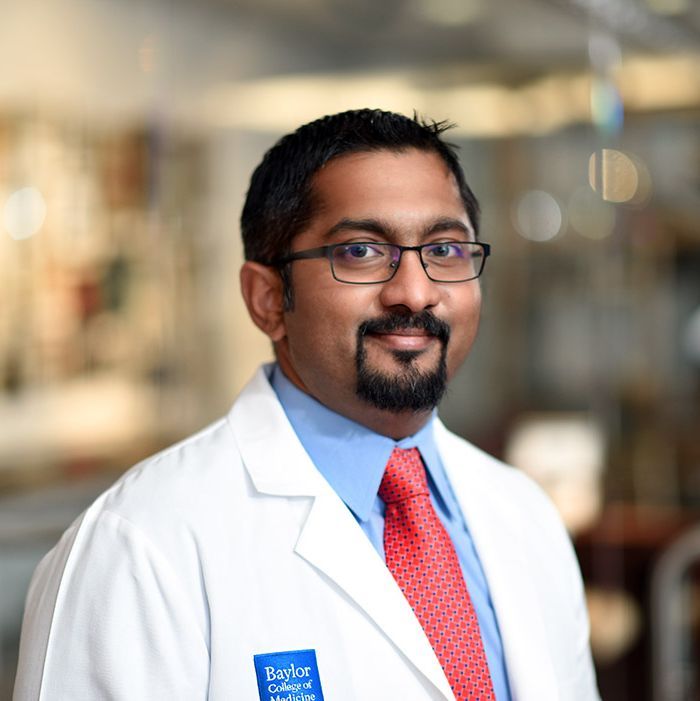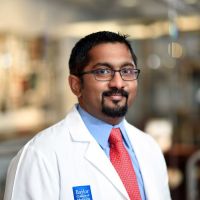 Vaishnav Krishnan, M.D., Ph.D.
Epilepsy and Mental Health Disorders; Comorbid Epileptic and Psychogenic Nonepileptic Seizures; Comorbid treatment-refractory depression AND epilepsy…
Hyun-Kyoung Lee, MS, Ph.D.
Elucidating mechanisms of gliogenesis in neural development and how its dysfunction can lead to neurodegenerative disease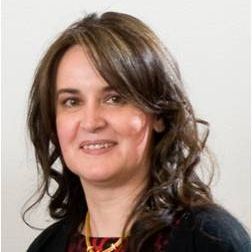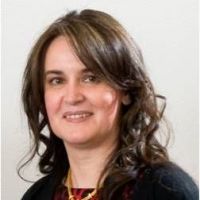 Mirjana Maletic-Savatic, M.D., Ph.D.
Imaging metabolomics; Neurogenesis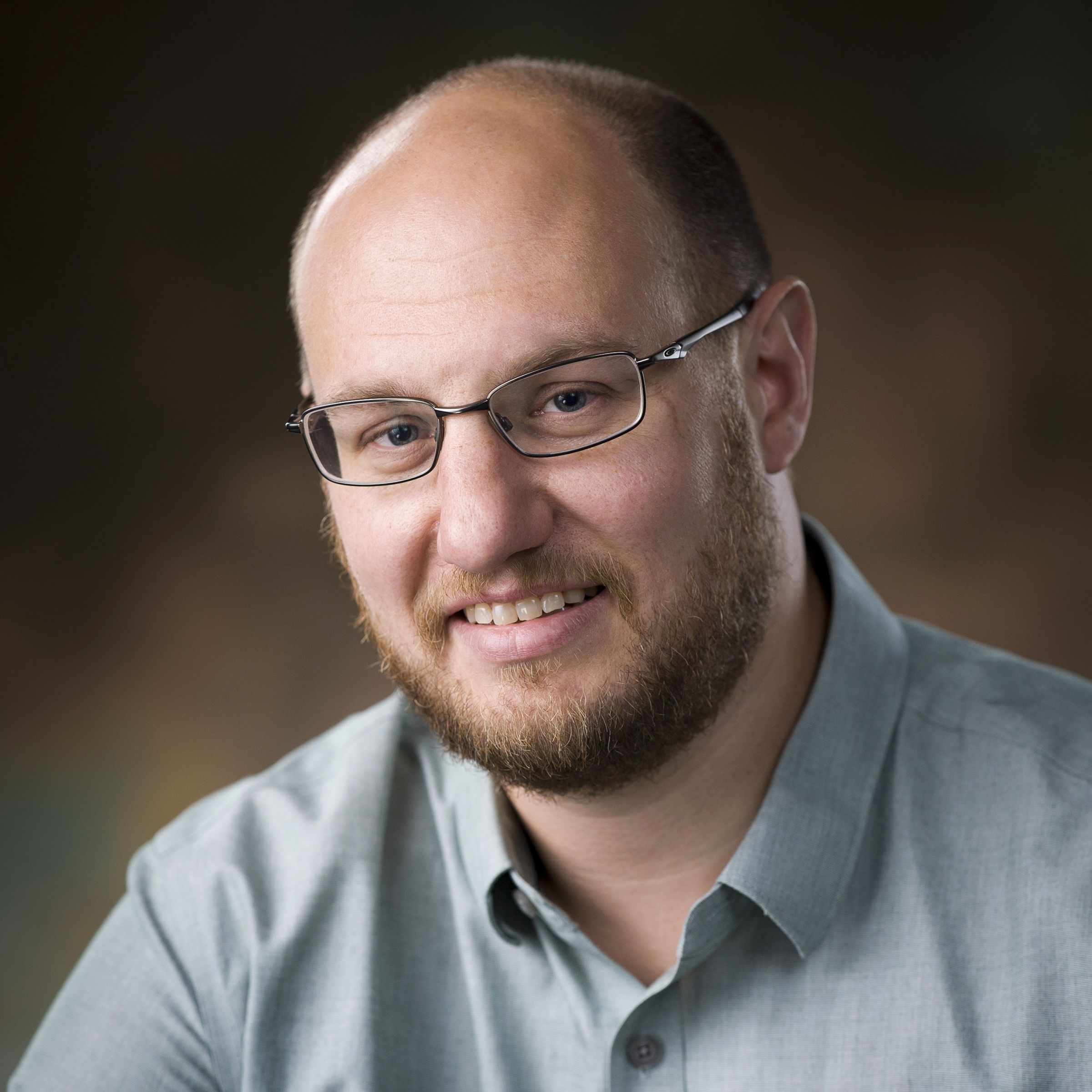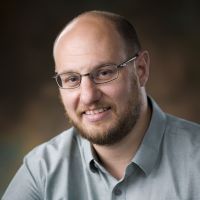 Matthew McGinley, Ph.D.
Neural mechanisms of auditory perception; Influence of brain state on perception and behavior…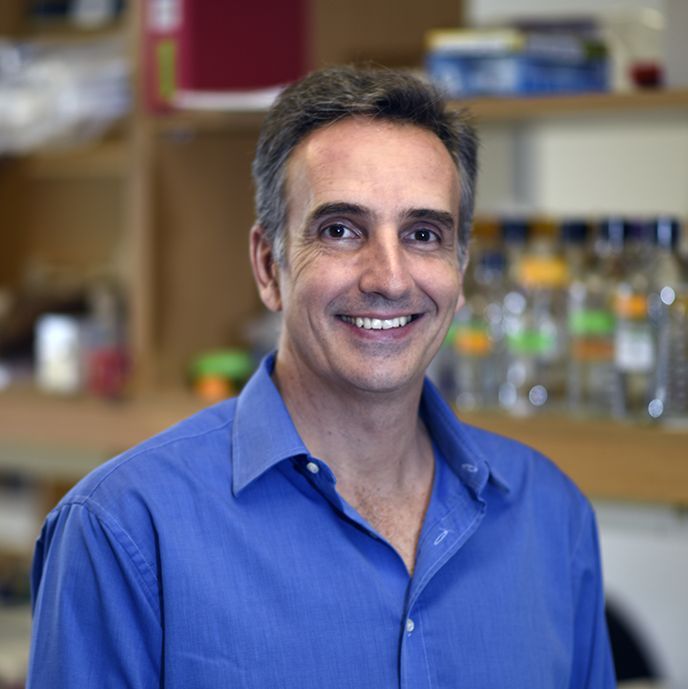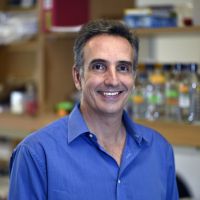 Javier F. Medina, Ph.D.
Associate Professor and Vivian L. Smith Endowed Chair in Neuroscience
Neural Circuits; Computational Neuroscience; Prediction Machines; Supervised Learning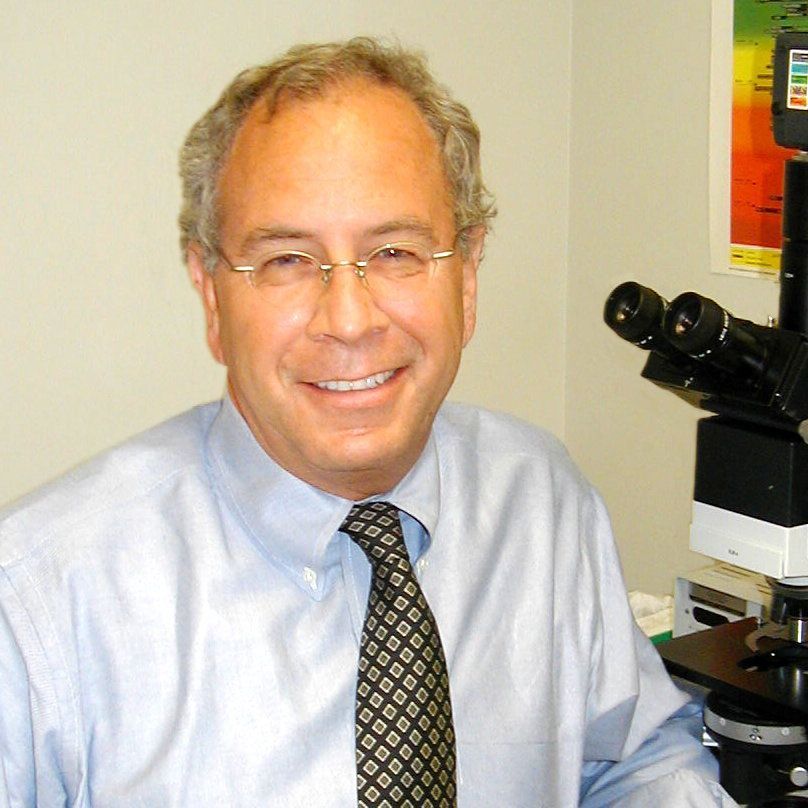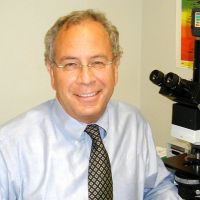 Jeffrey L Noebels, M.D., Ph.D.
Cullen Trust for Health Care Endowed Chair in Neurogenetics
Gene control of neuronal excitability within the developing mammalian CNS; Inherited neurological diseases; Epilepsy
Faculty O-R: Graduate Program in Neuroscience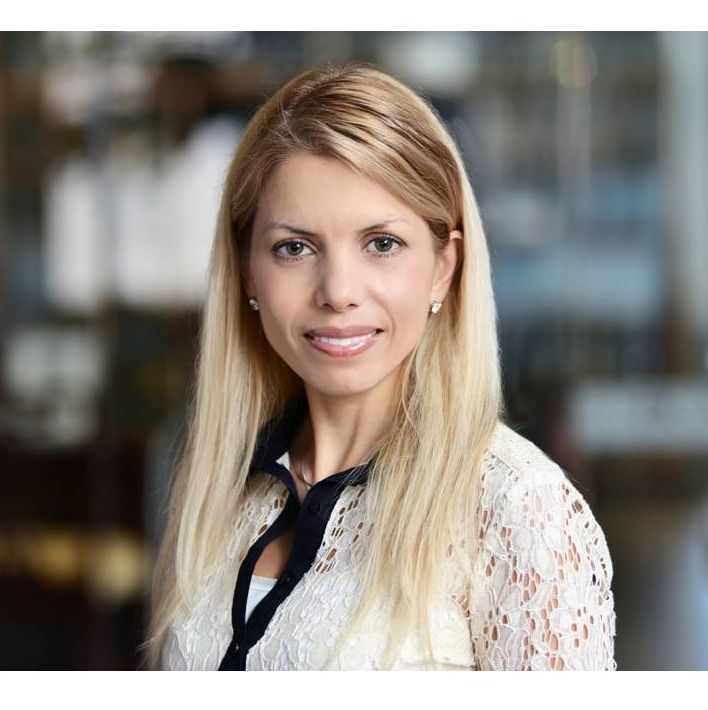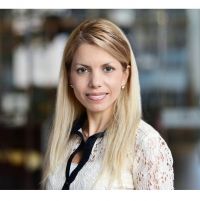 T. Dorina Papageorgiou, Ph.D., M.H.Sc.
Human Brain Neuroimaging; Real-time Functional MRI Neurofeedback; Plasticity and Neuro-rehabilitation of Cortical Blindness…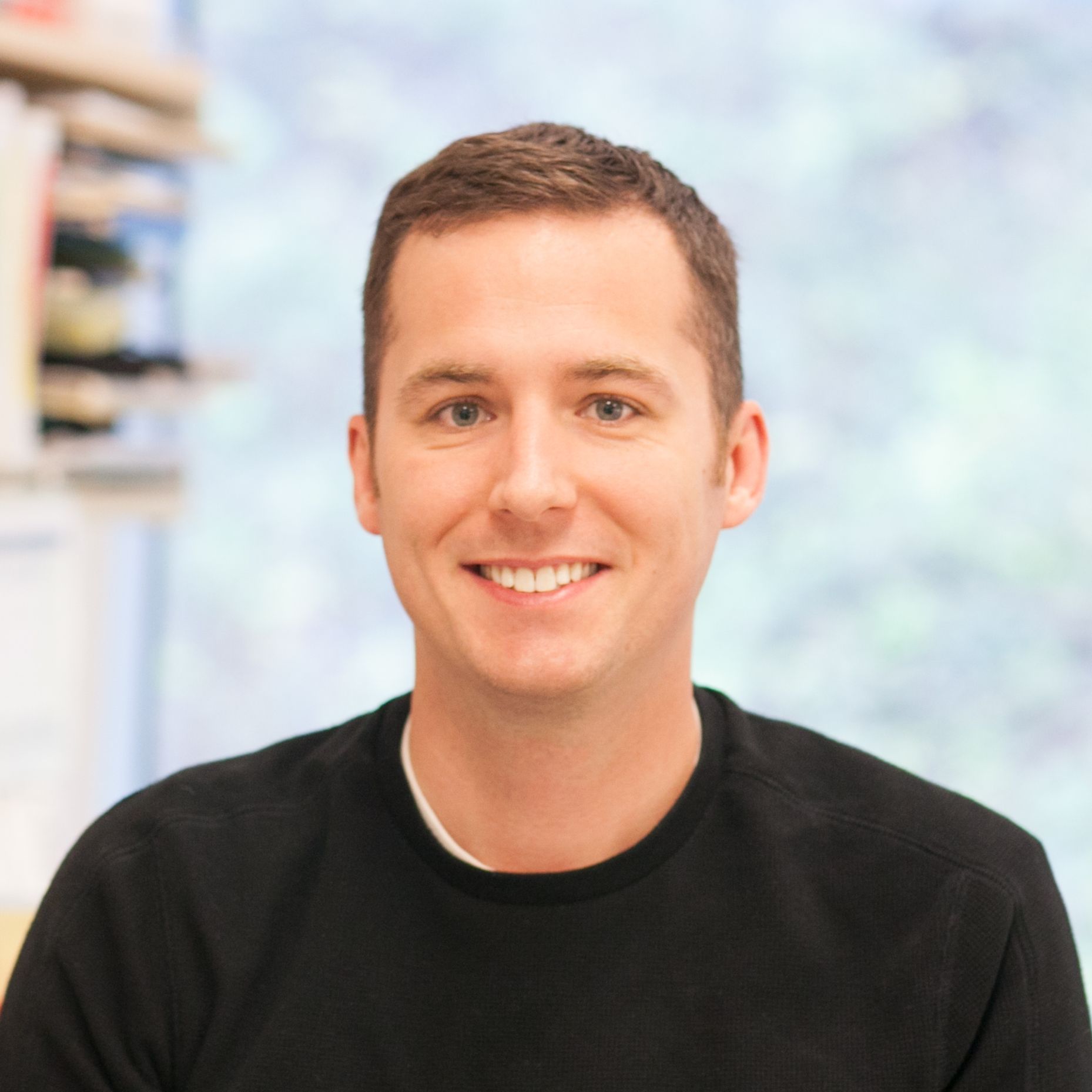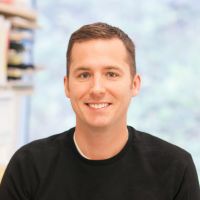 Ronald J. Parchem, Ph.D.
Neural Development, Neural Crest Development, Stem Cells and Cancer Biology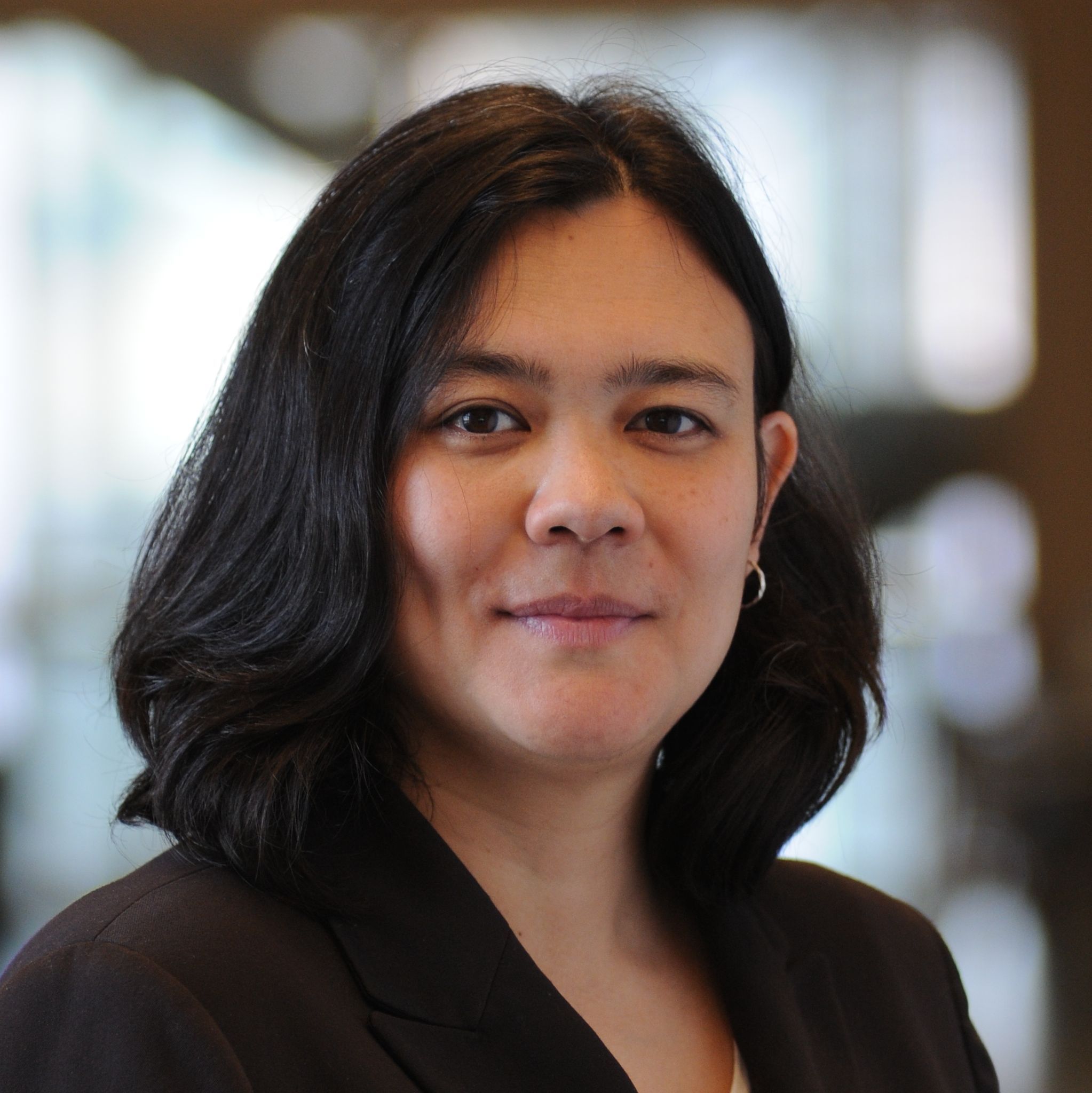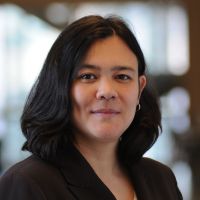 Robia G Pautler, Ph.D.
Gene Expression; Axonal Transport; Biomedical Imaging; Alzheimer's Disease; Neurophysiology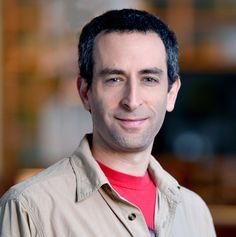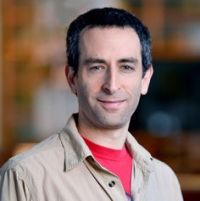 Xaq Pitkow
Computational Neuroscience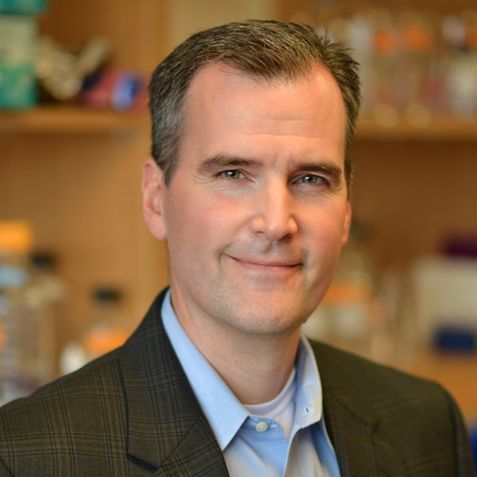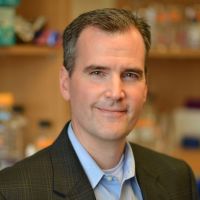 Matthew Neil Rasband, Ph.D.
Professor and Vivian L. Smith Endowed Chair in Neuroscience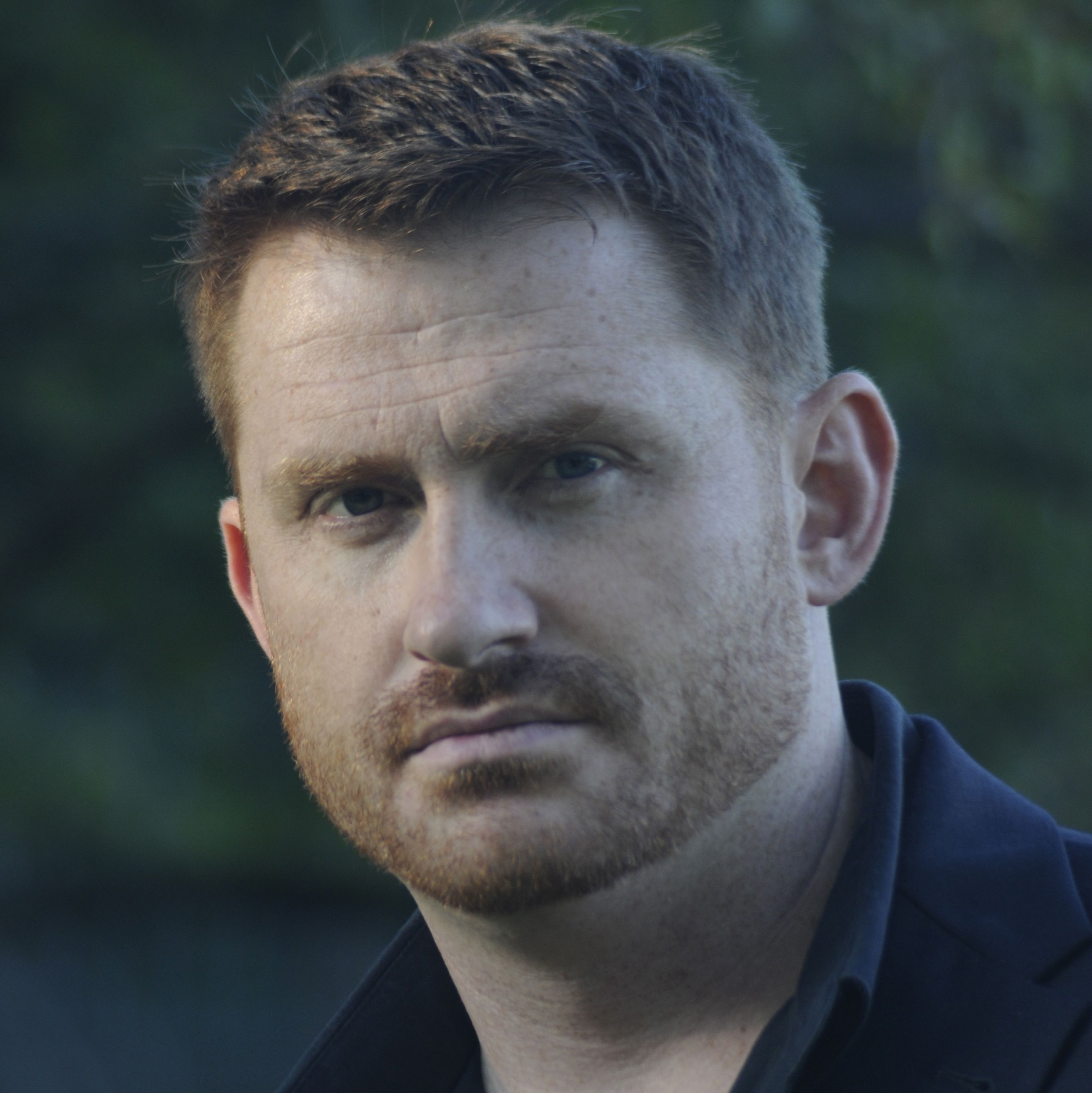 Russell Scott Ray, Ph.D.
We study the molecular and genetic events that give rise to functional neural circuits and how those events may play a role in neurological disorders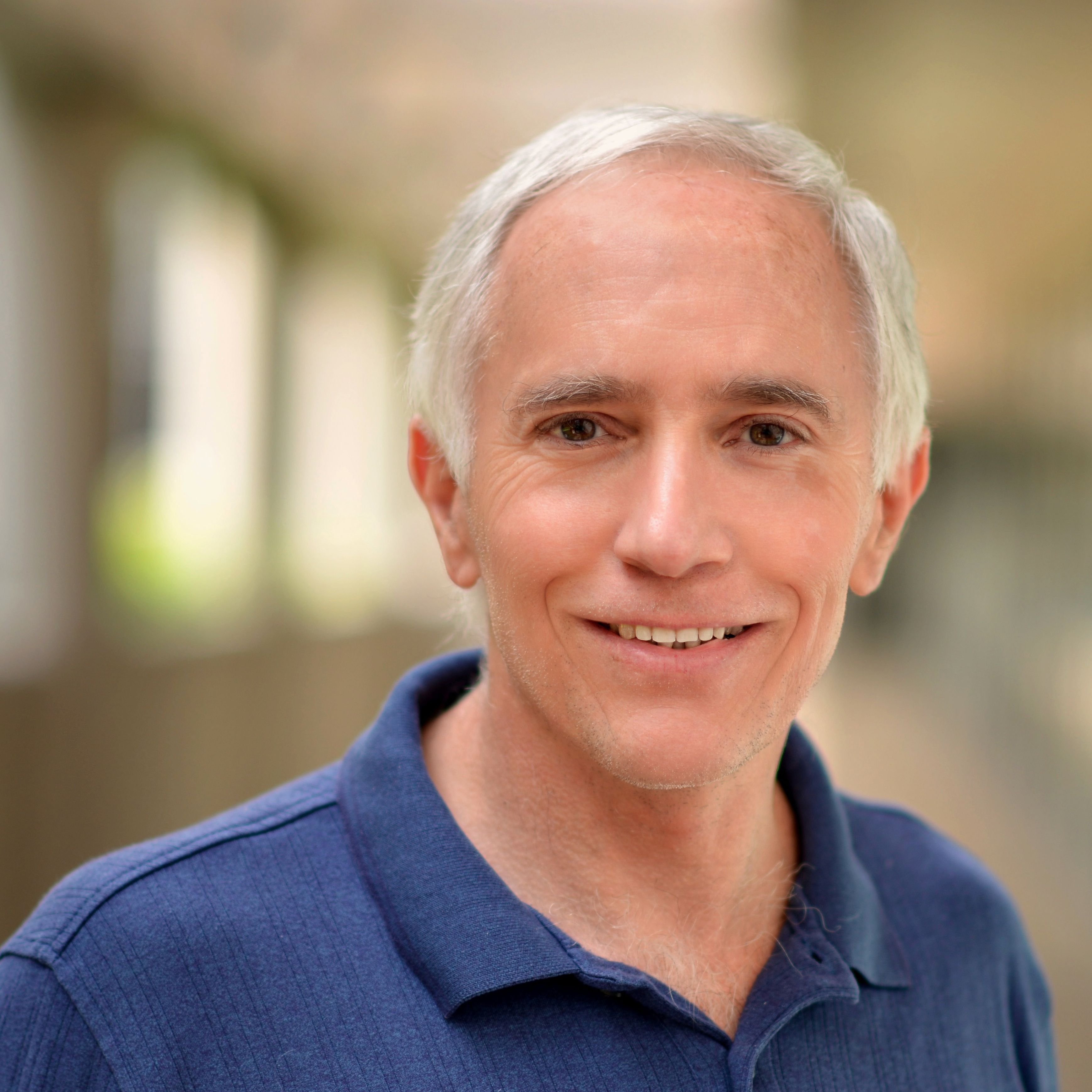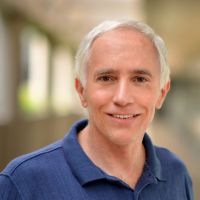 David Ress, Ph.D.
Magnetic Resonance Imaging; fMRI; Vision science; Image processing; Superior colliculus; Spatial vision; Cerebrovascular physiology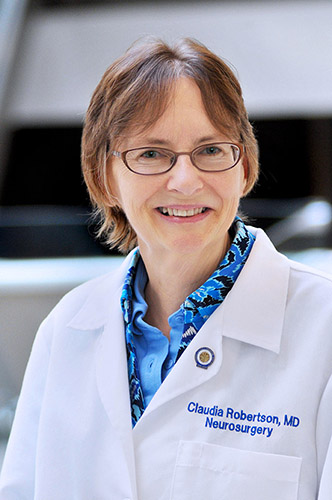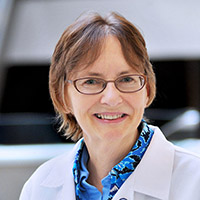 Claudia Sue Robertson, M.D.
Cerebral vascular flow; Brain injury; Imaging and biomarkers; Neurosurgical critical care and neurotrauma
Faculty S-T: Graduate Program in Neuroscience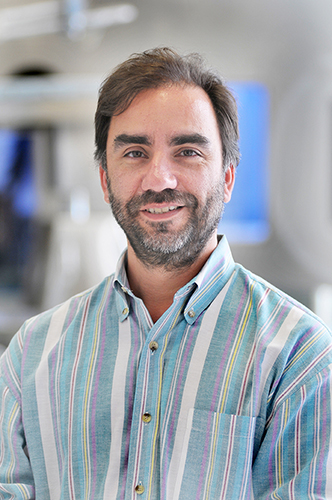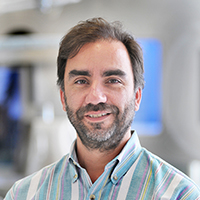 Ramiro Salas, Ph.D.
Brain Imaging; Neuropharmacology; Reward/disappointment brain processing; microbiome, brain connectivity, and inflammation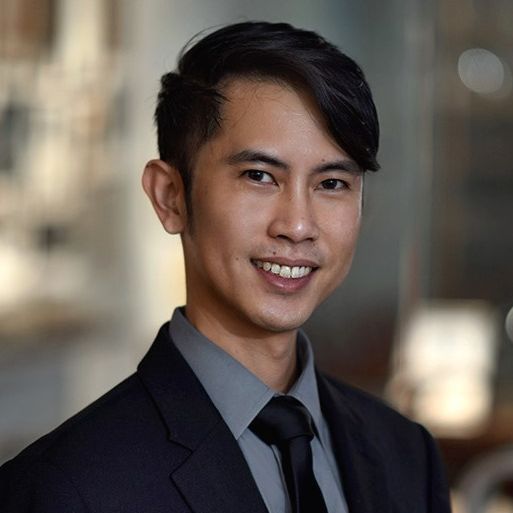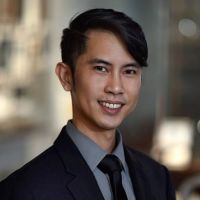 Rodney Cavero Samaco, Ph.D.
Neurobehavioral & neuropsychiatric genetics, rodent disease models, preclinical studies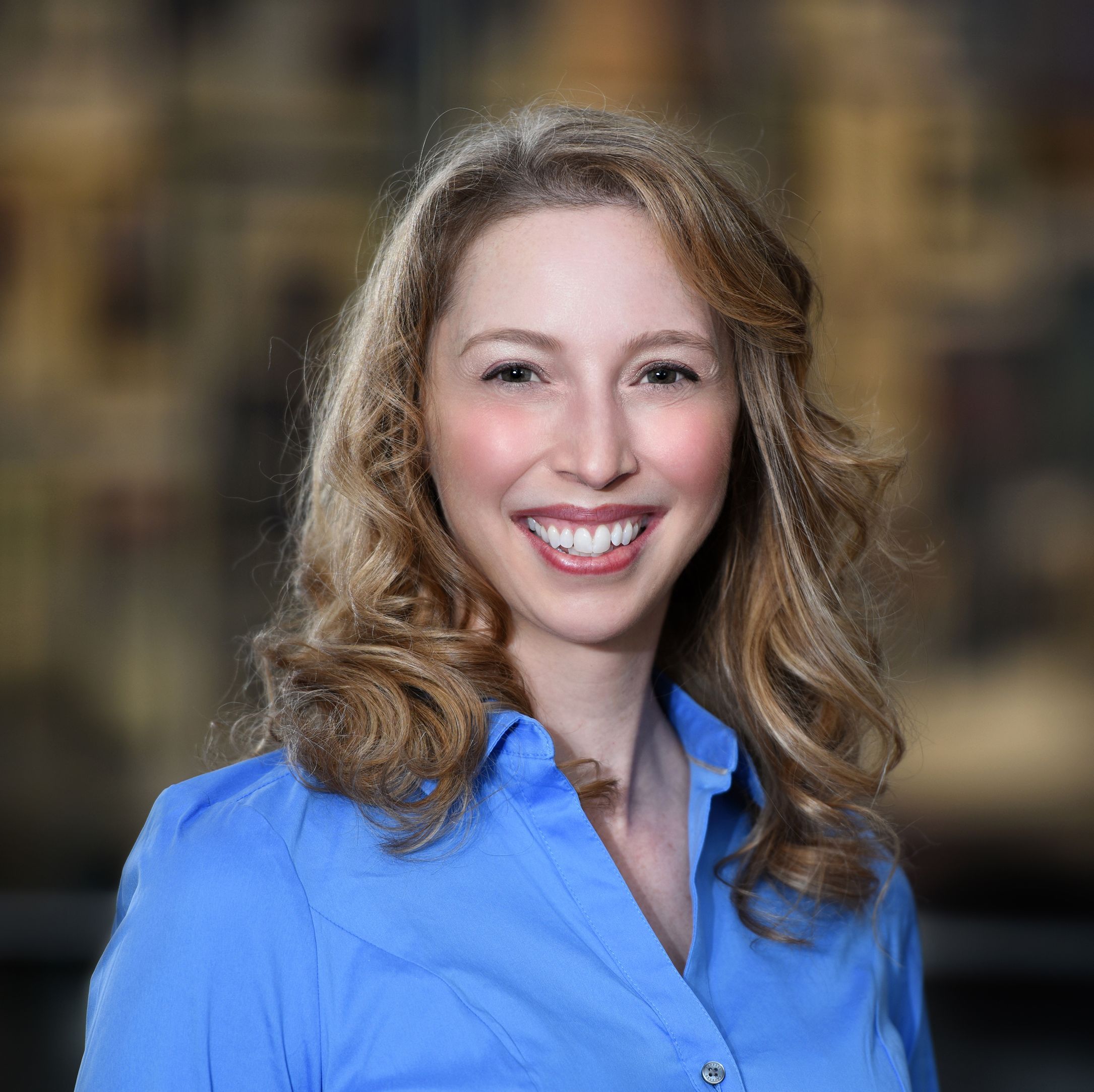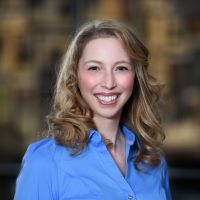 Melanie Samuel, Ph.D.
Discovery of new neural development molecules and pathways.; Development of nanoscopic imaging tools and techniques for circuit analysis.…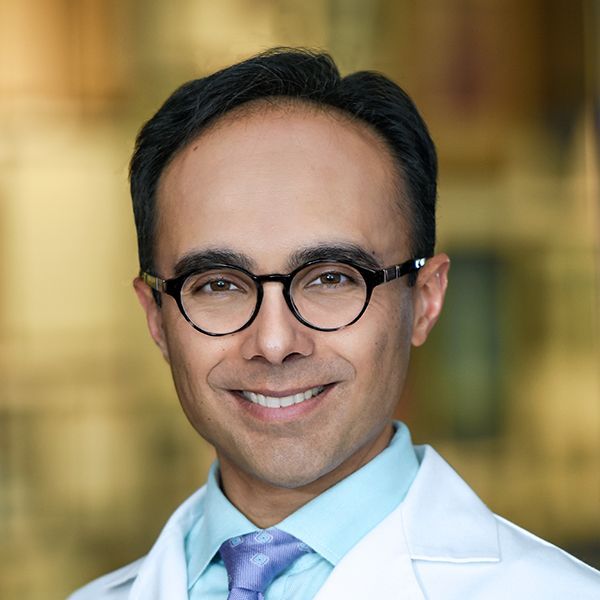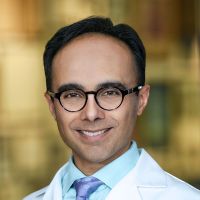 Sameer Anil Sheth, M.D., Ph.D.
Associate Professor, Vice-Chair of Clinical Research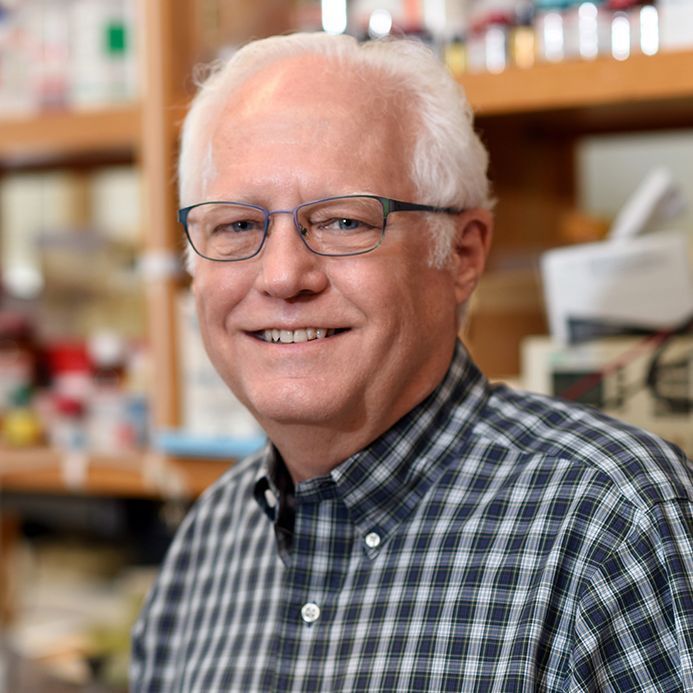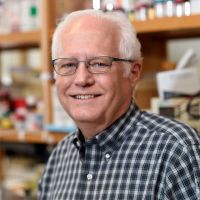 Harold David Shine, Ph.D.
Gene therapy of the nervous system; Spinal Cord Injury; Neuroimmunology of neural trauma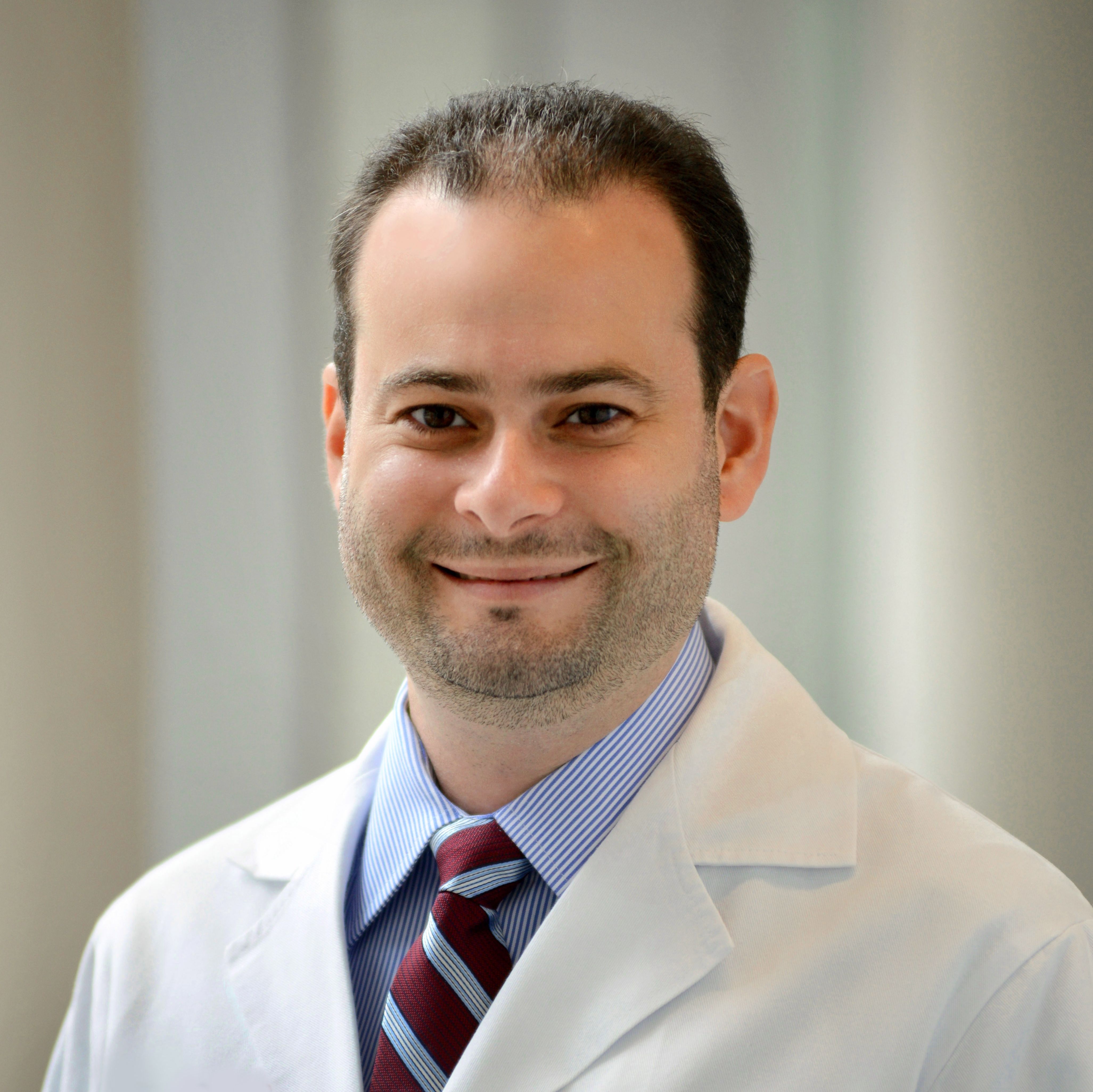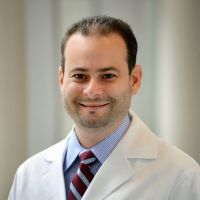 Joshua M Shulman, M.D., Ph.D.
Functional genomics of Alzheimer's disease and Parkinson's disease; Integrative genetic analyses in humans and Drosophila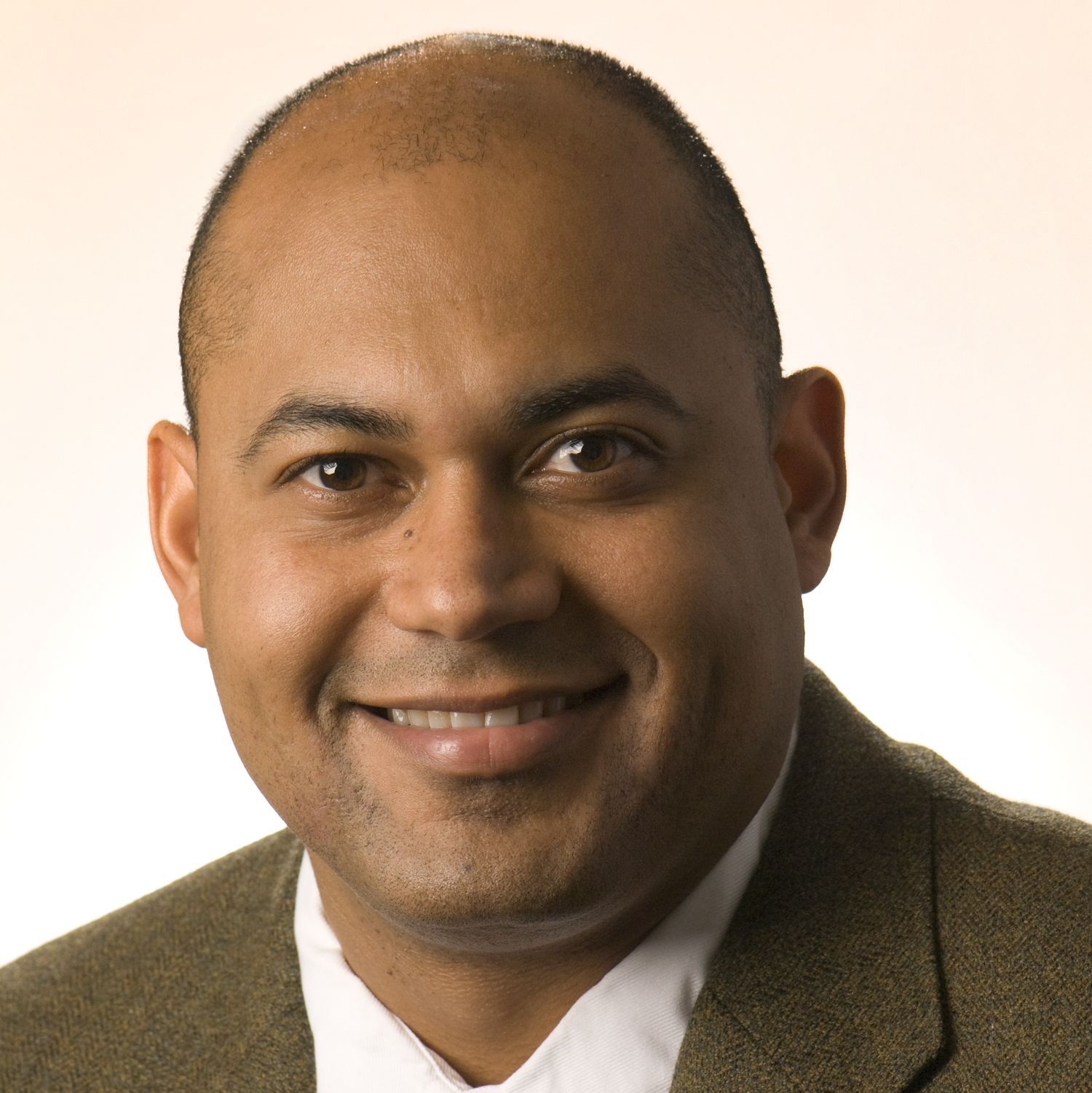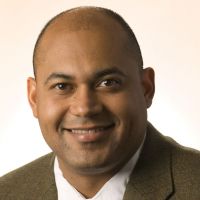 Roy Sillitoe, Ph.D.
Developmental origins of neurological diseases; ataxia; dystonia; tremor; in vivo electrophysiology; deep brain stimulation; genetics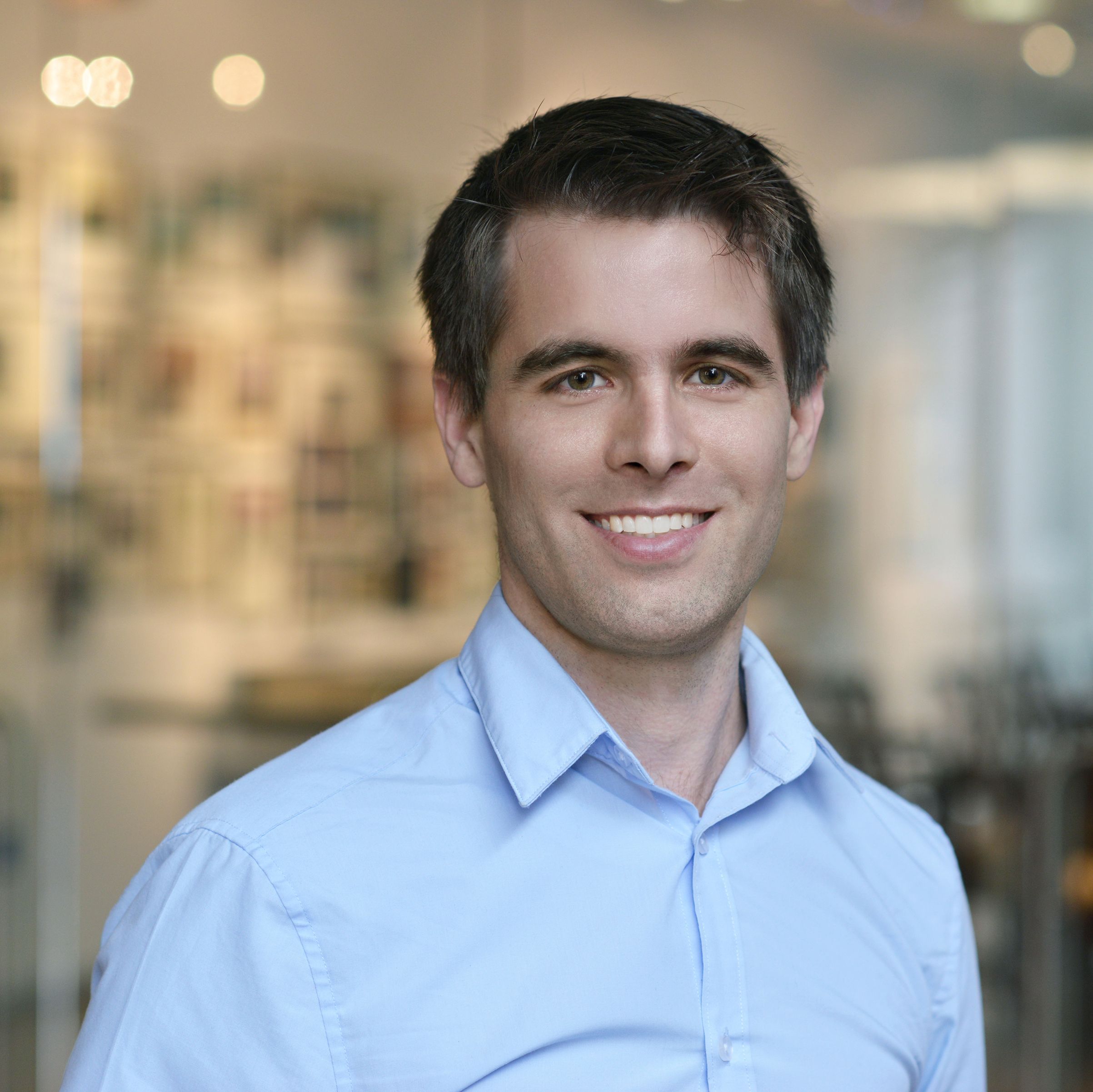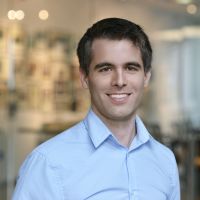 Francois St-Pierre, Ph.D.
Development and application of genetically encoded tools to monitor and control neural activity; High-speed microscopy; Optogenetics; Protein engineering; Synthetic biology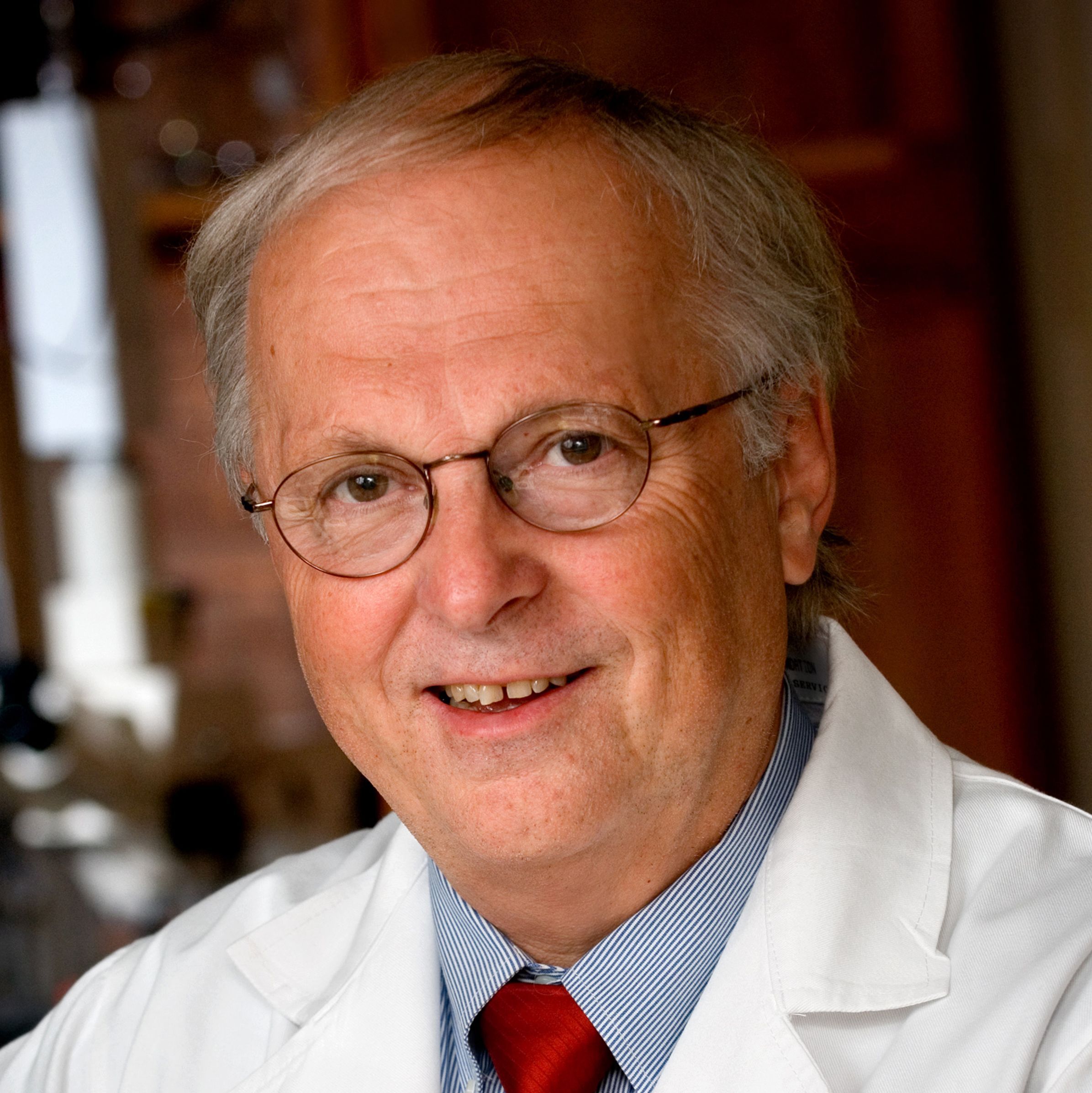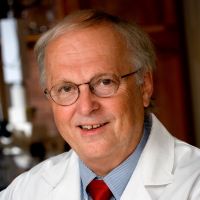 John W Swann, Ph.D.
Basic Mechanisms of Childhood Epilepsy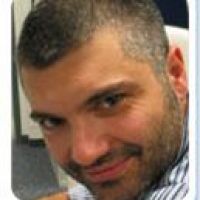 Andreas Savas Tolias, Ph.D.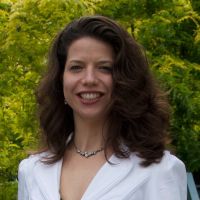 Kimberley Renee Fuchs Tolias, Ph.D.
Molecular and cellular mechanisms regulating neural circuit formation and plasticity
Faculty U-Z: Graduate Program in Neuroscience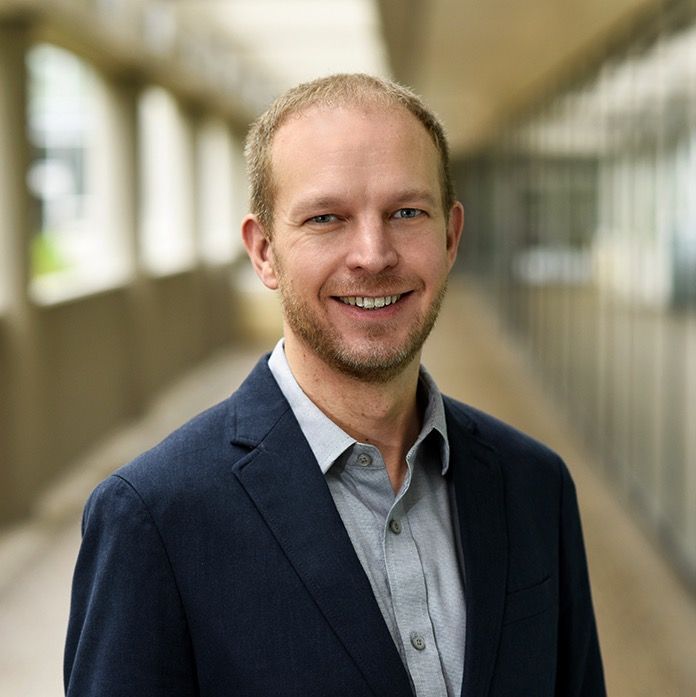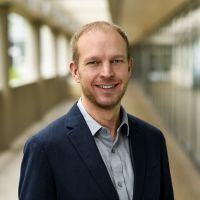 Trent Watkins, Ph.D.
Neuronal injury and cellular stress signaling pathways; Axon regeneration; Neurodegeneration…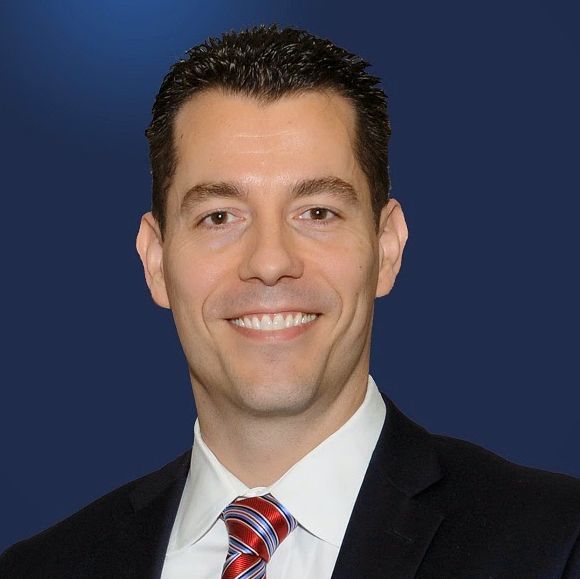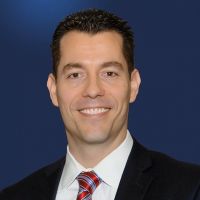 Xander Wehrens, M.D., Ph.D.
Biochemistry and Biophysics; Cardiovascular Sciences; Human Disease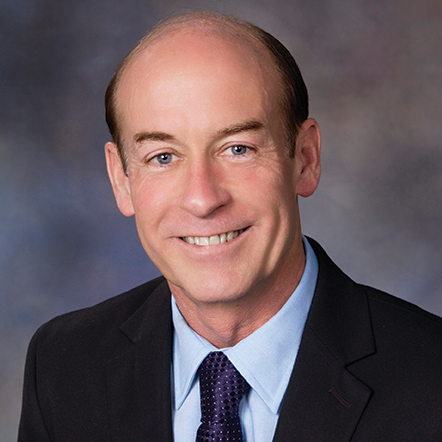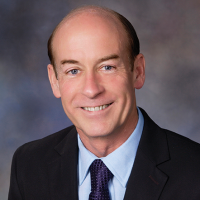 Theodore G Wensel, Ph.D.
Neuronal Signal Transduction; Cyclic Nucleotides; Phosphoinositides; G Proteins and G Protein-Coupled Receptors; Ion Channels; Mouse and Rat; Human…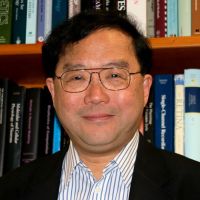 Samuel Miao-Sin Wu, Ph.D.
Professor and Camille and Raymond Hankamer Chair in Ophthalmology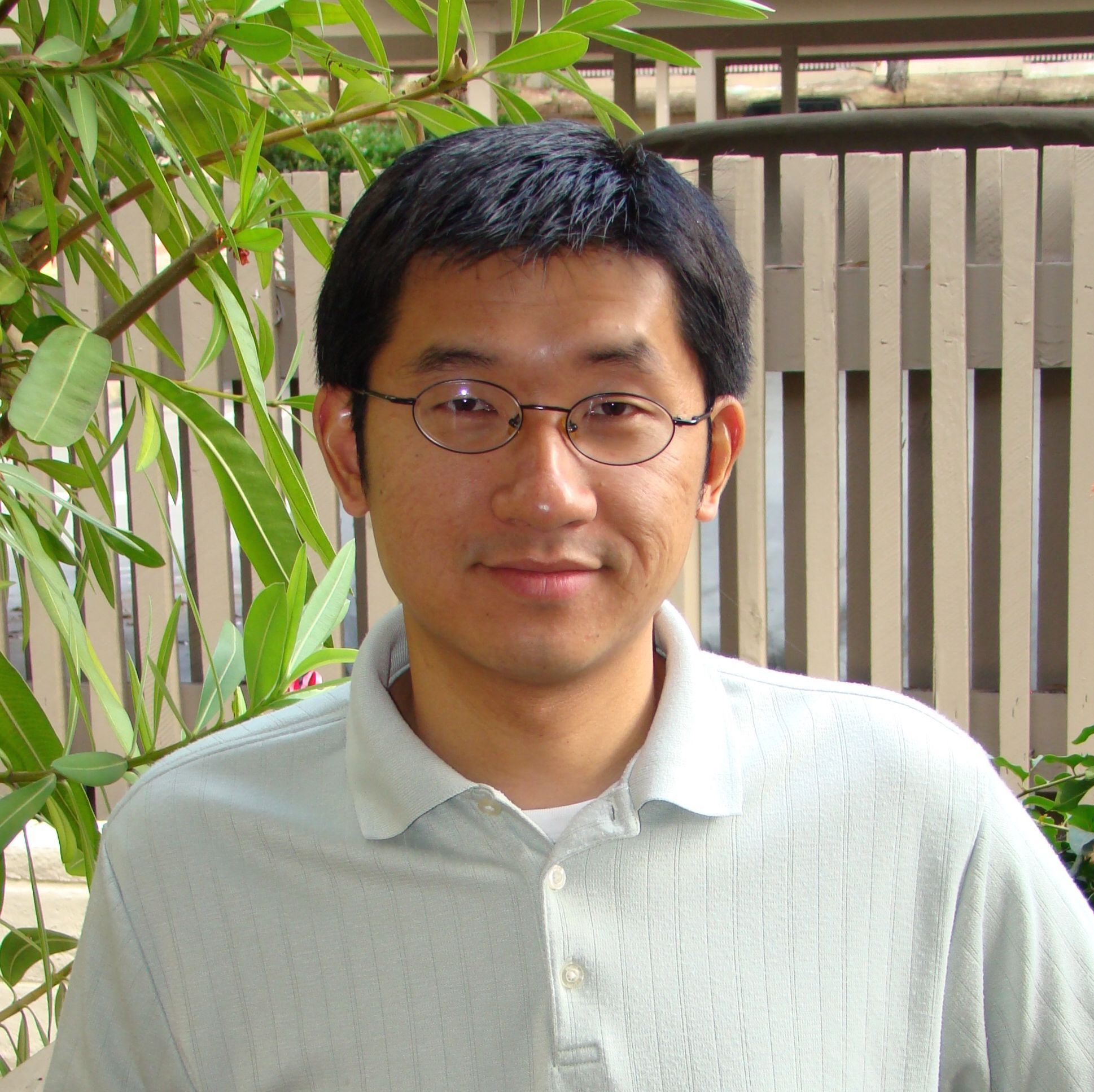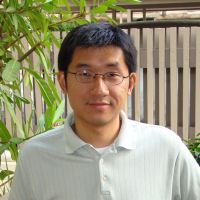 Mingshan Xue, Ph.D.
Cortical circuit function and development in health and disease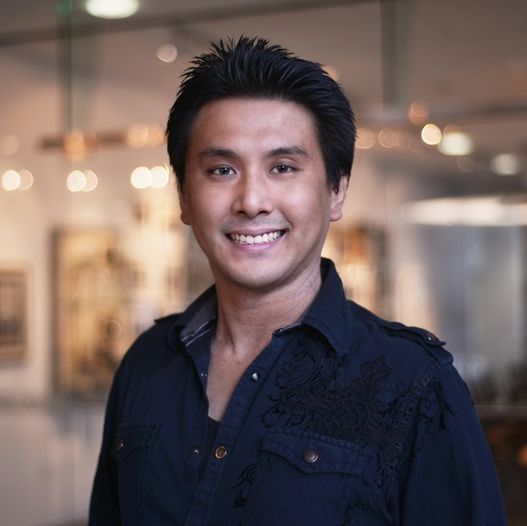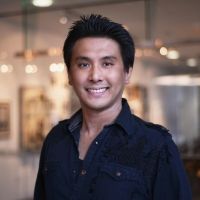 Shinya Yamamoto, D.V.M., Ph.D.
New Disease Gene Discovery; Integration of Drosophila Genetics and Human Genomics; Cell-Cell Communication in Development and Disease…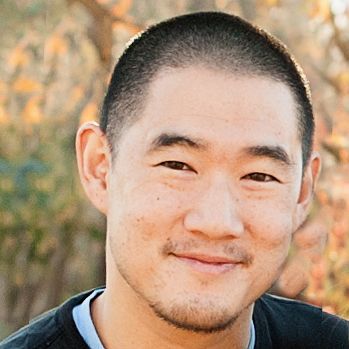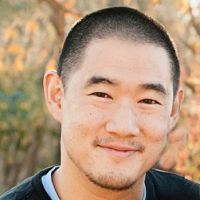 Jeffrey Min-In Yau, Ph.D.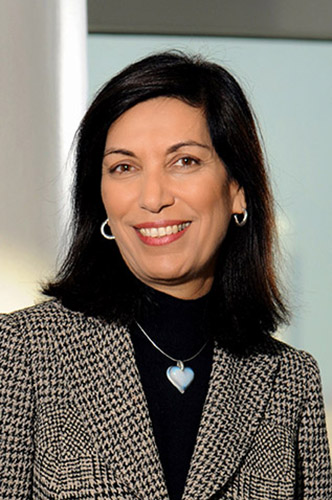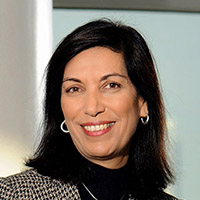 Huda Yahya Zoghbi, M.D.
Pathogenesis of neurodegenerative disease; Rett syndrome; Normal neurodevelopment; Ataxin-1; Akt; Mouse models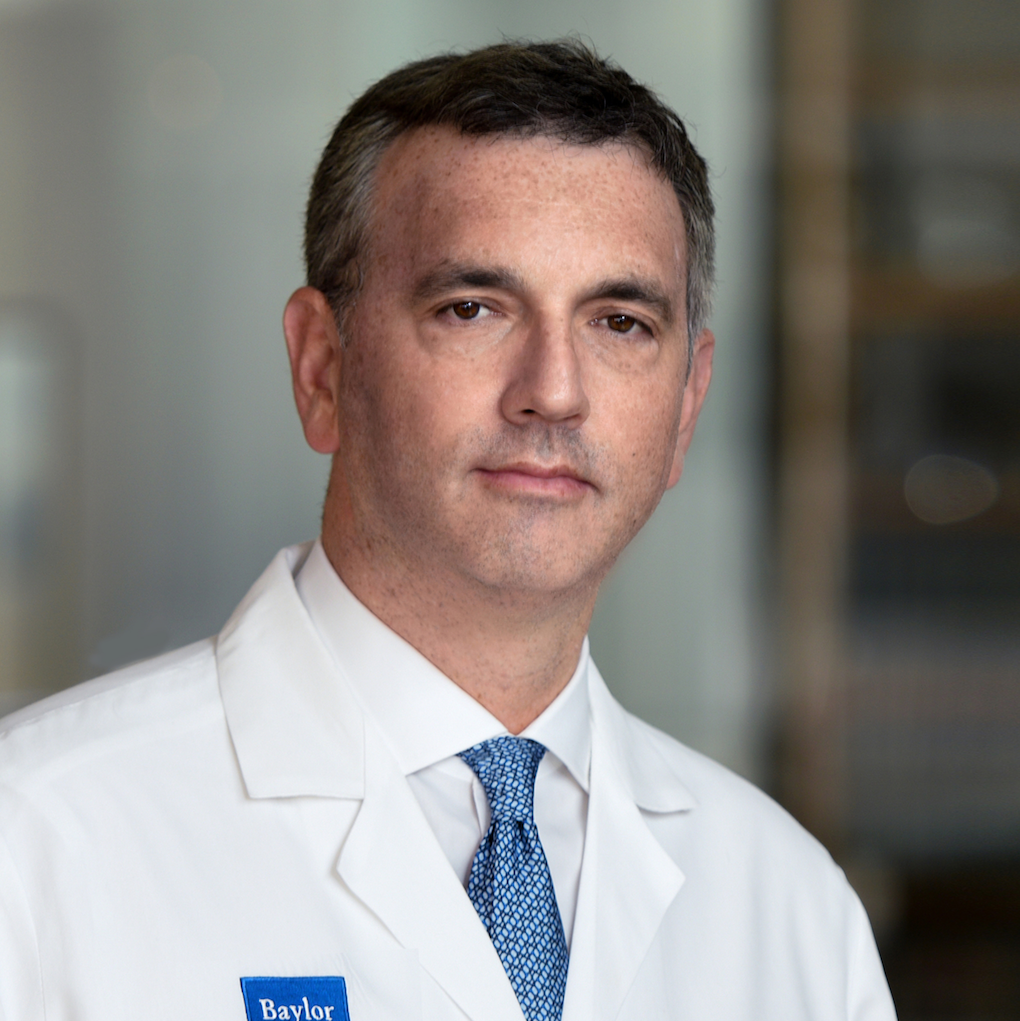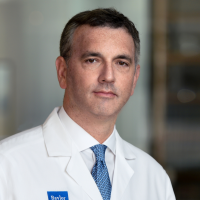 Daniel Yoshor, M.D.
Professor and Chair, Marc J. Shapiro Endowed Chair
Epilepsy surgery; Brain tumors in eloquent locations; Pituitary surgery; Endoscopic skull base surgery