Master
Heading
Faculty by Program
Content
"Diversity is much more than the color of a person's skin or their socioeconomic background. It is more about the experiences they have had and the choice they have made. BCM recruits people with different backgrounds so you have people with diverse perspectives." - Rachel Curry, Ph.D. Student
Terms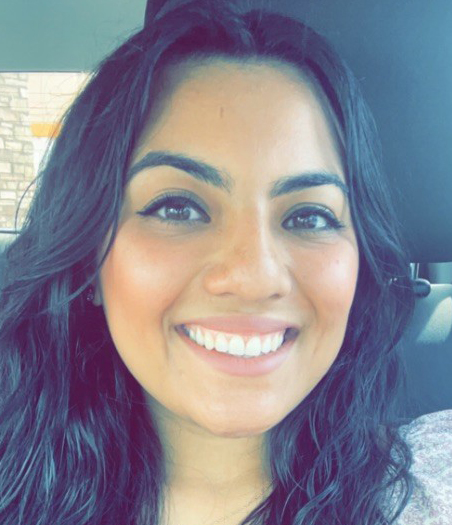 Item Definition
Business Operations Coordinator
Heading
Nature Mentoring Award
Content
Having a great mentor is an essential element of success for any scientist. When Kjersti Aagaard received a 2018 Nature Award for Mentoring in Science, she was praised for her thoughtful approach is evidenced in her ability to personalize support for her students.
Read more
Heading
Why Baylor College of Medicine?
Content
Explore our brochure to discover the benefits of the Baylor Graduate School of Biomedical Sciences.
View Brochure