Master
Description
From the beginning of your graduate school experience through graduation and beyond, you will be encouraged to think deeply about your career choices. Many students begin a Ph.D. program envisioning a lifetime spent in an academic institution focused on research and teaching. For others, career ambitions lie along alternate pathways in business, industry, consulting, law and more. You will be able to take advantage of all the resources of Baylor College of Medicine as well as those of other institutions within and around the Texas Medical Center to pursue your interests and determine which career path is right for you.
Terms

Item Definition
Although teaching assistantships are not required of our graduate students, those who are interested in teaching can take advantage of opportunities to teach graduate courses at the College.

Item Definition
To help our students explore different career paths, internship opportunities are available to provide practical experience in fields such as:
Intellectual Property Law
Biotechnology
Education
Consulting


Item Definition
To enhance our students' classroom and laboratory experiences, the College has established arrangements with several outstanding institutions that allow our full-time students to enroll - for full credit and with no tuition or registration fees - in courses that apply to their degree program:
Rice University
University of Texas Graduate School of Biomedical Sciences
University of Texas School of Public Health
University of Houston
Texas A&M University
University of Texas Medical School at Houston

Item Definition
Graduate programs, departments and research centers host frequent seminars and journals clubs through which students continue to build their knowledge base. View the BCM Research Calendar for examples of these events.
Content
"After I graduate I want to work to bridge the gap between bench and clinical research in order to influence public health. Earning a public health certificate from UT is helping me work toward this goal." - Brittany Armstrong, Ph.D. Student
Heading
Career Development
Content
Workshops, seminars and courses offered through the Career Development Center help students explore the many career paths open to individuals with a Ph.D. The Center's experienced staff helps students find opportunities to gain experience and build connections that match their career interests. They also work one-on-one with students to help them define and reach their goals.
Media Component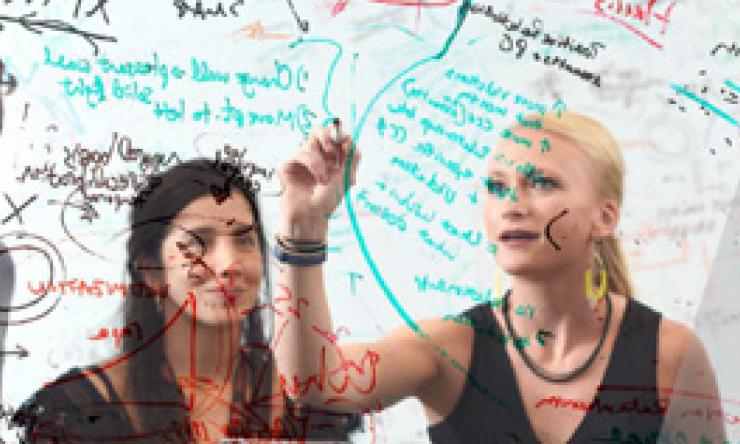 Heading
Supporting Your Success