Master
Description
Room reservations and event postings are managed by Event Manager (EvM).
EvM users can email the EvM admin at calendar-admin@bcm.edu. Each email creates a support ticket so you can track the progress of your request.
Room Reservation Administrators
These are the administrators for room reservations organized by building/location. If you have requested a room reservation using the Event Manager tool, and have questions as to the approval status of your reservation, you can find the appropriate administrator to contact. View list of Room Reservation Administrators,
List of Academic Spaces across the college.
Note: In order to reserve a room with any AV services, you must complete BOTH the AVIS Service Request and the room reservation.
Terms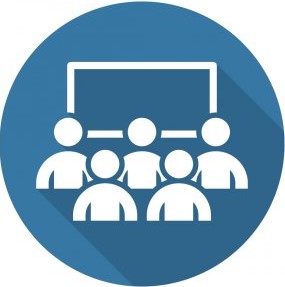 Reserve Rooms Through Event Manager
Item Definition
Reserve rooms for meetings, lectures and other events for the college.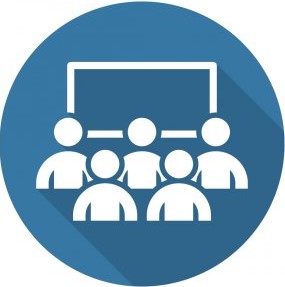 Make an AVIS Service Request
Item Definition
If you need AV services for lectures, meetings or other events you must submit an AVIS Service Request form. Reservations through Event Manager do not request AV services.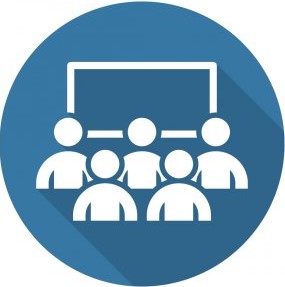 AV Services Provided
Item Definition
AV Services provides equipment, technicians, consultation services, and production assistance for meetings, events, exhibits, and room installations.