Explore profiles of faculty below or visit our research page to learn about the various areas in which our faculty work and find investigators whose interests match your own.
"The collaborative culture here is my favorite part of being at BCM. You can bring up your project to anyone and everyone has a different point of view which helps you expand your project beyond your original thought." - Brittany Armstrong, Ph.D. Student
Faculty A-D: Graduate Program in Immunology and Microbiology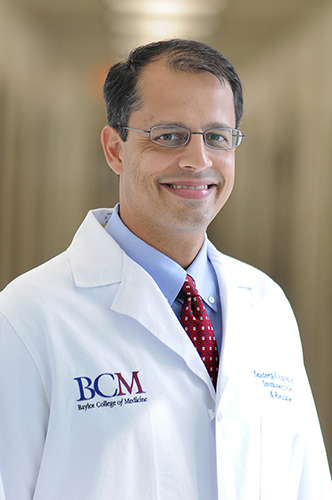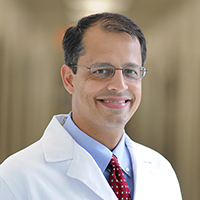 Sandeep Krishna Agarwal, M.D., Ph.D.
Associate Professor and Section Chief
Clinical : Diagnosis and management of autoimmune diseases including rheumatoid arthritis, psoriatic arthritis, ankylosing spondylitis, systemic sclerosis/scleroderma, systemic lupus erythematosus, Sjogren's syndrome, polymyalgia rheumatica, vasculitis…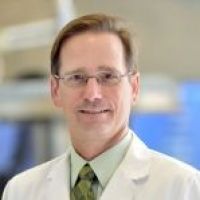 Robert Legare Atmar, M.D.
Respiratory viral pathogens; Enteric viruses and environmental virology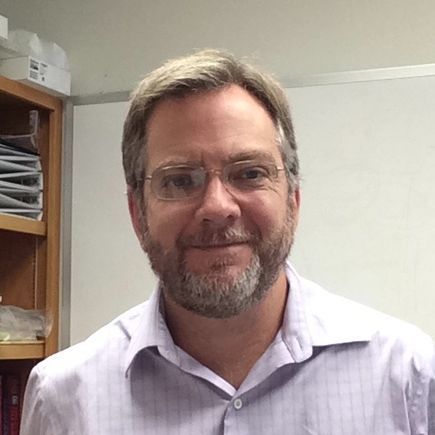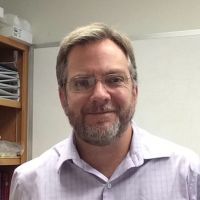 David B. Bates
Chromosome dynamics, molecular mechanisms of DNA replication, and cell cycle control in E. coli
Christine Beeton, Ph.D.
Autoimmune diseases (multiple sclerosis, rheumatoid arthritis); Identification of therapeutic targets and drug development…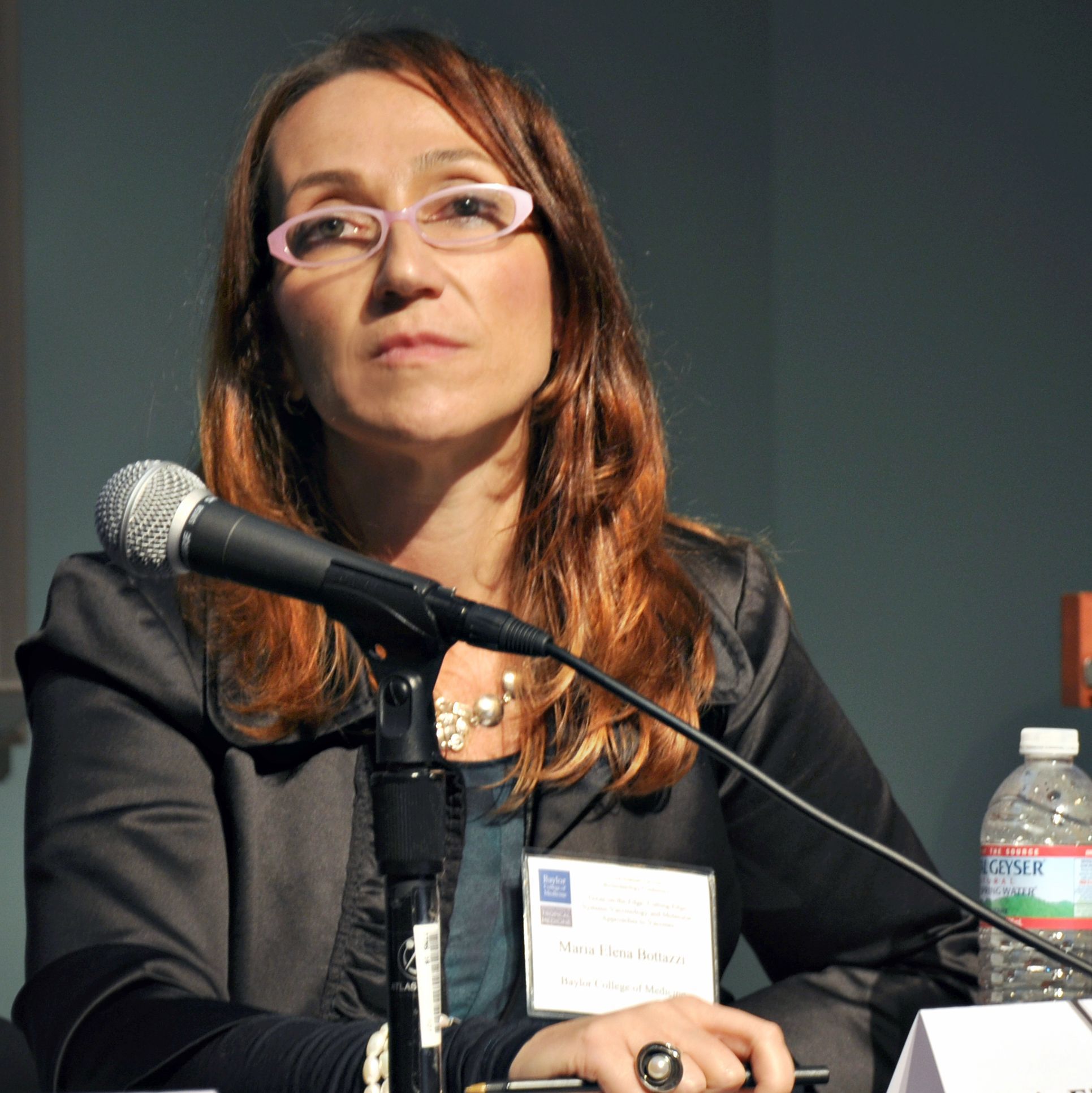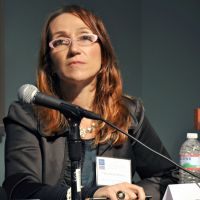 Maria Elena Bottazzi, Ph.D.
Associate Dean, National School of Tropical Medicine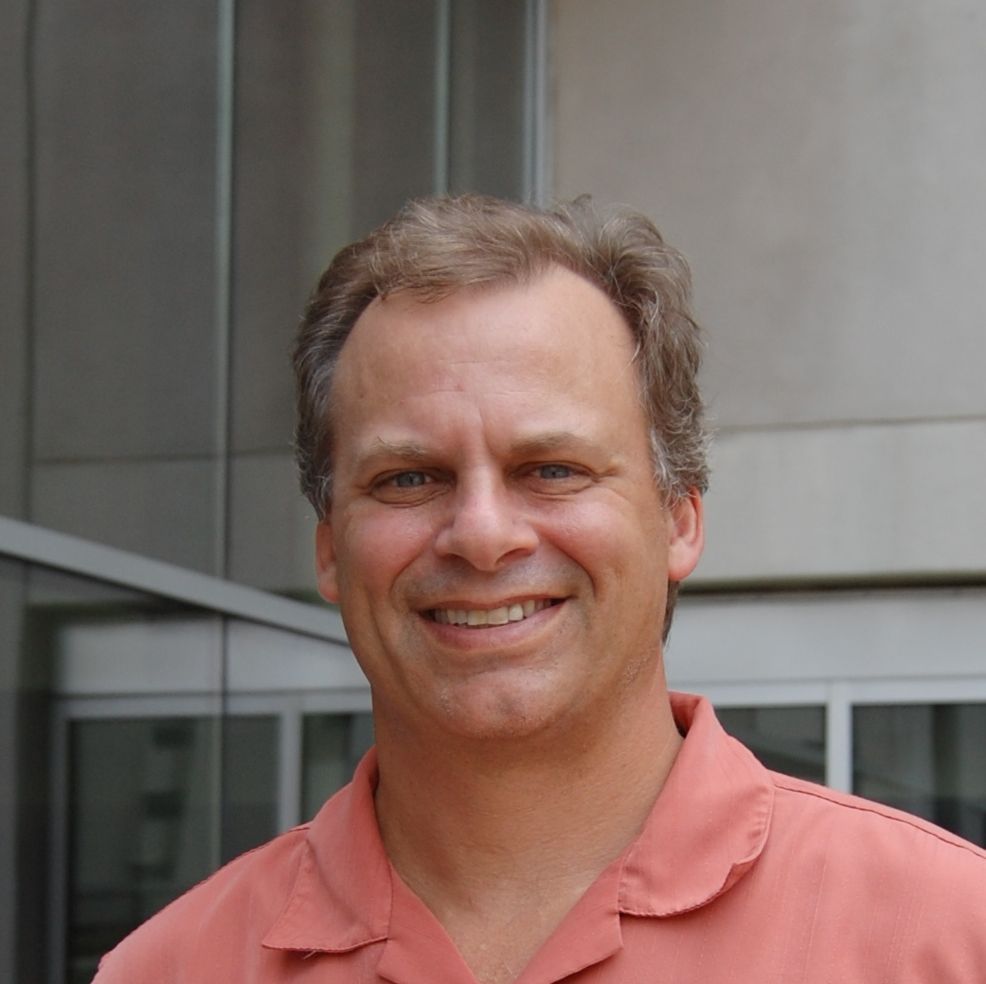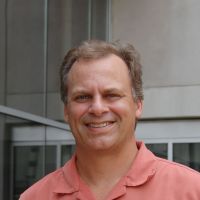 Robert Allen Britton, Ph.D.
Therapeutic microbiology, probiotics, genomics and genetics of the human microbiota
Andre Catic, M.D., Ph.D.
Assistant Professor & CPRIT Scholar in Cancer Research
We study protein quality control mechanisms and their involvement in gene regulation, metabolism, and aging.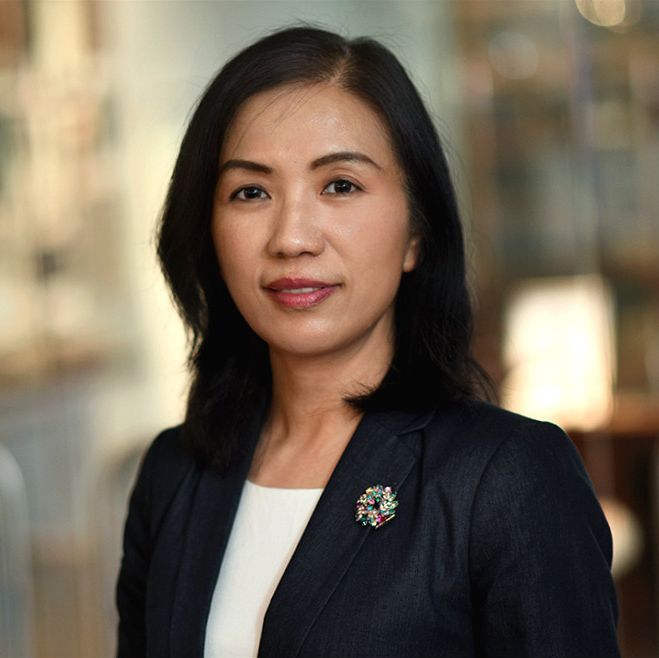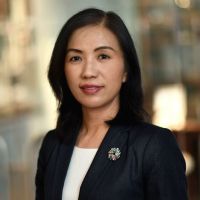 Min Chen
Autoimmunity and inflammation; Dendritic cells in immune regulation; Cytokine signal transduction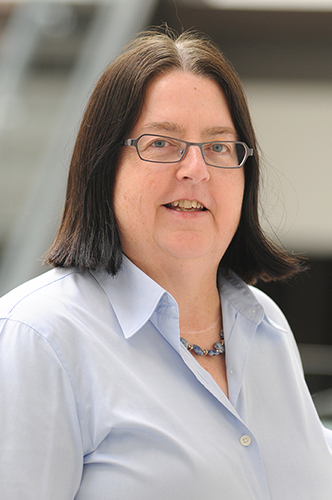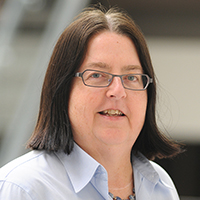 Margaret Ellen Conner, Ph.D.
Pathogenesis of and immunity to enteric pathogens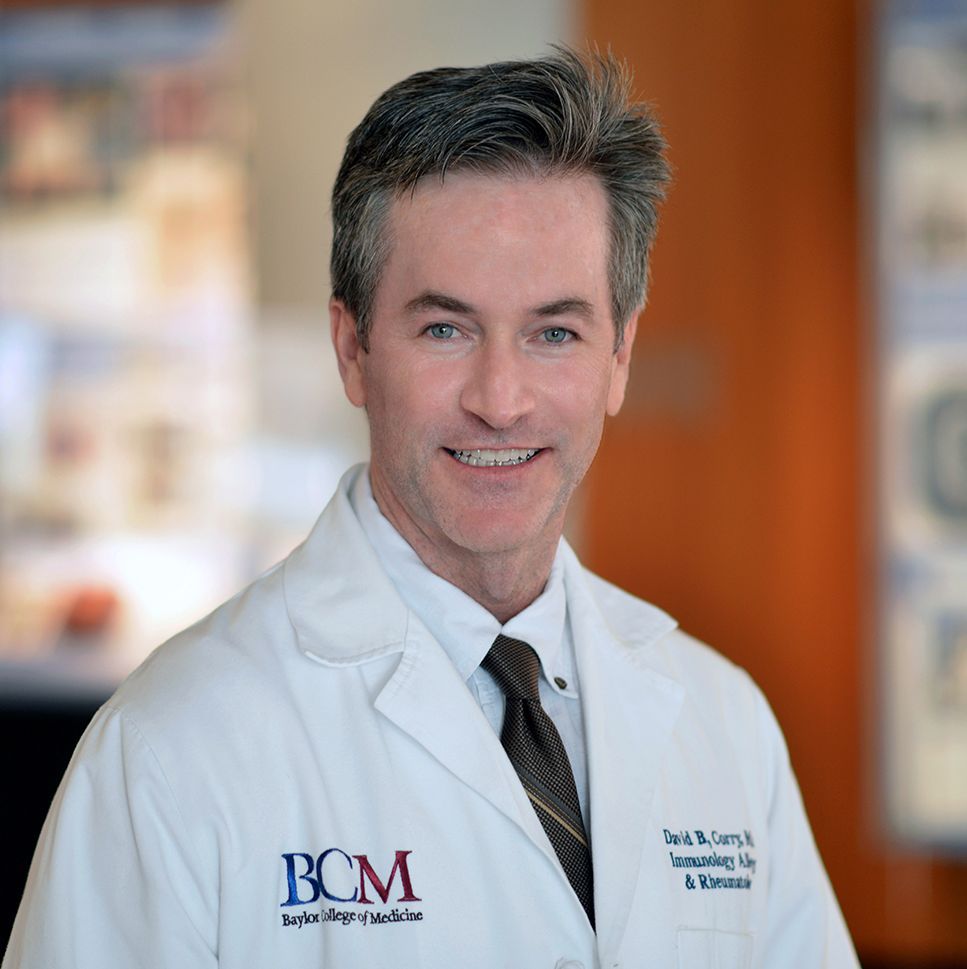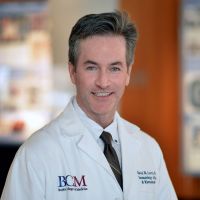 David B Corry, M.D.
Asthma; Cytokine receptors; T cells; Airway physiology; Proteases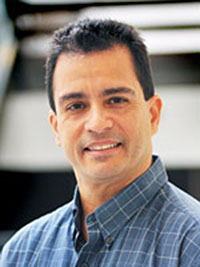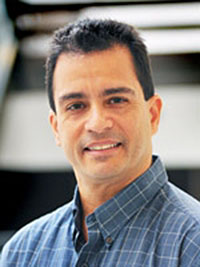 Miguel Cruz, Ph.D.
Thrombosis, von Willebrand factor, platelet adhesion, DIC, extracellular hemoglobin, inflammation, vimentin, tranlational medicine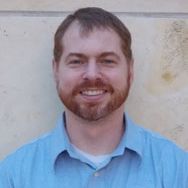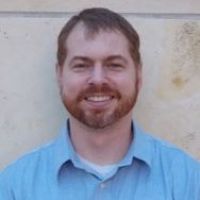 William K Decker, Ph.D.
Cancer immunotherapy; Dendritic cell vaccination; TH polarization; Innate immune signaling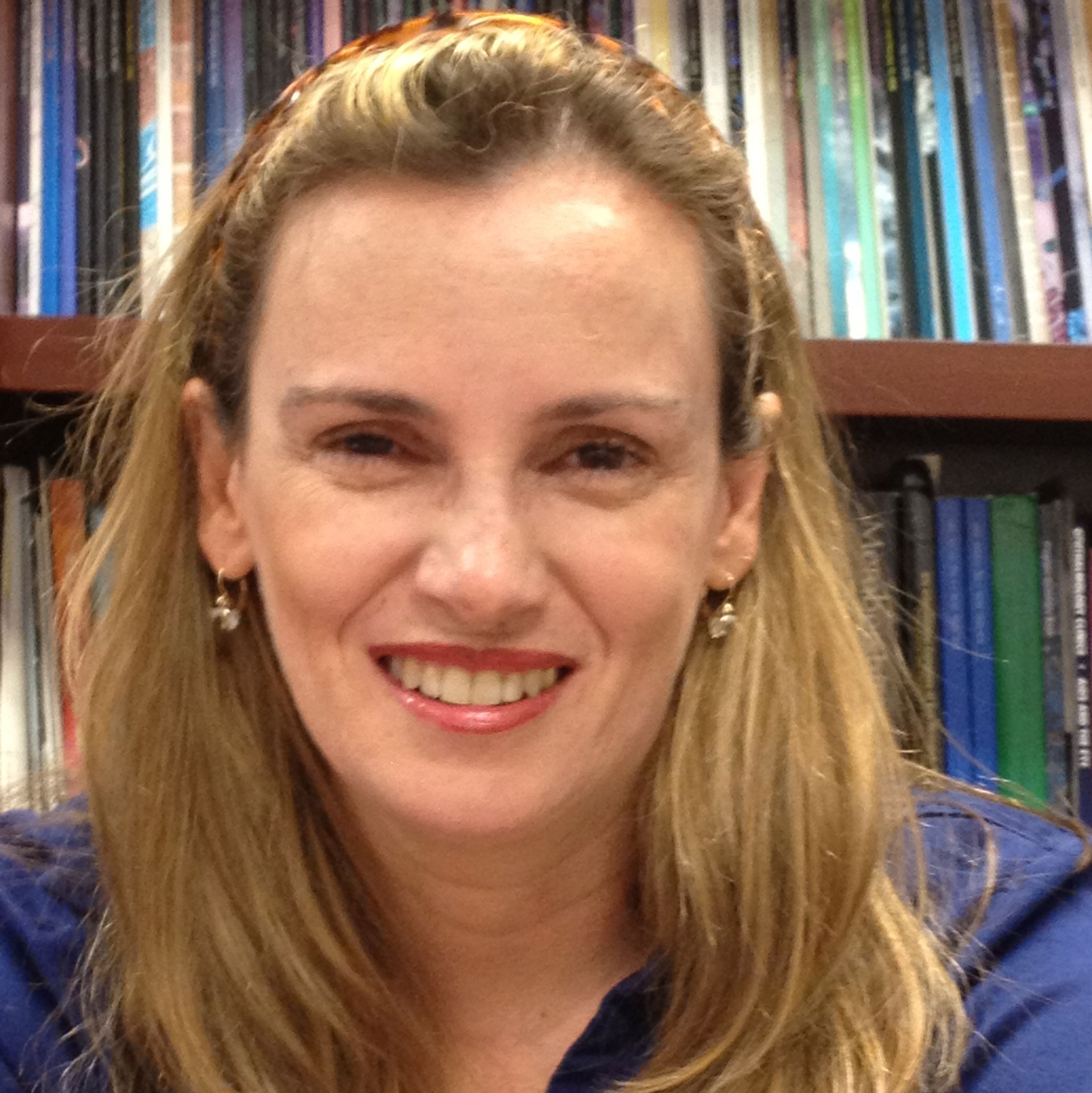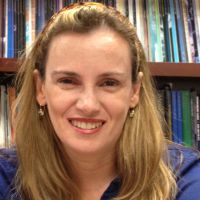 Cintia S De Paiva, M.D., Ph.D.
Dry Eye, Ocular Surface Diseases, Animal Models of Sjogren Syndrome, Microbiome, Aging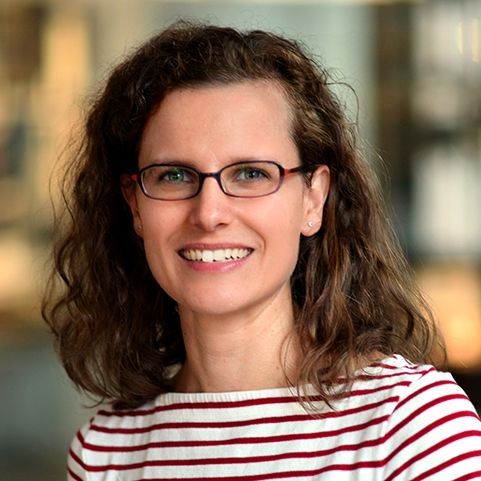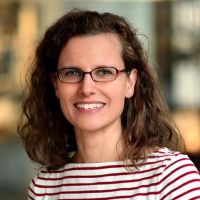 Gretchen Diehl, Ph.D.
Impact of the microbiota on intestinal immune responses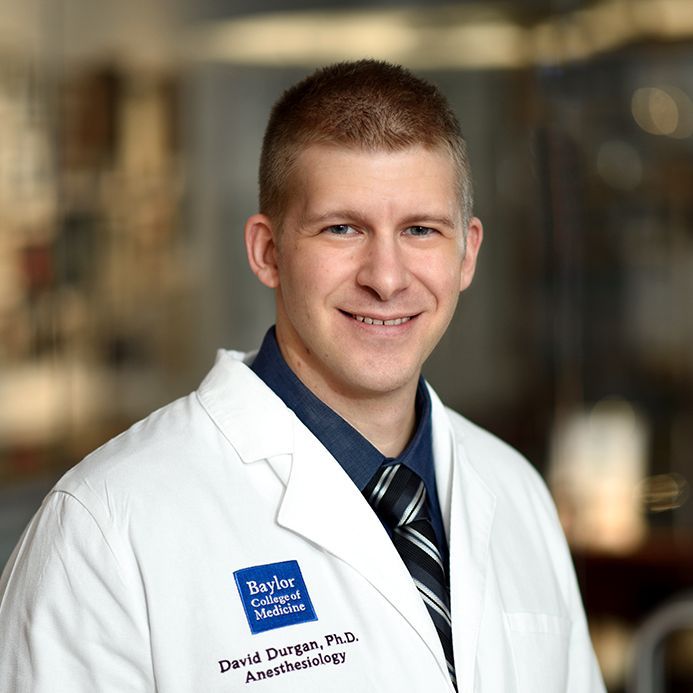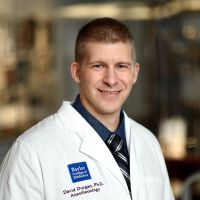 David J Durgan, Ph.D.
Role of the gut microbiota in cardiovascular disease
Faculty E-K: Graduate Program in Immunology and Microbiology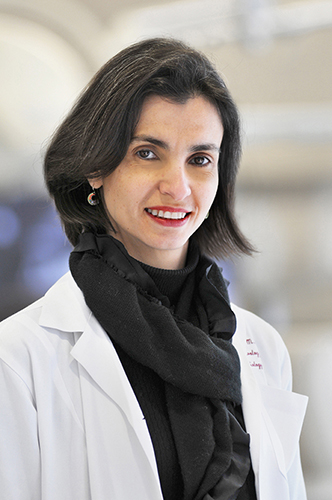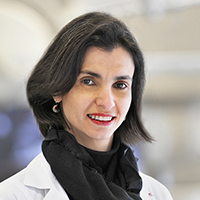 Hana Mohammed El Sahly, M.D.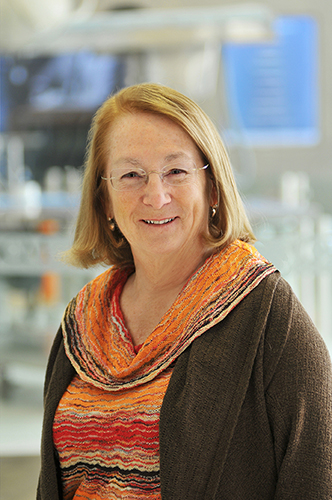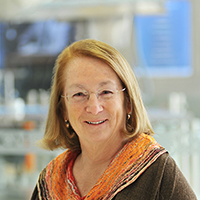 Mary K. Estes, Ph.D.
Distinguished Service Professor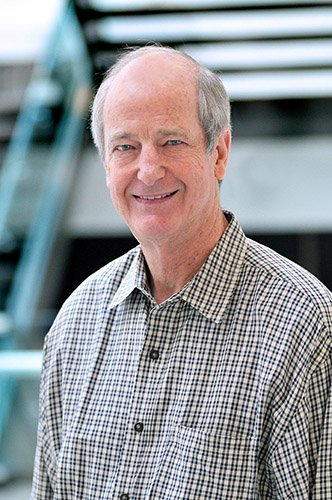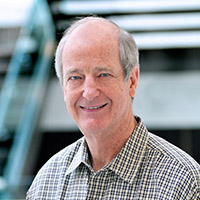 Brian Edward Gilbert, Ph.D.
Aerosolized drugs for pulmonary diseases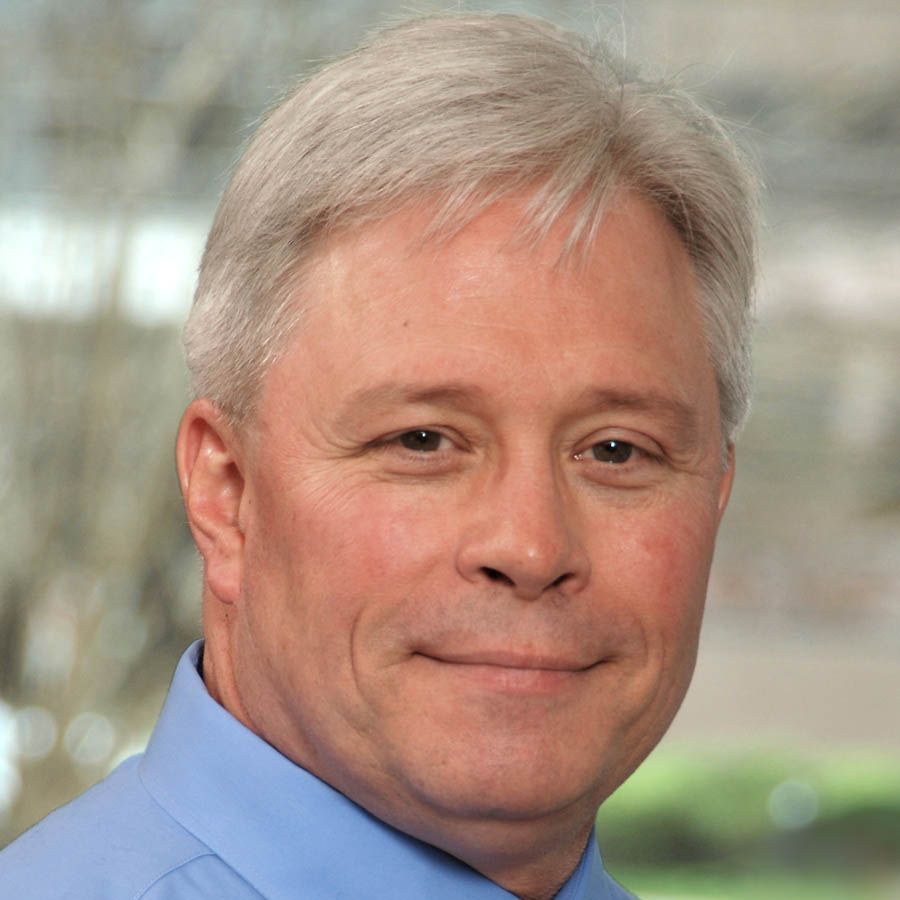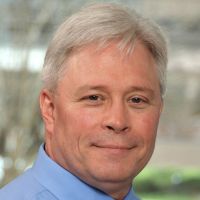 Darryl L. Hadsell, Ph.D.
Lactation Biology, Mammalian Genomics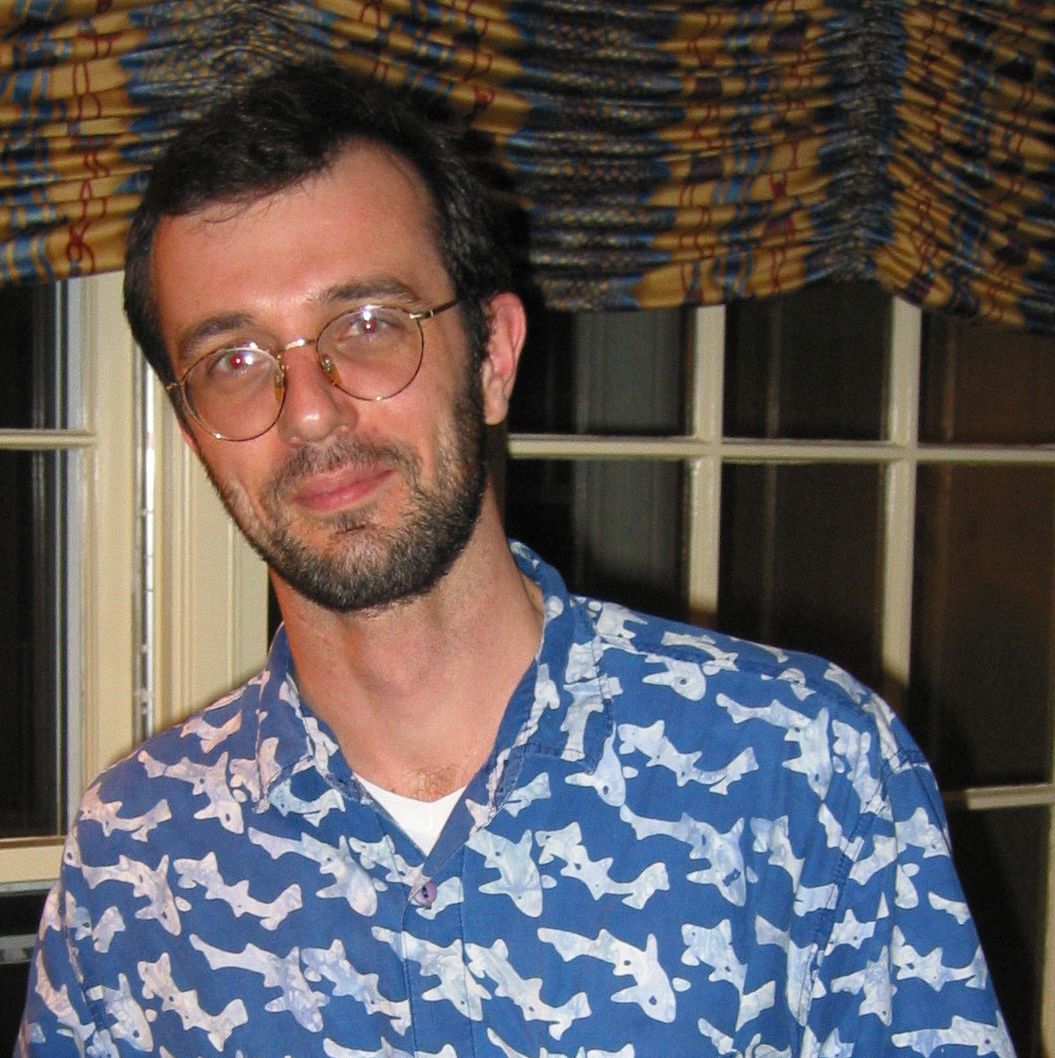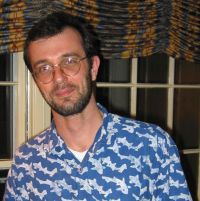 Christophe Herman, Ph.D.
Epigenetic inheritance and phenotypic variability
Helen E Heslop, MD, DSc (Hon)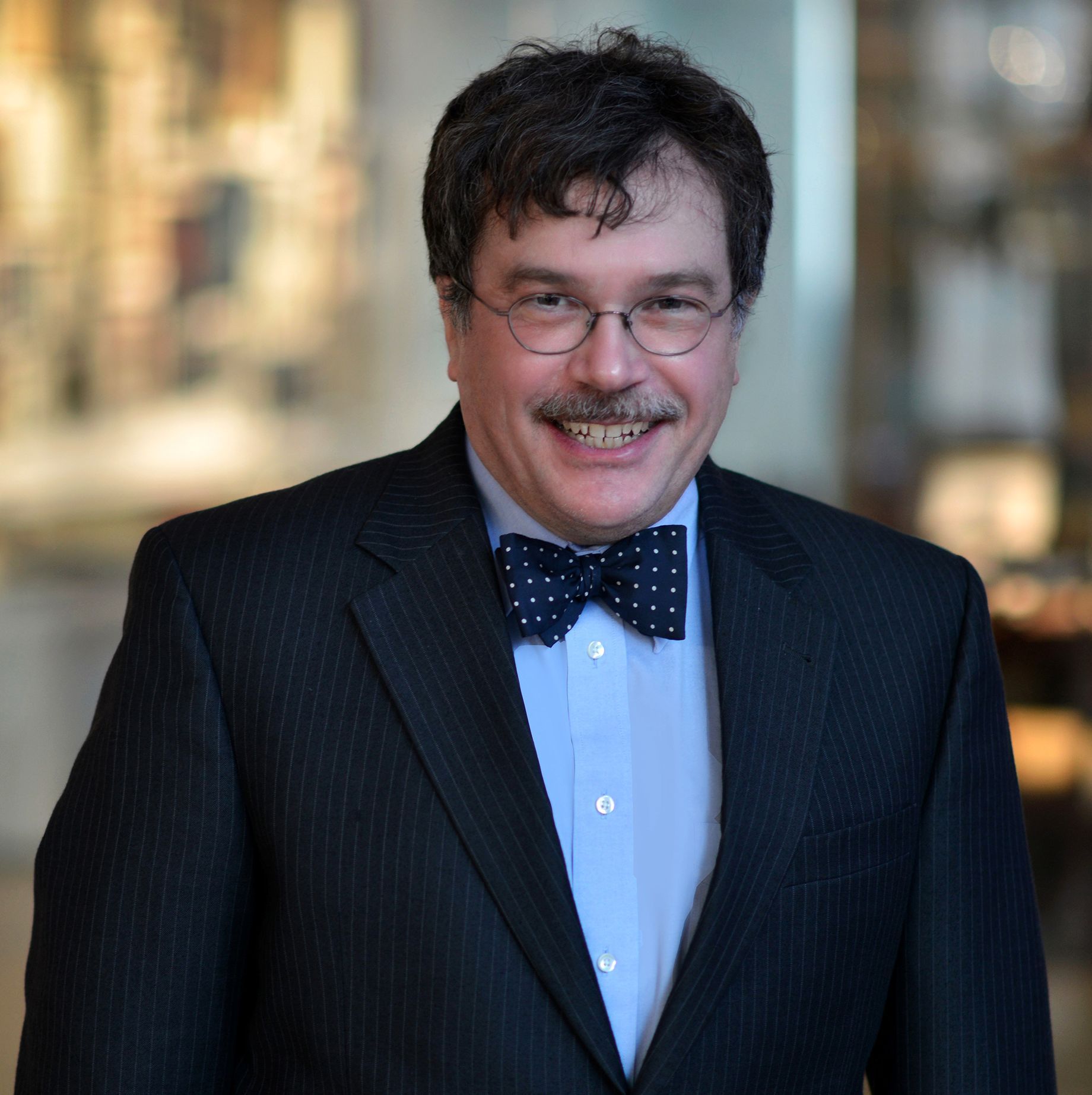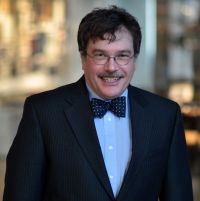 Peter Jay Hotez, M.D., Ph.D.
Dean for the National School of Tropical Medicine
Drug and Vaccine Delivery; Tropical Medicine
Joseph Michael Hyser, Ph.D.
Enteric Virus Calcium Channel Blockers; Exploitation of Host Calcium Signaling Pathways by Microbes…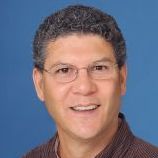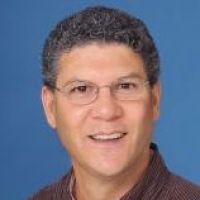 Ronald T Javier, Ph.D.
Adenoviruses and viral oncology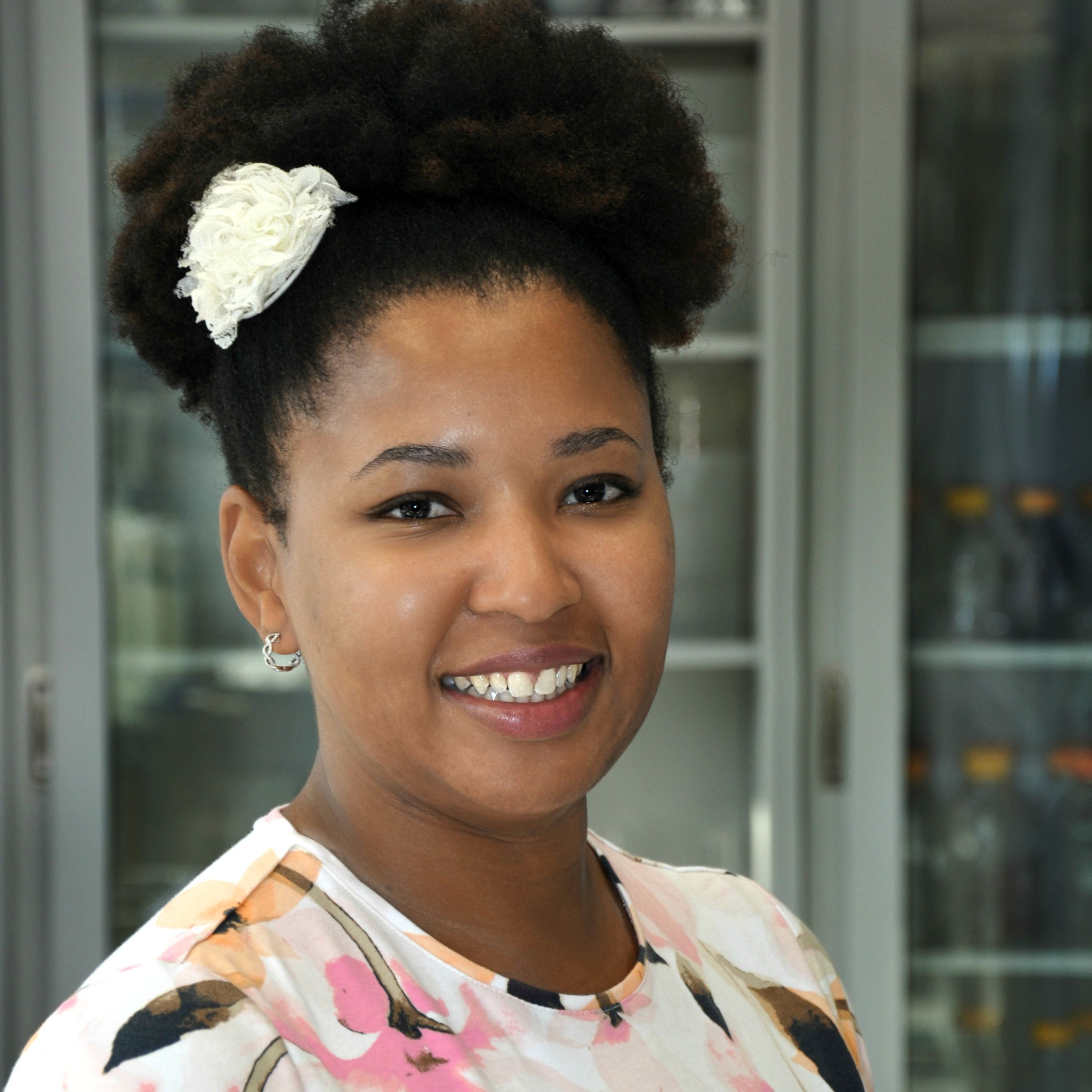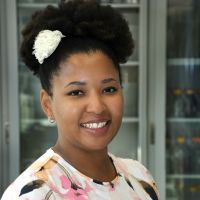 Kathryn Marie Jones, D.V.M., Ph.D.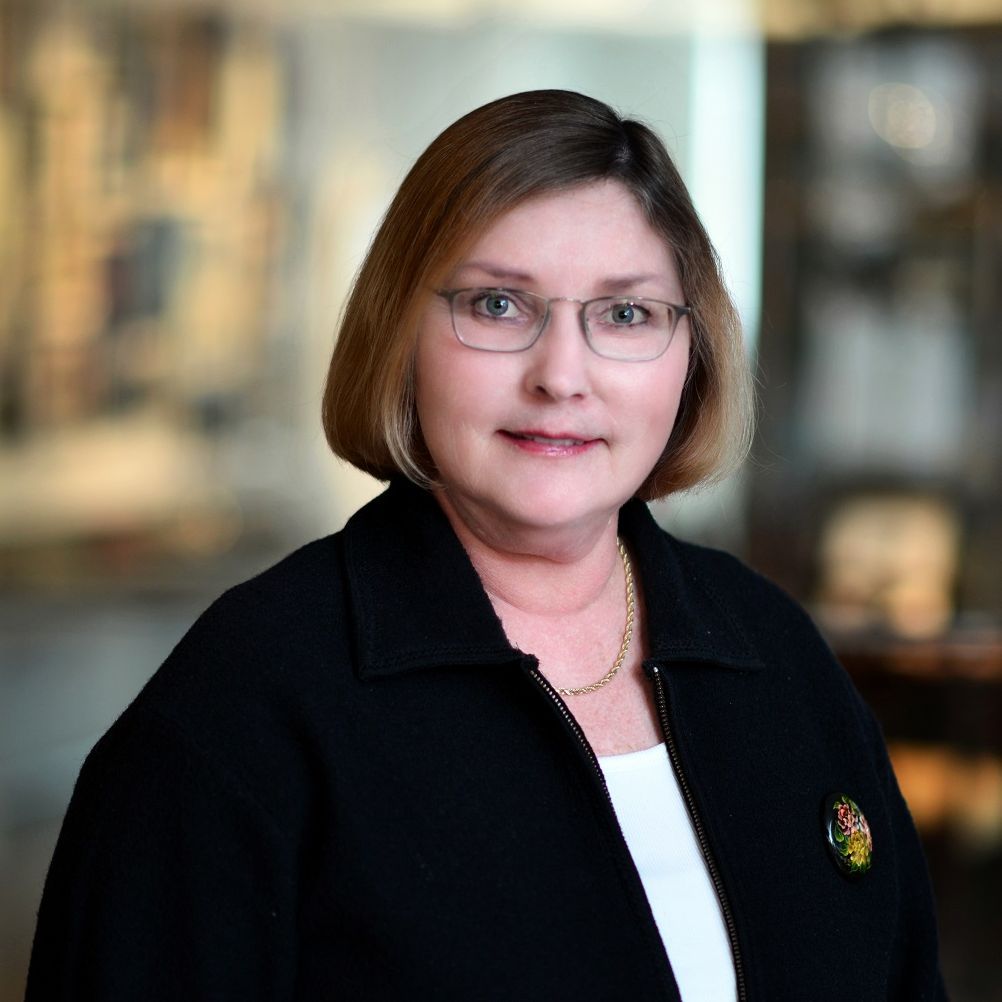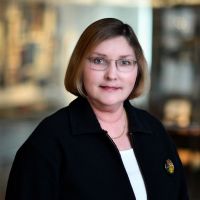 Wendy A. Keitel, M.D.
Vaccine development and evaluation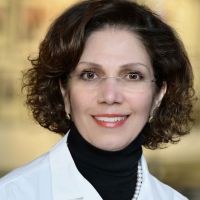 Farrah Kheradmand, M.D.
Immune cells and lung disease; Matrix metalloproteinases; Cytokine function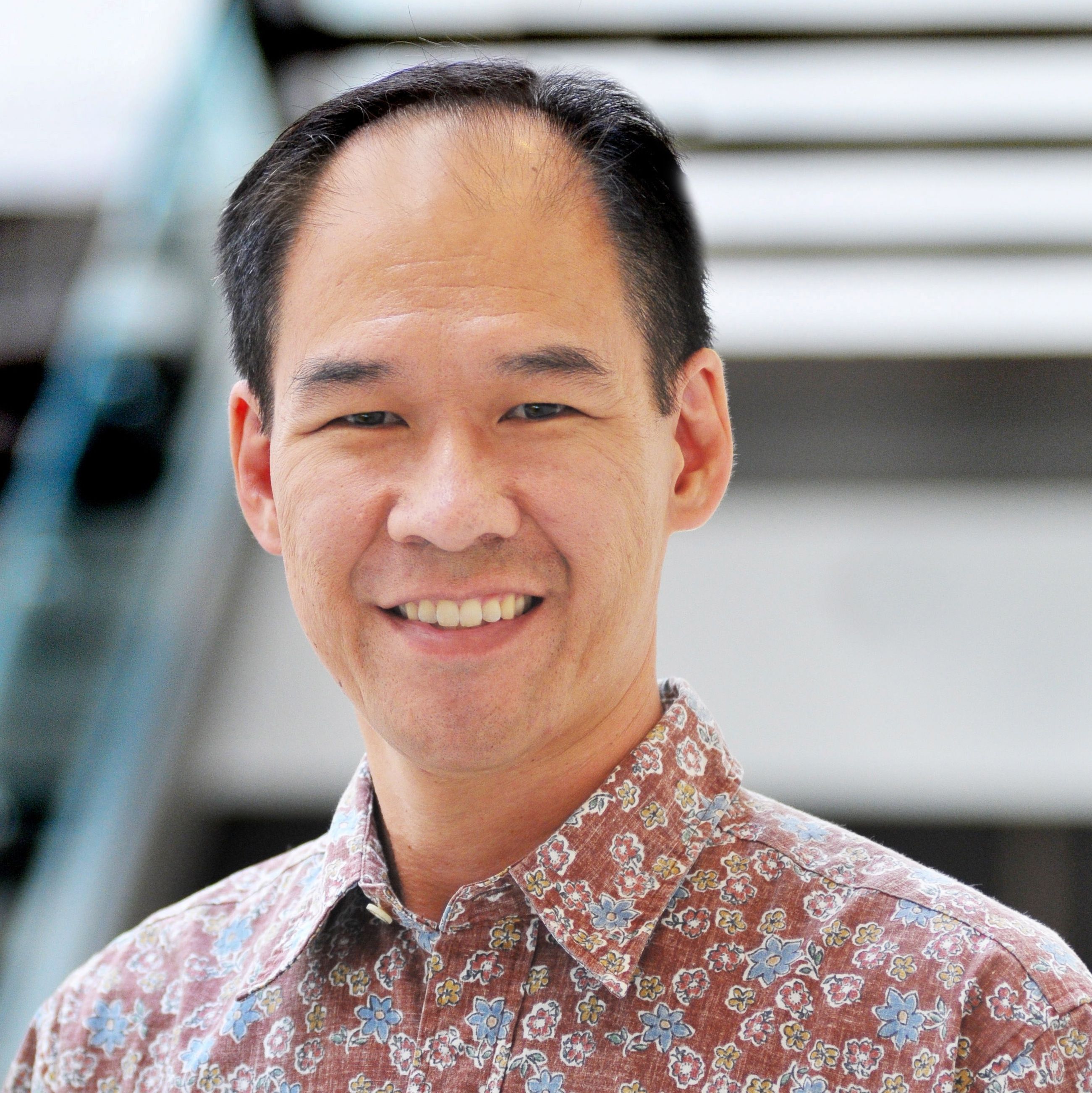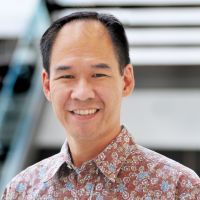 Jason Thomas Kimata, PH.D.
HIV Replication, Pathogenesis, and Cure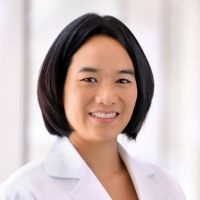 Katherine Yudeh King, M.D., Ph.D.
Role of interferon-gamma in hematopoietic stem cell regulation
Faculty L-P: Graduate Program in Immunology and Microbiology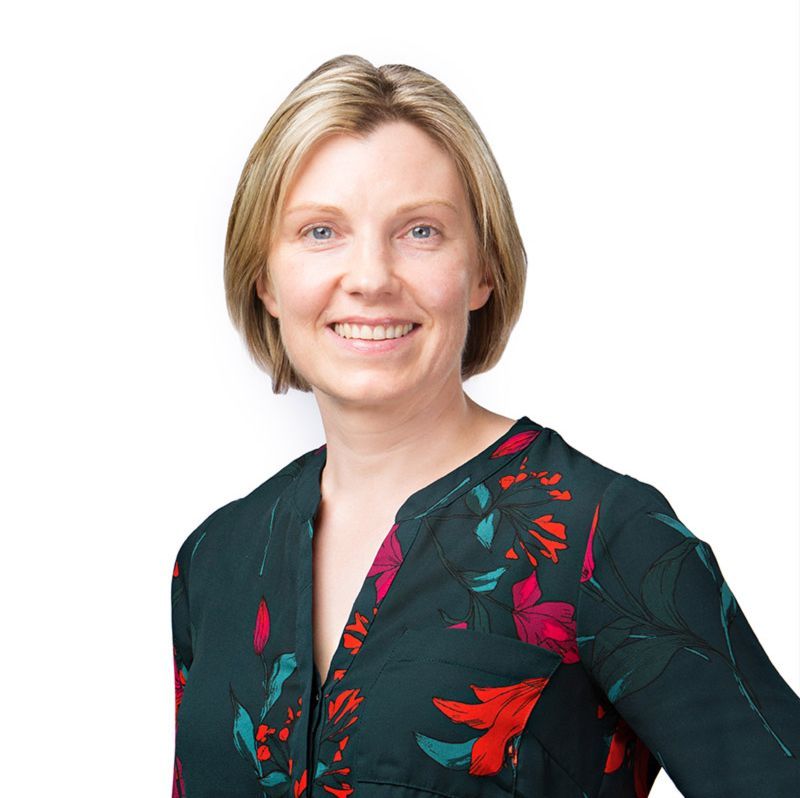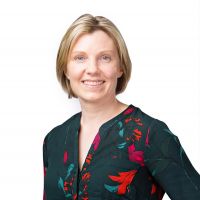 Ann Marie Leen, Ph.D.
T cell immunotherapy for viruses and cancer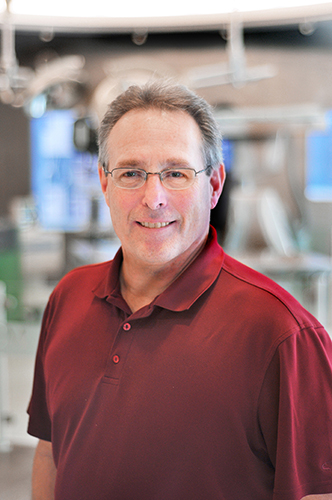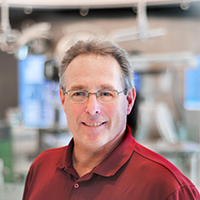 Jonathan Michael Levitt, Ph.D.
Immunotherapies, dendritic cell vaccines, and biomarkers for BPH and prostate cancer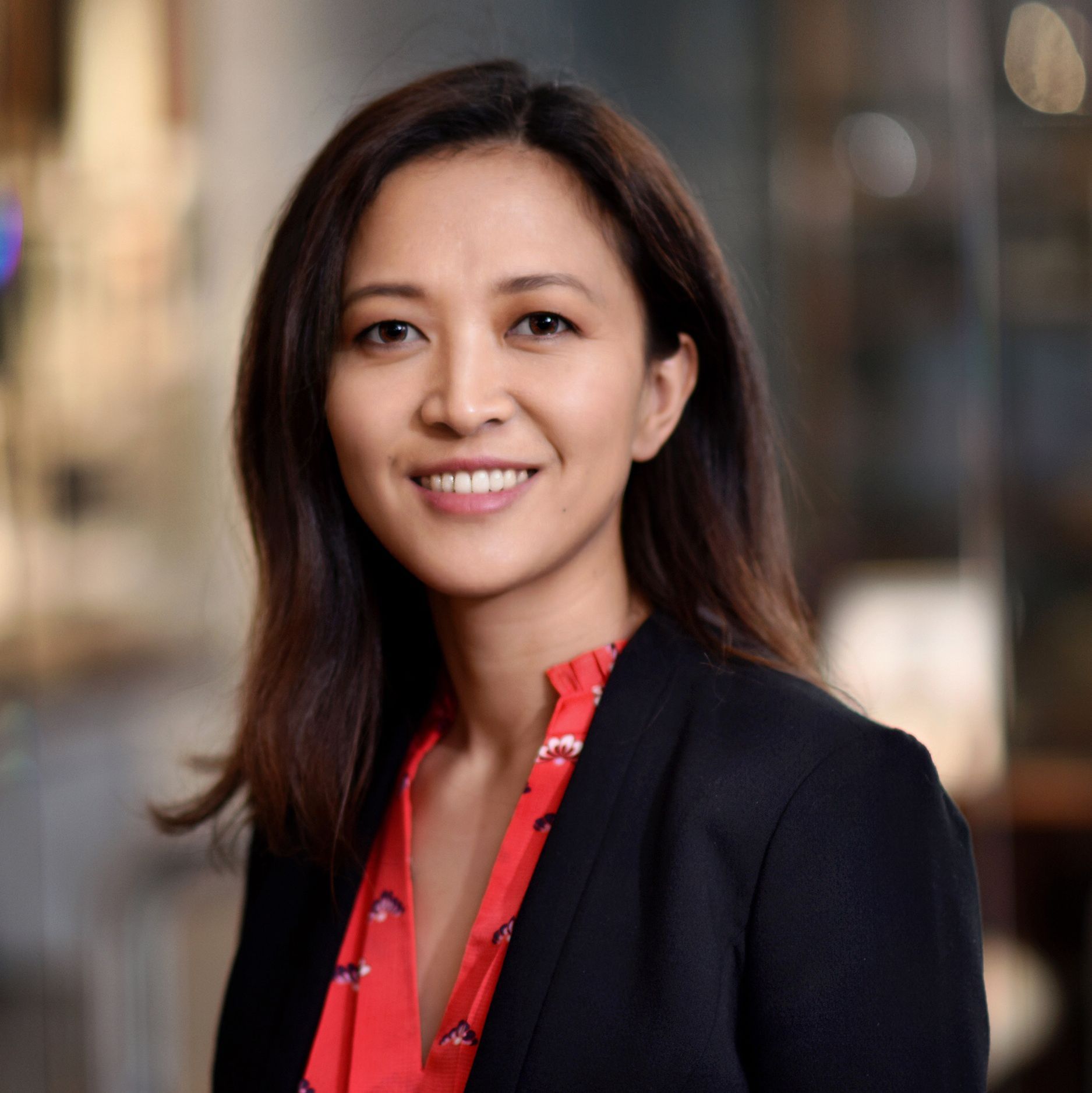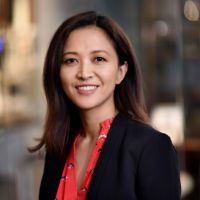 Na Li, Ph.D.
To investigate novel molecular mechanisms underlying cardiac arrhythmias and cardiomyopathy.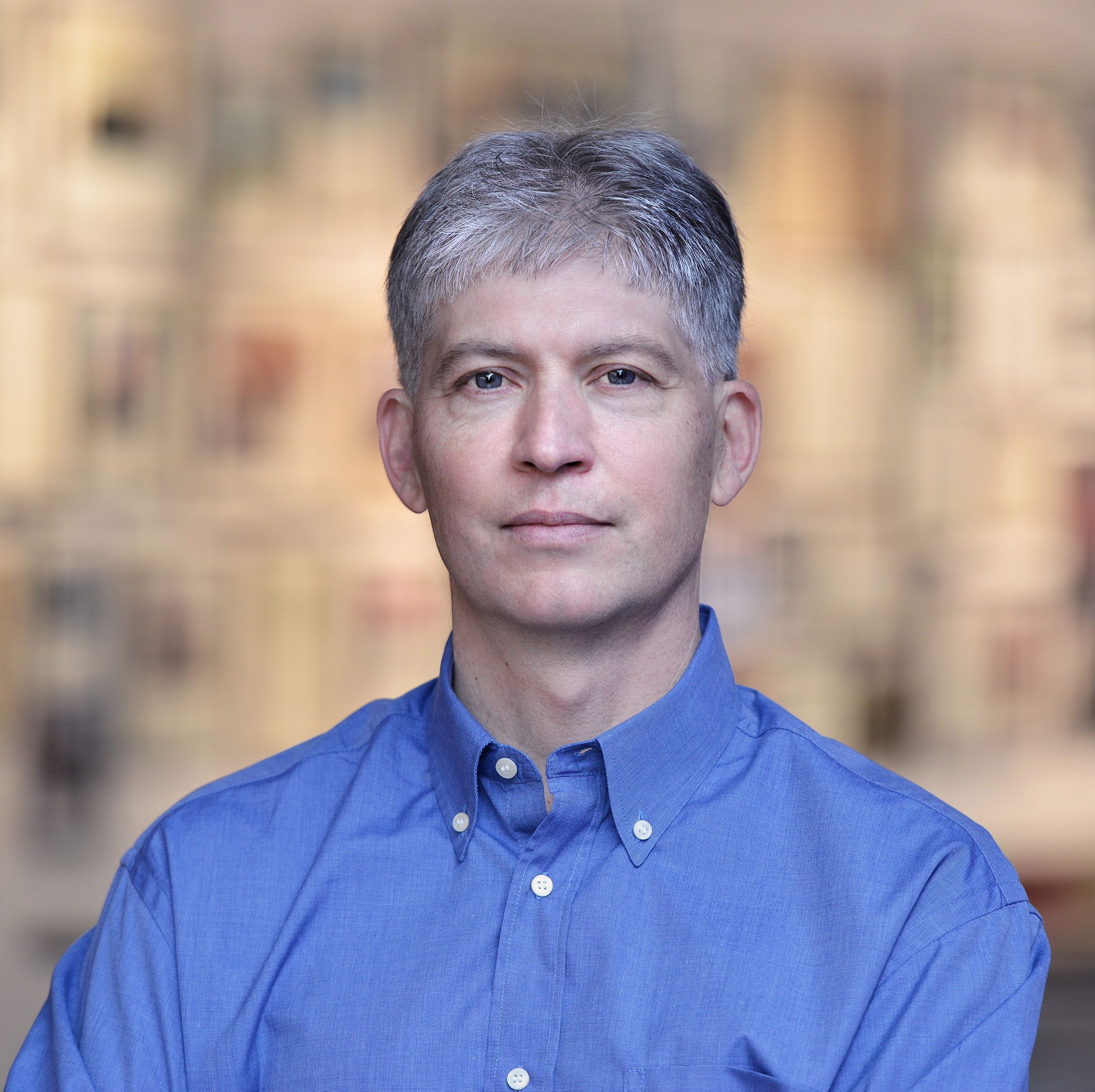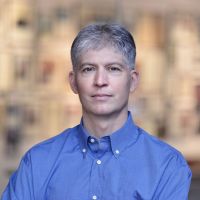 Paul Dalling Ling, Ph.D.
Elephant Endotheliotropic Herpesvirus (EEHV); Gammaherpesvirus pathogenesis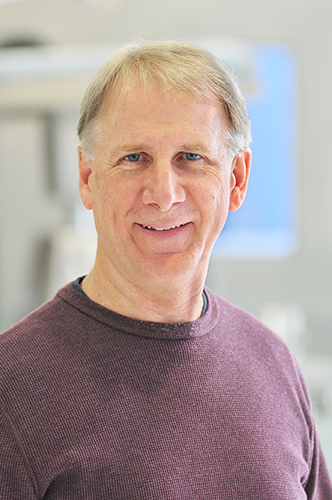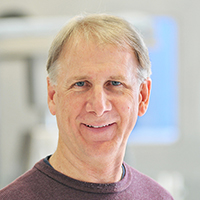 Richard E. Lloyd, Ph.D.
Stress granule dynamics and innate immune activation; Enterovirus host interactions; Role of enterovirus persistent infections in type 1 diabetes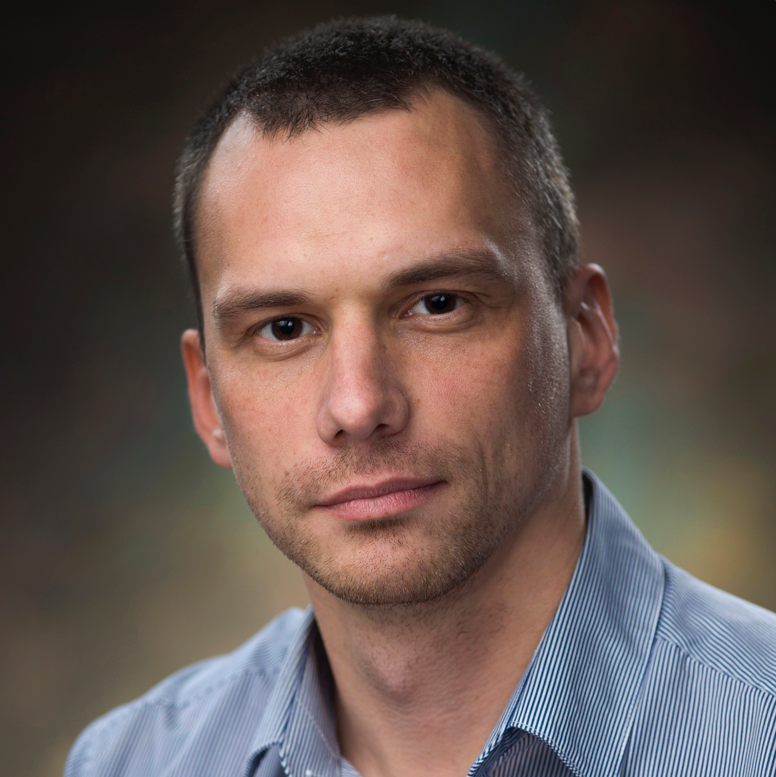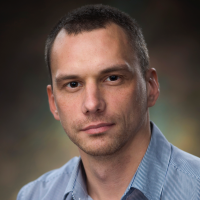 Maksim Mamonkin, Ph.D.
Immunobiology of chimeric antigen receptor (CAR) T cells; Adoptive T cell therapy of cancer and autoimmune diseases…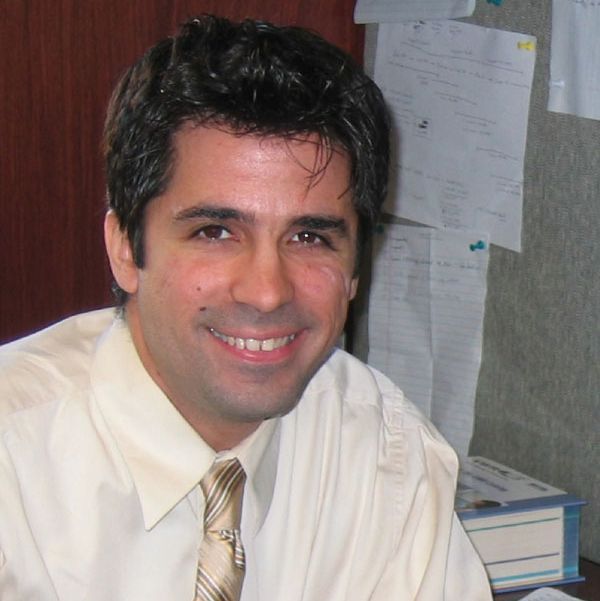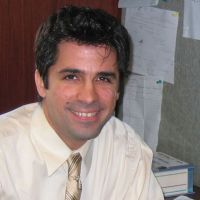 Anthony Maresso, Ph.D.
Pathogenesis of bacterial infections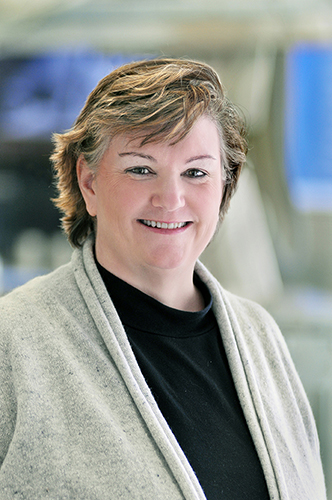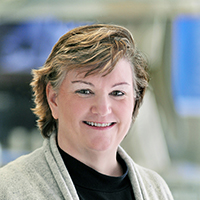 Susan Jean Marriott, Ph.D.
Viral transformation and transcription control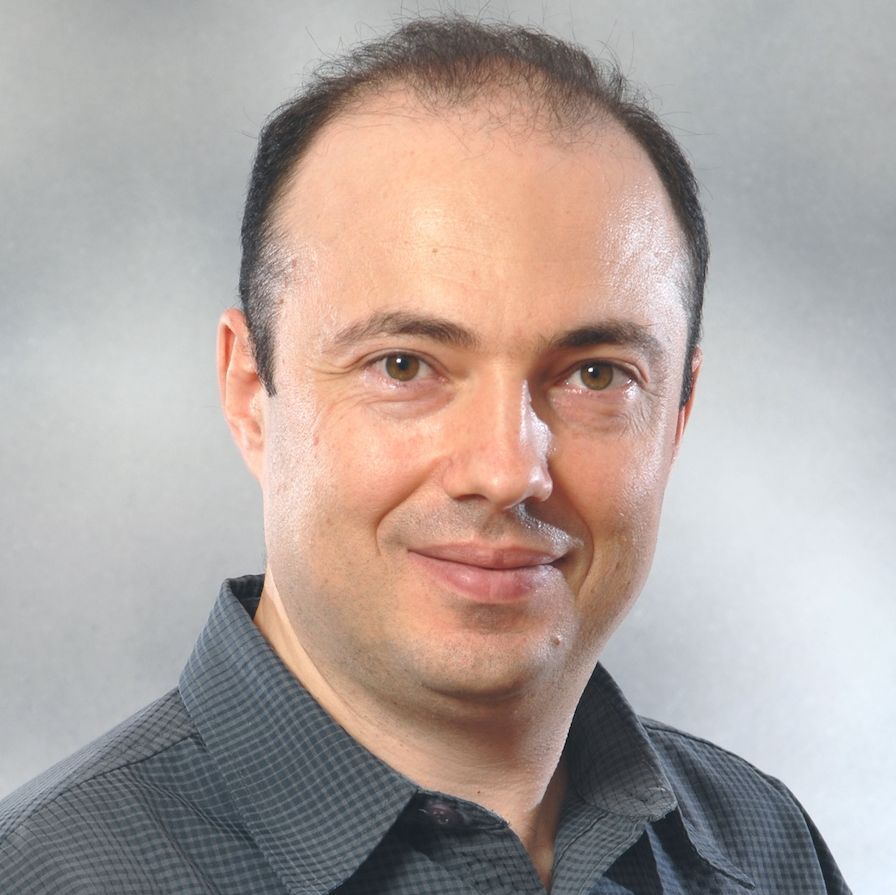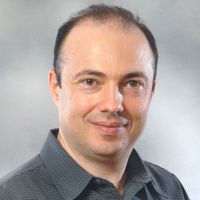 Leonid S. Metelitsa, M.D.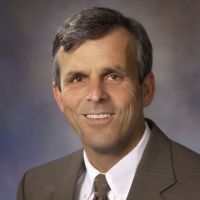 Timothy Gerald Palzkill, Ph.D.
Protein structure/function and functional genomics; Enzymology; Structural Biology; Membrane Proteins; Drug Resistance Mechanisms…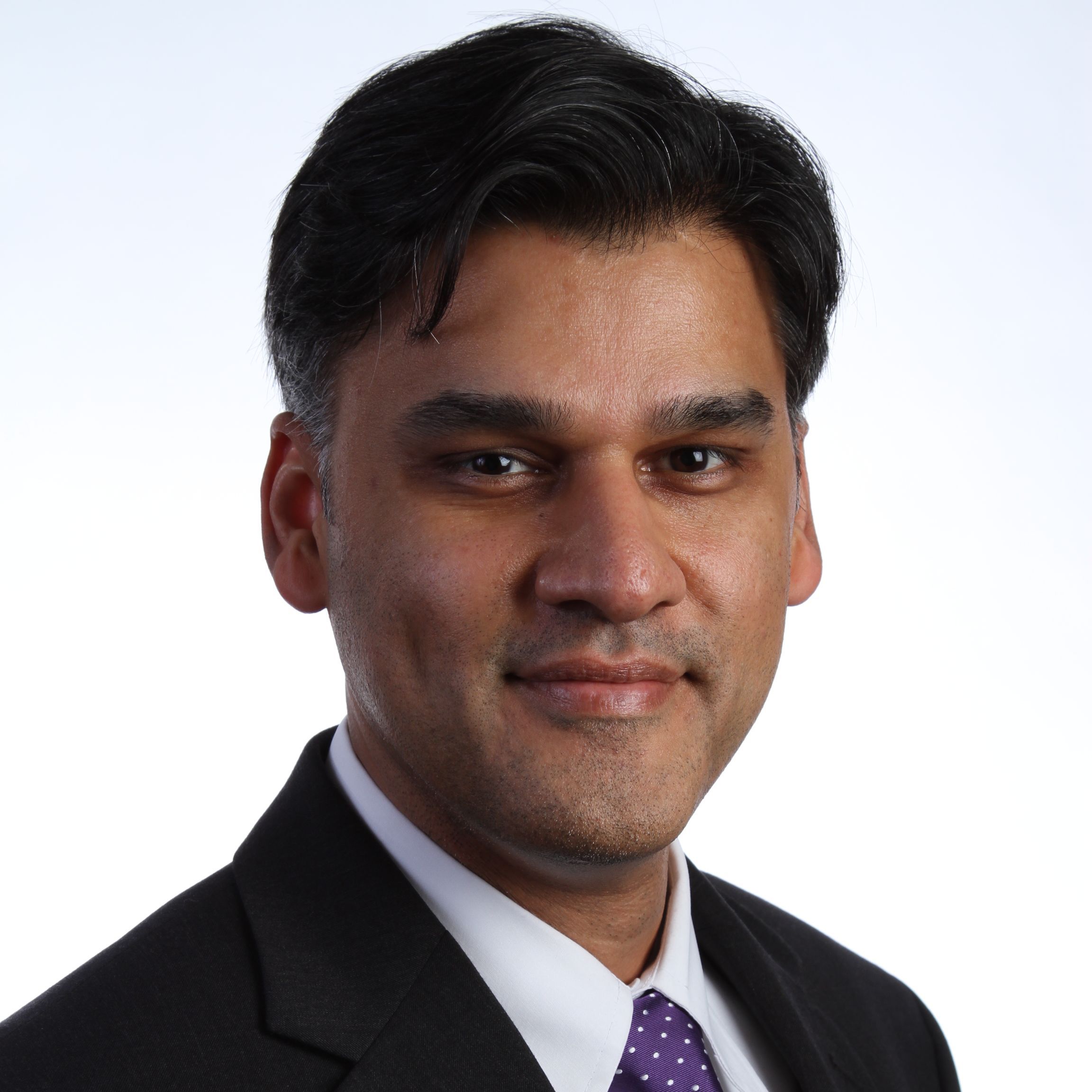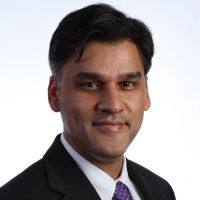 Robin Parihar, M.D., Ph.D.
Pediatric solid tumors; Solid tumor microenvironment; Natural Killer (NK) cell biology; Cellular therapies for solid tumors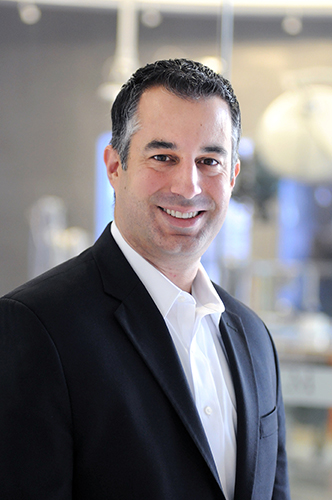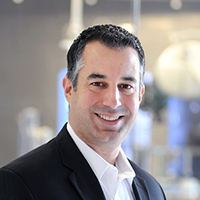 Joseph Petrosino, Ph.D.
Metagenomics and genetic interactions between commensal microbiota and the host.…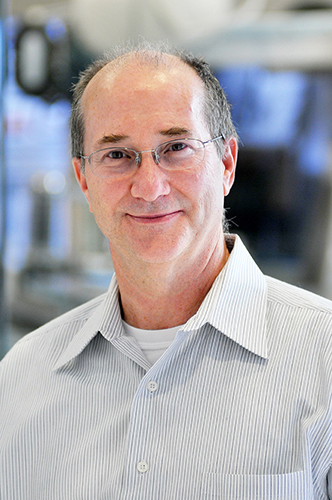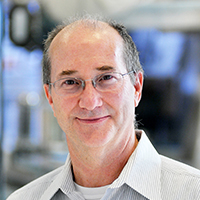 Pedro A. Piedra, M.D.
Reduction of respiratory virus illness burden in infants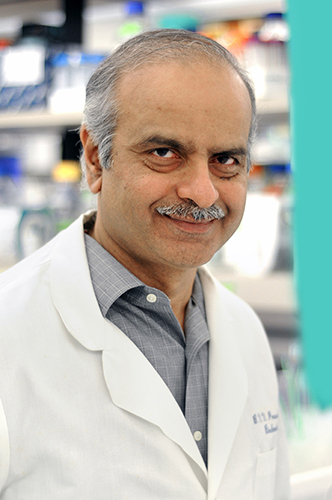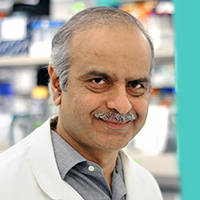 B V Venkatar Prasad, Ph.D.
Protein Structure-Function and Protein Folding; Virology, biochemistry, immunology and cell biology of viral and microbial pathogen…
Faculty Q-U: Graduate Program in Immunology and Microbiology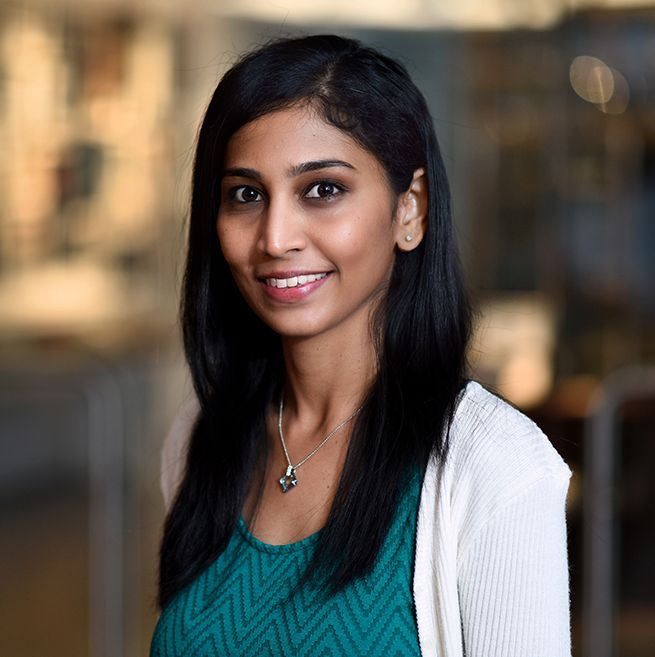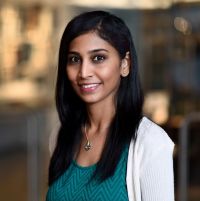 Sasirekha Ramani, Ph.D.
Viral gastroenteritis, immune response to infection and to vaccines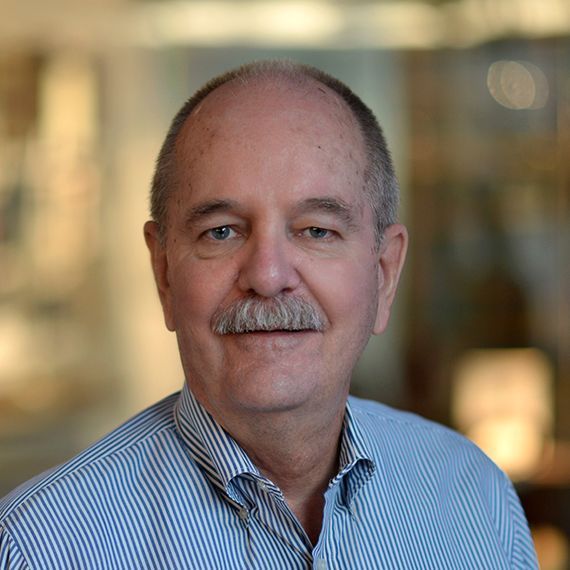 Robert Franklin Ramig, Ph.D.
Phage Therapy for Human Infections; Genetics of viral replication and pathogenesis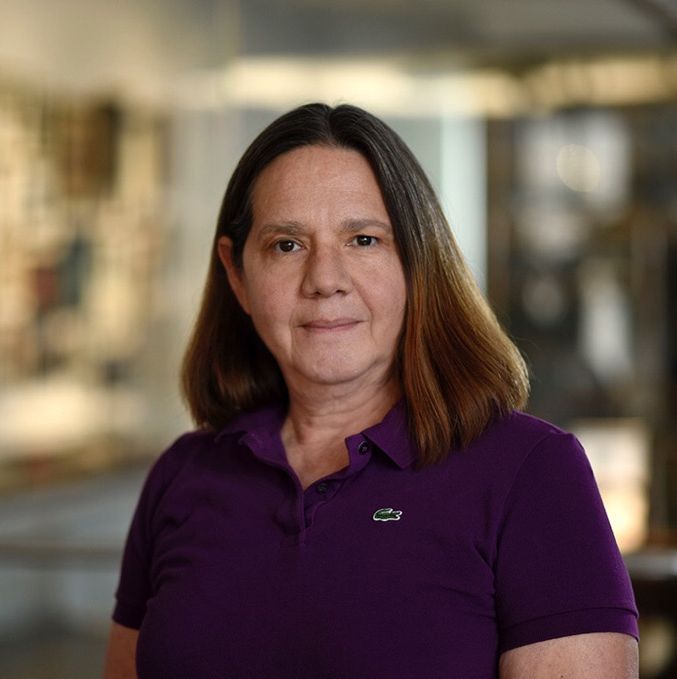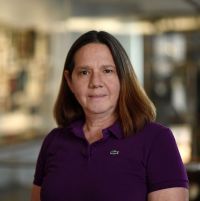 Rebecca Rico-Hesse, Ph.D., M.P.H.
Email
rebecca.rico-hesse@bcm.edu
Pathogenesis of mosquito-transmitted viruses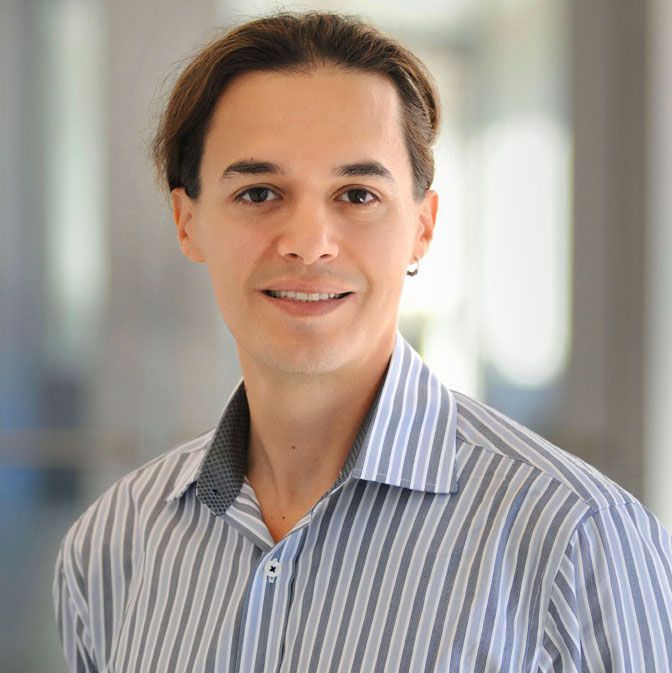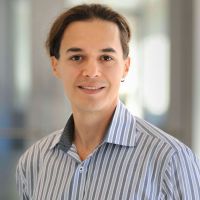 Antony Rodriguez, Ph.D.
Let-7 in COPD and asthma pathogenesis; Omics-miRNA regulatory networks; Let-7 in inflammatory disease(s); Let-7 in Alzheimer's Disease
Cliona M Rooney, Ph.D.
Virus-specific T cells for treatment of viral diseases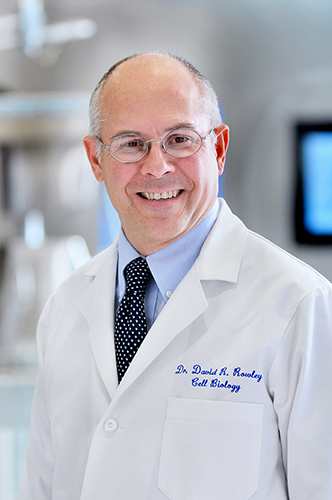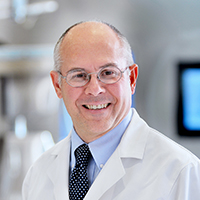 David R Rowley, Ph.D.
Mechanisms of reactive stroma in cancer progression.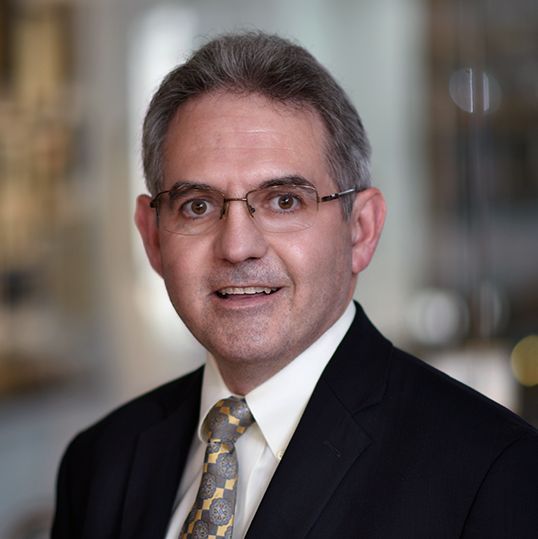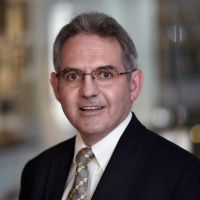 Rolando Rumbaut, M.D., Ph.D.
Professor & Interim Section Chief
Microvascular inflammation, platelets, microvascular thrombosis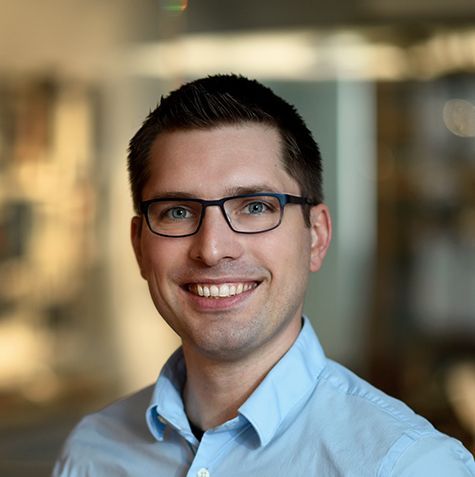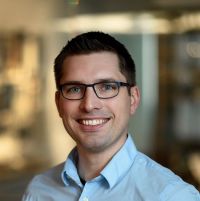 Buck Samuel, Ph.D.
Genetics and genomics of host-microbe interactions; Microbiome programming of host physiology and development…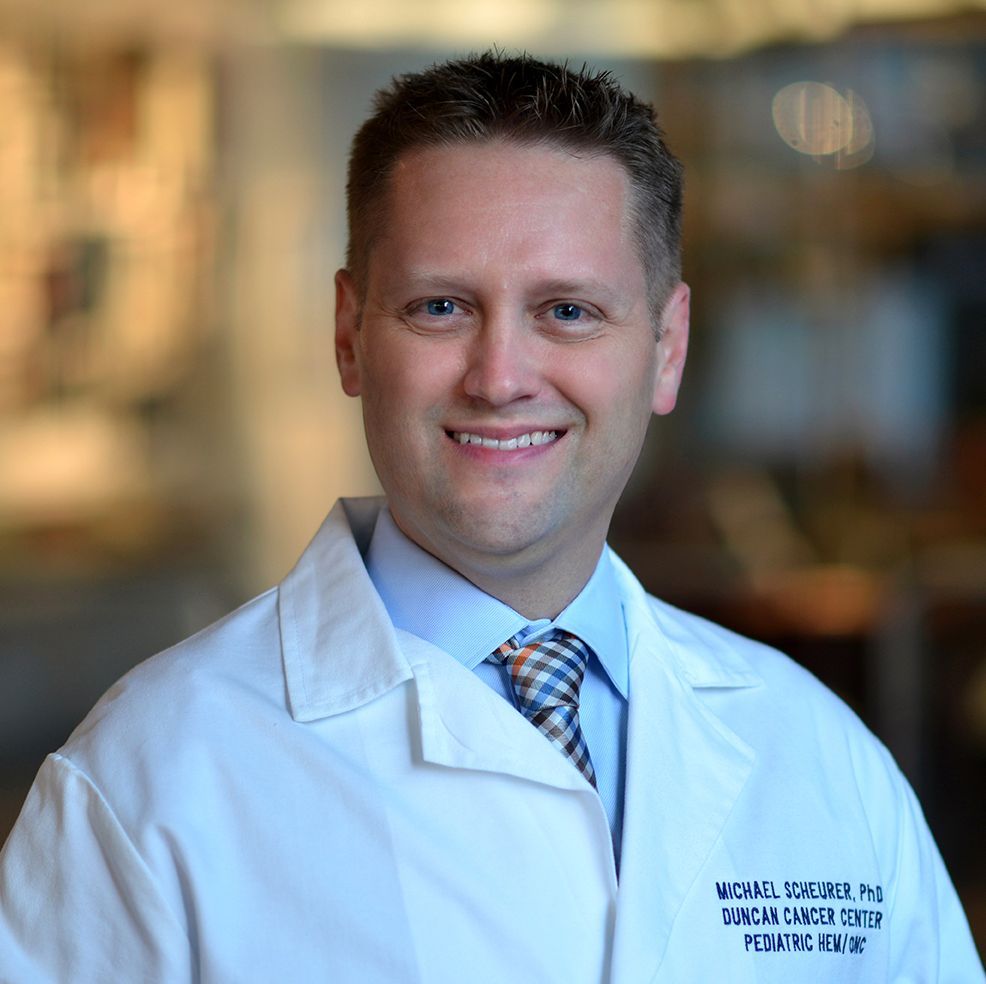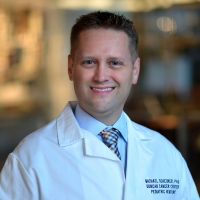 Michael Scheurer, Ph.D., M.P.H.
Gad Shaulsky, Ph.D.
Functional Genomics and Transcriptome analysis; The evolution of social behavior in Dictyostelium; Allorecognition in Dictyostelium…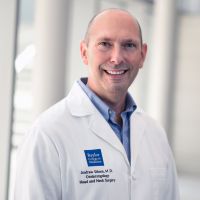 Andrew Sikora, MD, PhD
Vice Chair for Research and Co-Director Head and Neck Cancer Program
Head and neck cancer; Tumor immunology; Cancer immunotherapy; HPV-associated head and neck cancer; Cancer biology…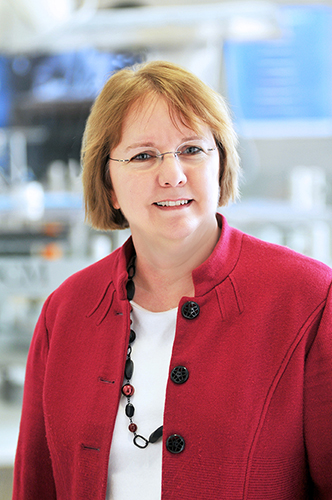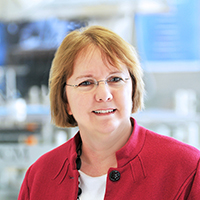 Betty L. Slagle, Ph.D.
Pathogenesis of viral hepatitis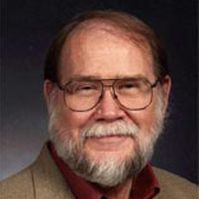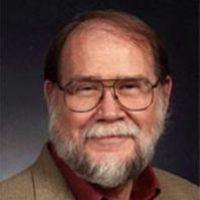 C Wayne Smith, M.D.
Mechanisms of Leukocyte Transendothelial Migration; Mechanisms of Wound Healing of the Cornea; Proinflammatory Effects of Obesity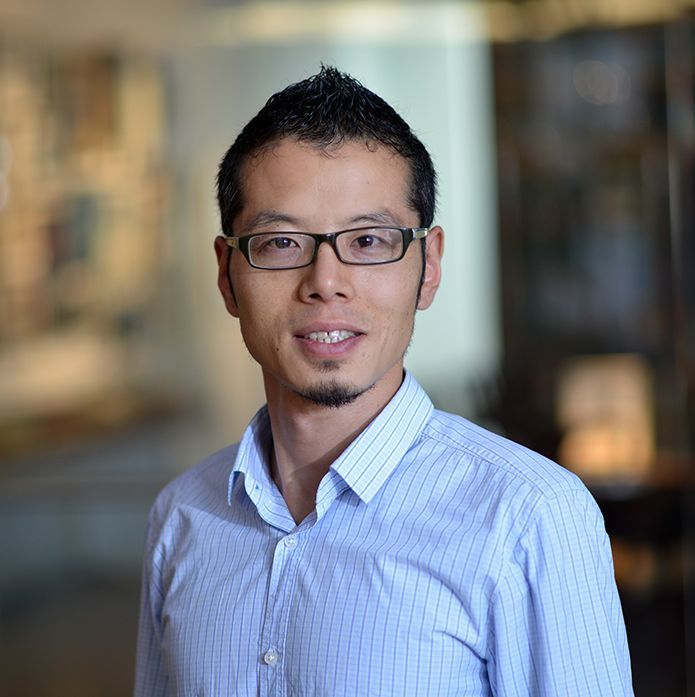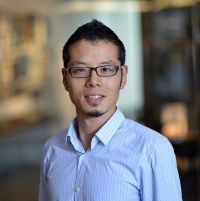 Masataka Suzuki, Ph.D.
The application of helper-dependent adenoviral vectors (HDAds) to cancer immunotherapy…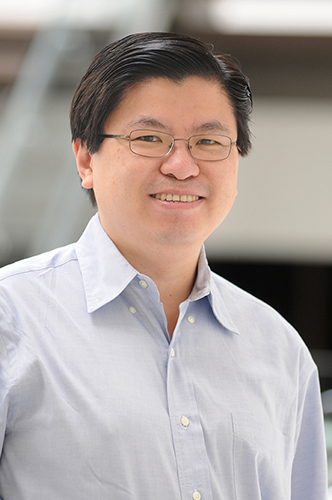 Francis T.F. Tsai, D.Phil.
Protein Structure-Function and Protein Folding; Structural Biology and Macromolecular Assemblies; Cryo-electron Microscopy and Tomography…
Faculty V-Z: Graduate Program in Immunology and Microbiology
Jesus G Vallejo, M.D.
Sepsis, Myocarditis, LVAD infections, Clinical trials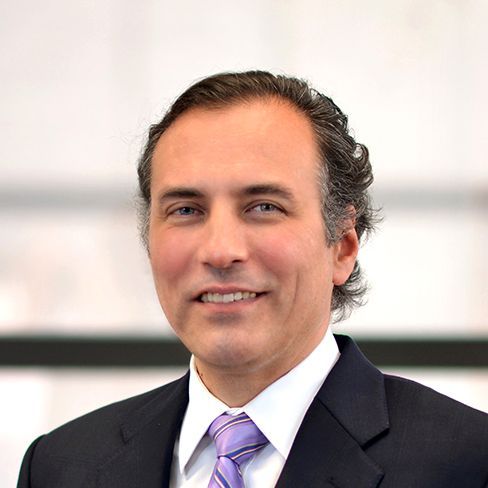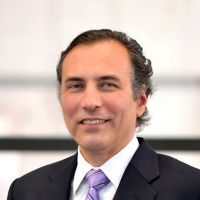 James Versalovic, M.D., Ph.D.
Milton J. Finegold Professor
Microbial Genomics, Human Microbiome and Metagenomics, Mucosal Immunity, Gut Inflammation and Intestinal Neoplasia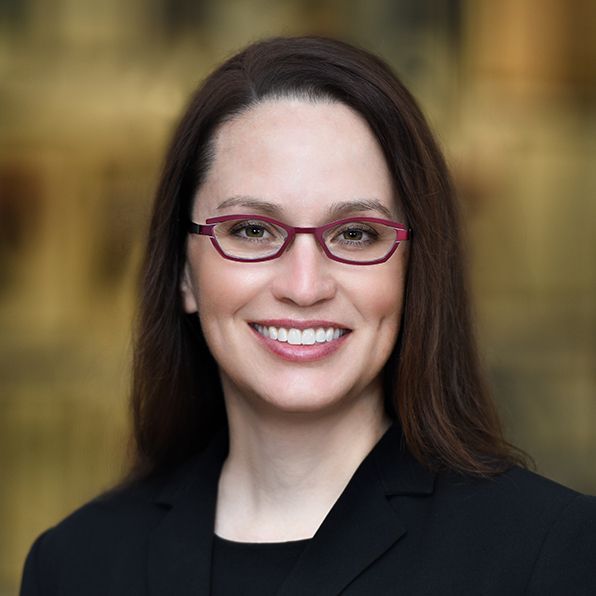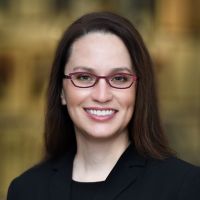 Tiphanie Phillips Vogel, M.D., Ph.D.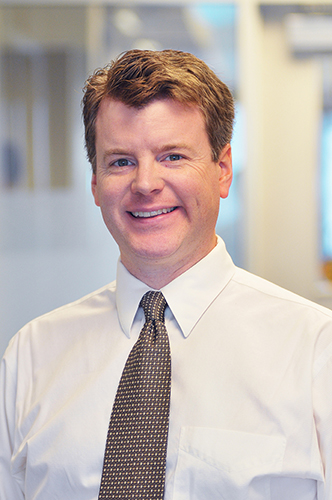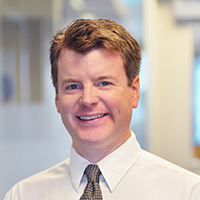 Scott Edward Wenderfer, M.D.-Ph.D.
Immune Complex Glomerulonephritis; Kidney biopsy; Genetic Kidney Diseases; Mouse Models of Disease; Tissue culture; Translational Research…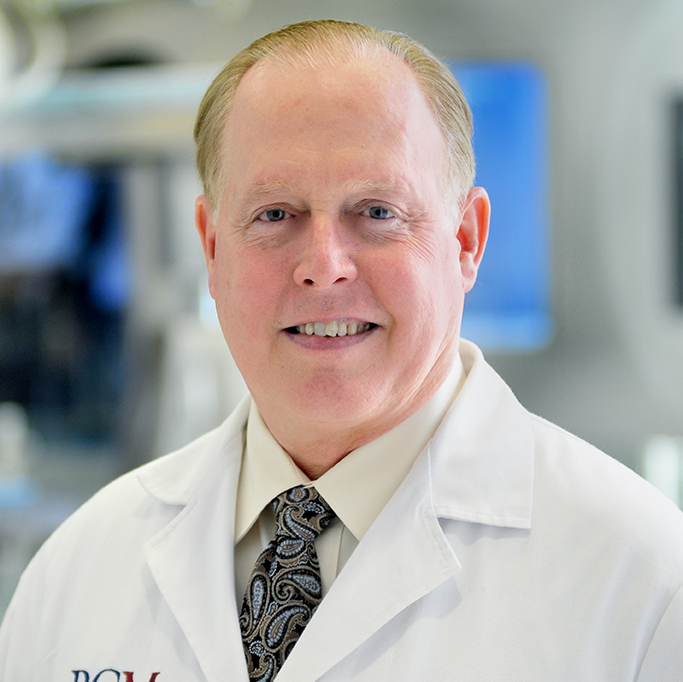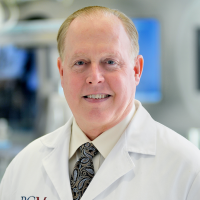 Thomas Michael Wheeler, M.D.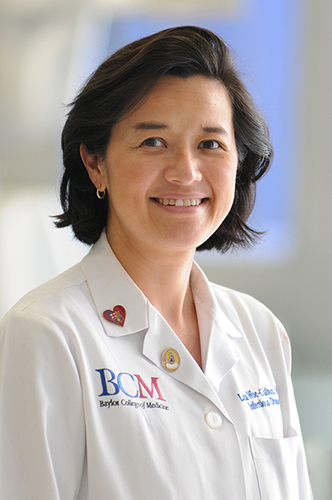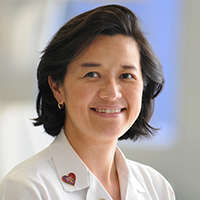 Laila E. Woc-Colburn, M.D., DTM&H, FACP, FIDSA
Associate Professor & Director of Medical Education
Tropical Medicine; HIV/AIDS patient care; Medical Education; Endovascular infections; Fungal infections; Non-Tuberculous mycobacterium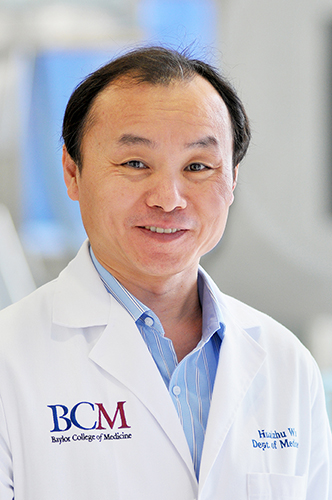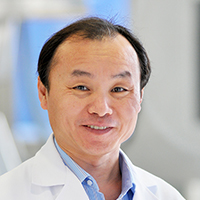 Huaizhu Wu, M.D.
Obesity, inflammation and insulin resistance; Lipids, monocytes/macrophages and atherosclerosis; Basic and translational research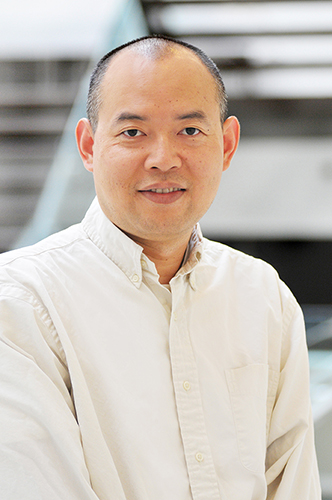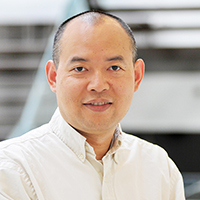 Jianhua Yang, Ph.D.
Functional analysis of molecular targets in cancer.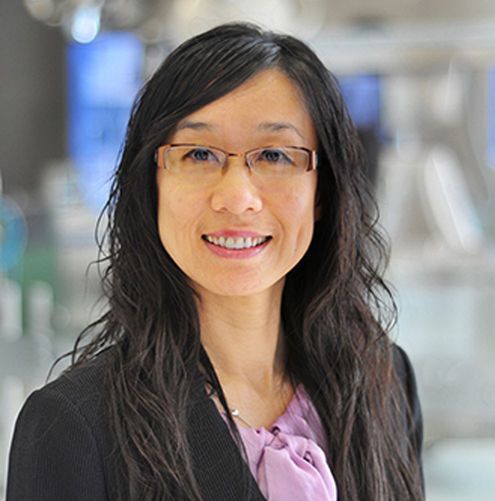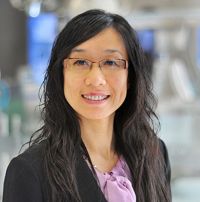 Qizhi Cathy Yao, M.D., Ph.D.
HIV vaccines; Pancreatic cancer pathogenesis; Nanoparticle targeted delivery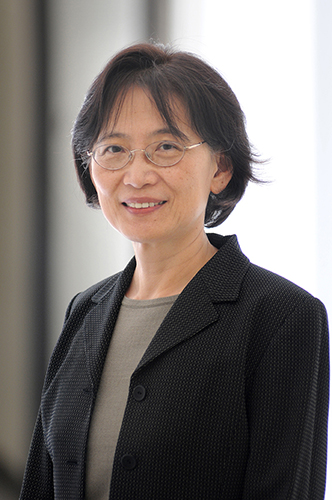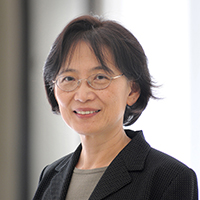 Li-Yuan Yu-Lee, Ph.D.
Immune and inflammatory responses and regulation; Mitotic kinases in cell cycle regulation; Cytokinesis and aneuploidy; Cell migration and metastasis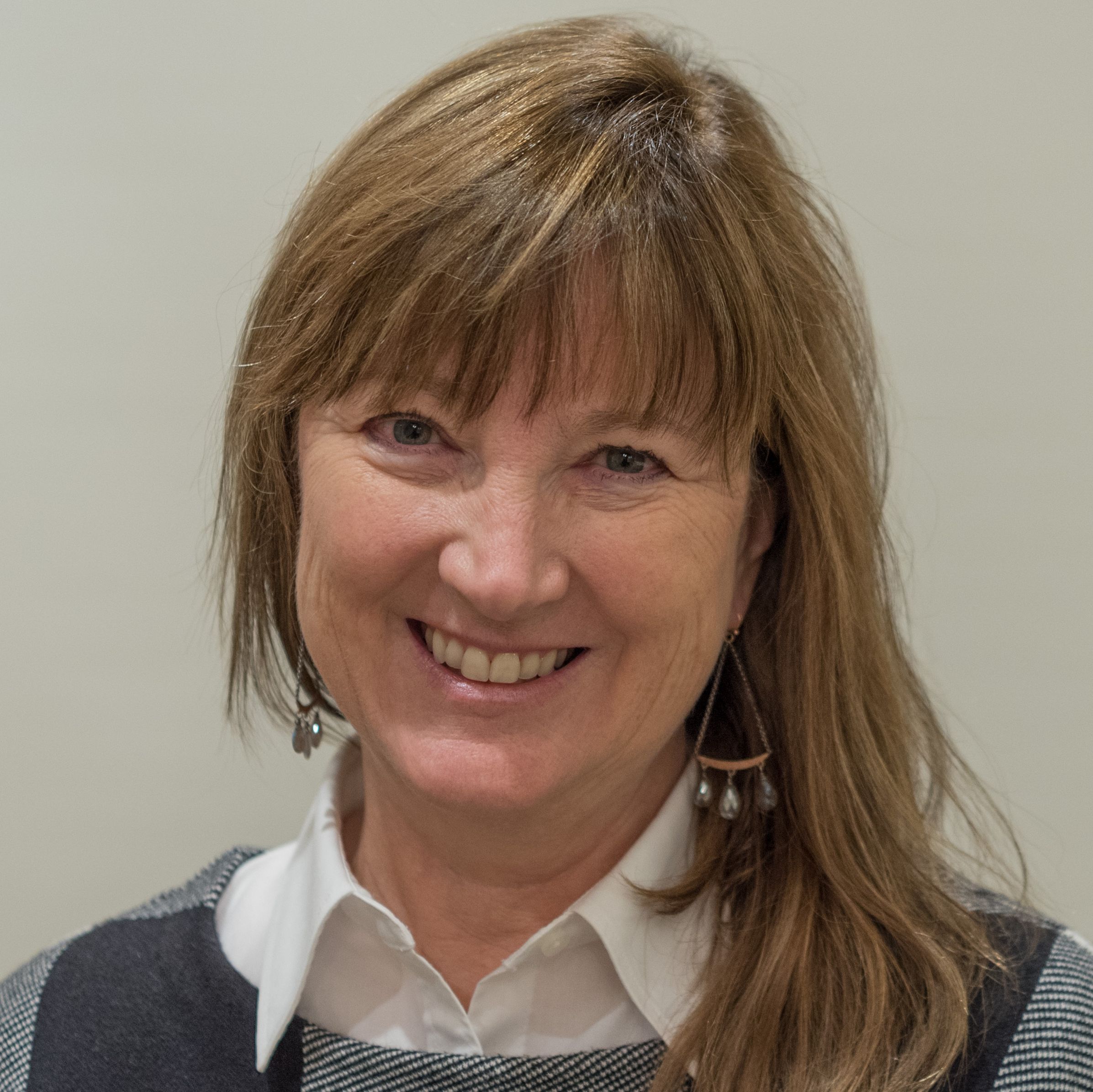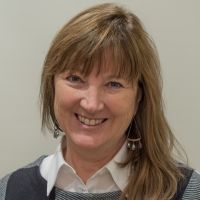 E. Lynn Zechiedrich, Ph.D.
Kyle and Josephine Morrow Chair in Molecular Virology and Microbiology
DNA supercoiling, DNA topoisomerases, antibiotic resistance, gene therapy