Research on stem cell biology and therapeutics in the Cancer & Cell Biology Program focus on identification and characterization of stem cells, cancer stem cells and their role in cancer development and progression and chemo-resistance.
A-O: Profiles of Faculty Working on Stem Cell Biology and Therapeutics
Andre Catic, M.D., Ph.D.
Assistant Professor & CPRIT Scholar in Cancer Research
We study protein quality control mechanisms and their involvement in gene regulation, metabolism, and aging.
Xi Chen, Ph.D.
Assistant Professor & CPRIT Scholar
ER protein quality control; Stem Cell Maintenance; Endoplasmic Reticulum-Associated Degradation; Unfolded Protein Response; Tumor Microenvironment; Therapy resistance
Chonghui Cheng, M.D., Ph.D.
RNA; Alternative splicing; Breast Cancer Metastasis; Clinical Applications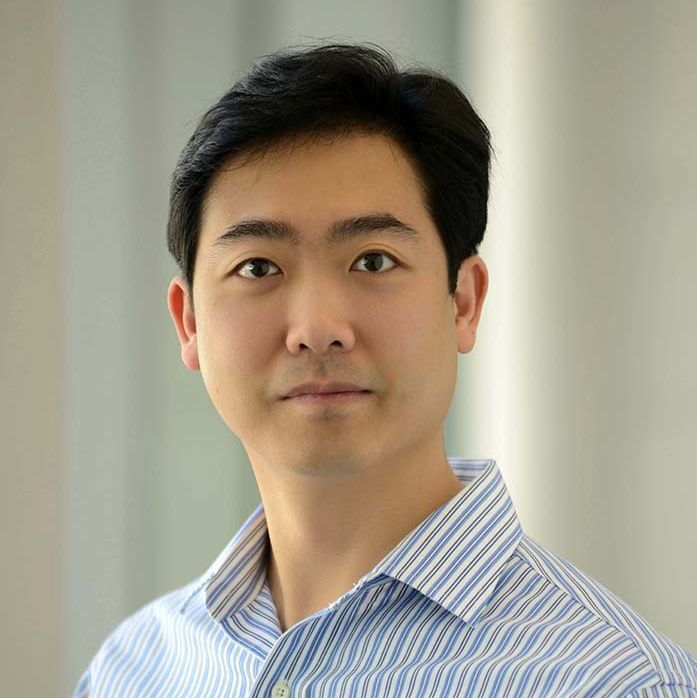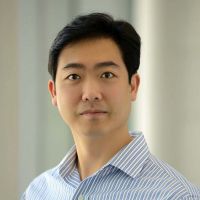 Weiwei Dang, Ph.D.
Our lab uses yeast replicative aging as a model, together with human primary cell lines and adult stem cells, to study evolutionarily conserved epigenetic mechanisms during aging and development of age-related cancers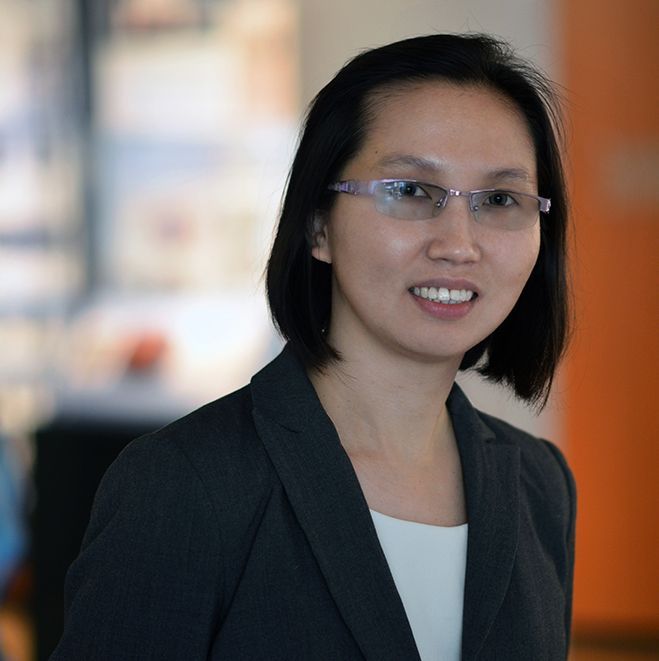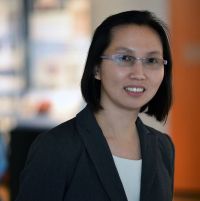 Josephine Chu Ferreon, Ph.D.
Email
josephine.ferreon@bcm.edu
NMR Spectroscopy; Stem Cell Biology; Intrinsically Disordered Proteins; Protein Structure and Function; Post-Translational Modifications
Margaret A Goodell, Ph.D.
Murine and human hematopoietic stem cells; Genetic and epigenetic regulation and development.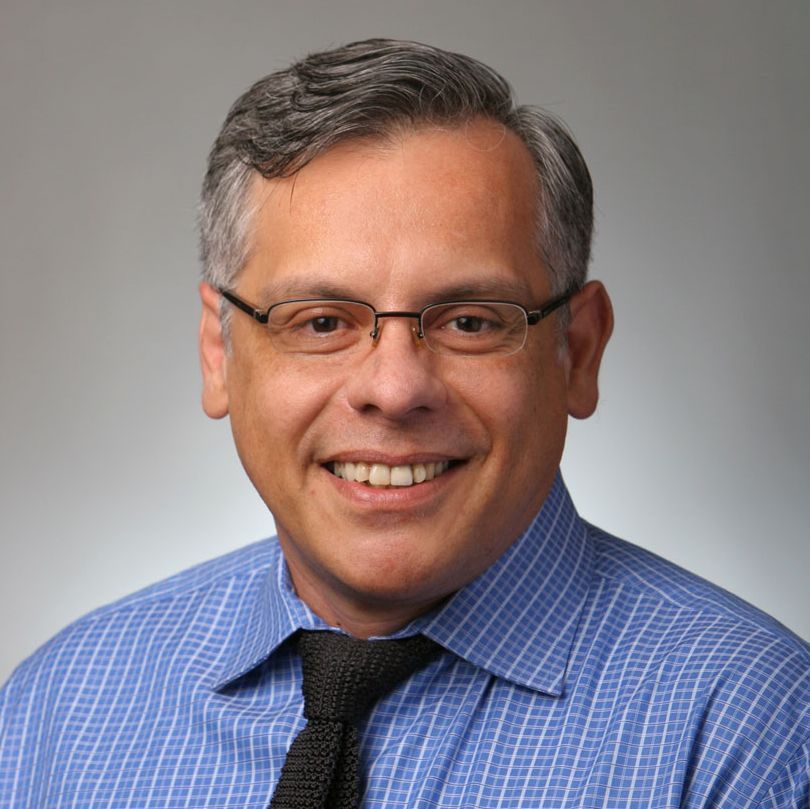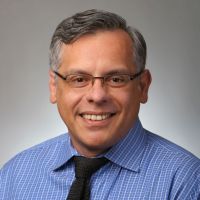 Daniel Lacorazza, Ph.D.
Development and differentiation of the immune system; Transcriptional regulation of blood formation; Pathobiology and treatment of leukemia…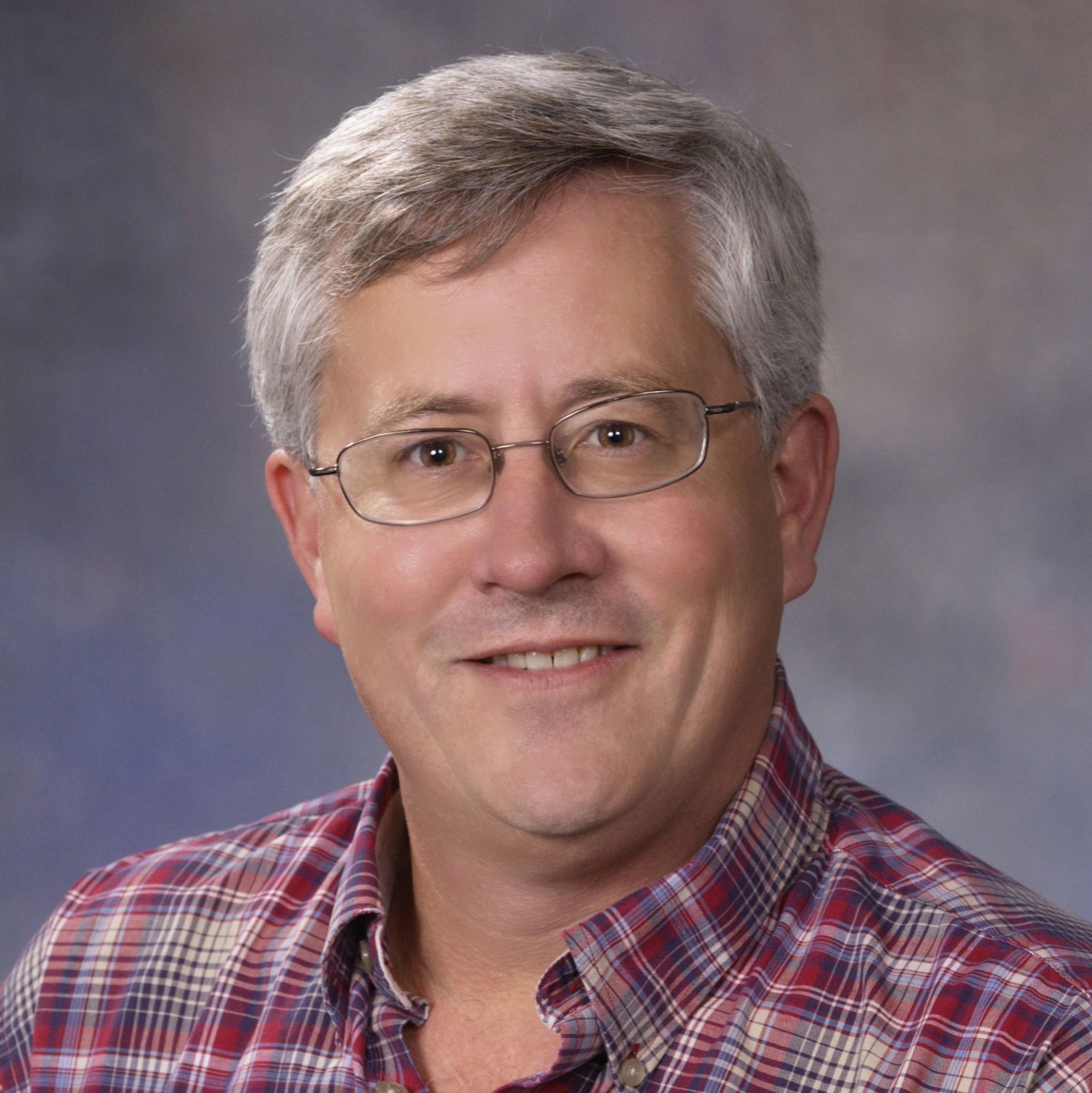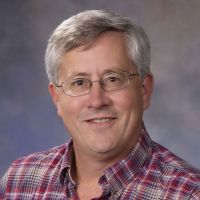 Michael T. Lewis, Ph.D., B.S.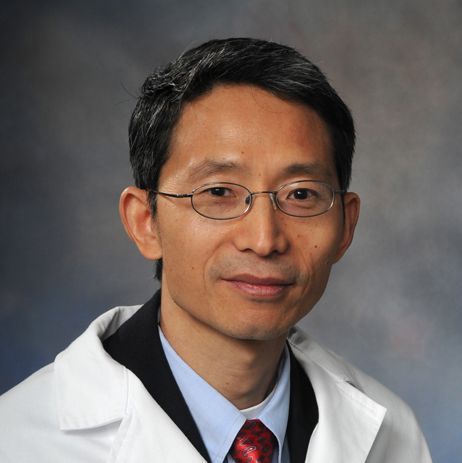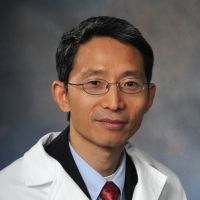 Yi Li, Ph.D., M.S., B.S.
Breast cancer initiation and progression; Wnt signaling and cancer stem cells; Breast Cancer Prevention; JAK-STAT signaling in breast cancer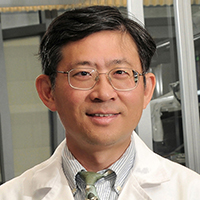 Weei-Chin Lin, M.D., Ph.D.
Cell cycle regulation; Development of cancer therapeutics; Clinical hematology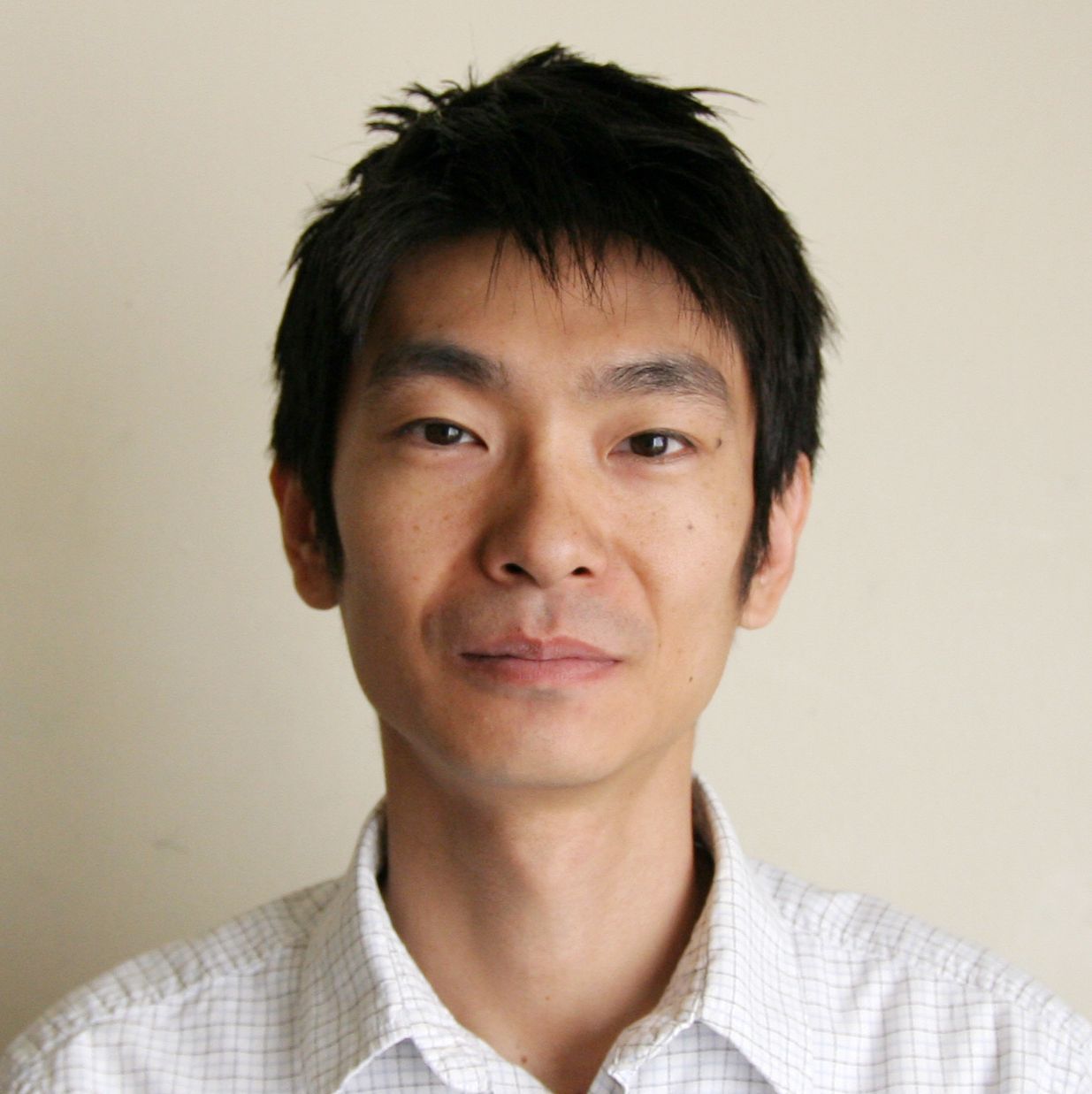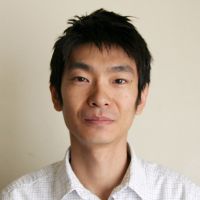 Daisuke Nakada, Ph.D.
Normal and malignant stem cells in the blood system
P-Z: Profiles of Faculty Working on Stem Cell Biology and Therapeutics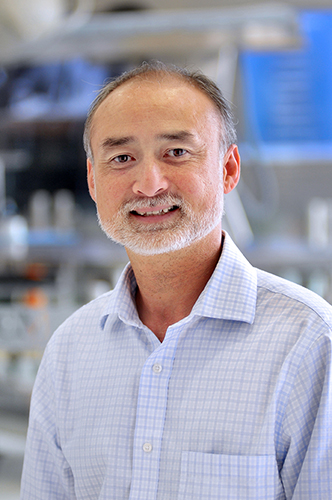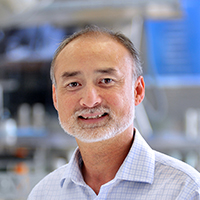 Frederick A Pereira, Ph.D.
Signaling pathways in auditory development, aging and cancer prevention; Circadian Rhythms; Hearing and Balance disorders; Auditory neuropathy…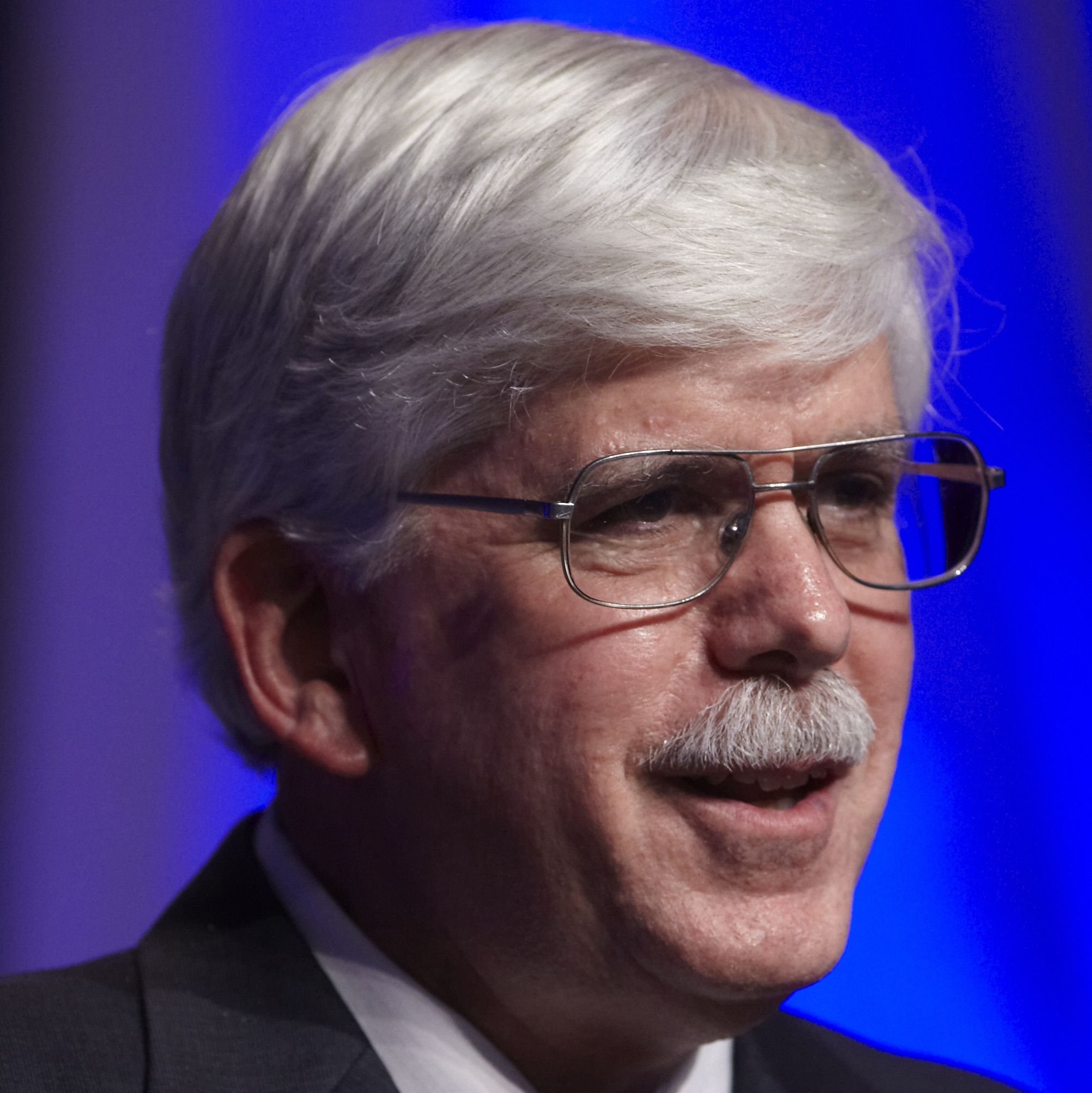 Jeffrey M Rosen, Ph.D.
Developmental and hormonal regulation of mammary gland gene expression and breast cancer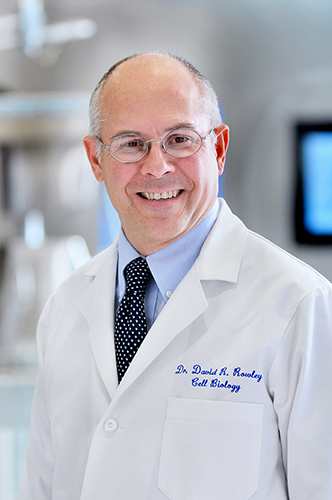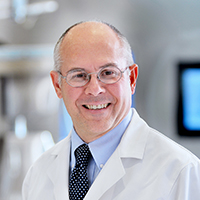 David R Rowley, Ph.D.
Mechanisms of reactive stroma in cancer progression.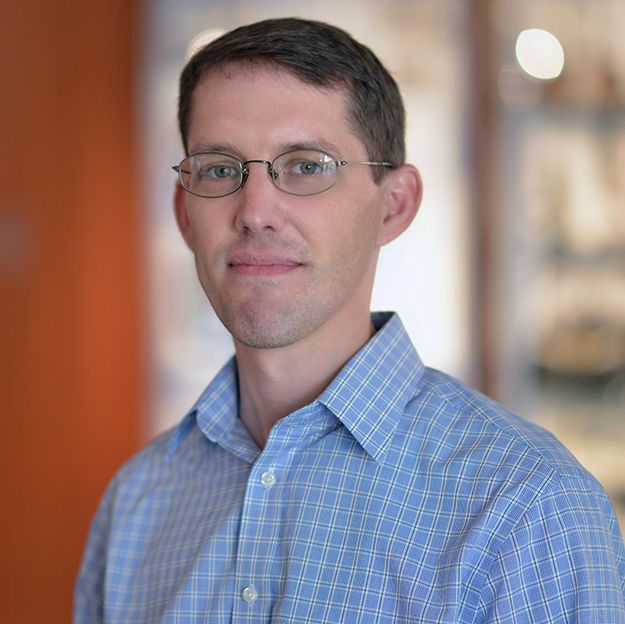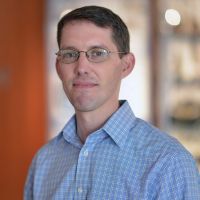 Noah Freeman Shroyer, Ph.D.
Mechanisms that control intestinal development and homeostasis; Human Enteroids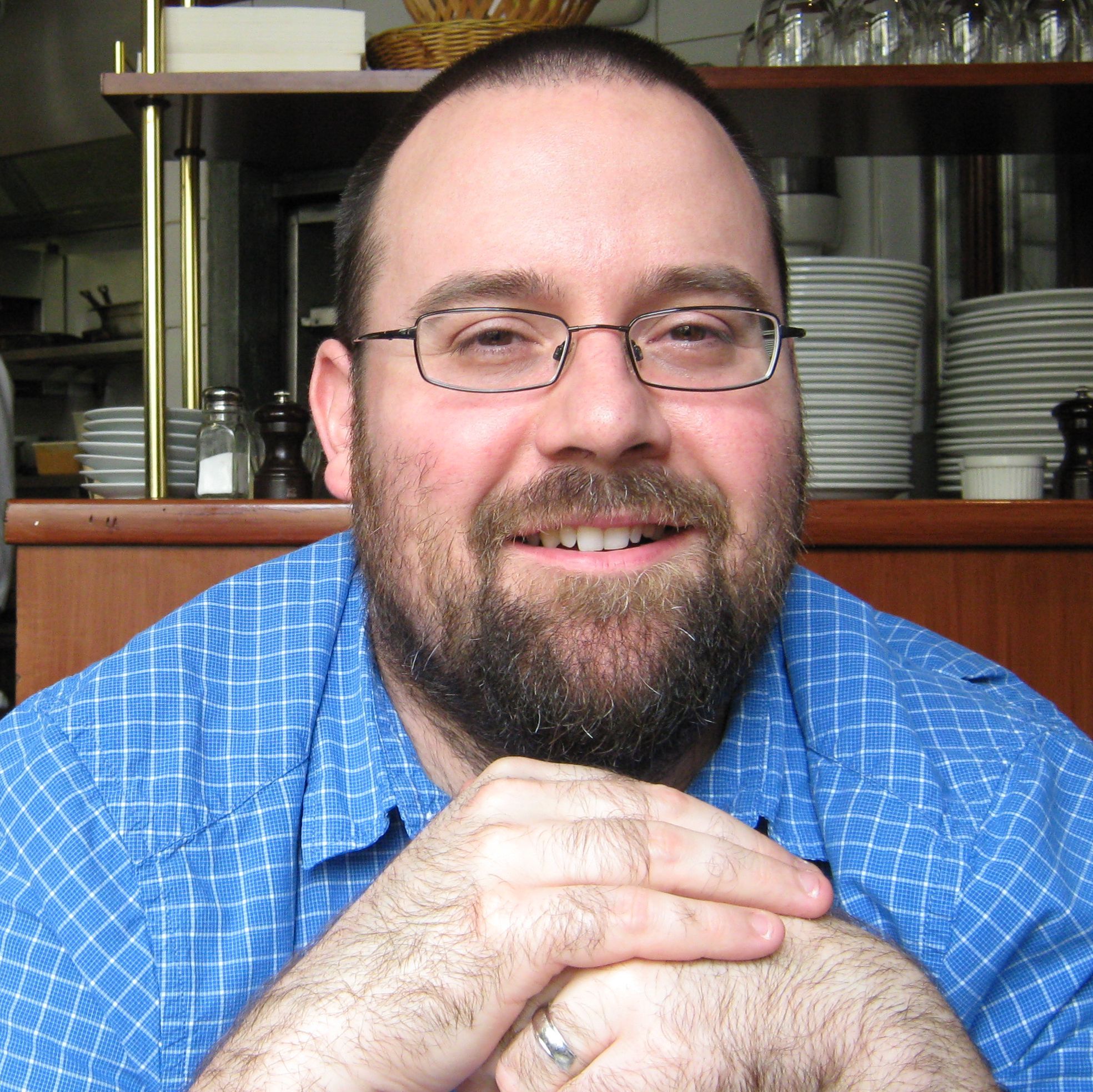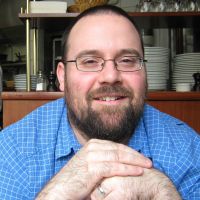 Koen J. T. Venken, Ph.D.
Human Disease Modeling; Genome Engineering; Genetic Manipulation; Method Development; Technology Development; Cellular and organismal model systems…
Jin Wang, Ph.D.
Associate Professor and CPRIT Scholar
Chemical Biology, Sensing and Imaging, Drug Discovery, and Drug Delivery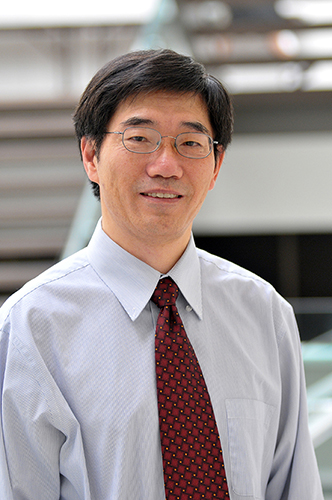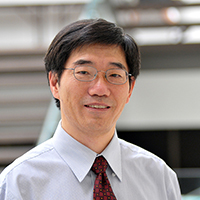 Jianming Xu, Ph.D.
Gene networks & signaling pathways that regulate steroid hormone-promoted cancers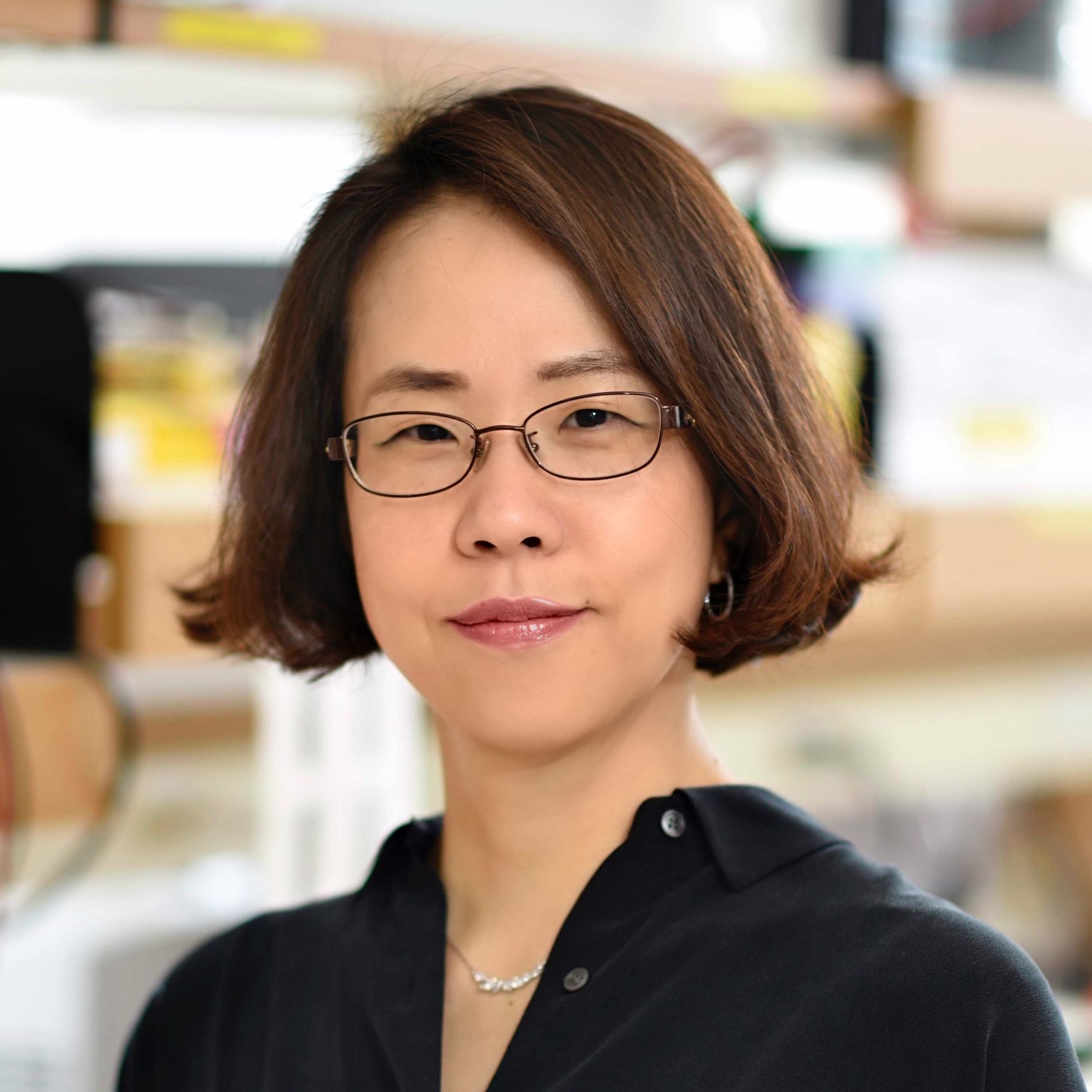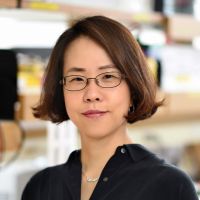 Jihye Yun, Ph.D.
Understanding the role of dietary factors in colorectal cancer pathogenesis (Key words: Cancer Metabolism, Microbiome, Genetic mutations, Mouse models, Organoids)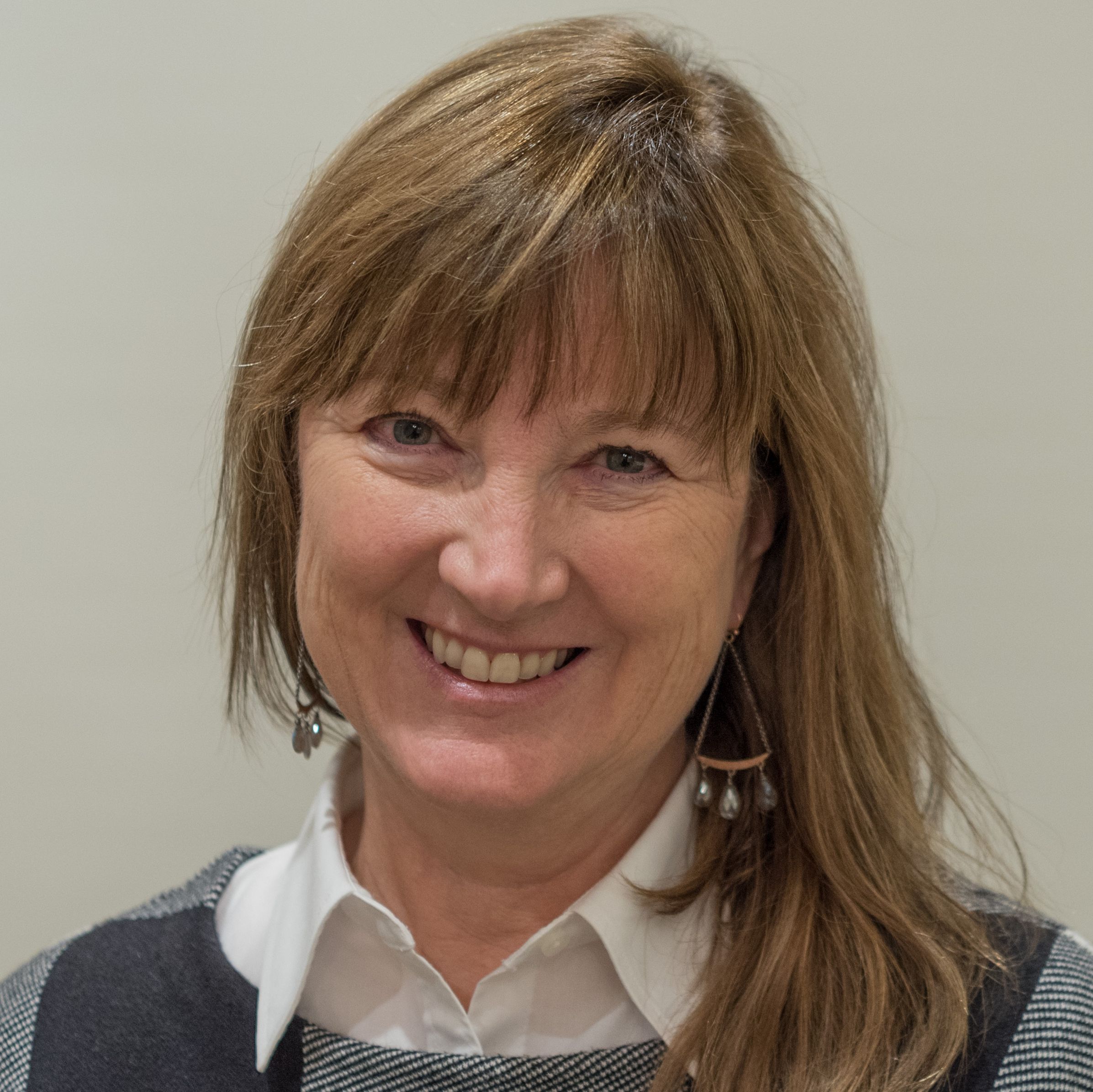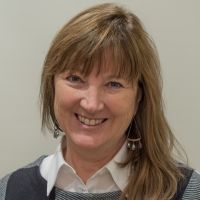 E. Lynn Zechiedrich, Ph.D.
Kyle and Josephine Morrow Chair in Molecular Virology and Microbiology
DNA supercoiling, DNA topoisomerases, antibiotic resistance, gene therapy