Master
Heading
Our Mission and Vision
Content
Baylor College of Medicine Global Programs was established in July 2014 as an administrative division to govern all of Baylor College of Medicine's international programs and initiatives. Our mission is to make meaningful and lasting contributions to healthcare through innovation and research, training, and patient care. Our vision is to enhance Baylor College of Medicine's reputation as a leading health sciences university through global health innovation and training. 
Meet Our Faculty and Scholars
Content
Global Programs faculty and scholars currently work in over 50 countries. Our interactive map provides a glimpse of their work by country, as well as by program target. 
Learn More
Terms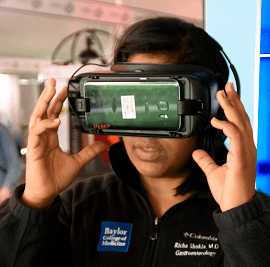 Innovative Technology
Item Definition
We create knowledge and apply science and discoveries to further education, healthcare and community service locally and globally.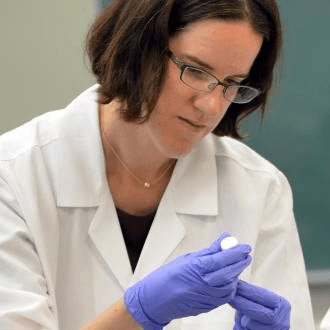 Capacity Enhancement
Item Definition
We build partnerships to facilitate the sharing of knowledge and skills that lead to better lives for people worldwide.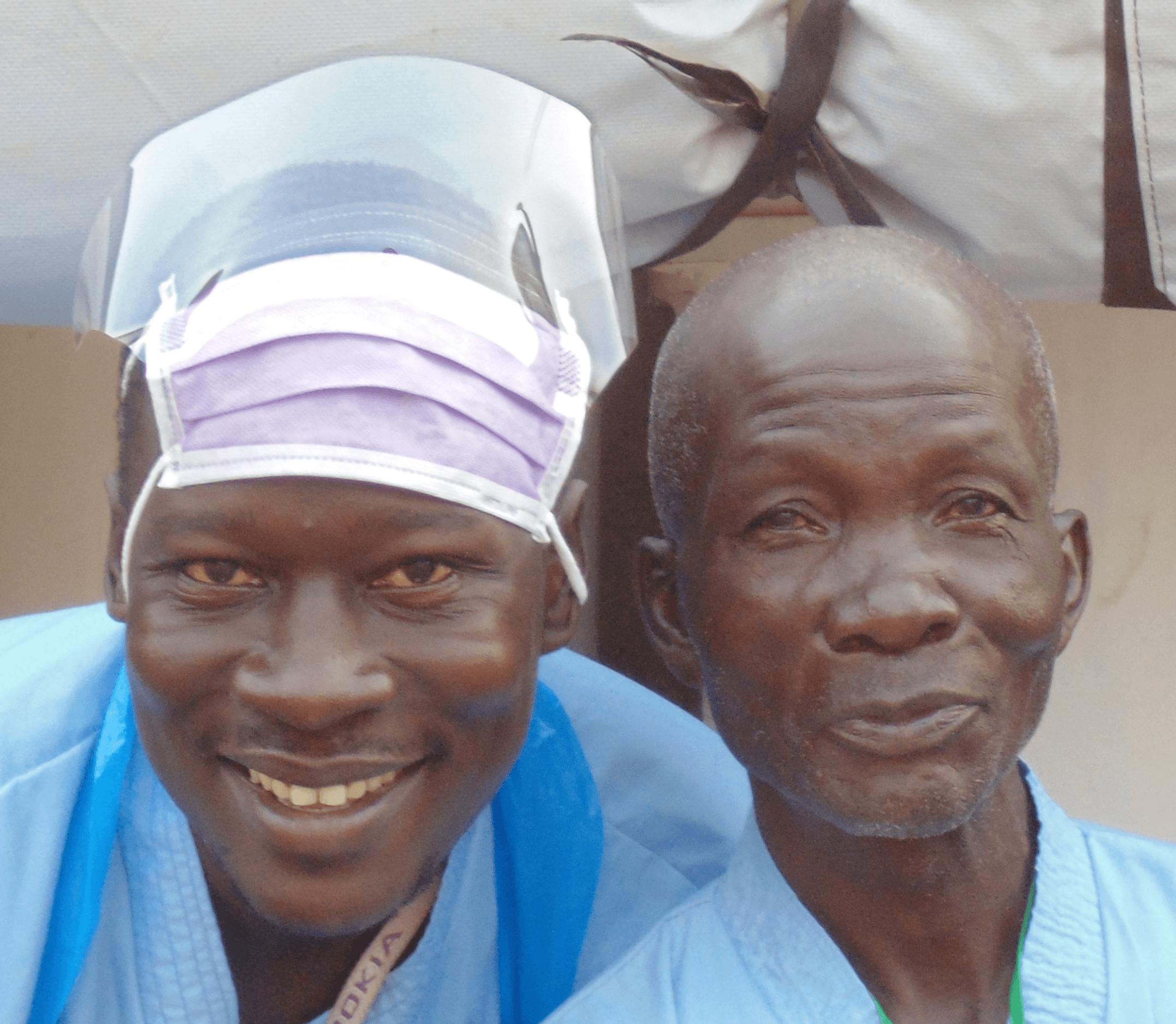 Community Interventions
Item Definition
We develop programs, technologies and consulting services that work in communities needing enhanced medical or educational infrastructure.