Master
Media Component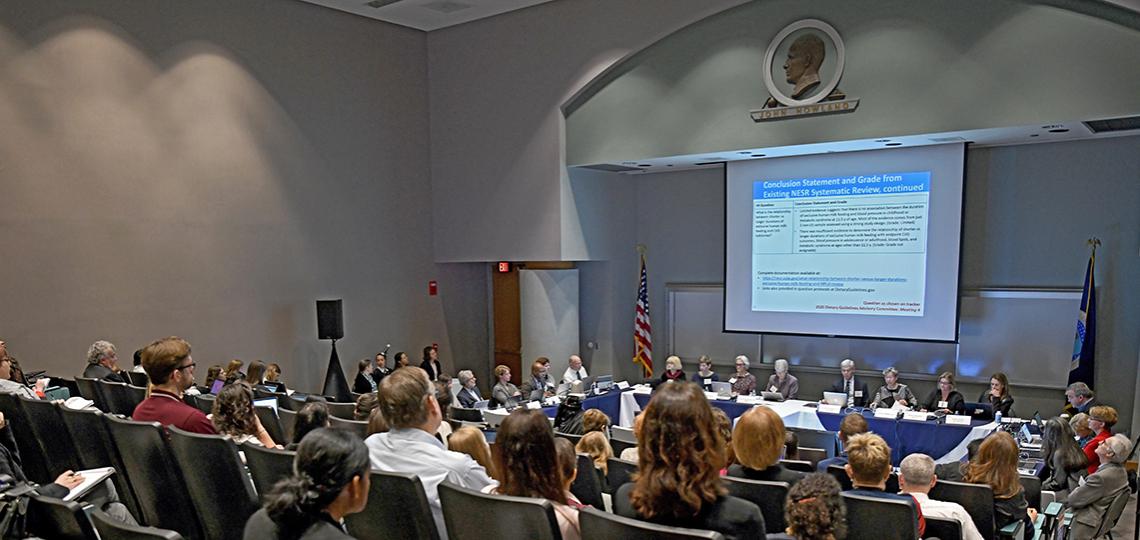 Content
The CNRC Research Seminars are held on Thursdays from 8:30 - 9:30 a.m. in the Howland Auditorium on the 2nd Floor of the CNRC 1100 Bates Street. Houston, Texas
Until the COVID-19 pandemic health measures are removed, If you would like to attend, email Lizzet Vasquez for Zoom meeting information.
Alert: The CNRC is sorry for the inconvenience, but due to new Baylor security measures, individuals without a Baylor licensed Zoom account are held in a waiting room for approval. To be admitted, non-Baylor licensed Zoom users must email their Zoom screen name and email address at least one day before the seminar. If the CNRC does not have an individuals information, they may not be allowed into the meeting. This alert includes Baylor personnel who are not using a Baylor licensed Zoom account even if they are in the Baylor network or using the Baylor VPN.
View CNRC seminars recordings (Baylor login required) 
Request to view recorded seminars from outside the Baylor network can be emailed to Lizzet Vasquez.
May 5, 2022
"Fathers' Role in Parenting Children in Physical Activity and Dietary Intake"
Teresia O'Connor, M.D., MPH
Associate Professor of Pediatrics-Nutrition, CNRC, Baylor College of Medicine
May 12, 2022
"Diet, Microbes and Immune System: Lessons from Animal Models" 
V. Laxmi Yeruva, Ph.D. (Hosted by: Doug Burrin)
Research Leader, USDA-ARS, Arkansas Children's Nutrition Center
May 19, 2022
"Manipulating and Tracing the Bioavailability of Nutritional Vitamin B3"
Marie Migaud, Ph.D.  (Hosted by: Ali Antar)
Professor of Pharmacology, Department of Pharmacology, University of South Alabama
May 26, 2022
"Infant Temperament and Adiposity"
Alexis C. Wood, Ph.D.
Assistant Professor of Pediatrics-Nutrition, CNRC, Baylor College of Medicine