Master
Media Component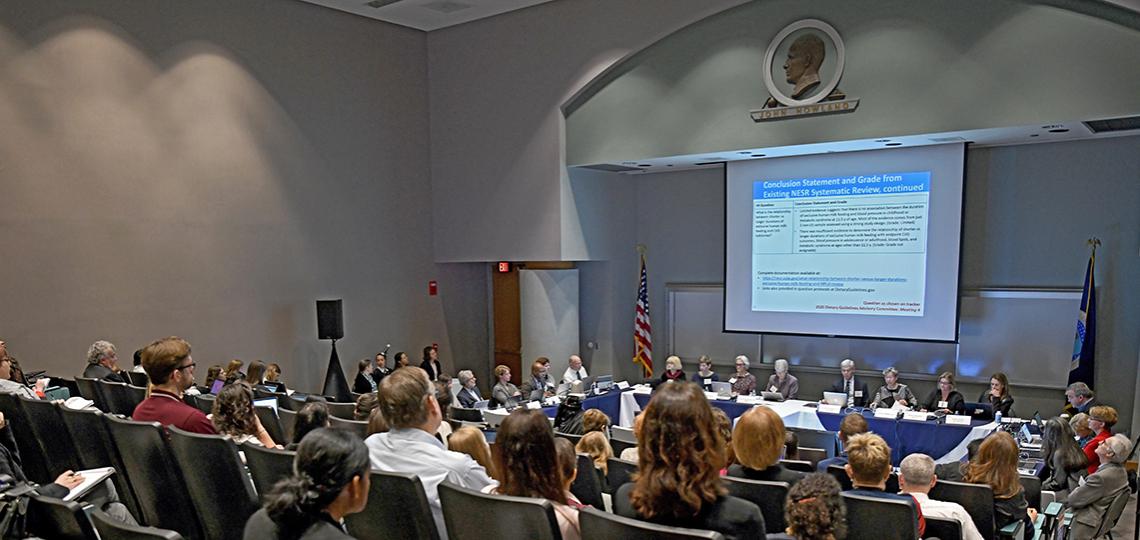 Content
The CNRC Research Seminars are held on Thursdays from noon - 1 p.m. in the Howland Auditorium on the 2nd Floor of the CNRC, 1100 Bates Street, Houston, Texas, 77030.
If you would like to attend remotely, please contact Dr. Teresia O'Connor and/or Dr. Yong Xu.
New remote meeting process: Remote meetings now require registration prior to attending. Each week, upon request, an email will be sent back with the registration link. Follow the link and once submitted a response email will be sent with the meeting link and passcode. If you do not receive it soon, check your Junk or Clutter email folders. Make sure to store the meeting information where you can access it easily just before the seminar. A new registration is required each week.
View CNRC previous seminars  recorded after 06/2020 (Baylor login required) 
Request to view recorded seminars from outside the Baylor network can be emailed to Lizzet Vasquez.
Sept. 1, 2022

"Computational tools beyond differential expression – Alternative Polyadenylation, Cryptic Splicing and Isoform Switching" 
Hari Yalamachili, Ph.D.
Assistant Professor of Pediatrics-Neurology, CNRC, Baylor College of Medicine 
Sept. 8, 2022

"Developing strategies to improve the nutritional quality and production of plant foods"
Paul A. Nakata, Ph.D. 

Research Molecular Biologist, Assistant Professor of Pediatrics-Nutrition, CNRC, BCM
 
Sept. 15, 2022

"Standing at the Crossroads: Combining plant physiology, genetics, and analytical chemistry to answer nutritional questions" 

Michael Dzakovich, Ph.D.

USDA, ARS Research Plant Physiologist, CNRC, BCM 
Sept. 22, 2022

"Communications from adipocytes to the brain – an electronic synapsis hypothesis"
Yi Zhu , Ph.D. 

Assistant Professor of Pediatrics-Nutrition, CNRC, Baylor College of Medicine 
Sept. 29, 2022

"The regulation of hepatic gluconeogenesis by SIRT3"
Qiang Tong, Ph.D.

Assistant Professor of Pediatrics-Nutrition, CNRC, Baylor College of Medicine