Investigators
Our investigators bring together a wide range of experience from basic science to clinical research, all focused on better understanding and improving the lives for those with intellectual and developmental disorders. 
IDDRC Investigators: A-I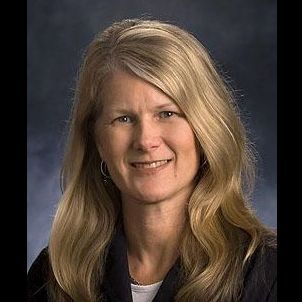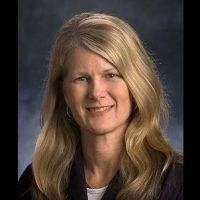 Anne E Anderson, M.D.
Signal transduction mechanisms in epilepsy; Potassium channels; MAPK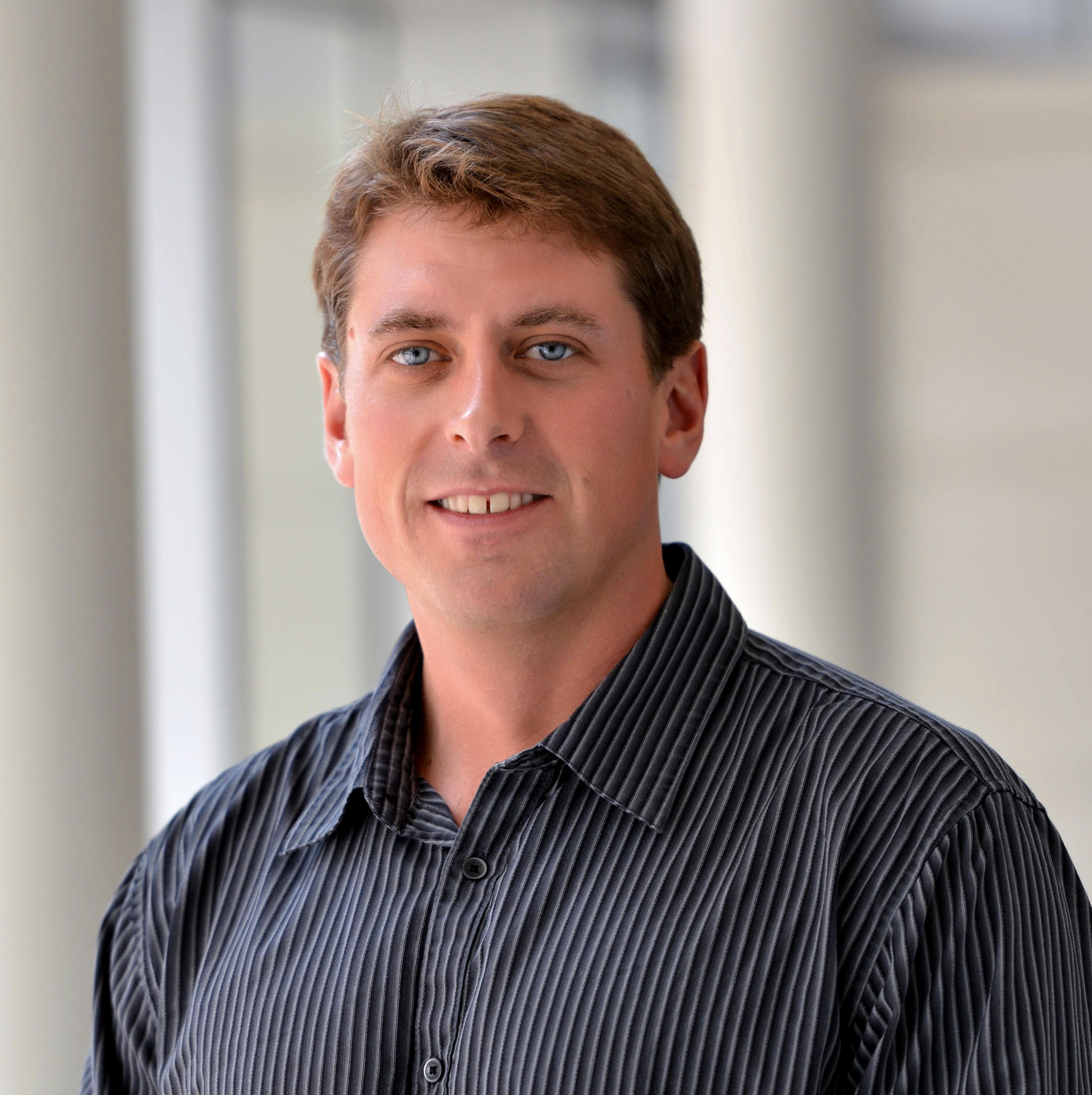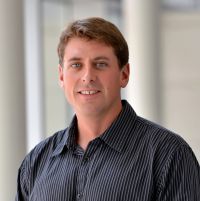 Benjamin Russell Arenkiel, Ph.D.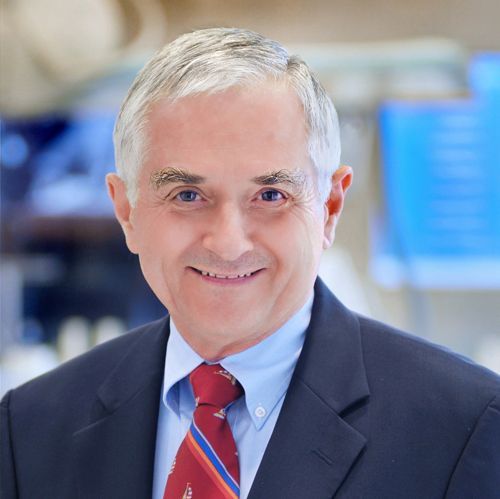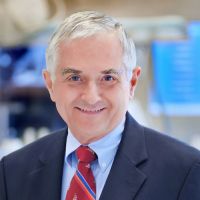 Arthur L Beaudet, M.D.
Henry and Emma Meyer Chair and Professor
Neuronal carnitine deficiency as a risk factor for autism; Prader-Willi and Angelman syndrome; Genotype-phenotype correlations for CHRNA7…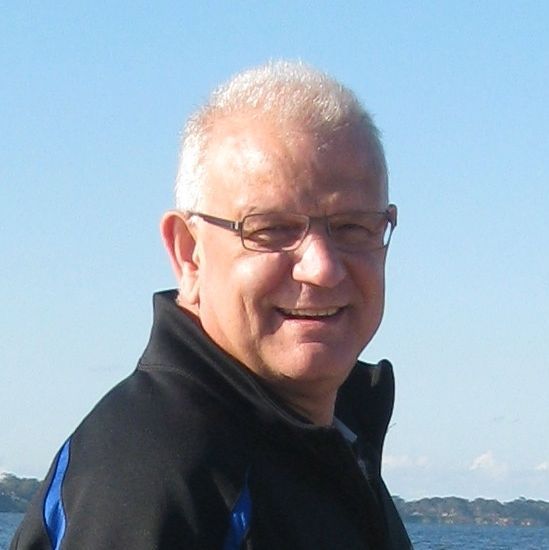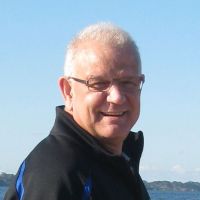 Hugo J Bellen, D.V.M., Ph.D.
Mitochondria and neuronal degeneration, and technology development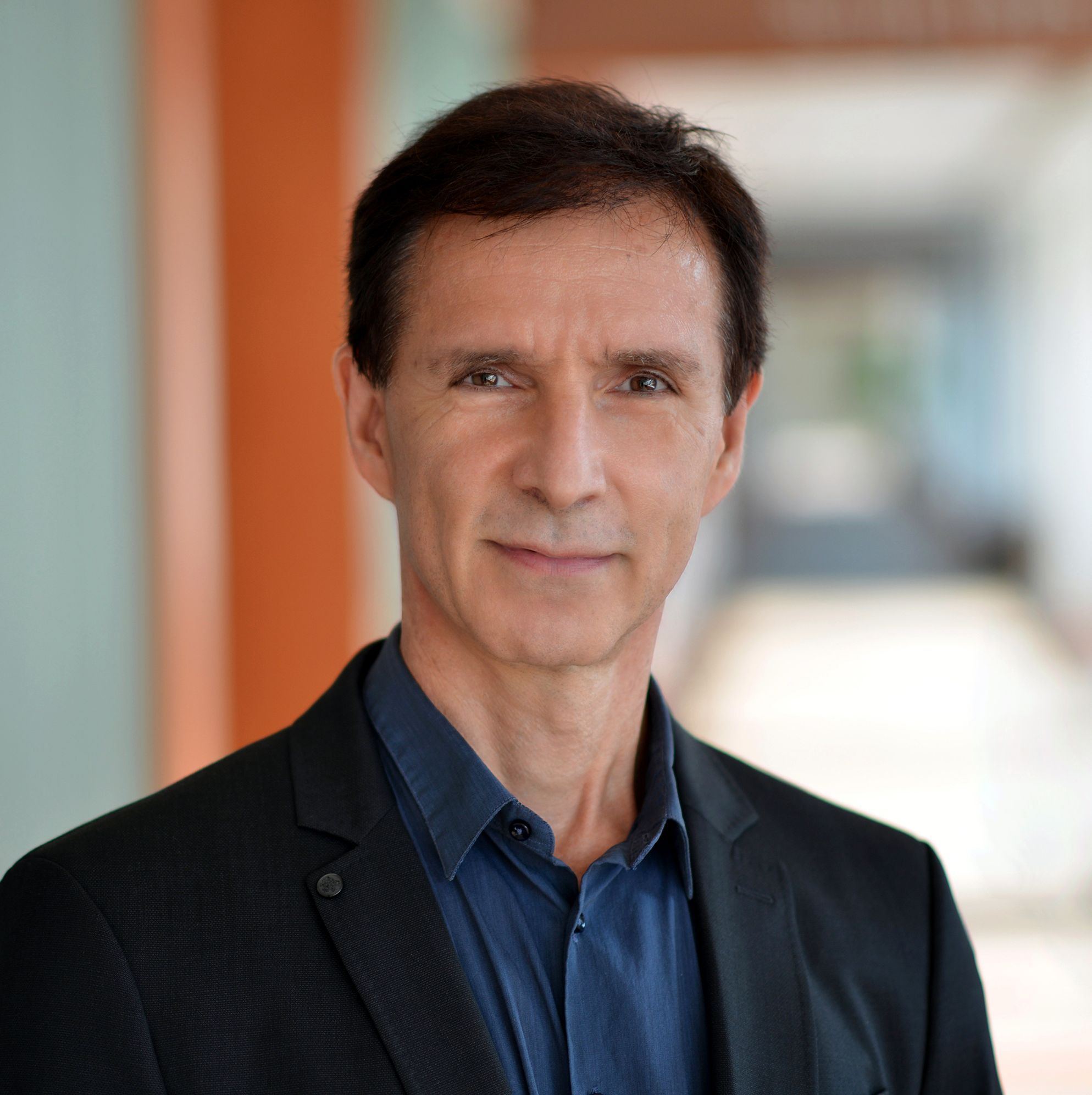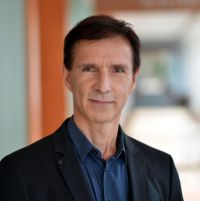 Juan Botas, Ph.D.
Comparative analysis of pathogenic mechanisms in neurodegenerative disorders; Screens for common 'drugable' targets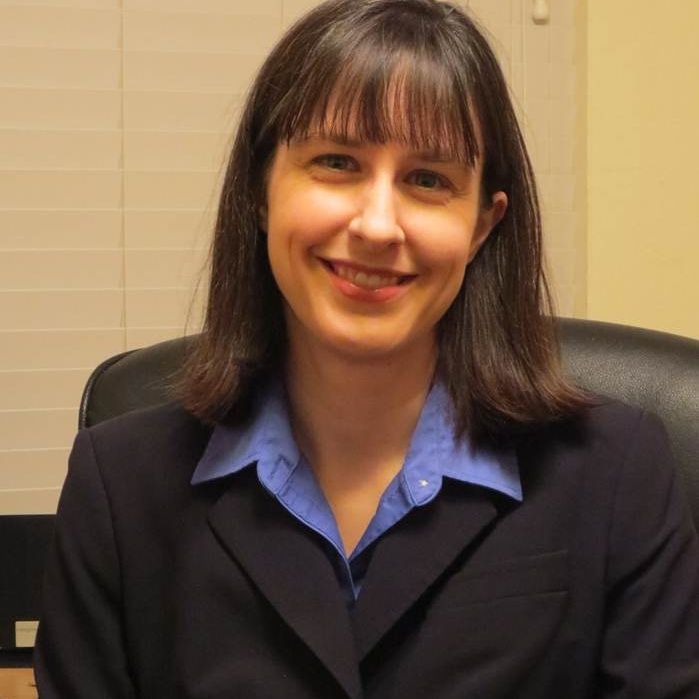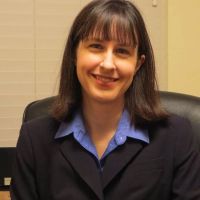 Lindsay Burrage, M.D., Ph.D.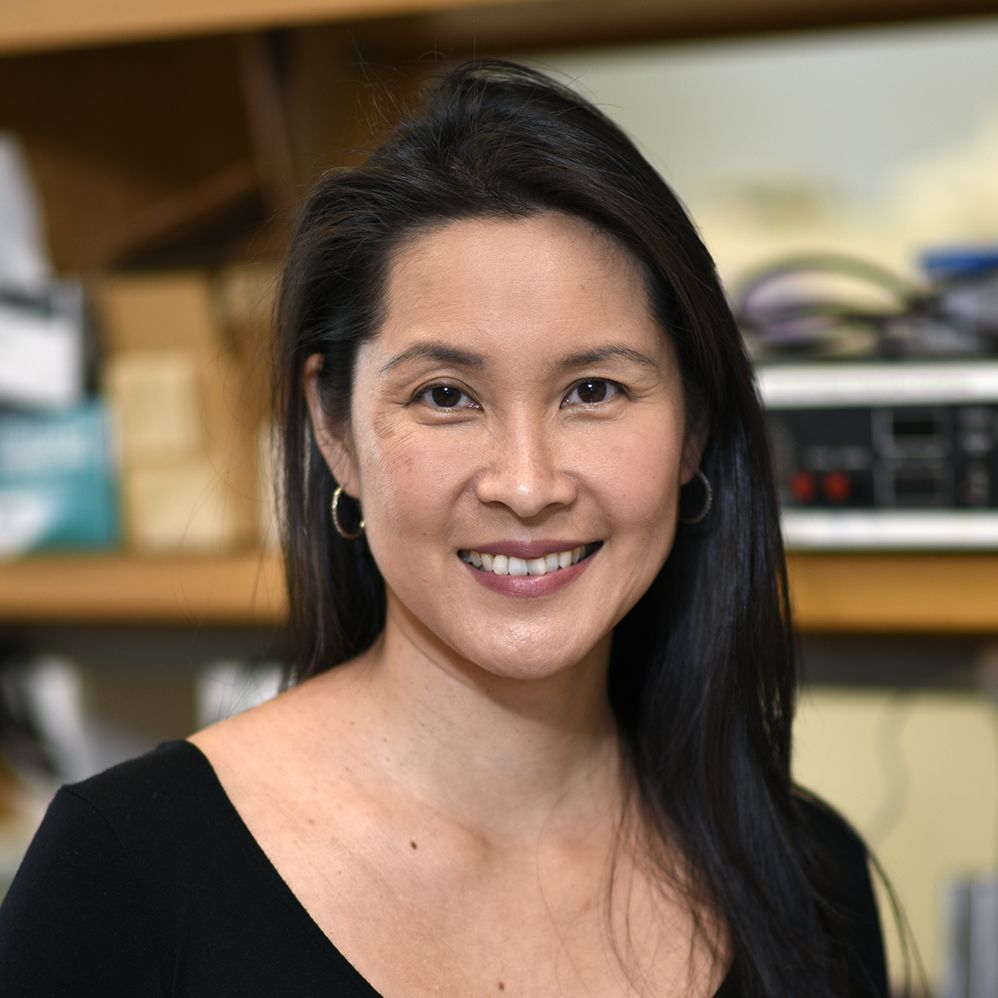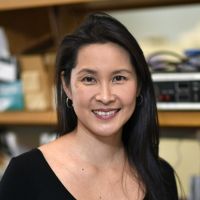 Jeannie Chin, Ph.D.
Mechanisms of cognitive dysfunction in Alzheimer's disease, epilepsy, and other neurological disorders…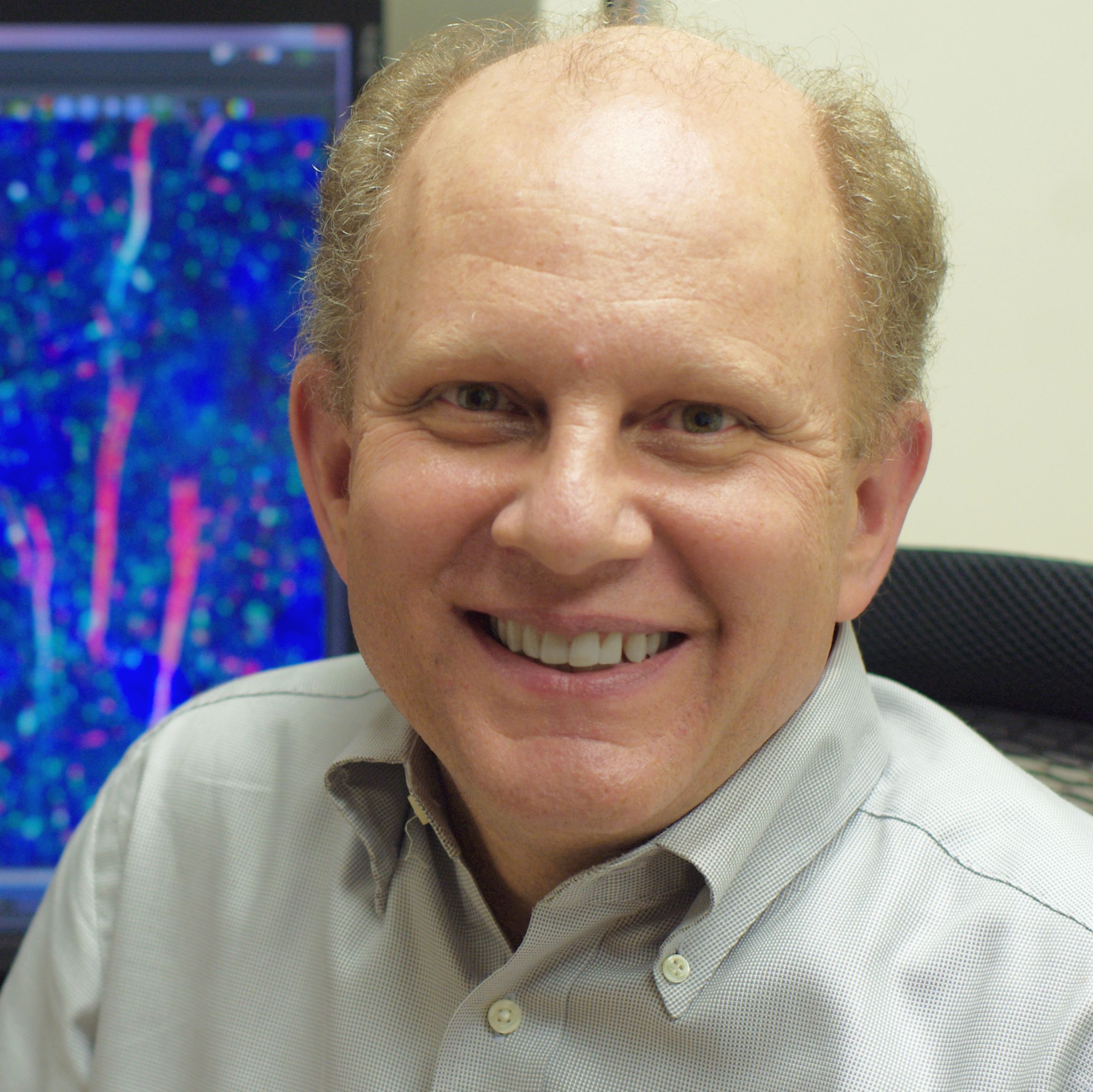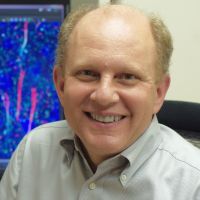 Edward C Cooper, M.D., Ph.D.
Voltage-gated sodium and potassium channel diseases of the axon: evolution, mechanisms, animal models, and therapeutics; Epilepsy and seizures…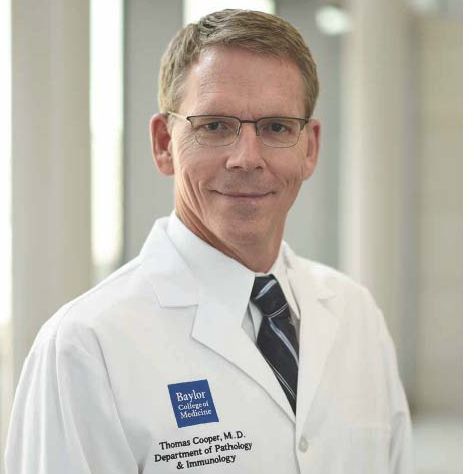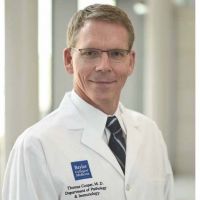 Thomas A. Cooper, M.D.
Alternative splicing regulation in development and disease; Molecular pathogenesis of myotonic dystrophy…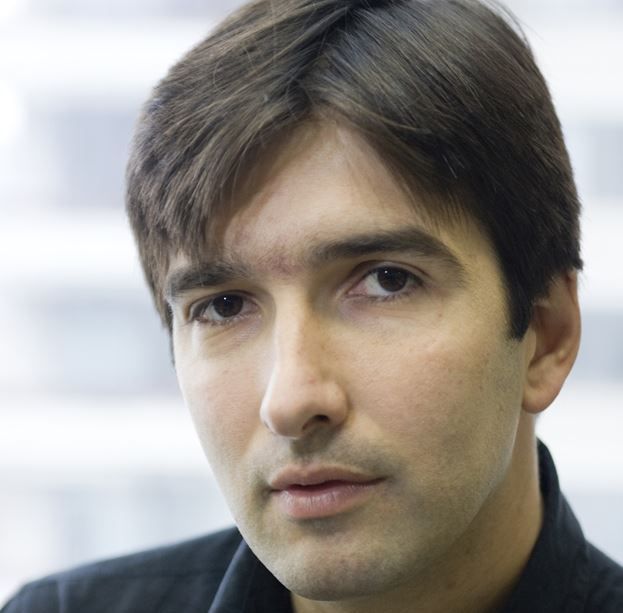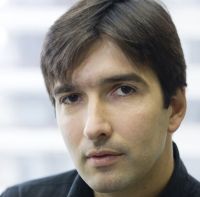 Mauro Costa-Mattioli, Ph.D.
Professor and Cullen Foundation Endowed Chair
Mechanisms underlying complex behaviors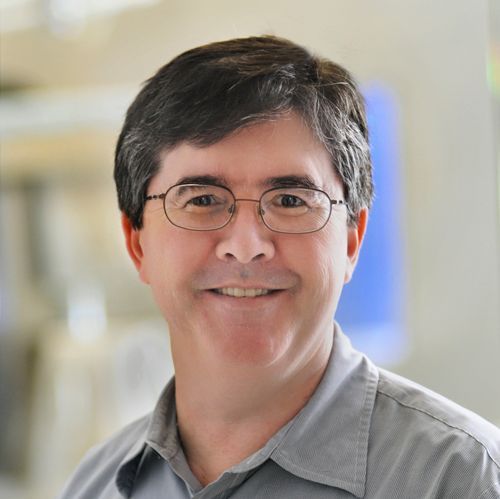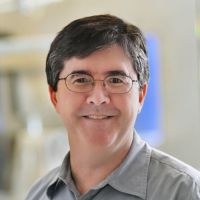 William James Craigen, M.D., Ph.D.
Regulation of cellular energy metabolism; Genetic Disorders and Metabolic Disorders; Mouse models of metabolic diseases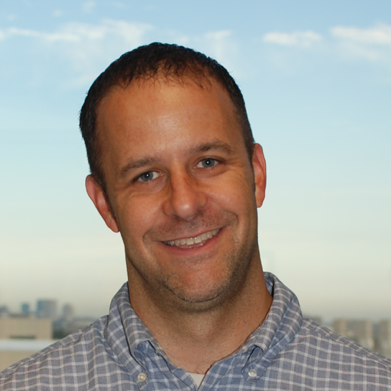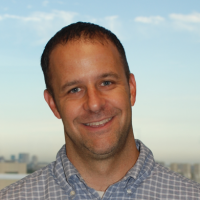 Benjamin Deneen, Ph.D.
Glial cell development and disease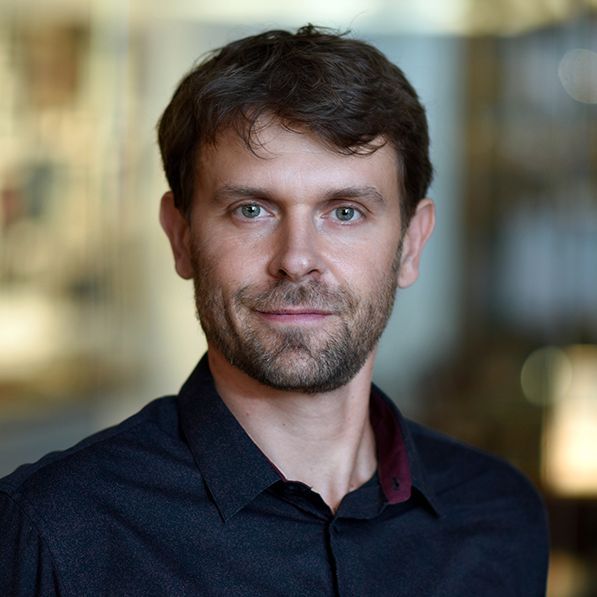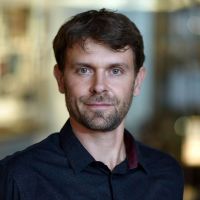 Florent Elefteriou, Ph.D.
Email
florent.elefteriou@bcm.edu
Mechanisms of bone development, remodeling, repair and cancer cell metastasis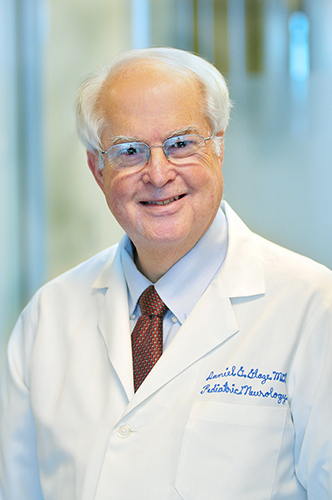 Daniel G Glaze, M.D.
The neurophysiology of Rett syndrome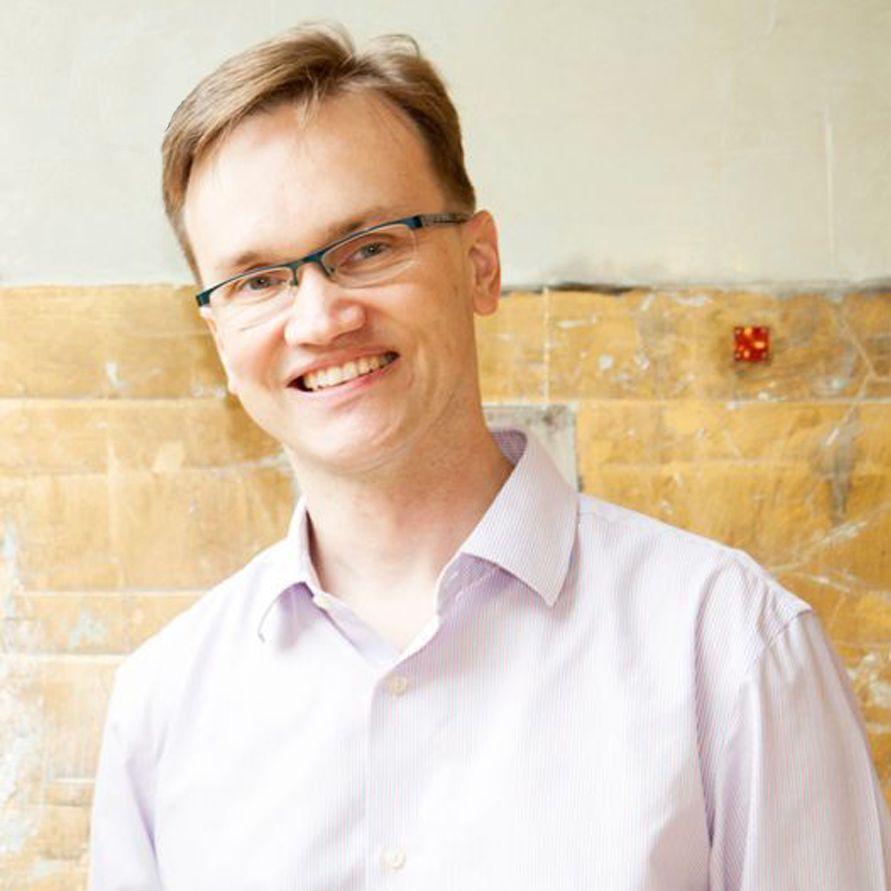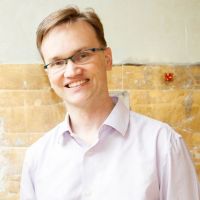 Andy Groves, Ph.D.
Professor and Vivian L. Smith Endowed Chair in Neuroscience
The development, evolution, and regeneration of the inner ear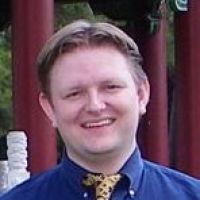 Jimmy Lloyd Holder Jr, M.D., Ph.D.
IDDRC Investigators: J-P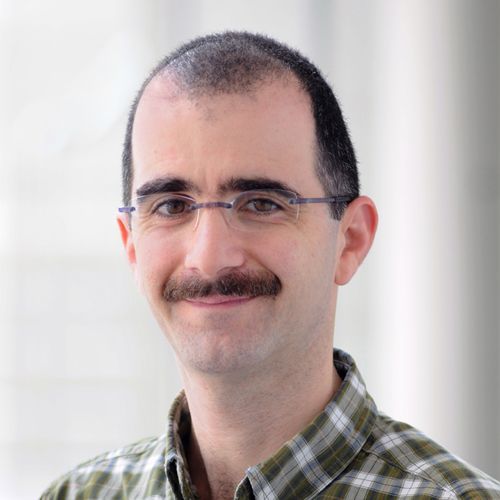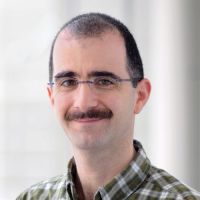 Hamed Jafar-Nejad, M.D.
Biliary development and repair (Alagille syndrome); Glycosylation and deglycosylation in developmental signaling; NGLY1 deficiency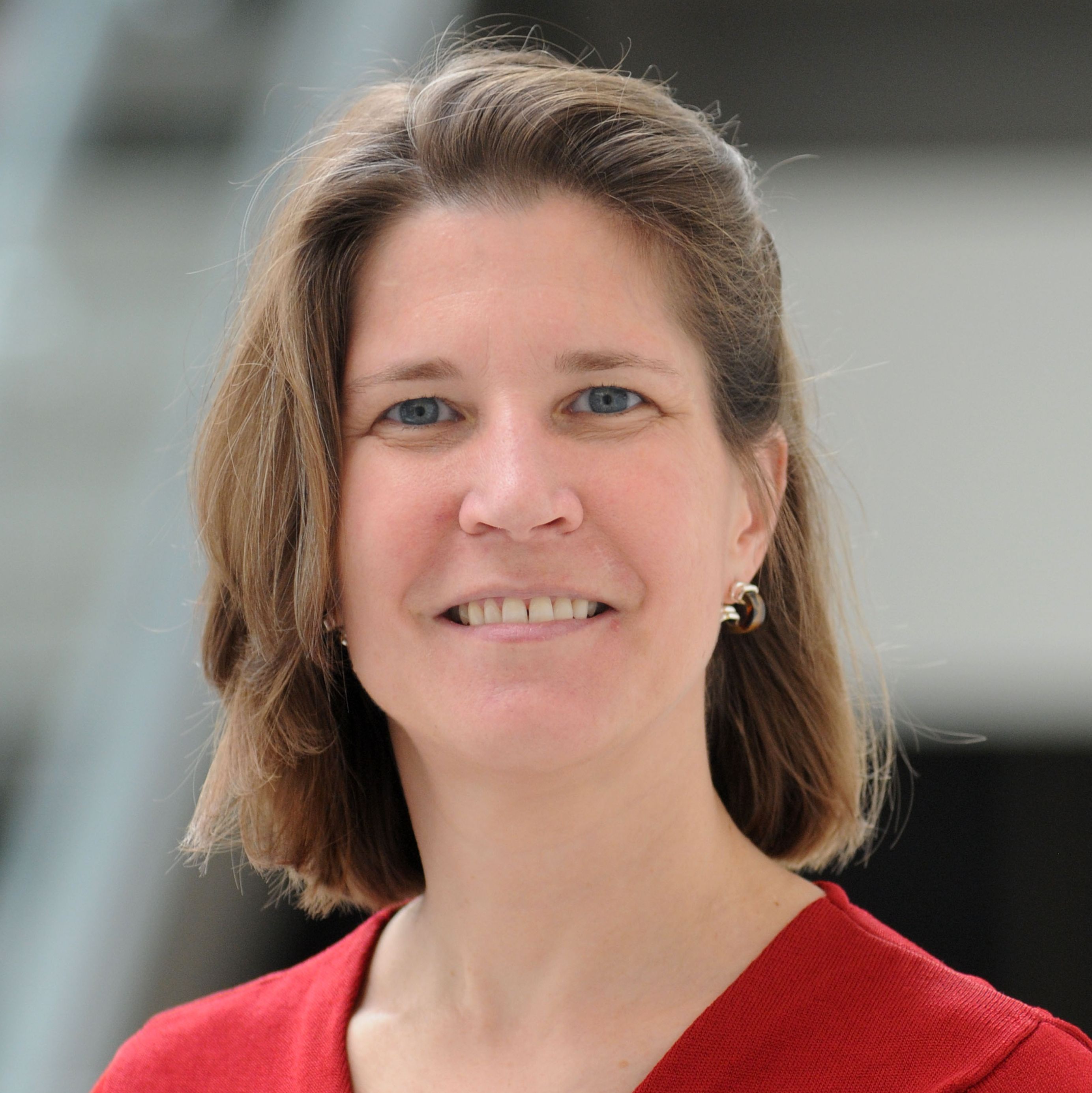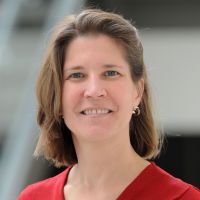 Joanna Louisa Jankowsky, Ph.D.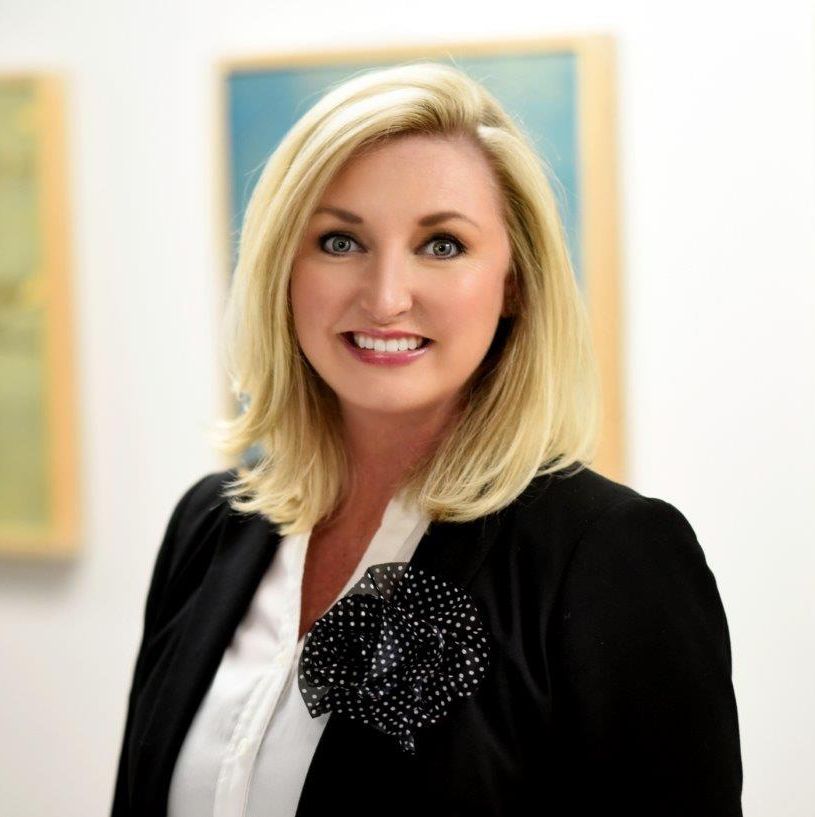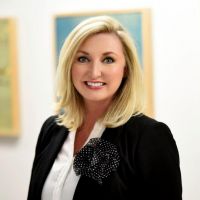 Robin Page Kochel, Ph.D.
My interests broadly focus on the early emergence of ASD symptomatology, as well as how parent perceptions about ASD influence their health-related behaviors.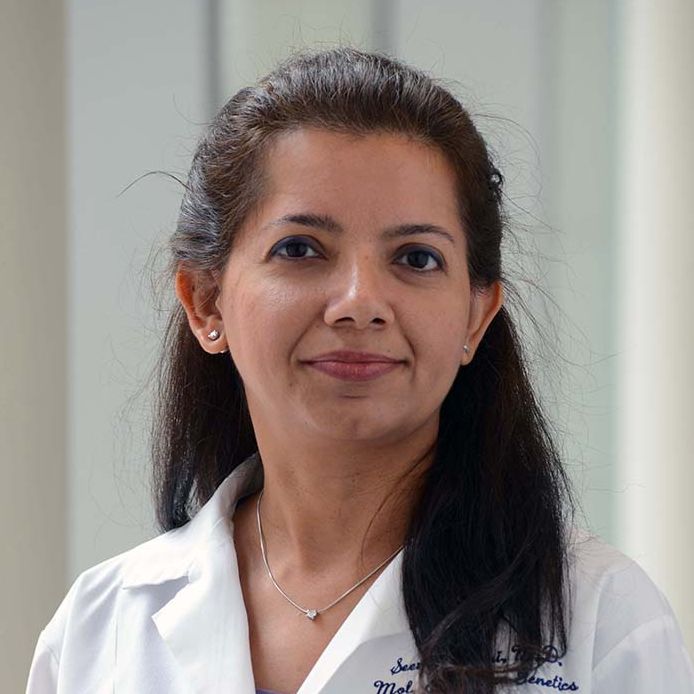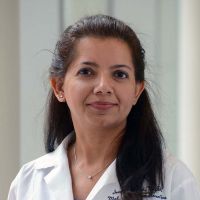 Seema Lalani, M.D.
Copy number variations and diseases, congenital cardiovascular malformations, genetic causes of language/speech delay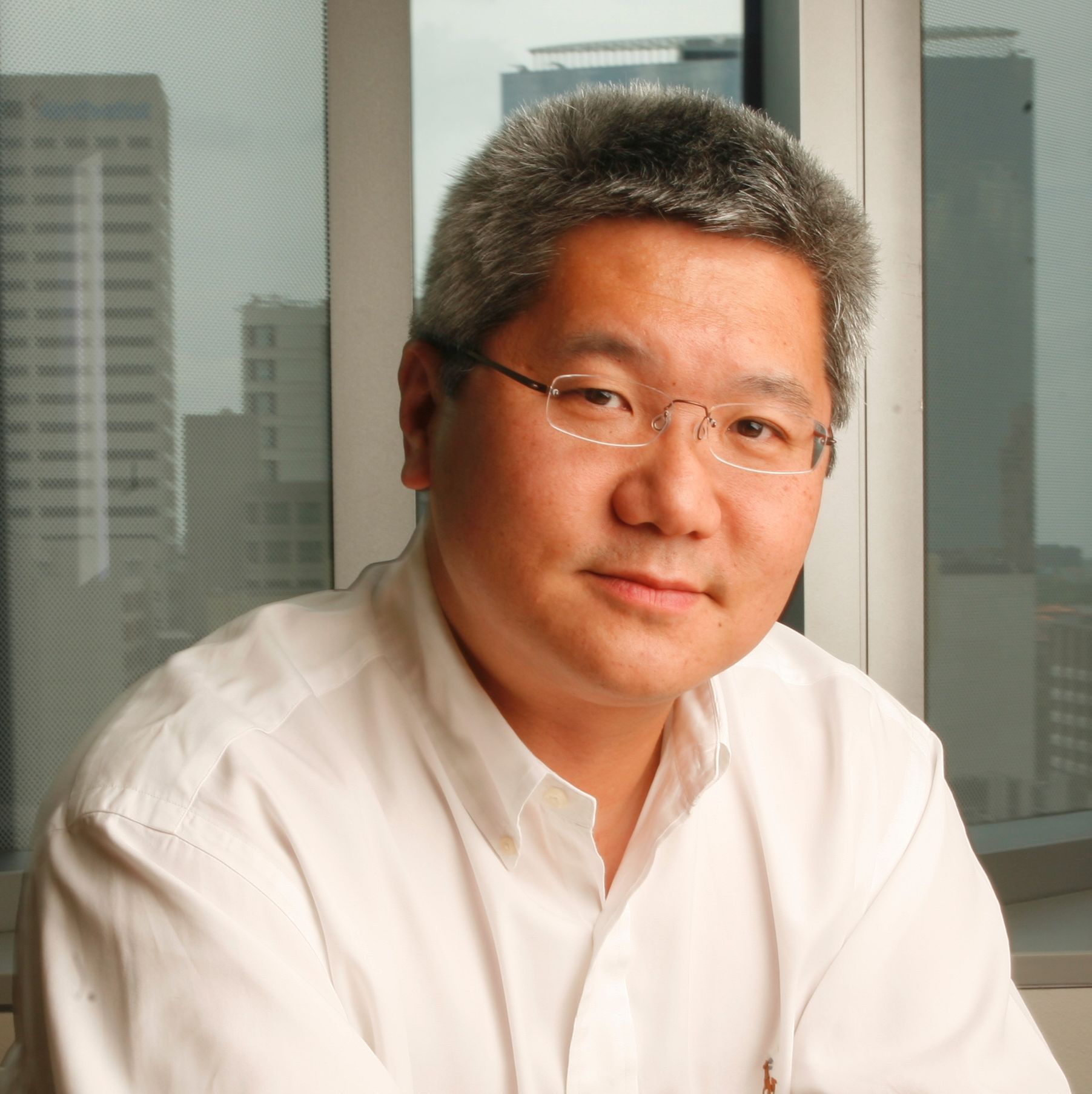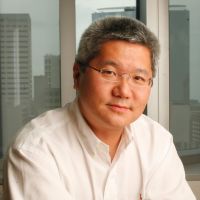 Brendan Lee, M.D., Ph.D.
Developmental, translational and clinical studies of skeletal dysplasias and inborn errors of metabolism
Philip J. Lupo, Ph.D.
Cancer epidemiology; Genetic epidemiology; Childhood cancer; Overlap between birth defects and childhood cancer; Late effects in cancer survivors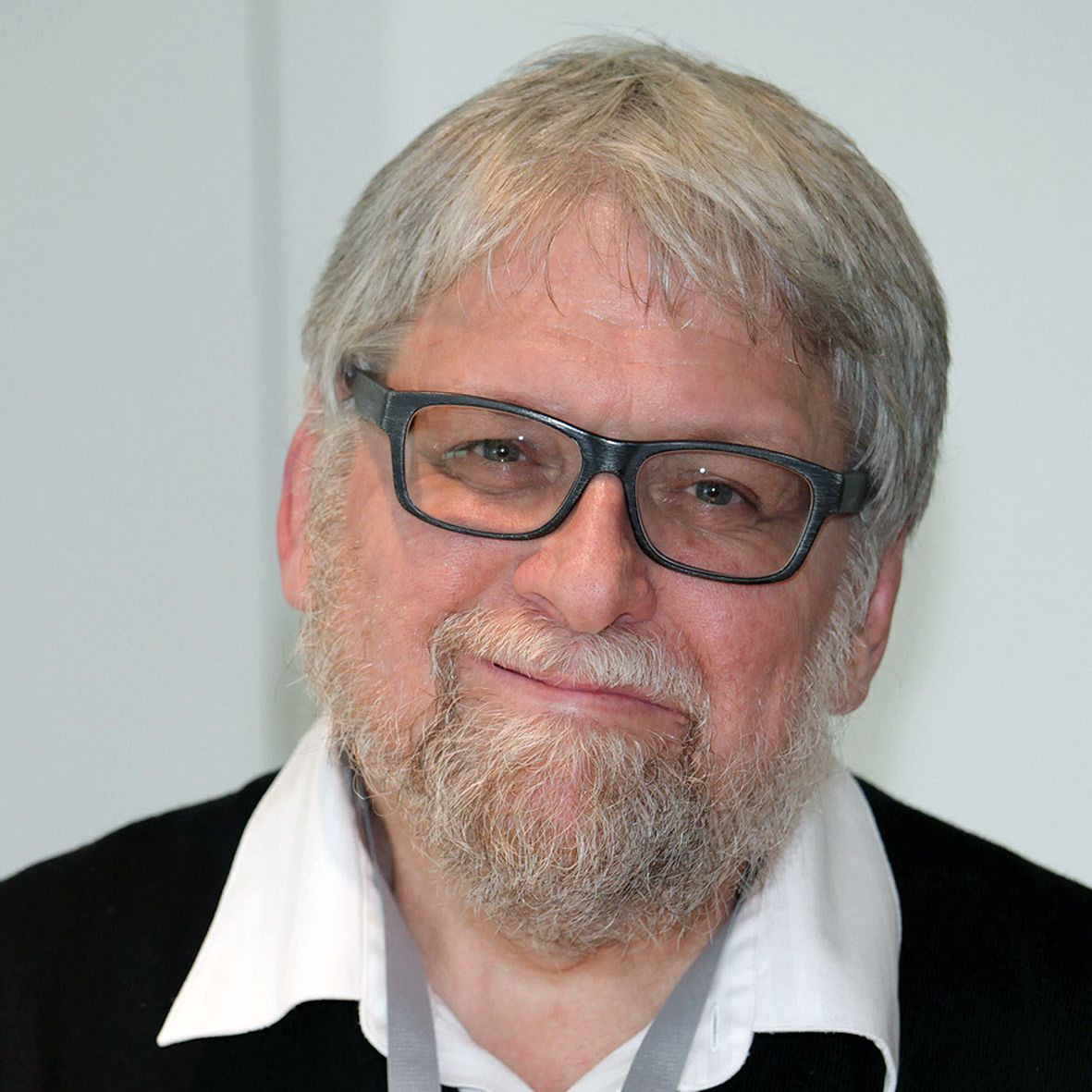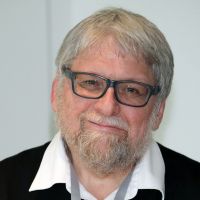 James R Lupski, M.D., Ph.D., D.Sc. (hon)
The Cullen Foundation Endowed Chair in Molecular Genetics
Molecular genetics of Charcot-Marie-Tooth disease and related inherited neuropathies; Molecular mechanisms for human DNA rearrangements…
Graeme Mardon, Ph.D.
James R. Davis Chair in Pathology and Immunology
Retinal cell fate determination, development, and function in Drosophila and vertebrates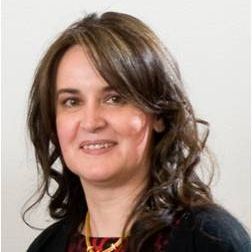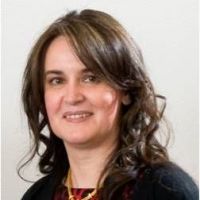 Mirjana Maletic-Savatic, M.D., Ph.D.
Imaging metabolomics; Neurogenesis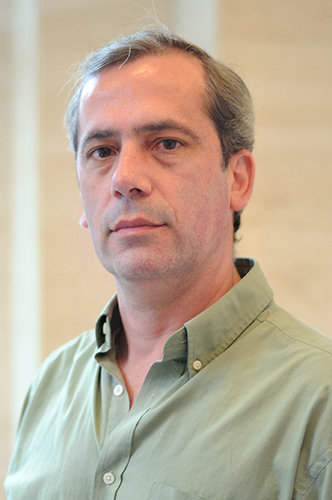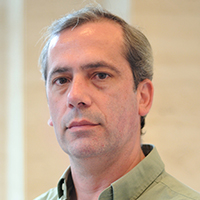 Juan C. Marini, D.V.M., Ph.D., M.S.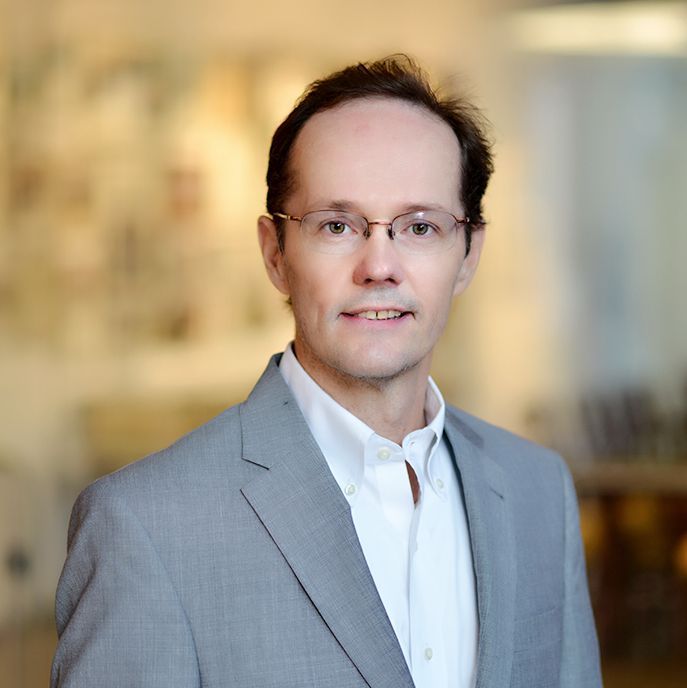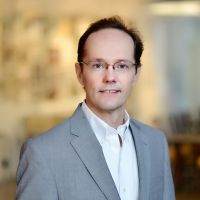 James F Martin, M.D., Ph.D.
Cell and Developmental Biology; Molecular Biology and Genetics; Human Disease; Cardiovascular Sciences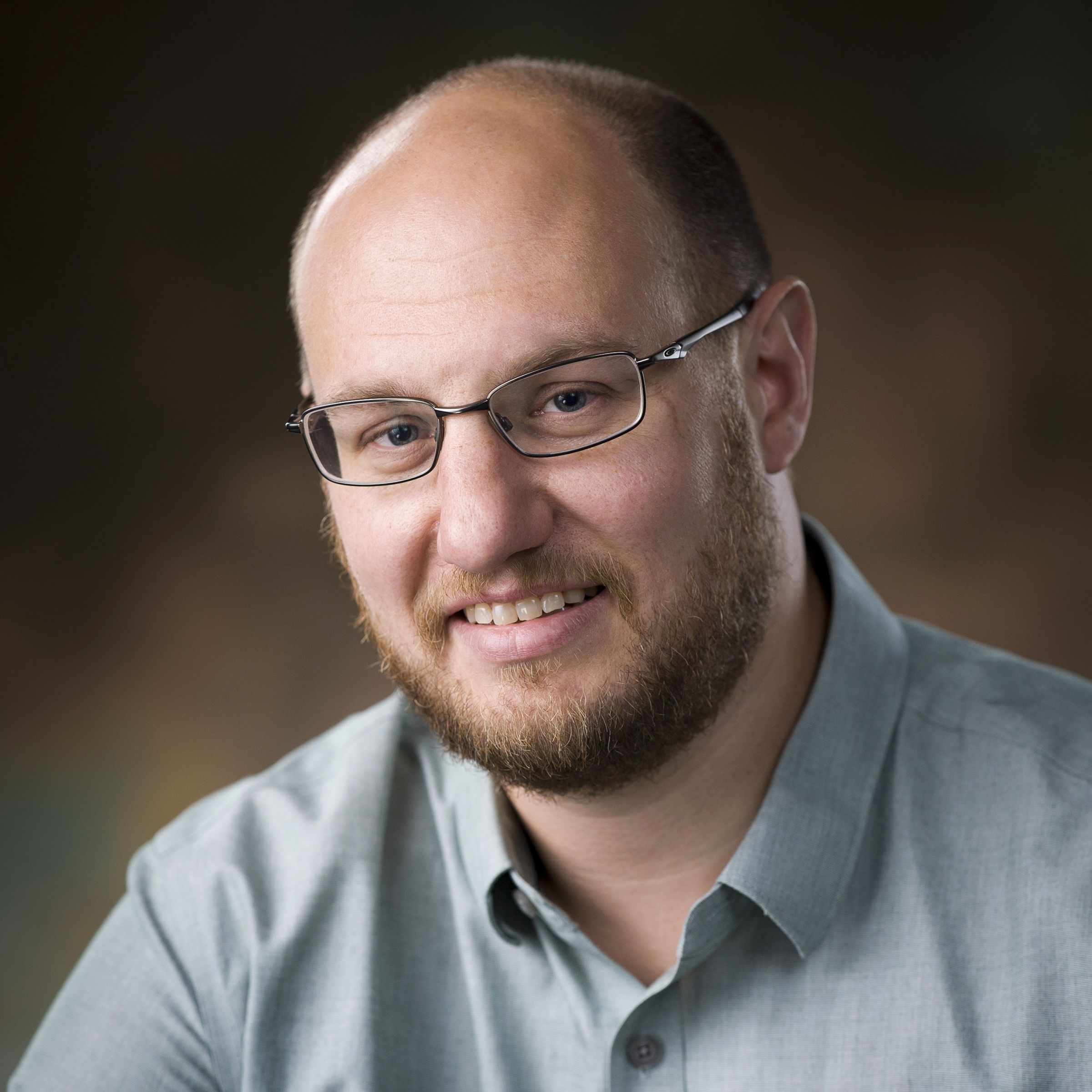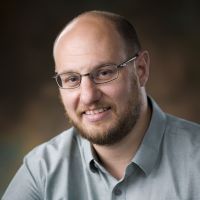 Matthew McGinley, Ph.D.
Neural mechanisms of auditory perception; Influence of brain state on perception and behavior…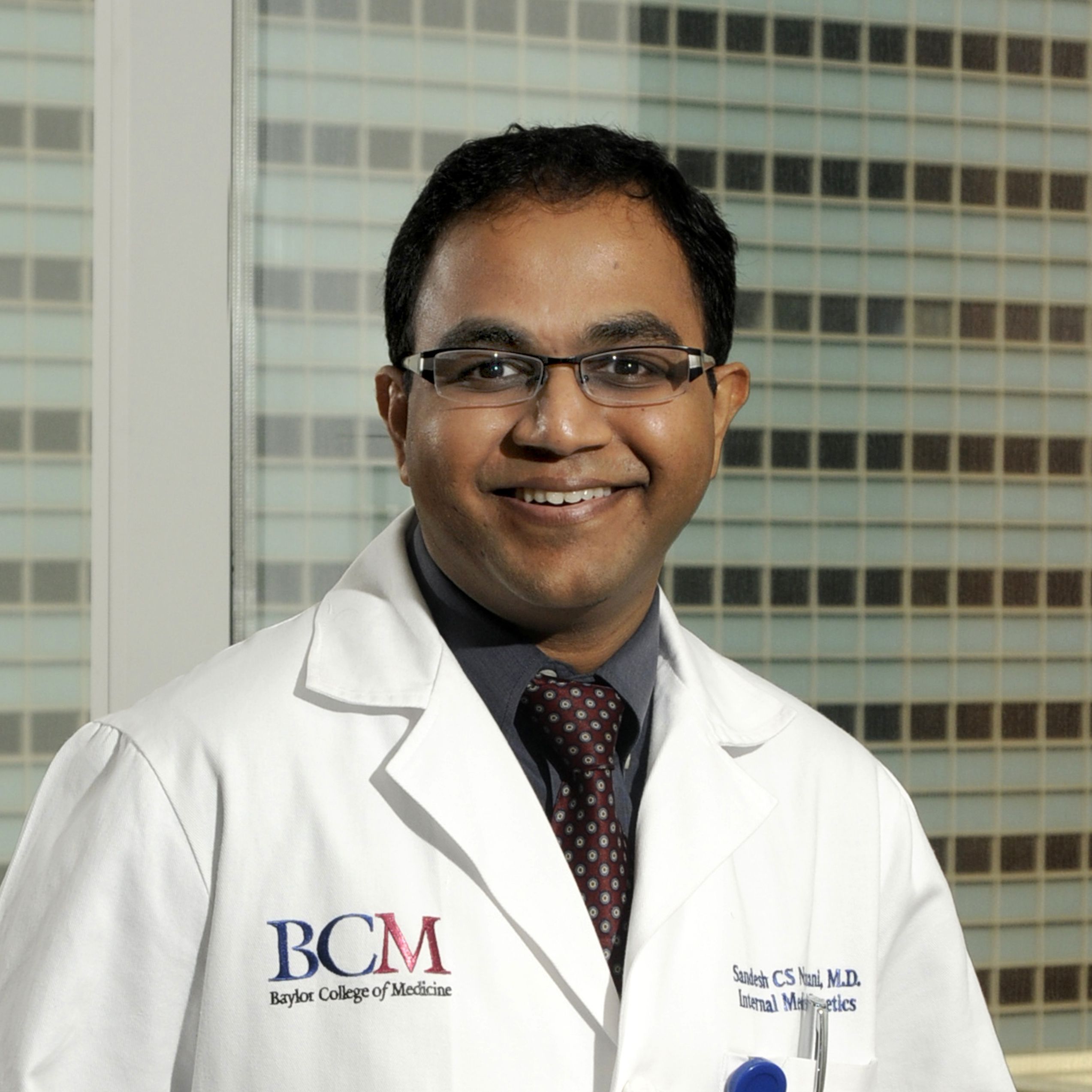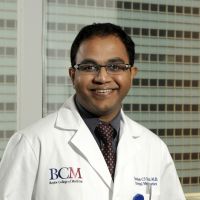 Sandesh C.S. Nagamani, M.B.B.S, M.D.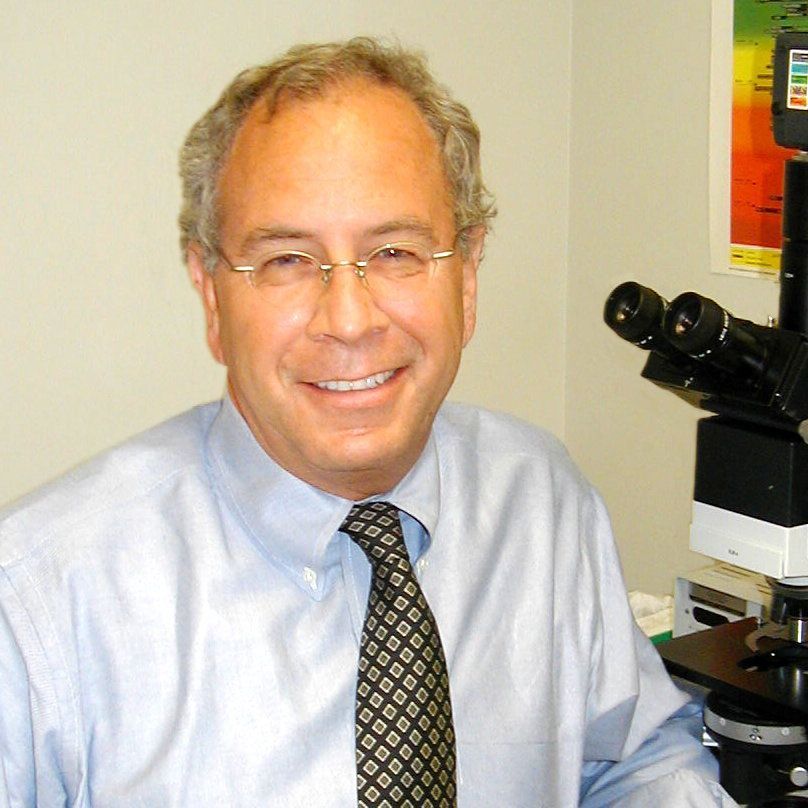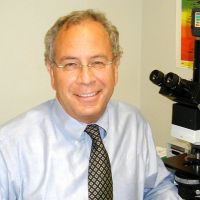 Jeffrey L Noebels, M.D., Ph.D.
Cullen Trust for Health Care Endowed Chair in Neurogenetics
Gene control of neuronal excitability within the developing mammalian CNS; Inherited neurological diseases; Epilepsy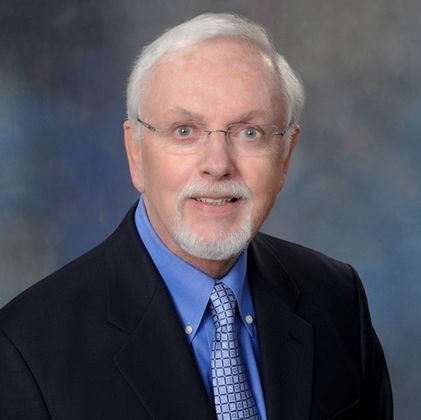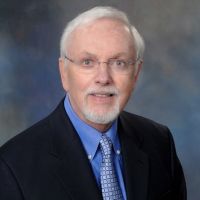 Bert W O'Malley, M.D.
Hormone action; Coactivator function; Eukaryotic gene expression; Gene therapy; Nanotechnology
IDDRC Investigators: R-W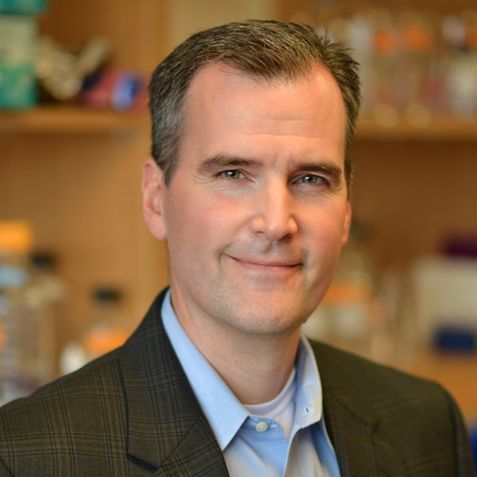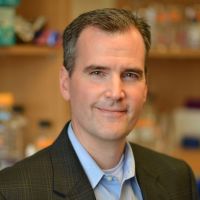 Matthew Neil Rasband, Ph.D.
Professor and Vivian L. Smith Endowed Chair in Neuroscience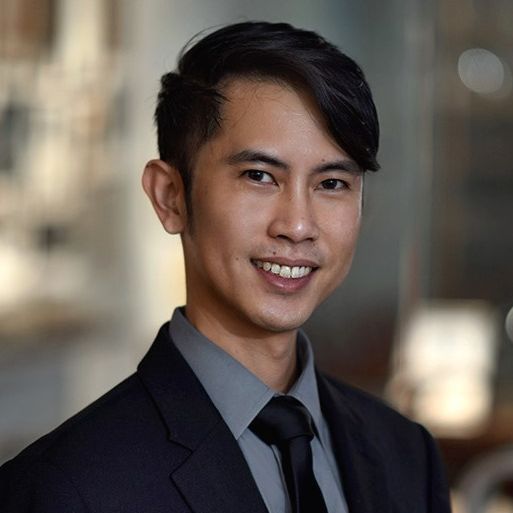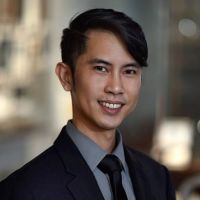 Rodney Cavero Samaco, Ph.D.
Neurobehavioral & neuropsychiatric genetics, rodent disease models, preclinical studies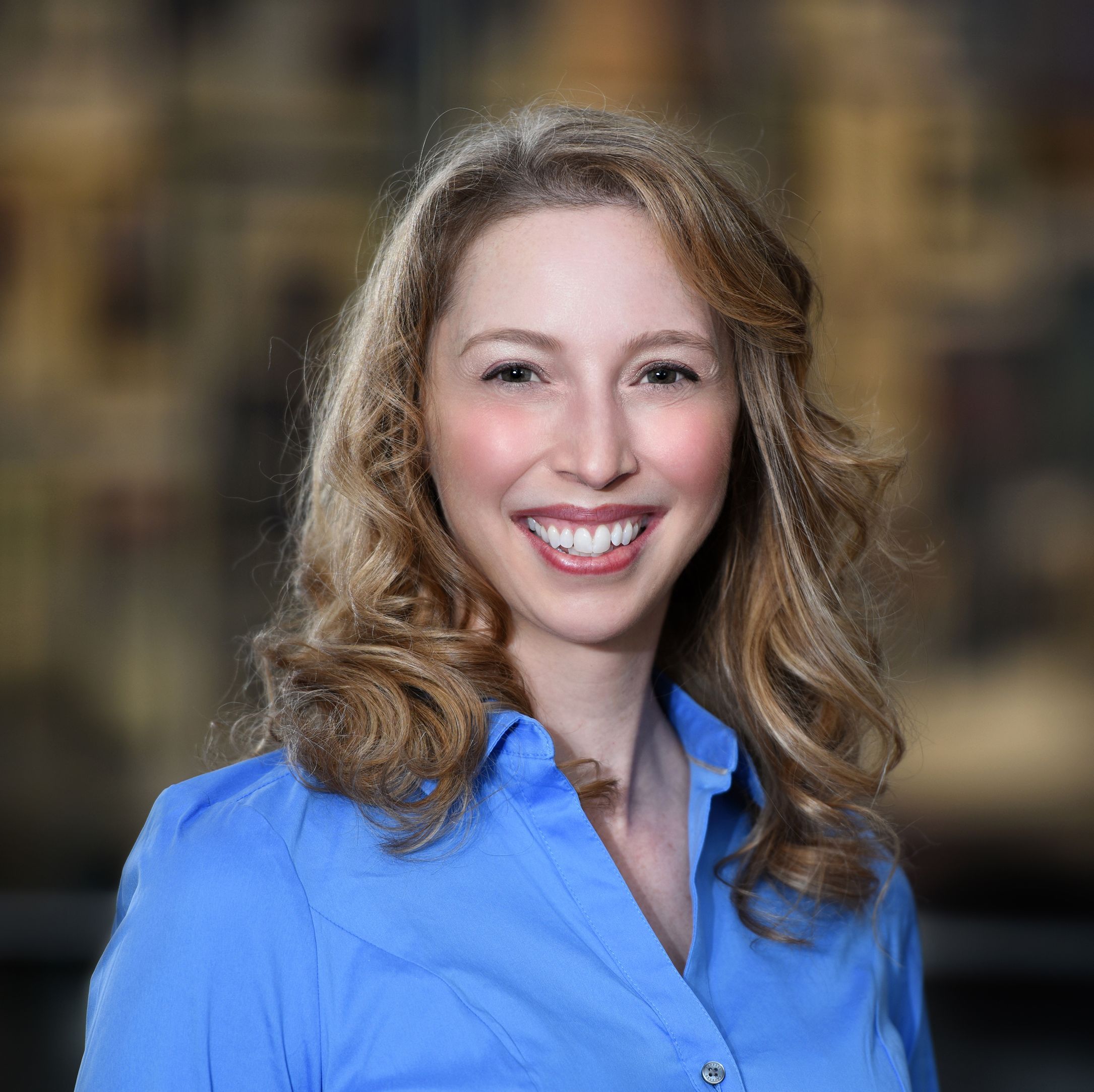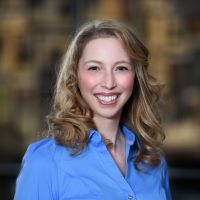 Melanie Samuel, Ph.D.
Discovery of new neural development molecules and pathways.; Development of nanoscopic imaging tools and techniques for circuit analysis.…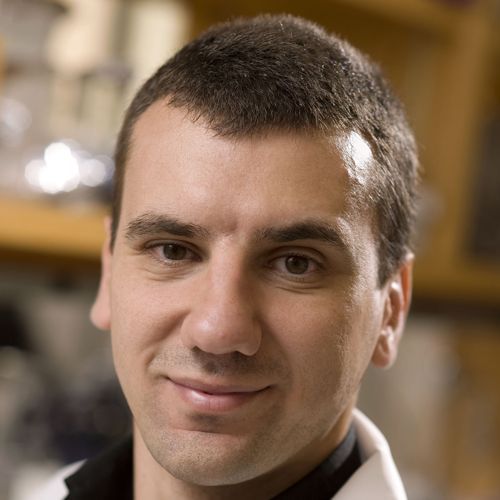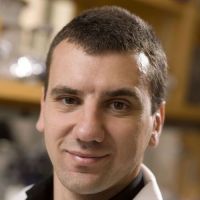 Marco Sardiello, Ph.D.
Regulatory networks of cell metabolism and neurological disorders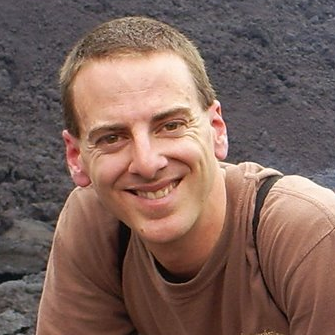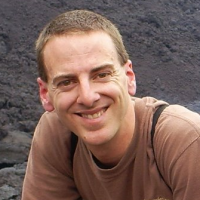 Daryl Armstrong Scott, M.D., Ph.D.
Identifying and characterizing genes responsible for common birth defects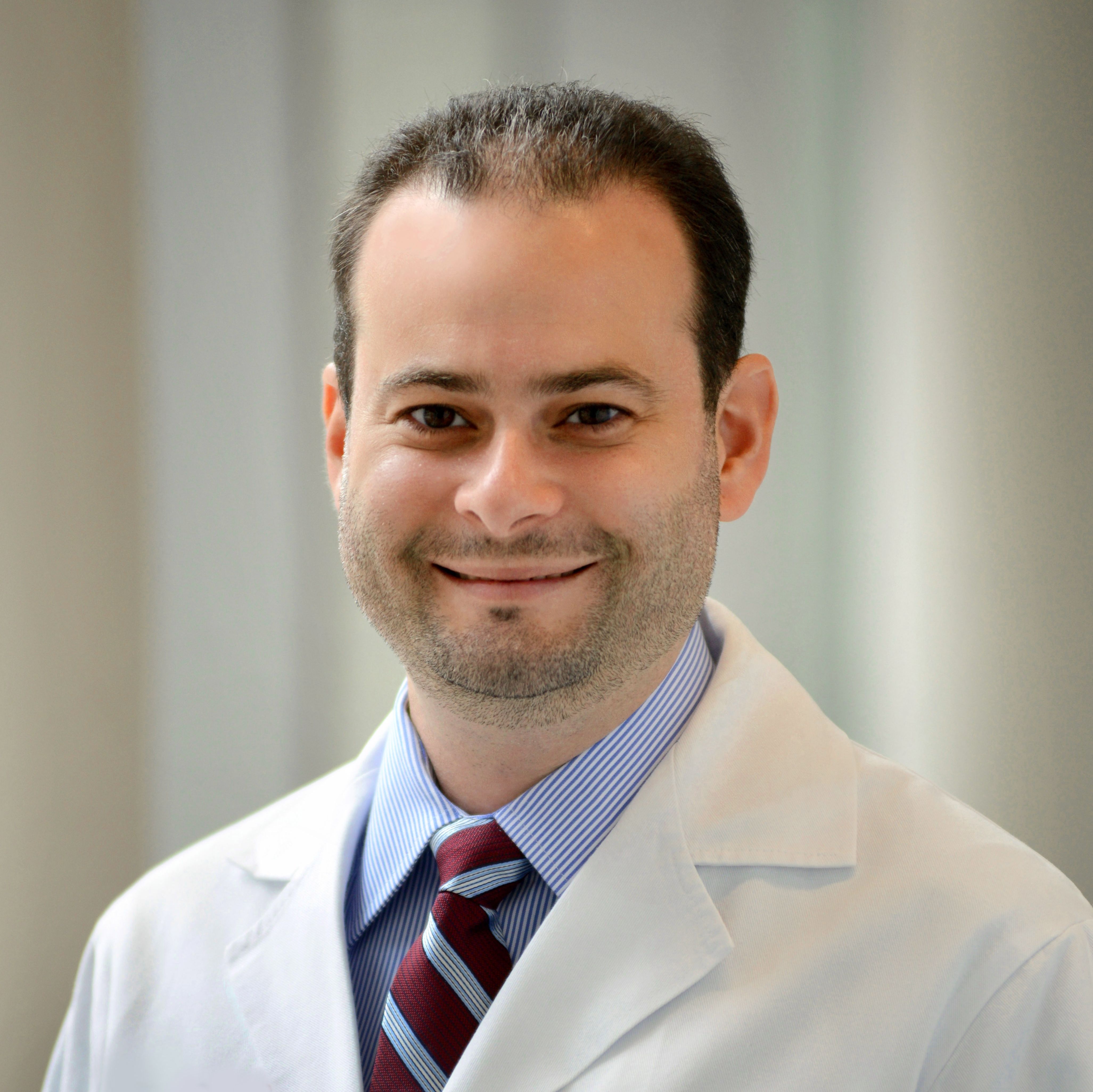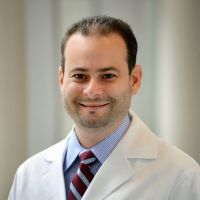 Joshua M Shulman, M.D., Ph.D.
Functional genomics of Alzheimer's disease and Parkinson's disease; Integrative genetic analyses in humans and Drosophila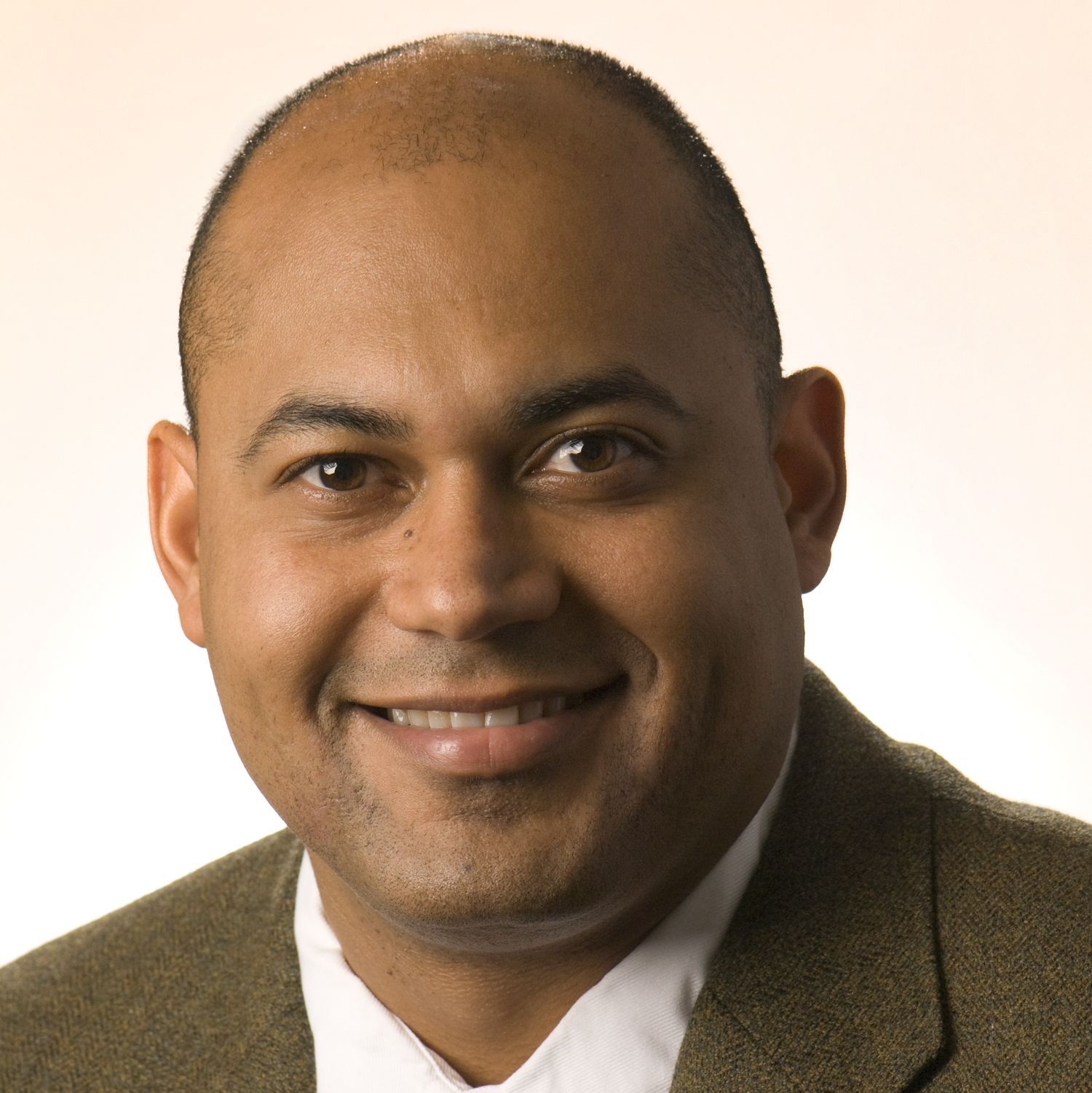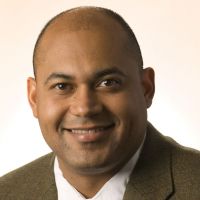 Roy Sillitoe, Ph.D.
Developmental origins of neurological diseases; ataxia; dystonia; tremor; in vivo electrophysiology; deep brain stimulation; genetics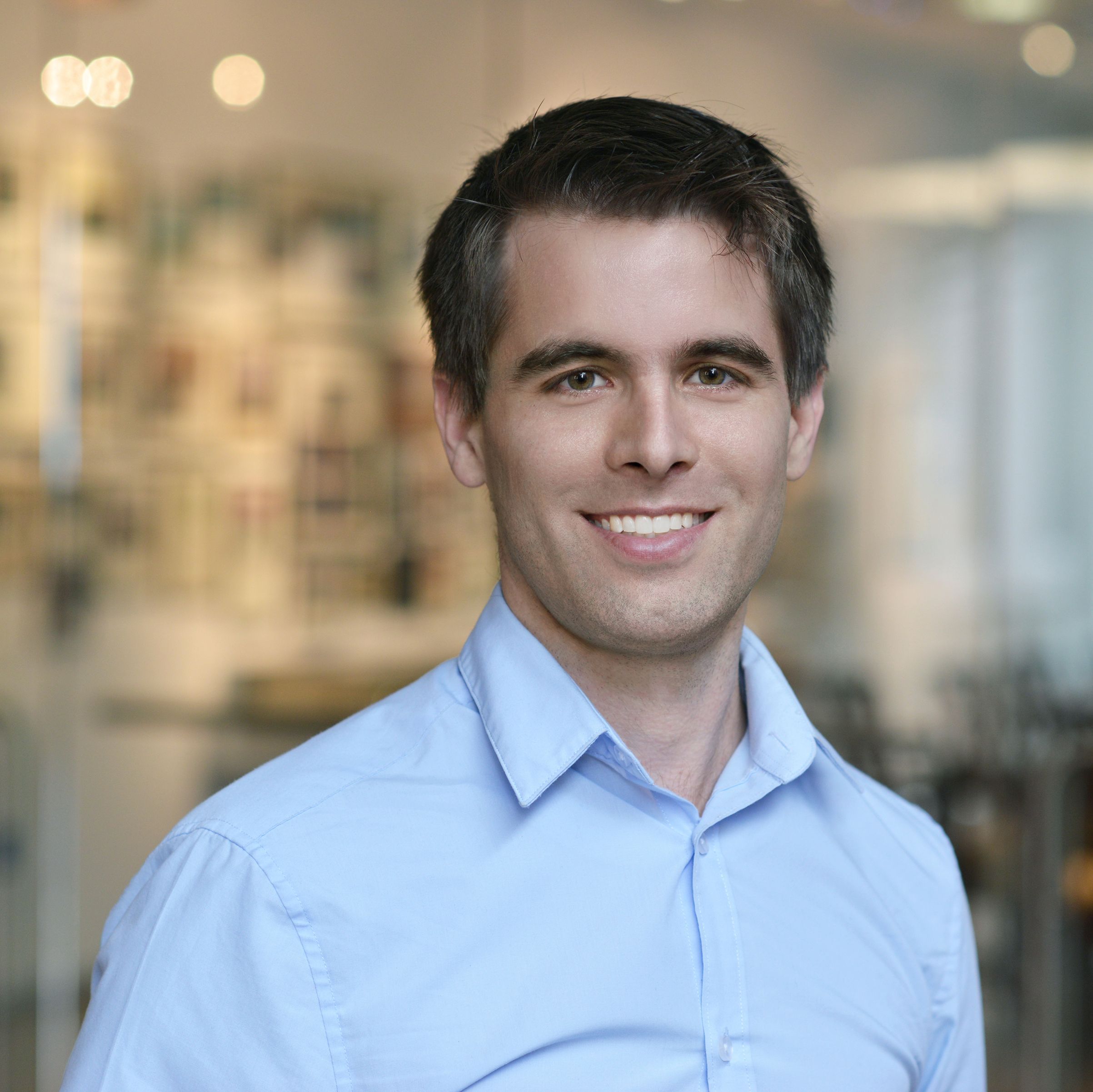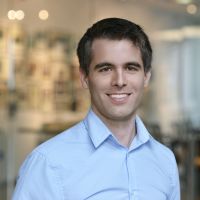 Francois St-Pierre, Ph.D.
Development and application of genetically encoded tools to monitor and control neural activity; High-speed microscopy; Optogenetics; Protein engineering; Synthetic biology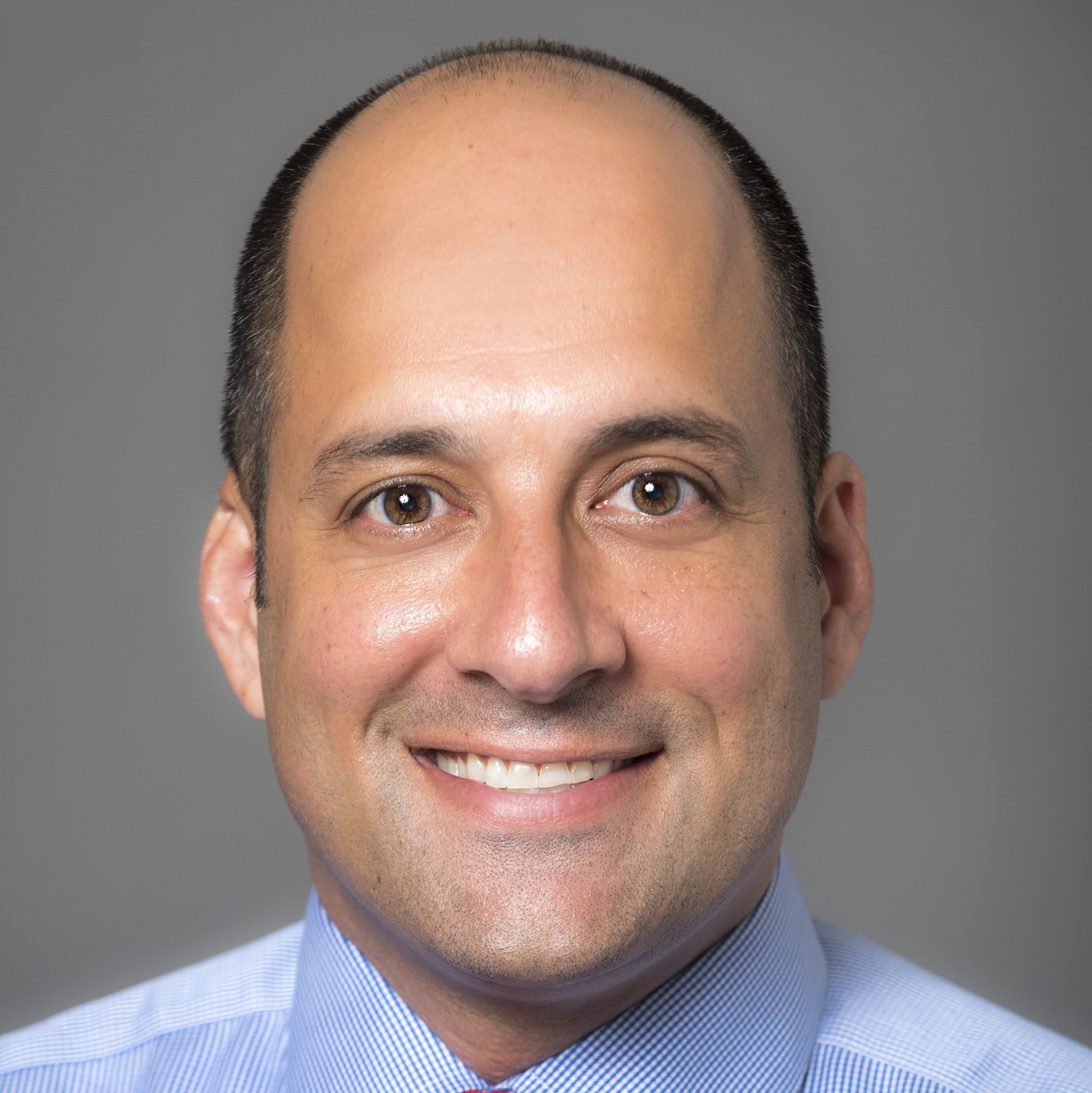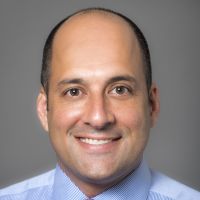 Eric Alan Storch, Ph.D.
Obsessive-compulsive disorder; Tourette disorder; Anxiety disorders; Misophonia; Exoriation disorder; Trichotillomania; Hoarding disorder…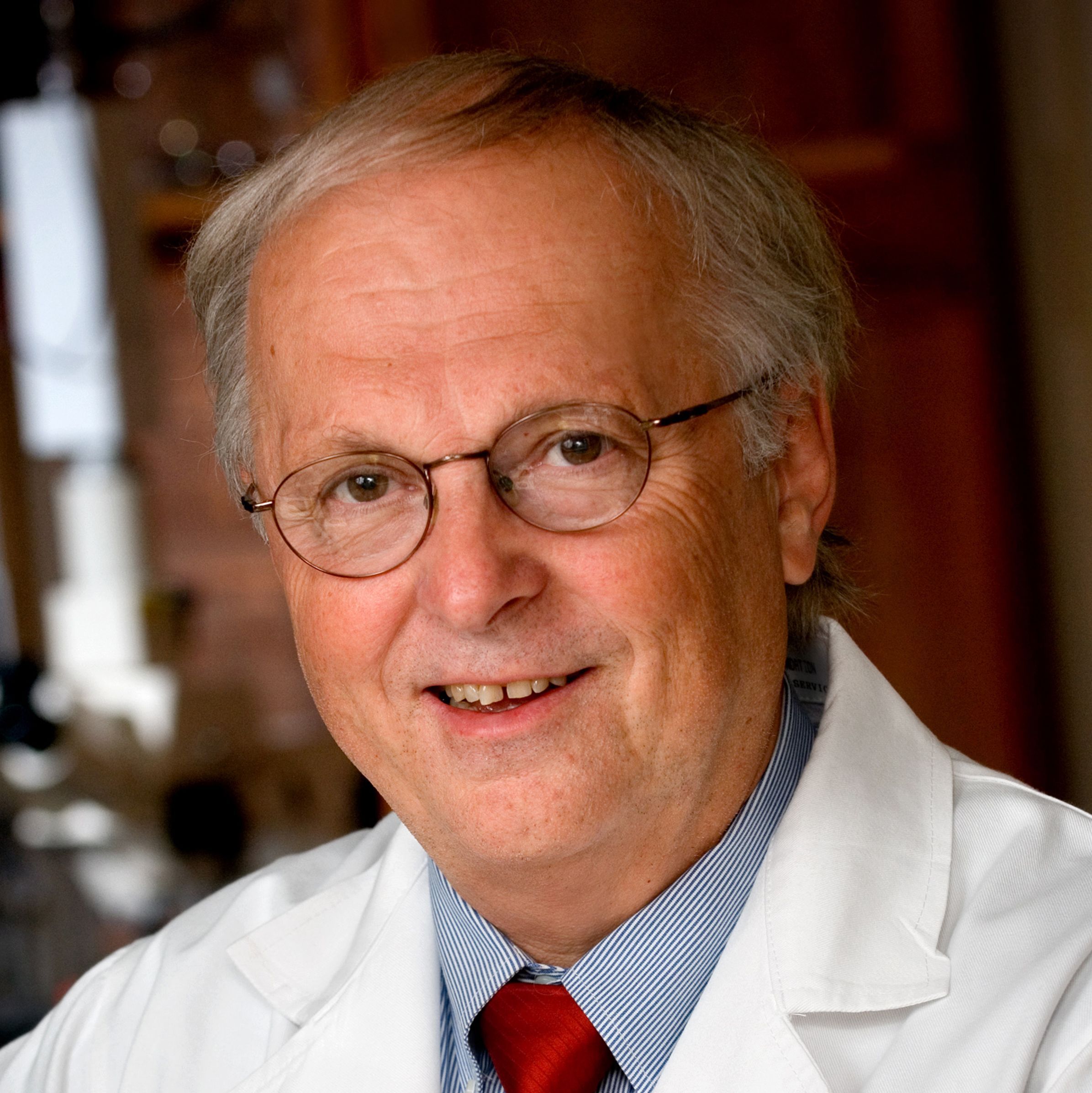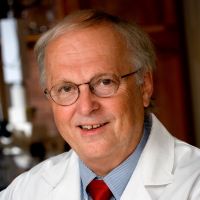 John W Swann, Ph.D.
Basic Mechanisms of Childhood Epilepsy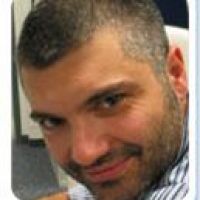 Andreas Savas Tolias, Ph.D.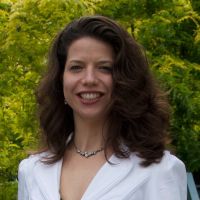 Kimberley Renee Fuchs Tolias, Ph.D.
Molecular and cellular mechanisms regulating neural circuit formation and plasticity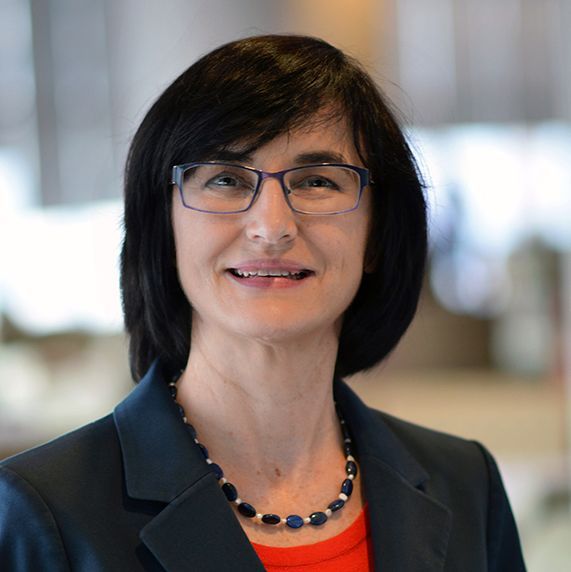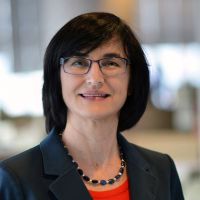 Ignatia Barbara Van den Veyver, M.D.
Genetics and epigenetics of reproductive disorders; Aicardi syndrome; prenatal gene-environment interactions; prenatal genetics
Lisa L Wang, M.D.
Molecular basis of osteosarcoma, RECQL4, Rothmund-Thomson syndrome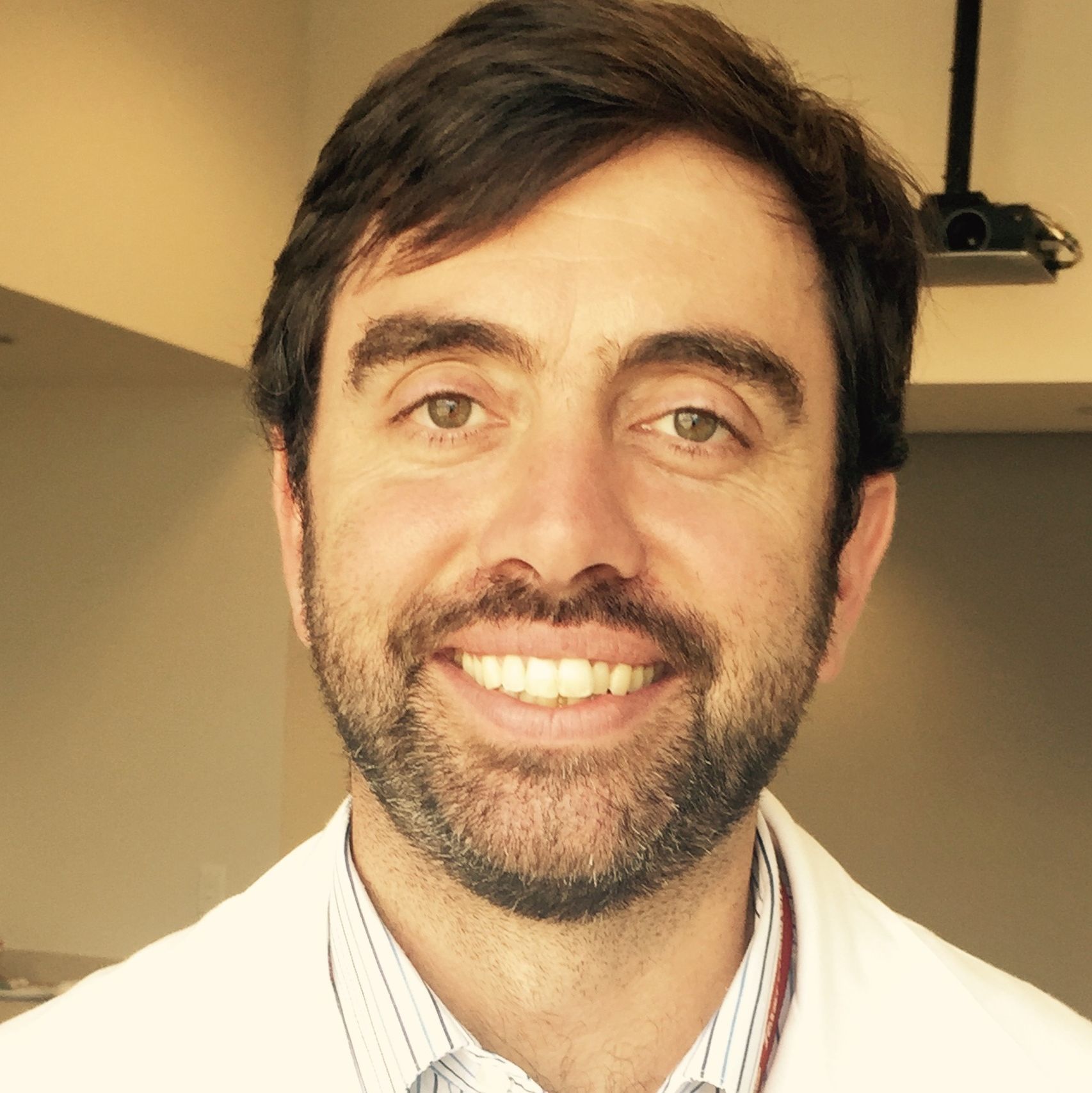 Michael Francis Wangler, M.D., M.S., B.S.
Pediatric genetics; Peroxisomal disorders
IDDRC Investigators X-Z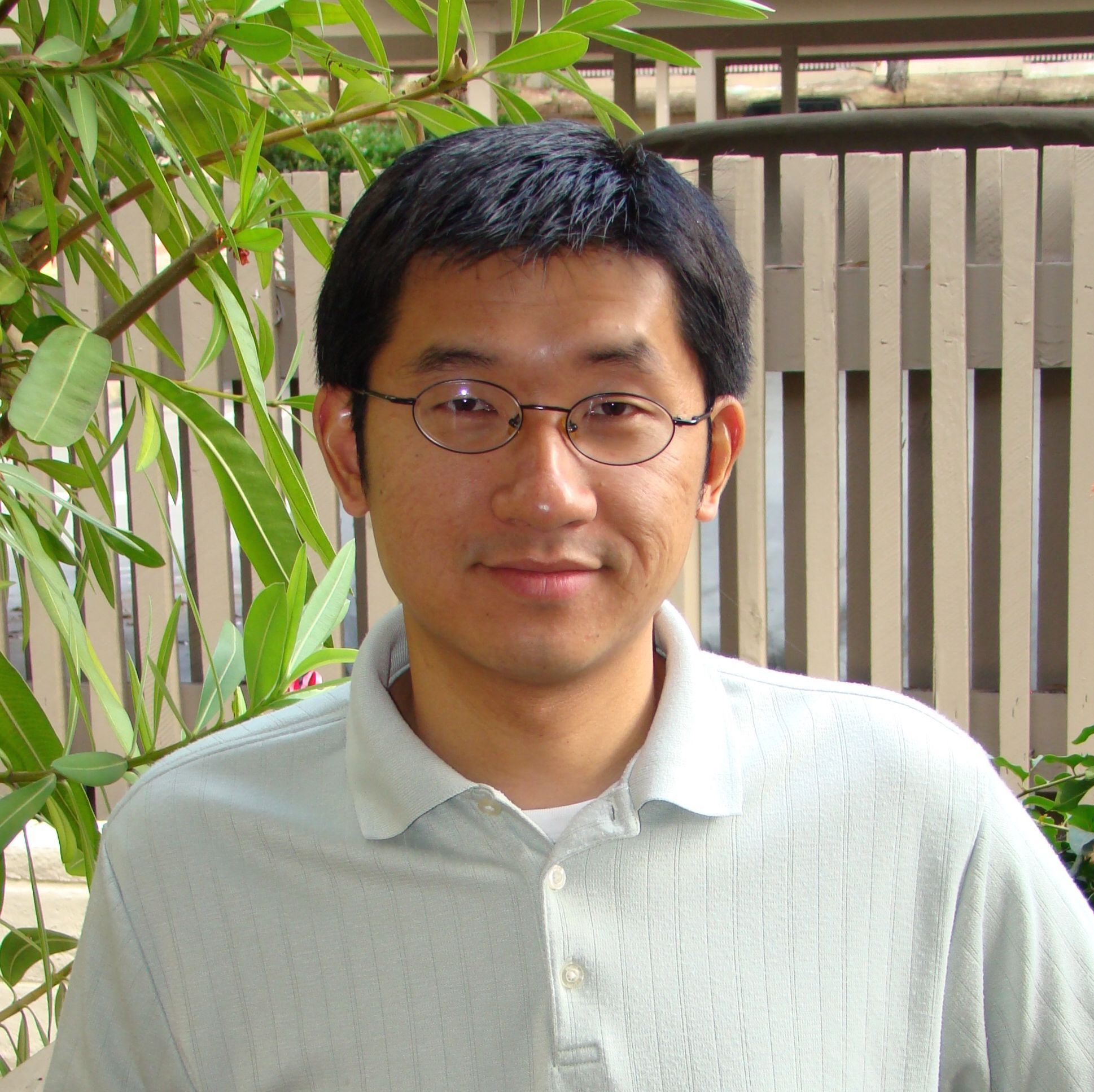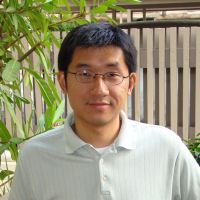 Mingshan Xue, Ph.D.
Cortical circuit function and development in health and disease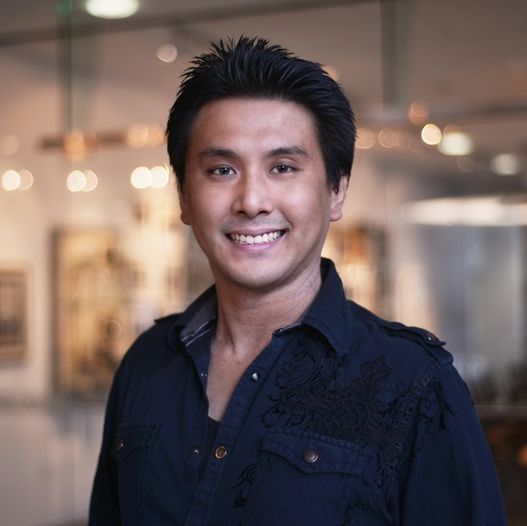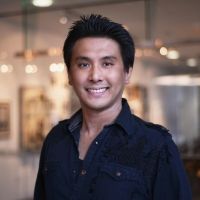 Shinya Yamamoto, D.V.M., Ph.D.
New Disease Gene Discovery; Integration of Drosophila Genetics and Human Genomics; Cell-Cell Communication in Development and Disease…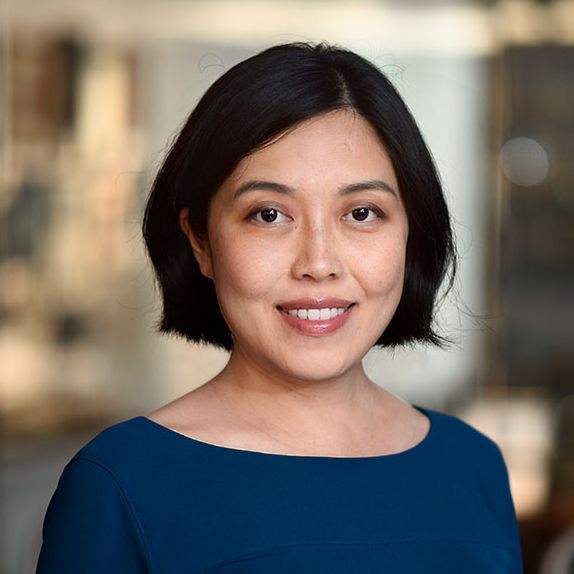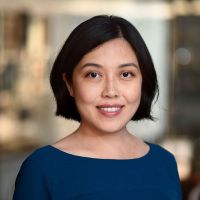 Lilei Zhang, M.D., Ph.D.
Genetic and Epigenetic regulation of heart failure and cardiomyopathies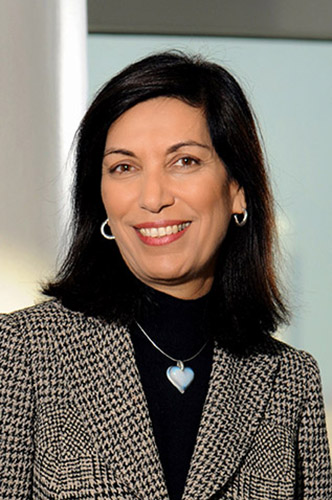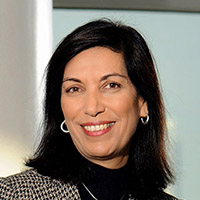 Huda Yahya Zoghbi, M.D.
Pathogenesis of neurodegenerative disease; Rett syndrome; Normal neurodevelopment; Ataxin-1; Akt; Mouse models