Master
Media Component
Credit
NASA Marshall Space Flight Center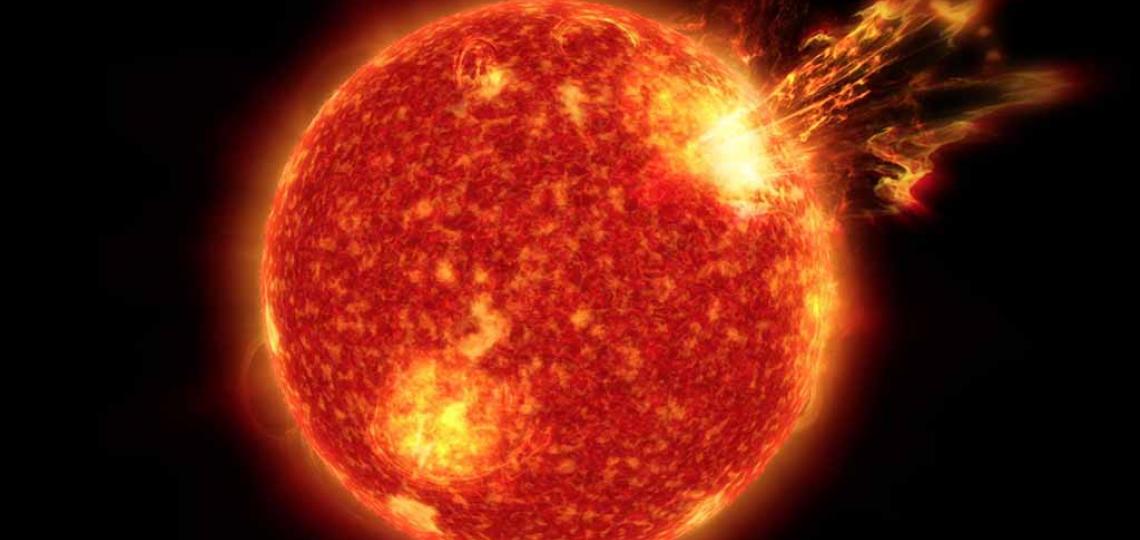 Heading
Tackling Deep Space Radiation
Content
Once outside of Earth's protective atmosphere, astronauts will be exposed to radiation from galactic cosmic rays and solar particle events. This space radiation will put astronauts at risk for radiation sickness, central nervous system effects, degenerative diseases, and a greater risk of developing cancer during their lifetime.
The Translational Research Institute for Space Health (TRISH) funds radiation research to protect astronauts from the risk of space radiation exposure during deep space exploration.
Heading
Current Radiation Research
Terms









Heading
Previously Funded Investigations
Terms


Media Component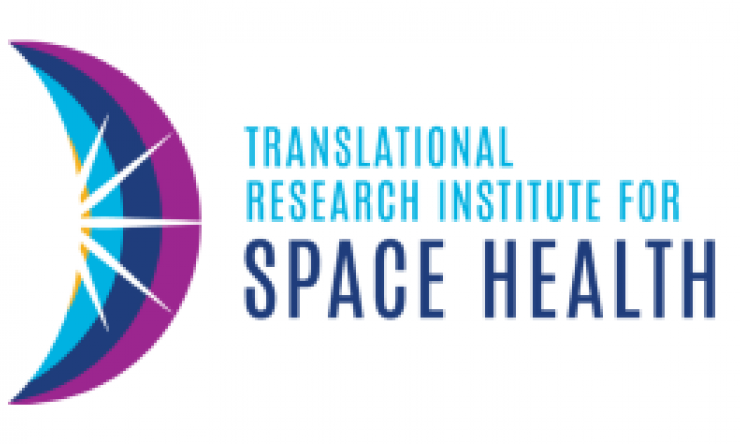 Heading
Never Miss an Opportunity
Content
Join our mailing list to stay up-to-date on the latest TRISH solicitations and happenings.