Master
Media Component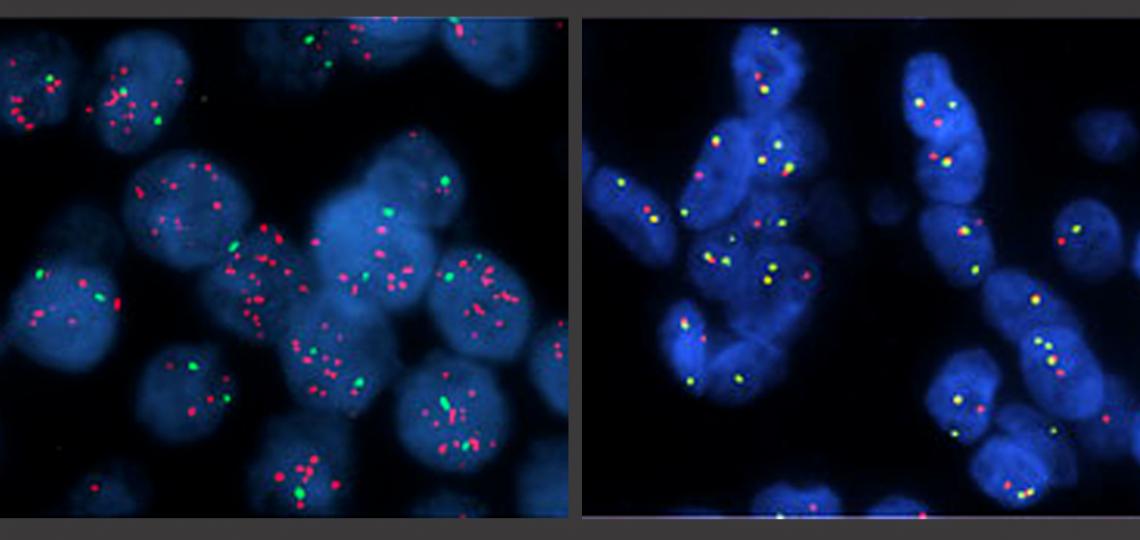 Heading
Research for Discovery, Diagnostics, Delivery of Care
Content

The Translational Research Institute for Space Health (TRISH) funds research that takes risks and explores new ways to manipulate cell and molecular processes to improve resilience in space and on Earth.
Heading
Current Cellular and Molecular Research
Terms

Item Definition
Research: Just in Time Medications from Gastrointestinal Resident Microbial Systems
Institution: Massachusetts Institute of Technology
Project dates: April 1, 2020 - March 31, 2022
NASA Risk Addressed: Risk of adverse health outcomes and decrements in performance due to inflight medical conditions (Medical)
Project: Genetically engineered microbes (synthetic microbes) represent a promising approach for the space- and resource-efficient production of active pharmaceutical compounds during long-duration space flight. Microbes are already widely used industrially for the fermentation-based production of many high-value compounds from simple feed stocks. Furthermore, it has been proposed that during long-duration space flight microbes could be stored as small starter stocks and cultured to make fuels, food and pharmaceuticals. Dr. Langer proposed to develop an ingestible device that can be used for the modular production of medicines on demand via the use of integrated synthetic microbes.
Heading
Previously Funded Investigations