Master
Media Component
Credit
Polaris Program / John Kraus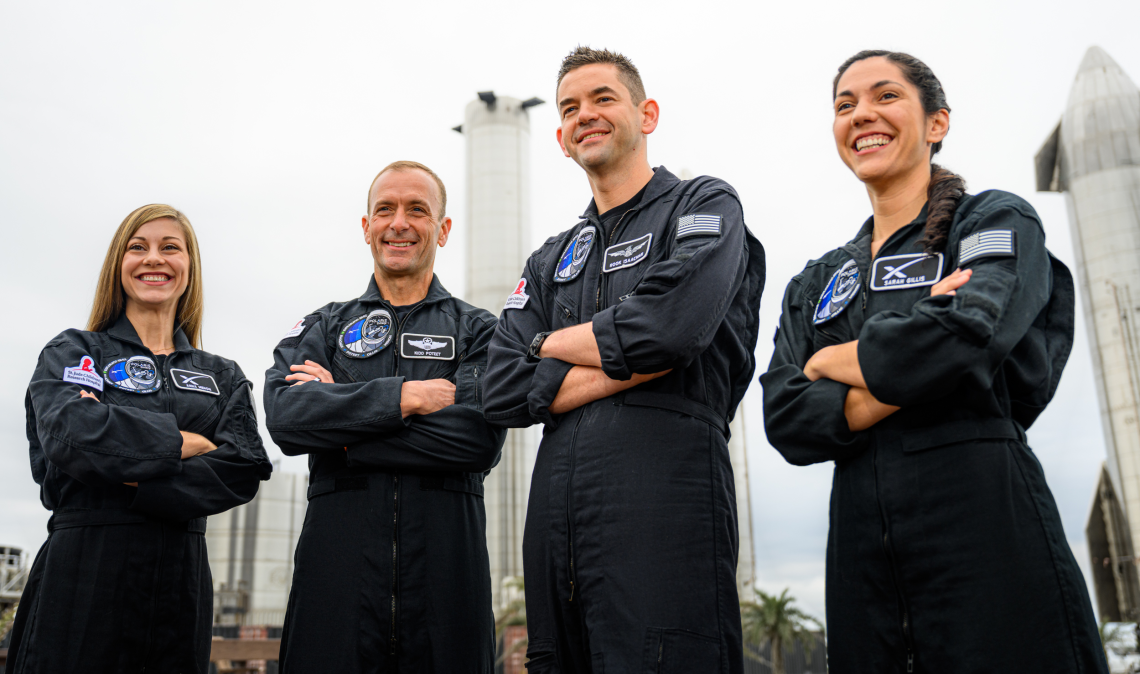 Heading
TRISH research to be part of groundbreaking Polaris Dawn mission
Content
The Translational Research Institute for Space Health (TRISH) is partnering with the Polaris Program to collect biomedical data from its spaceflight participants during the Polaris Dawn mission.
About the Polaris Dawn Mission
Polaris Program's Polaris Dawn mission is a first-of-its-kind effort to rapidly advance human spaceflight capabilities while continuing to raise funds and awareness for important causes here on Earth. Polaris Dawn is the first of three human spaceflight missions that will demonstrate new technologies, conduct extensive research, and ultimately culminate in the first flight of SpaceX's Starship with humans on board. 
Polaris Dawn has a targeted launch of no earlier than March 2023 and will be commanded by Inspiration4 Commander Jared Isaacman. He will be joined by Mission Pilot Scott "Kidd" Poteet, Mission Specialist and Medical Officer Anna Menon, and Mission Specialist Sarah Gillis. Building upon the Inspiration4 mission, Polaris Dawn will continue to raise funds and awareness for St. Jude Children's Research Hospital. 
SpaceX's Falcon 9 rocket will launch the Polaris Dawn mission in the Dragon Capsule from NASA Kennedy Space Center's historic Launch Complex 39A in Cape Canaveral, FL. Dragon and the Polaris Dawn crew will spend up to five days in orbit, flying higher than any Dragon mission and endeavoring to reach the highest Earth orbit ever flown.
While in orbit, the crew will attempt the first-ever commercial spacewalk with SpaceX-designed extravehicular (EVA) spacesuits. 
Media Component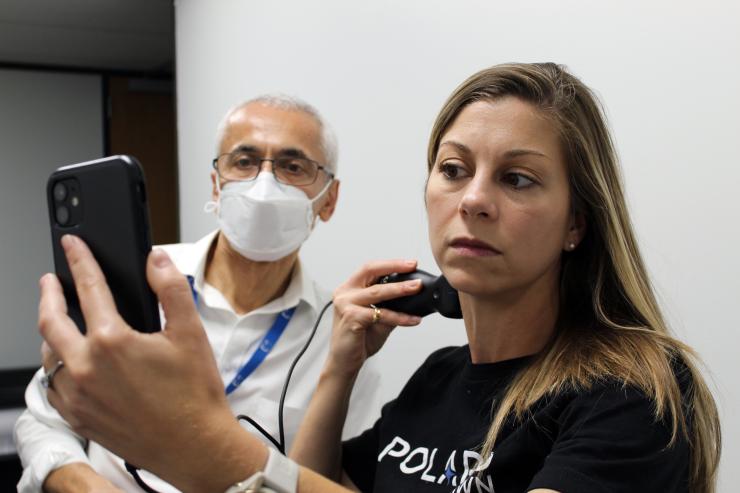 Content
During spaceflight, the body undergoes significant changes. To monitor the health of the crew, TRISH will conduct important human health research before, during and after the mission, fulfilling one of the mission's goals. The Polaris Dawn TRISH-sponsored scientific research designed to advance both human health on Earth and our understanding of human health during future long-duration spaceflights include:
Media Component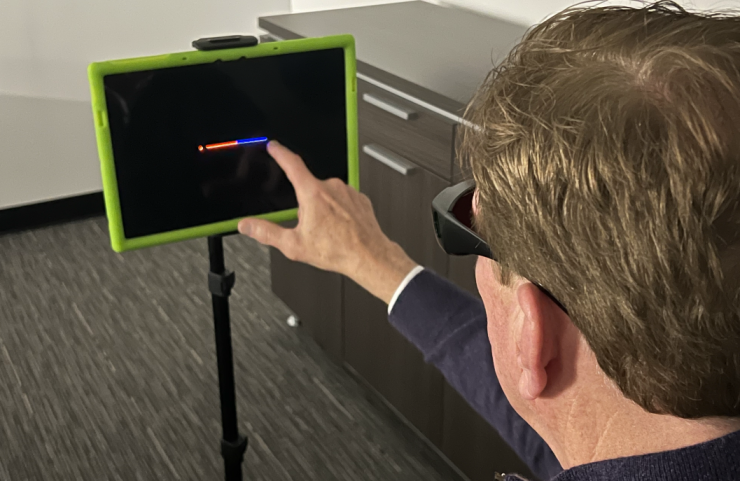 Content
The Translational Research Institute for Space Health (TRISH) at Baylor College of Medicine established the first-of-its-kind research platform to study human health and performance in private spaceflight participants in 2021. Working with commercial spaceflight providers and their passengers, TRISH's EXPAND (Enhancing eXploration Platforms and Analog Definition) Program collects pre-, in-, and post-flight health data from multiple commercial space flights and data is housed it in a centralized research database.
More about EXPAND