Master
Media Component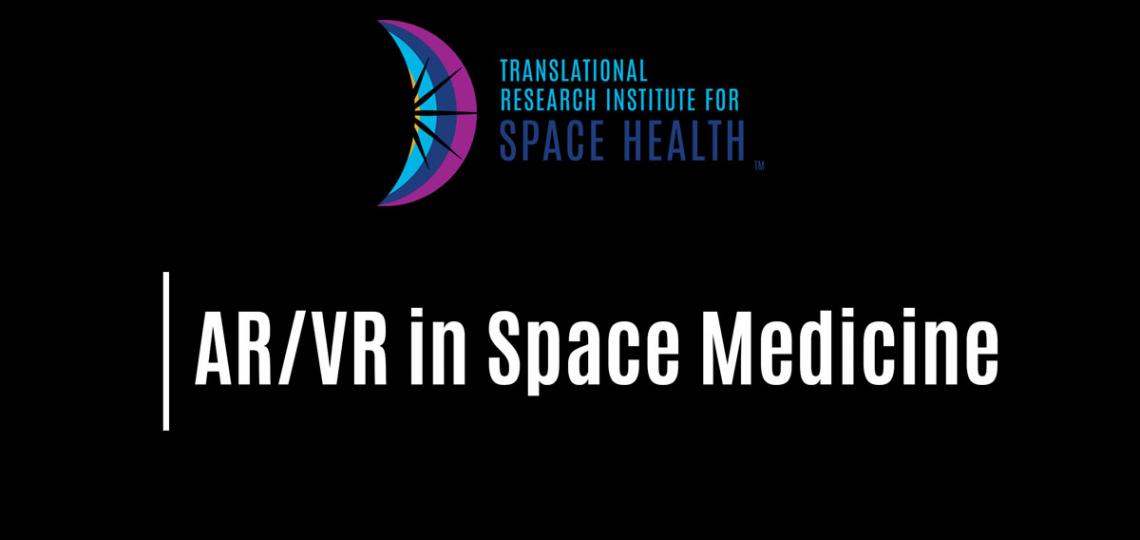 Heading
Augmented/Virtual/Extended Reality for Improving Health in Space
Content
NASA is preparing to send astronauts on a round-trip journey to Mars, one of the most ambitious projects humanity has ever attempted. This expedition will not only be an incredible feat of engineering, but also psychological fortitude for the astronauts chosen to fly this 18-month mission. These men and women will face isolation, latent communications with ground crews, boredom, and lack of personal space.
At the Translational Research Institute for Space Health (TRISH), our remit is to prepare countermeasure and preventions for these and many other healthcare risks of long duration space flight.
TRISH and Z3VR, a digital health startup in Houston, collaborated for an one-day, live-streamed workshop held Jan. 17, 2019 on the applications of augmented, virtual and extended realities in deep space exploration.
Heading
Watch the 2019 Webinar