Tumor immunology and immunotherapy research in the Cancer & Cell Biology Program includes investigations of dynamic interactions between tumors and the immune system. Researchers are also working to understand T- and B-cell interaction and immune inhibitory mechanisms, including the biology of T regulatory cells, myeloid suppressor cells and dendritic cell subsets.
Profiles of Faculty Working on Tumor Immunology and Immunotherapy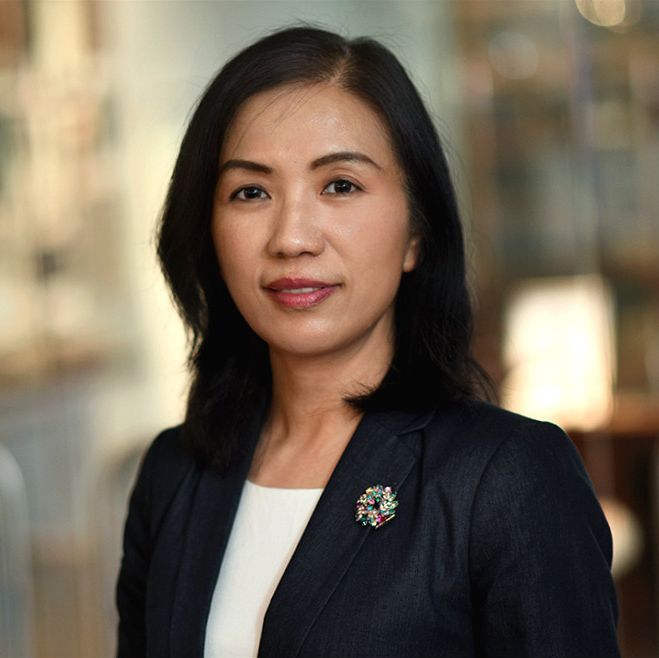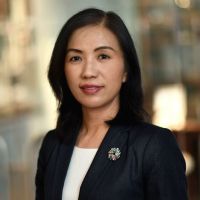 Min Chen
Autoimmunity and inflammation; Dendritic cells in immune regulation; Cytokine signal transduction
Xi Chen, Ph.D.
Assistant Professor & CPRIT Scholar
ER protein quality control; Stem Cell Maintenance; Endoplasmic Reticulum-Associated Degradation; Unfolded Protein Response; Tumor Microenvironment; Therapy resistance
Chonghui Cheng, M.D., Ph.D.
RNA; Alternative splicing; Breast Cancer Metastasis; Clinical Applications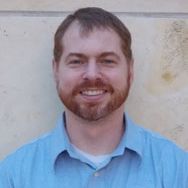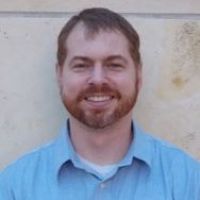 William K Decker, Ph.D.
Cancer immunotherapy; Dendritic cell vaccination; TH polarization; Innate immune signaling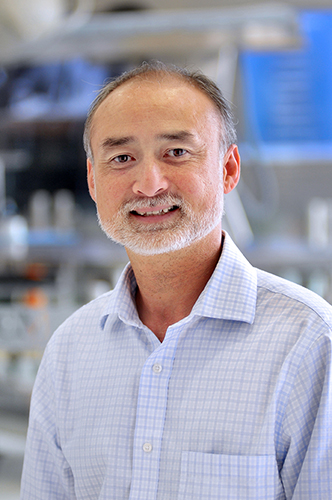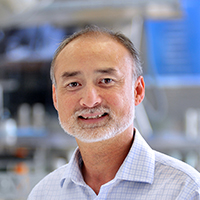 Frederick A Pereira, Ph.D.
Signaling pathways in auditory development, aging and cancer prevention; Circadian Rhythms; Hearing and Balance disorders; Auditory neuropathy…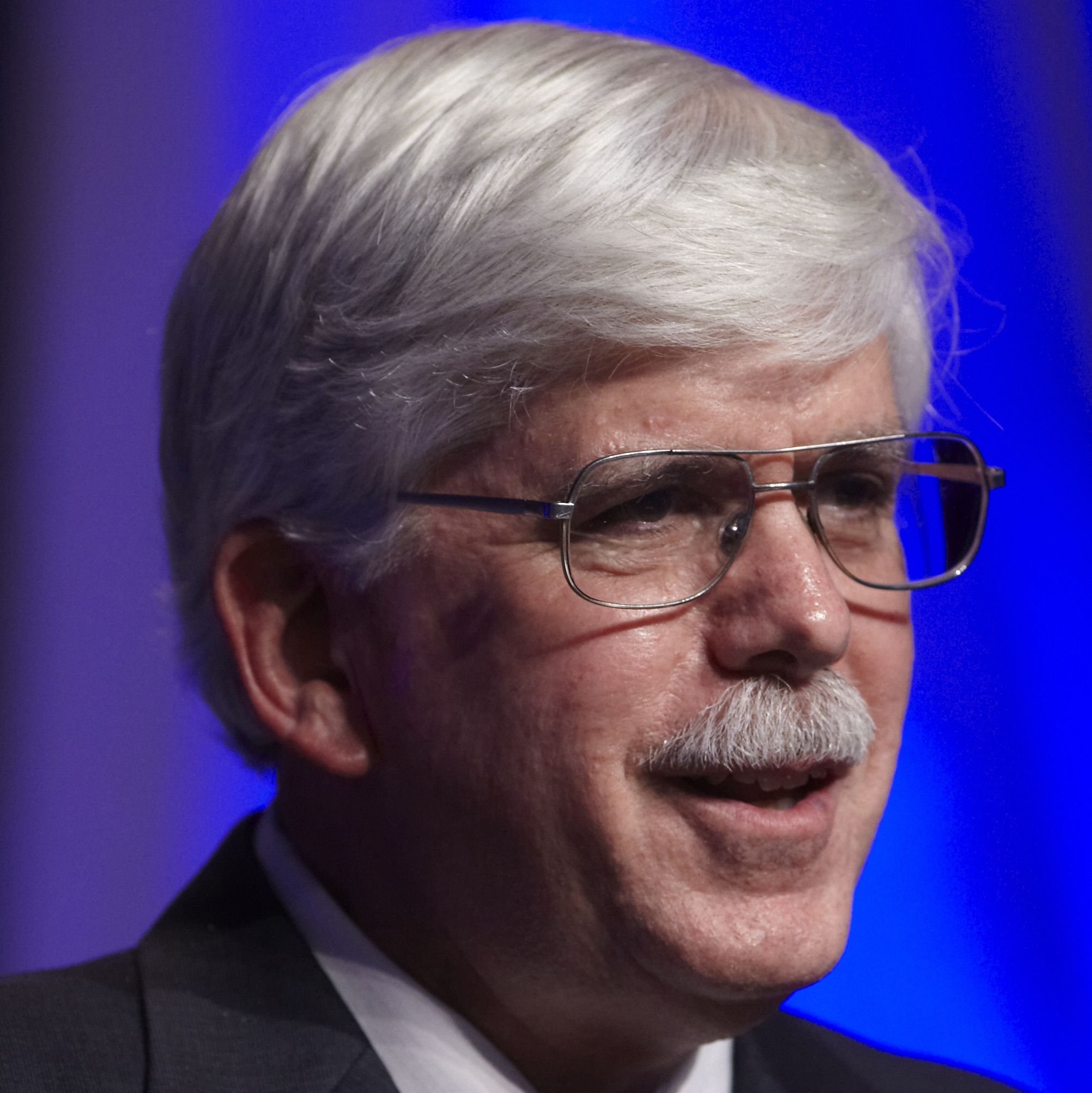 Jeffrey M Rosen, Ph.D.
Developmental and hormonal regulation of mammary gland gene expression and breast cancer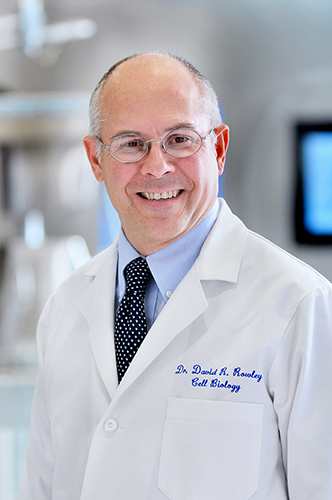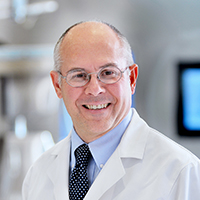 David R Rowley, Ph.D.
Mechanisms of reactive stroma in cancer progression.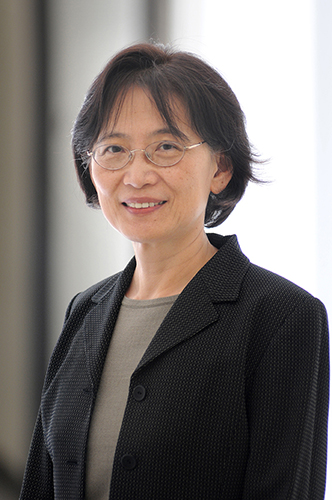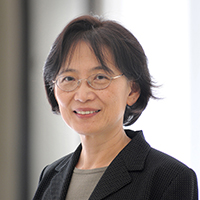 Li-Yuan Yu-Lee, Ph.D.
Immune and inflammatory responses and regulation; Mitotic kinases in cell cycle regulation; Cytokinesis and aneuploidy; Cell migration and metastasis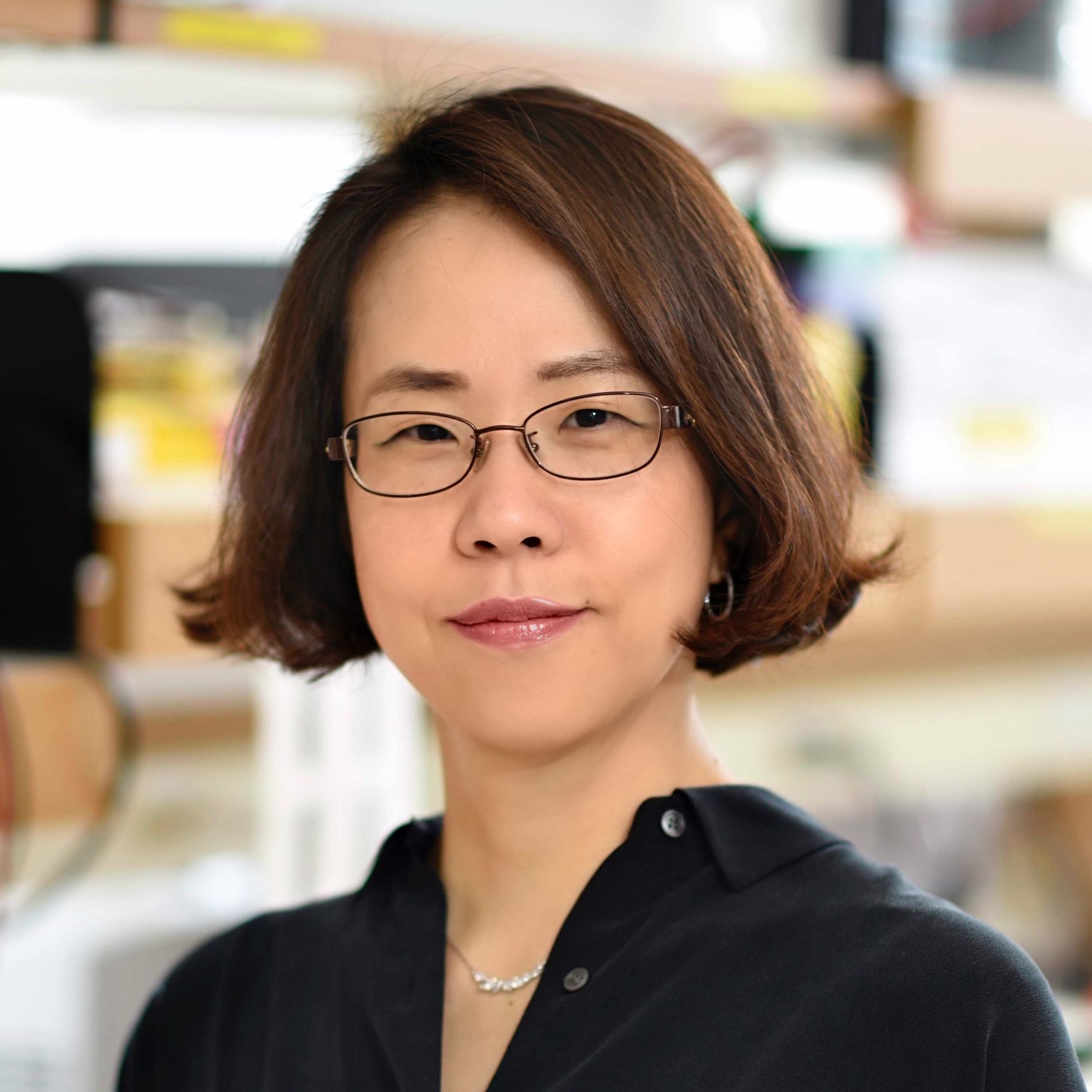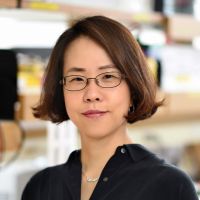 Jihye Yun, Ph.D.
Understanding the role of dietary factors in colorectal cancer pathogenesis (Key words: Cancer Metabolism, Microbiome, Genetic mutations, Mouse models, Organoids)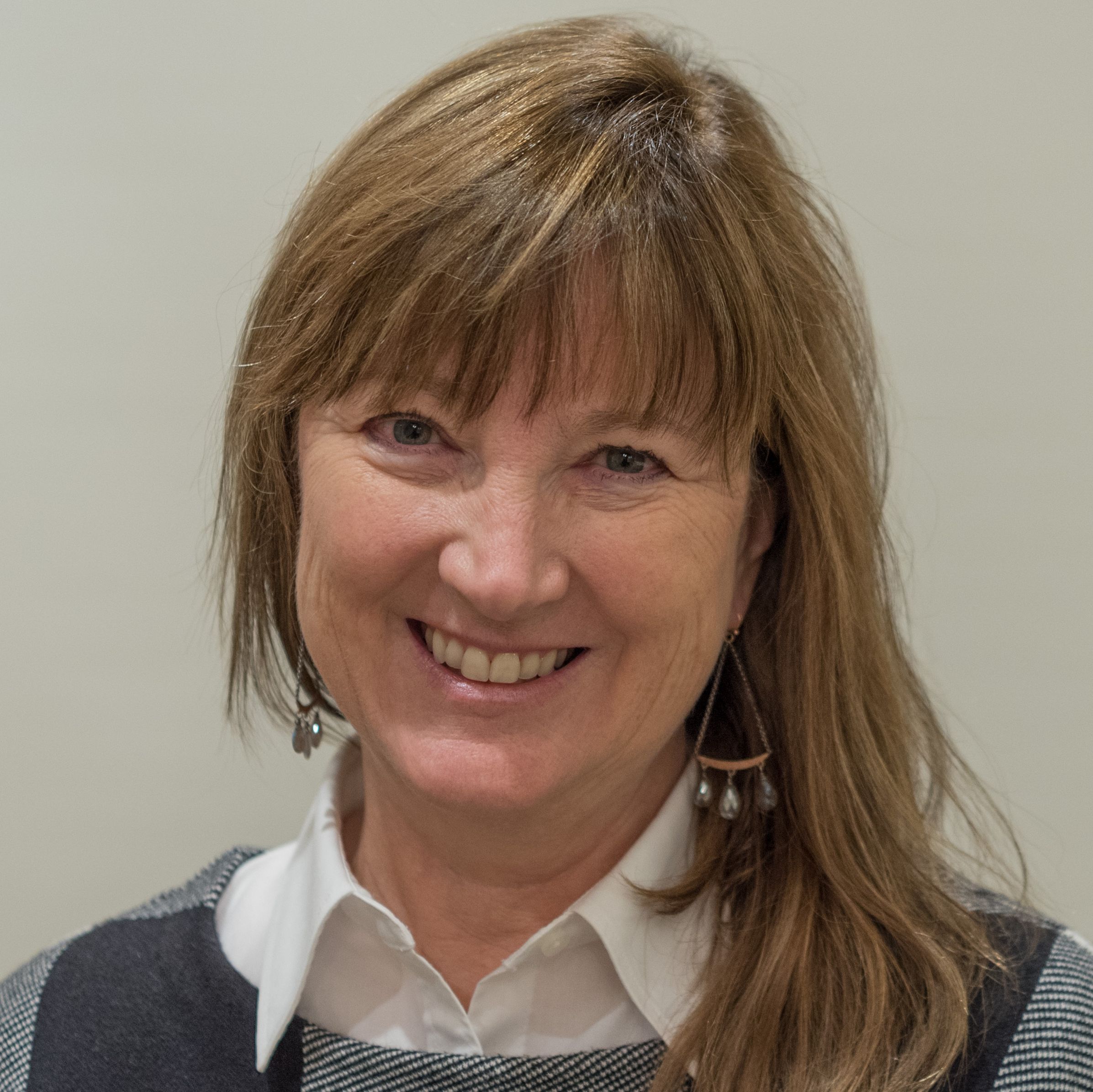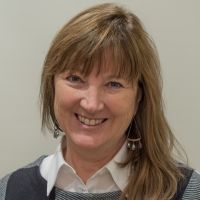 E. Lynn Zechiedrich, Ph.D.
Kyle and Josephine Morrow Chair in Molecular Virology and Microbiology
DNA supercoiling, DNA topoisomerases, antibiotic resistance, gene therapy