Members - Baylor College of Medicine Faculty
Members A-C: CIBR Center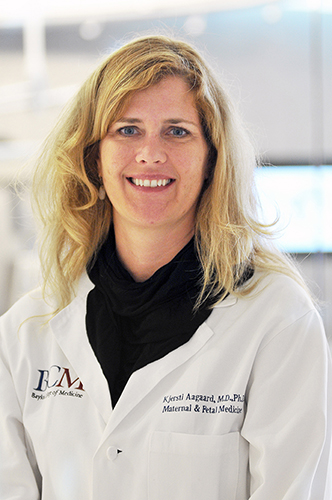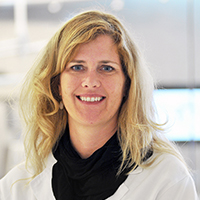 Kjersti Marie Aagaard, M.D., Ph.D.
Microbiome interactions to preterm birth; The in utero environment and epigenetics in fetal programming and development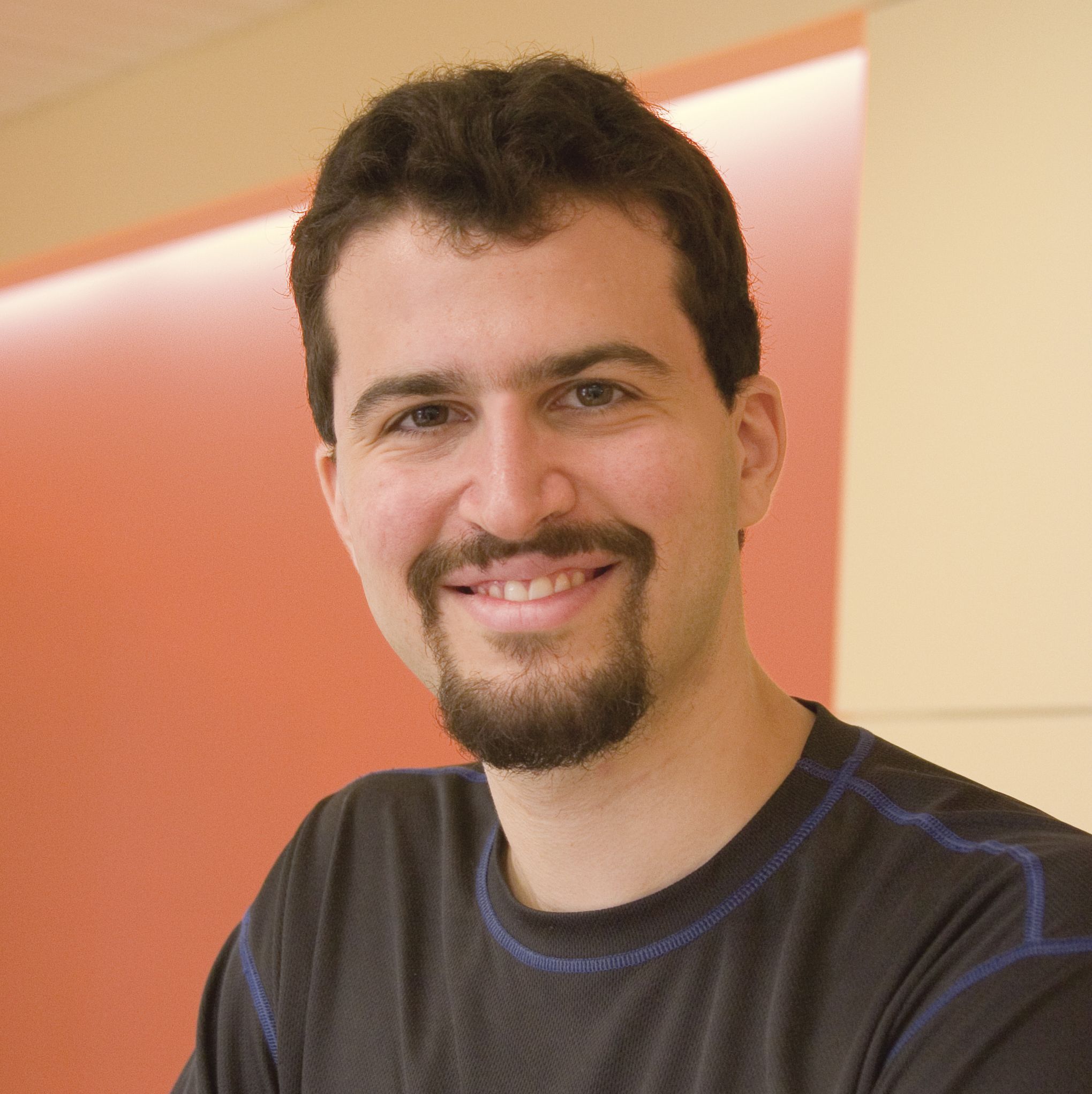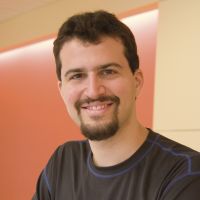 Erez S Lieberman Aiden, Ph.D.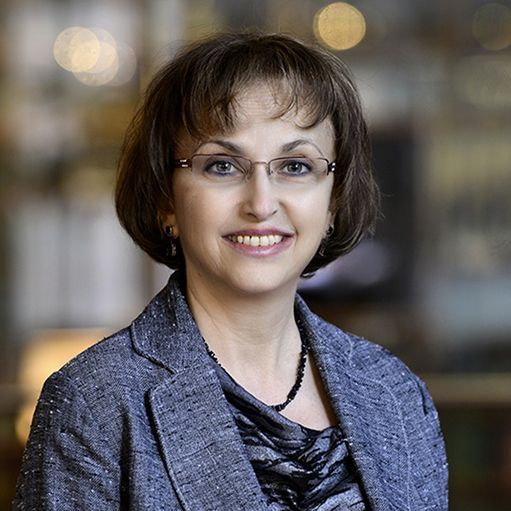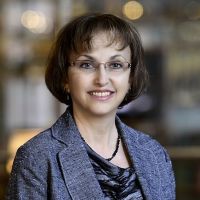 Dora Angelaki, Ph.D.
Navigation circuits; Multisensory integration; Computational neuroscience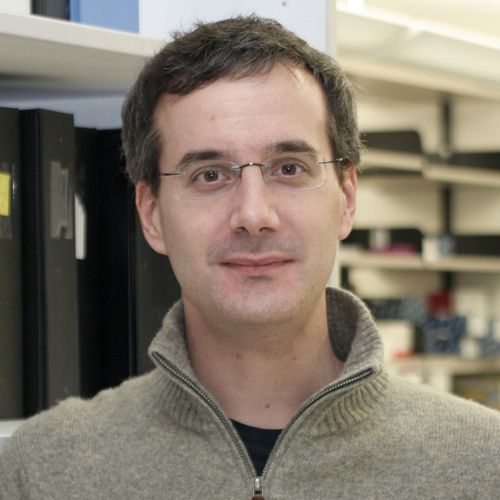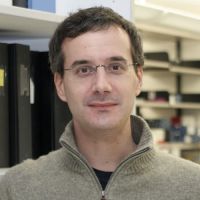 Patrick Barth, Ph.D.
Adjunct Associate Professor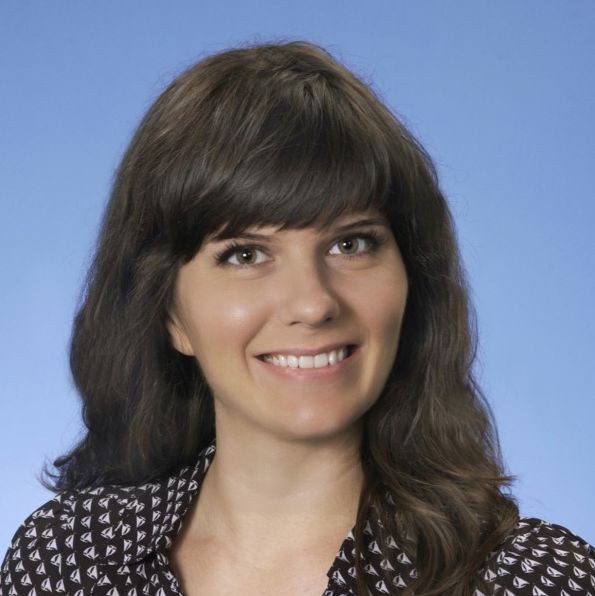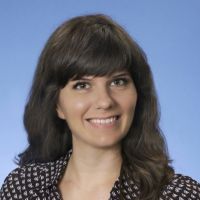 Lauren B. Becnel, Ph.D.
Assistant Professor, Director
Biobanking Informatics; Clinical Research Informatics; HPC Clusters & NGS Analysis Support; Databases; Data Standards & Ontologies…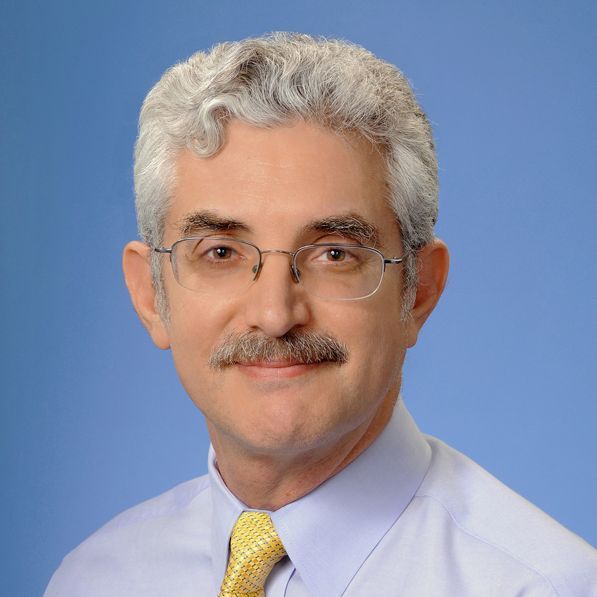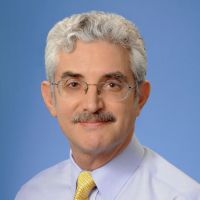 John W Belmont, M.D., Ph.D.
Structural congenital heart defects including abnormalities in laterality and hypoplastic left heart syndrome; Medical population genetics…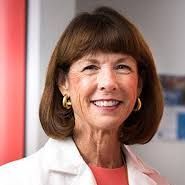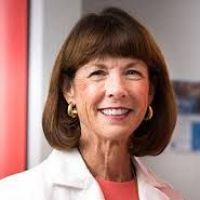 Susan Blaney, M.D.
Novel therapies for pediatric cancer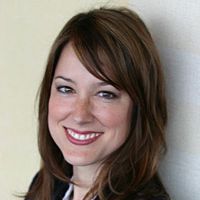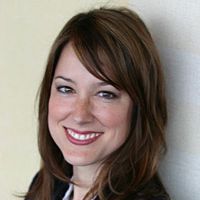 Penelope E Bonnen, Ph.D., B.S.
Functional genomics, bioinformatics, metabolomics and human genetics of mitochondrial and metabolic disease.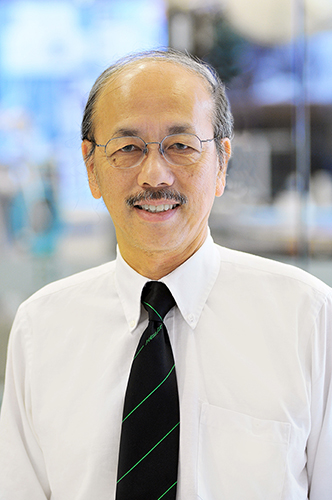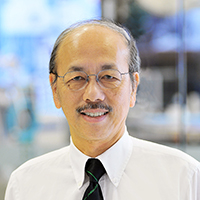 Wah Chiu, Ph.D.
Distinguished Service Professor
Bioinformatics; Nano Medicine and Drug Design; Cryo-Electron Microscopy and Tomography; Biophysics and Computational Biology…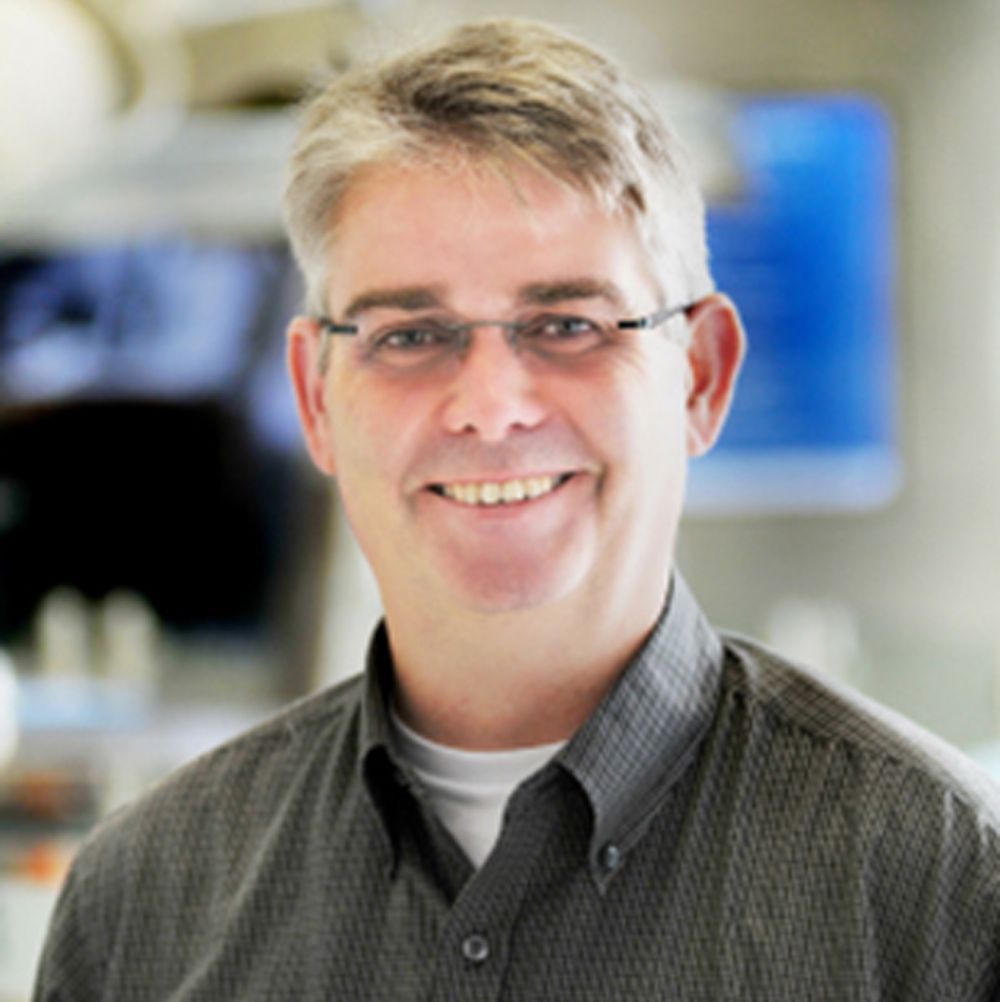 Austin J Cooney, Ph.D.
In vitro and in vivo cardiac regeneration; Silencing of pluripotency gene transcription; Generation of patient-specific iPS cell lines…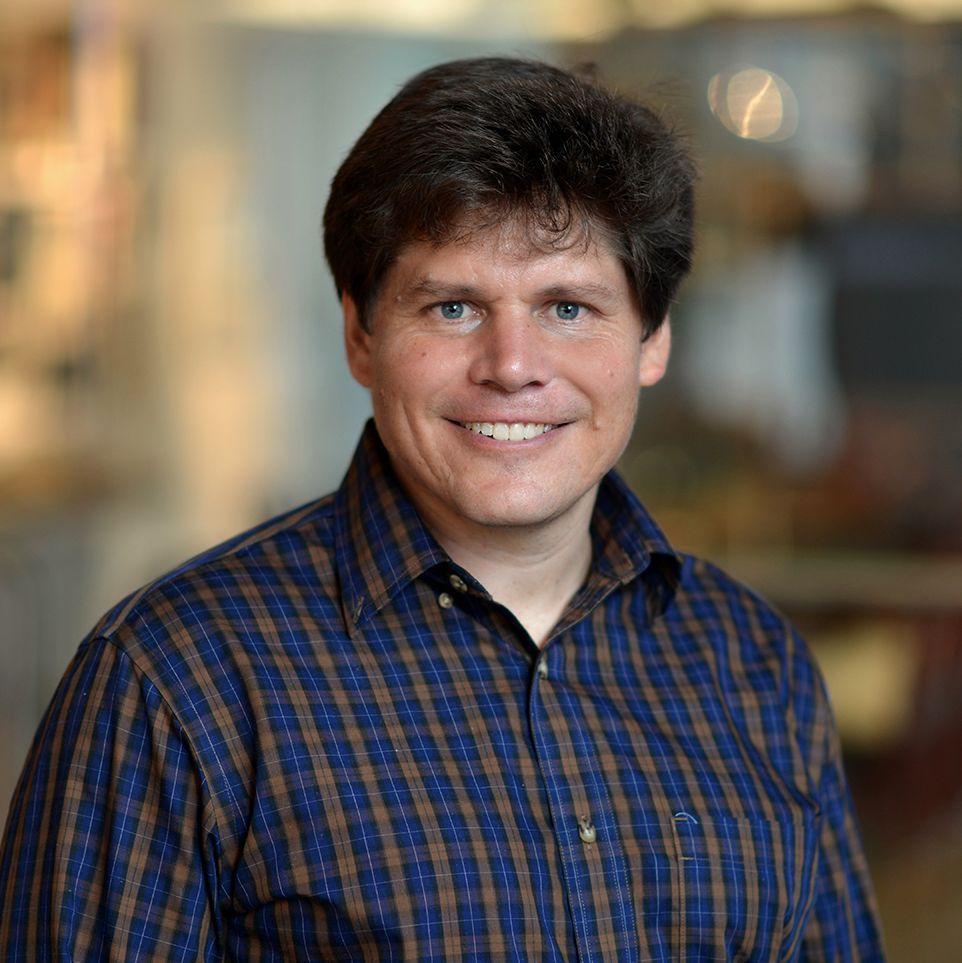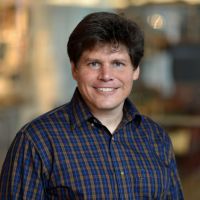 Chad Creighton, Ph.D.
Understanding the molecular basis of cancer through genomics and proteomics; Integrative analysis of diverse molecular data types…
Chonghui Cheng, M.D., Ph.D.
RNA; Alternative splicing; Breast Cancer Metastasis; Clinical Applications
Members D-K: CIBR Center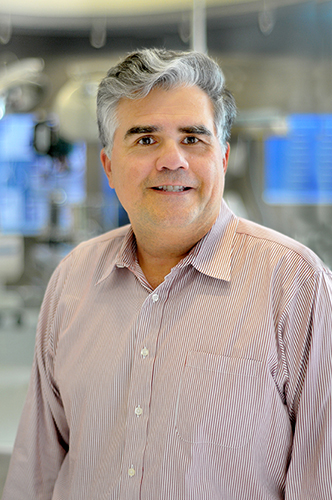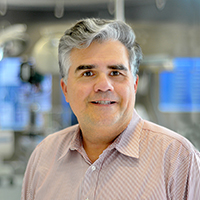 Francesco J DeMayo, M.S., Ph.D.
Molecular regulation of cellular differentiation and physiology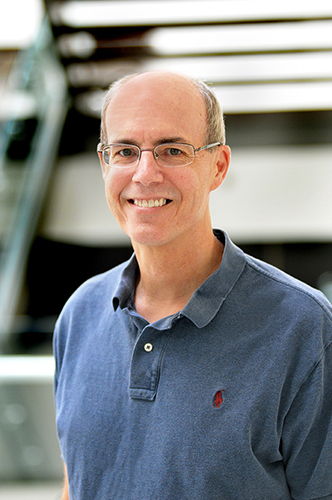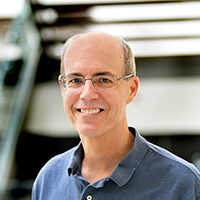 Lawrence Allen Donehower, Ph.D., B.S.
Email
lawrence.donehower@bcm.edu
Tumor Suppressor Genes in Cancer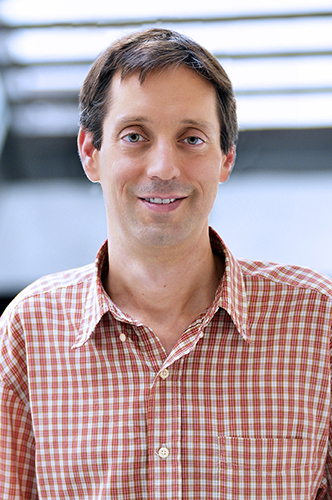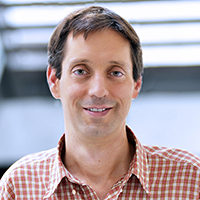 Fabrizio Gabbiani, Ph.D., M.A.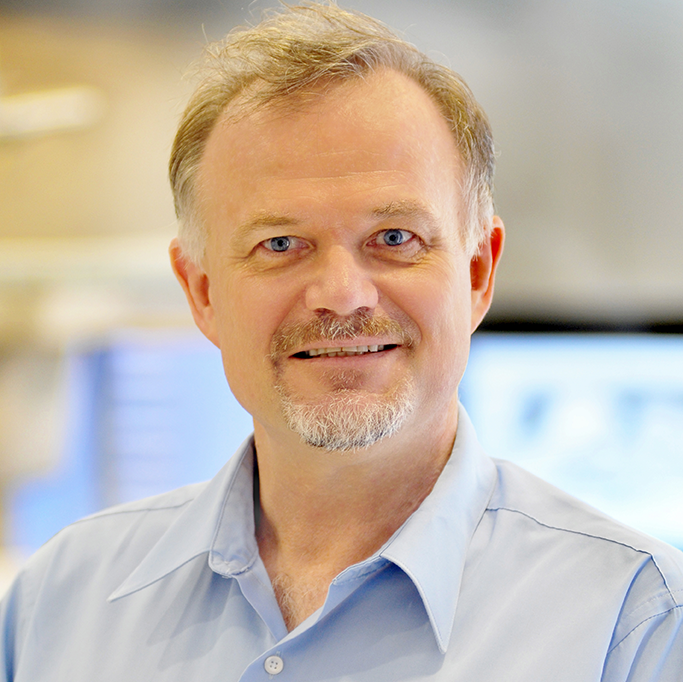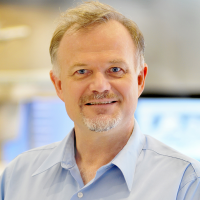 Richard A Gibbs, Ph.D.
Wofford Cain Chair and Professor
Genome science, human molecular evolution, and molecular basis of inherited disease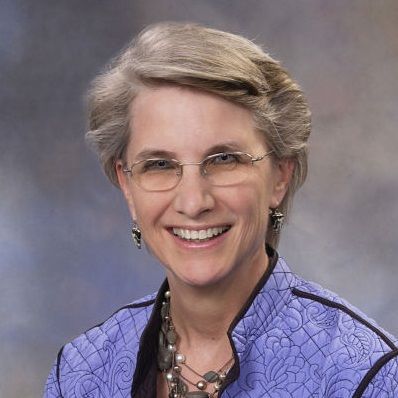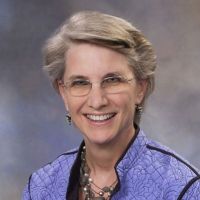 Susan Galloway Hilsenbeck, Ph.D.
Design and statistical analysis of translational experiments and clinical trials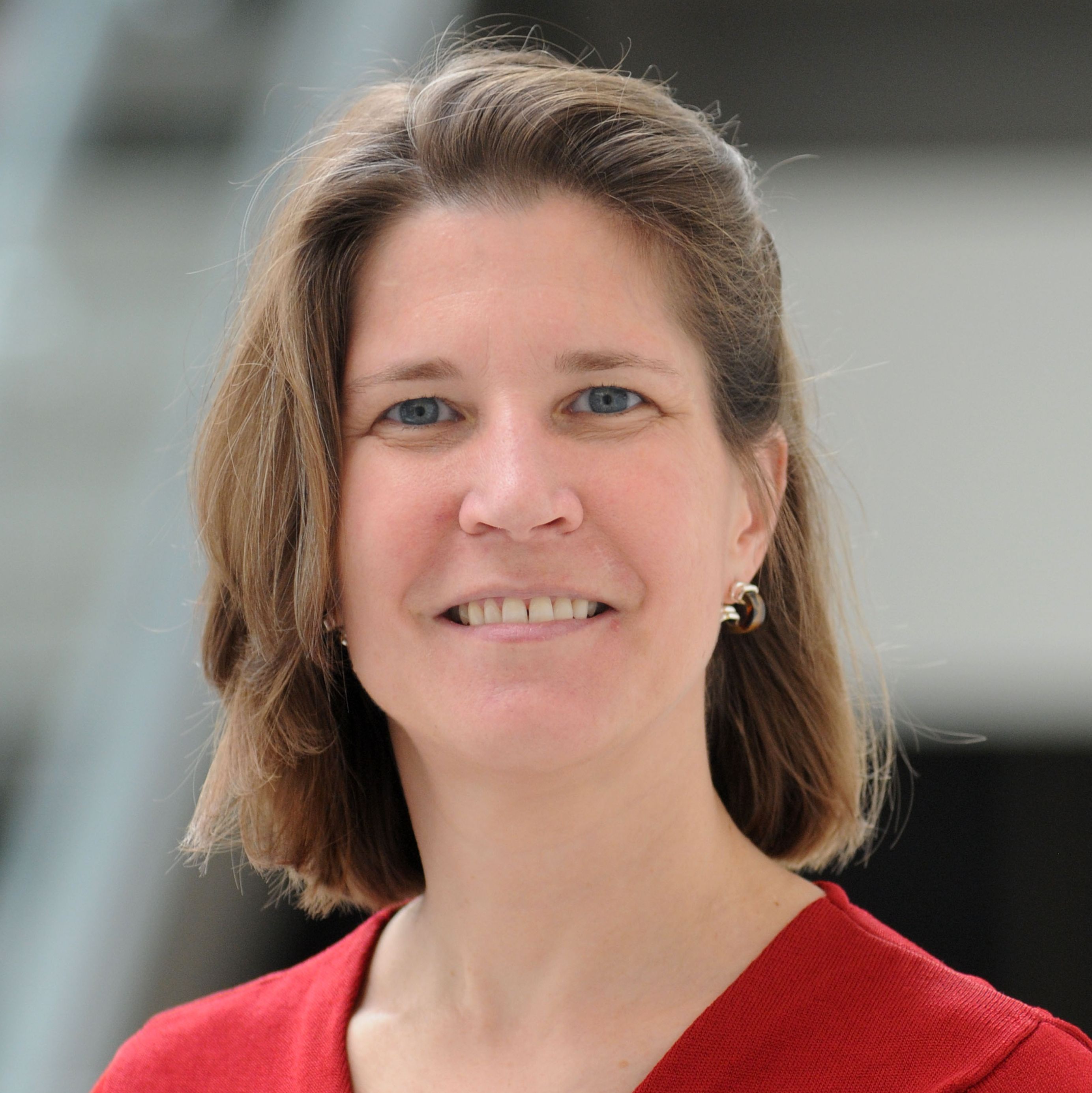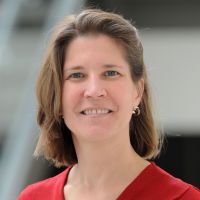 Joanna Louisa Jankowsky, Ph.D.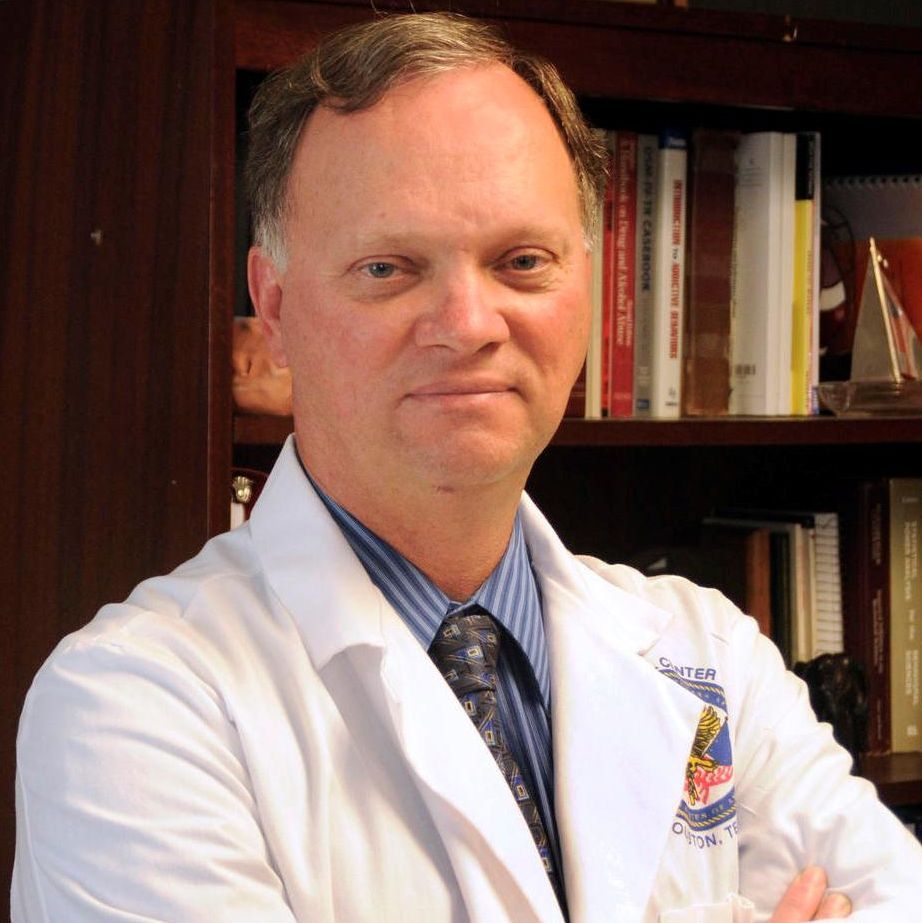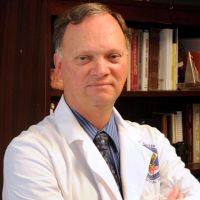 Thomas Kosten, M.D.
Jay H. Waggoner Endowed Chair
Developing medications & vaccines for addictions; Pharmacology
Members L-O: CIBR Center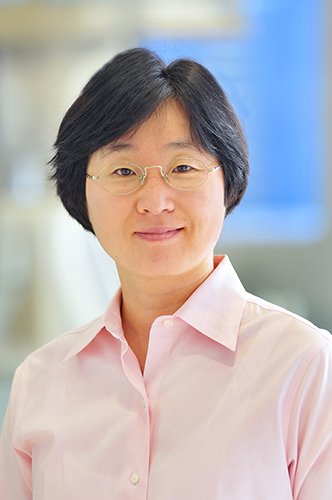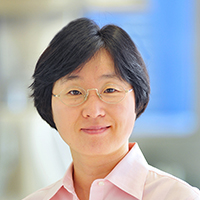 Sukyeong Lee, Ph.D.
Antibiotic Resistance; Cryo-electron Microscopy and Tomography; Membranes and Membrane Proteins; Nano Medicine and Drug Design…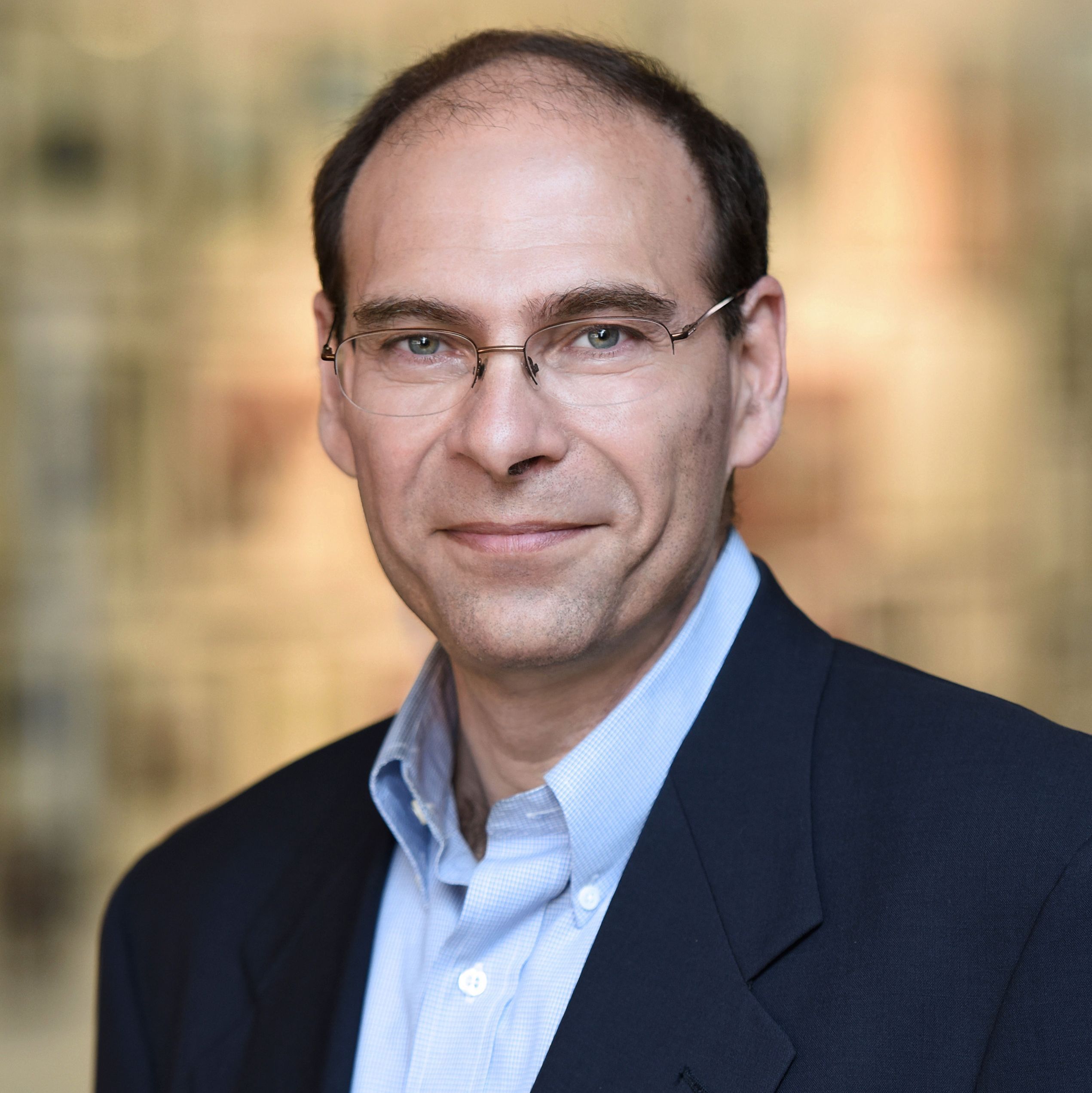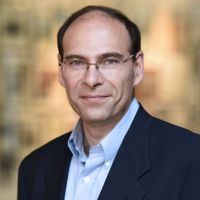 Olivier Lichtarge, M.D., Ph.D.
Cullen Chair and Professor
Cognitive computing towards multi-scale data integration and rational design of multi-drug therapies.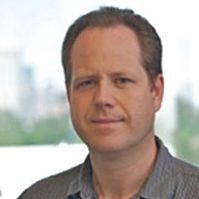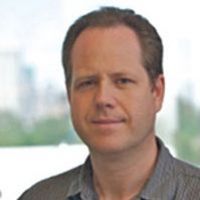 Steven J Ludtke, Ph.D.
Cryo-electron Microscopy and Tomography; Quantitative Image Processing Algorithm Development; Structural Biology and Macromolecular Assemblies…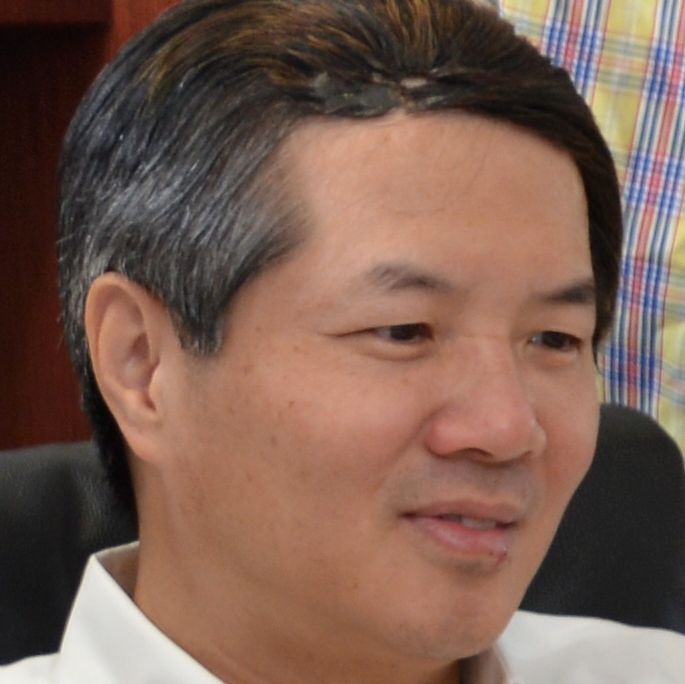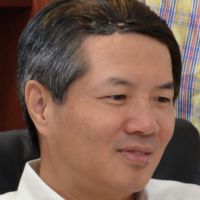 Jianpeng Ma, Ph.D.
Viral Pathogens; Human; Bioinformatics; Nano Medicine and Drug Design; Biophysics and Computational Biology…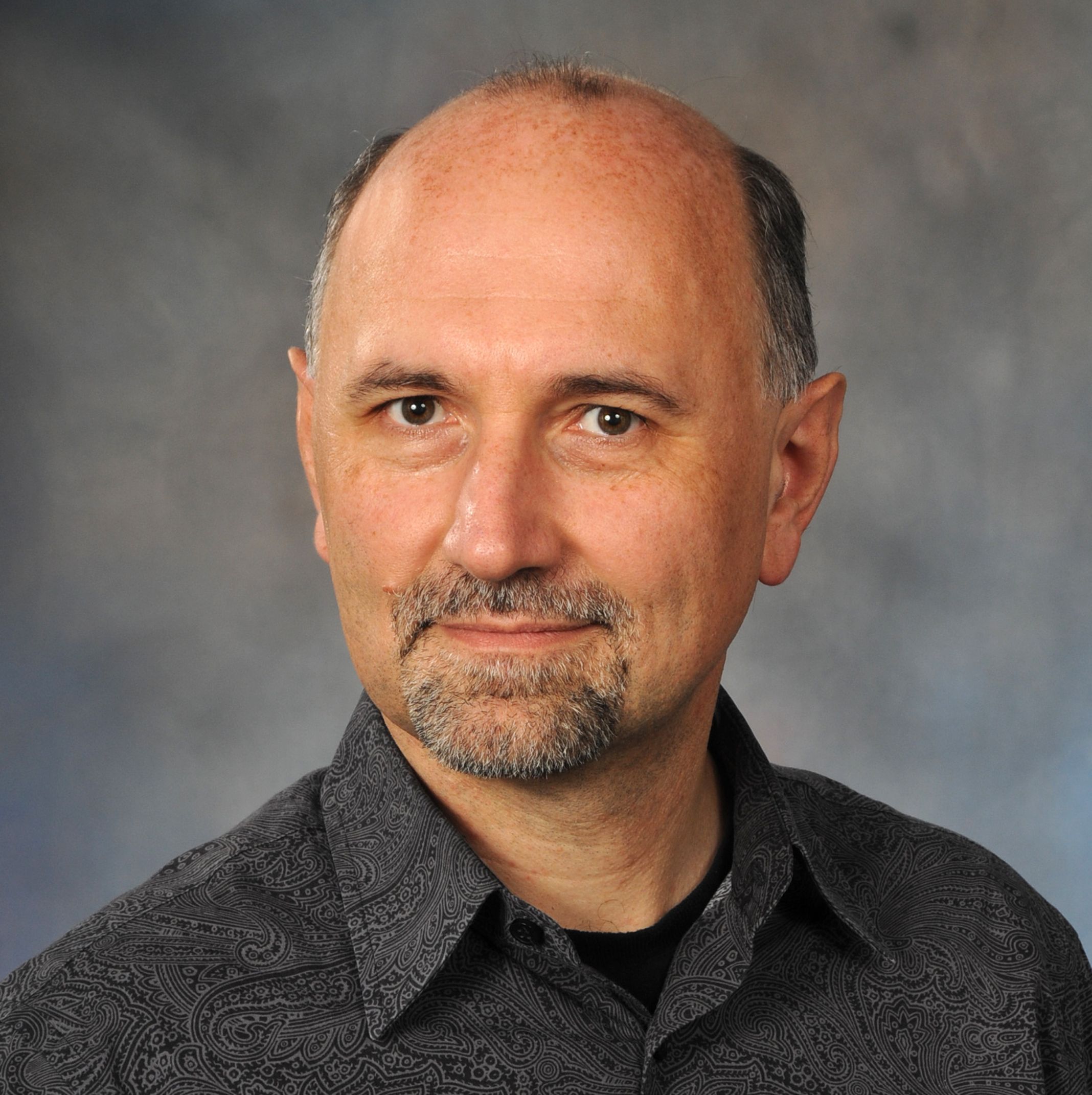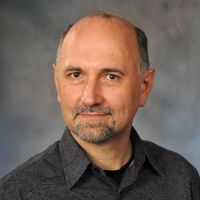 Aleksandar Milosavljevic, Ph.D.
Henry and Emma Meyer Professor in Molecular Genetics
Genomics; Cancer Genomics; Bioinformatics; Epigenomics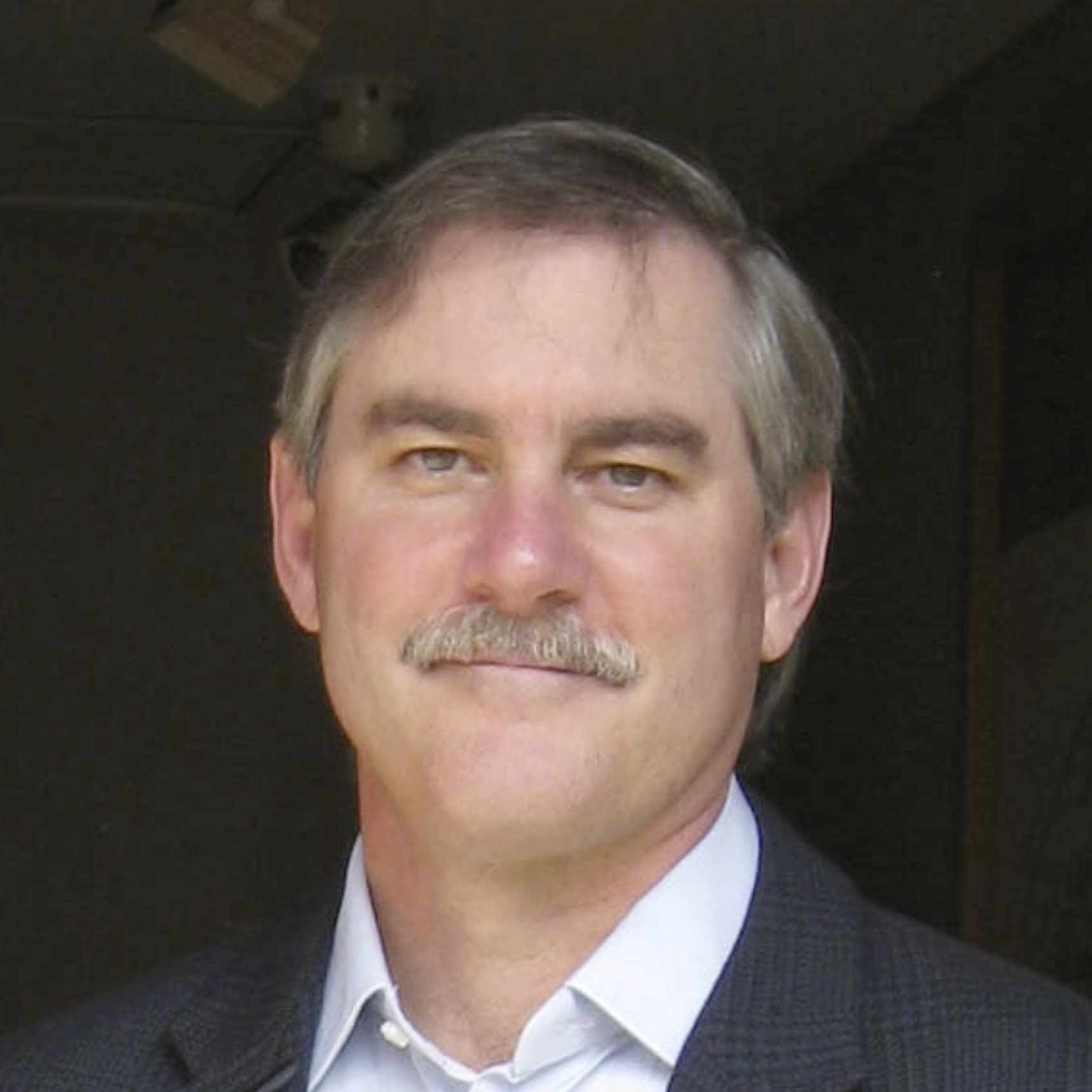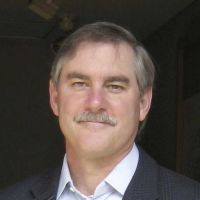 David Moore, Ph.D.
Functions of members of the nuclear hormone receptor superfamily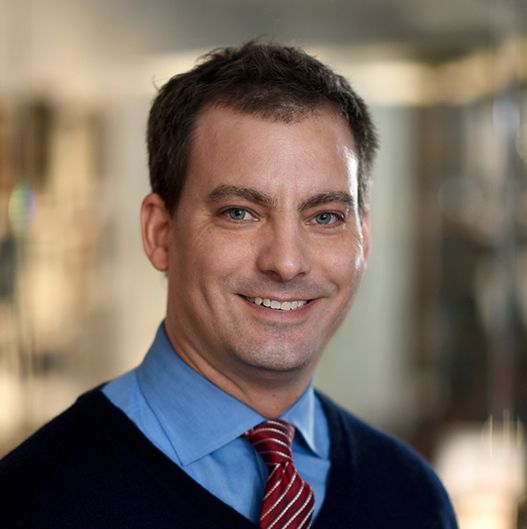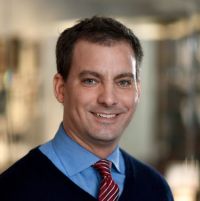 Joel Neilson, Ph.D.
Molecular Biology and Genetics; Cell and Developmental Biology; Post-Transcriptional Regulation of Gene Expression; Human Disease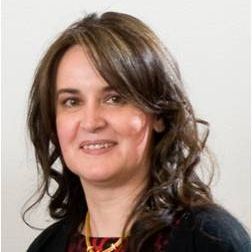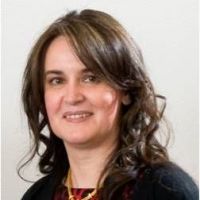 Mirjana Maletic-Savatic, M.D., Ph.D.
Imaging metabolomics; Neurogenesis
Members P-S: CIBR Center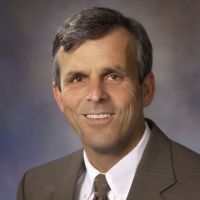 Timothy Gerald Palzkill, Ph.D.
Protein structure/function and functional genomics; Enzymology; Structural Biology; Membrane Proteins; Drug Resistance Mechanisms…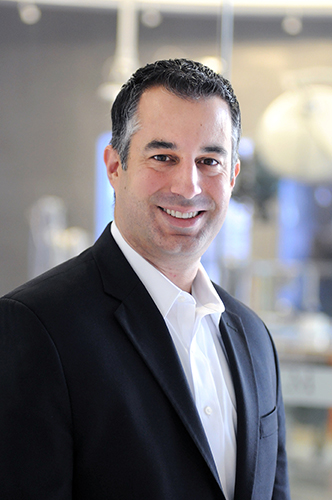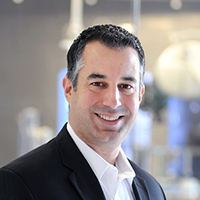 Joseph Petrosino, Ph.D.
Metagenomics and genetic interactions between commensal microbiota and the host.…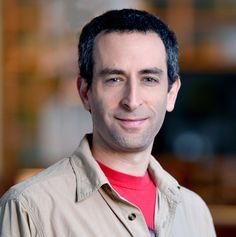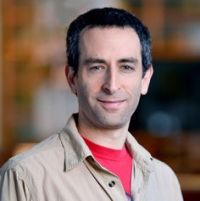 Xaq Pitkow
Computational Neuroscience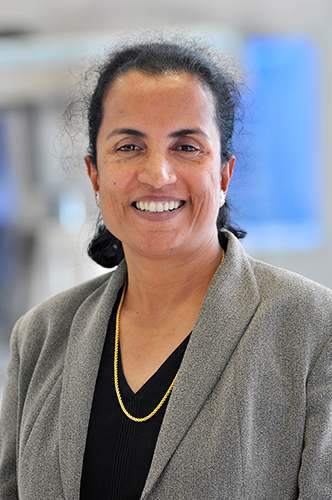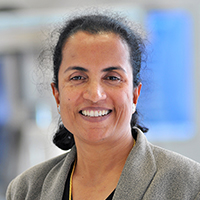 Uma Ramamurthy, Ph.D., MBA
Paperless infrastructure for clinical trials; Innovative IT solutions for medical research; Architectures for health IT systems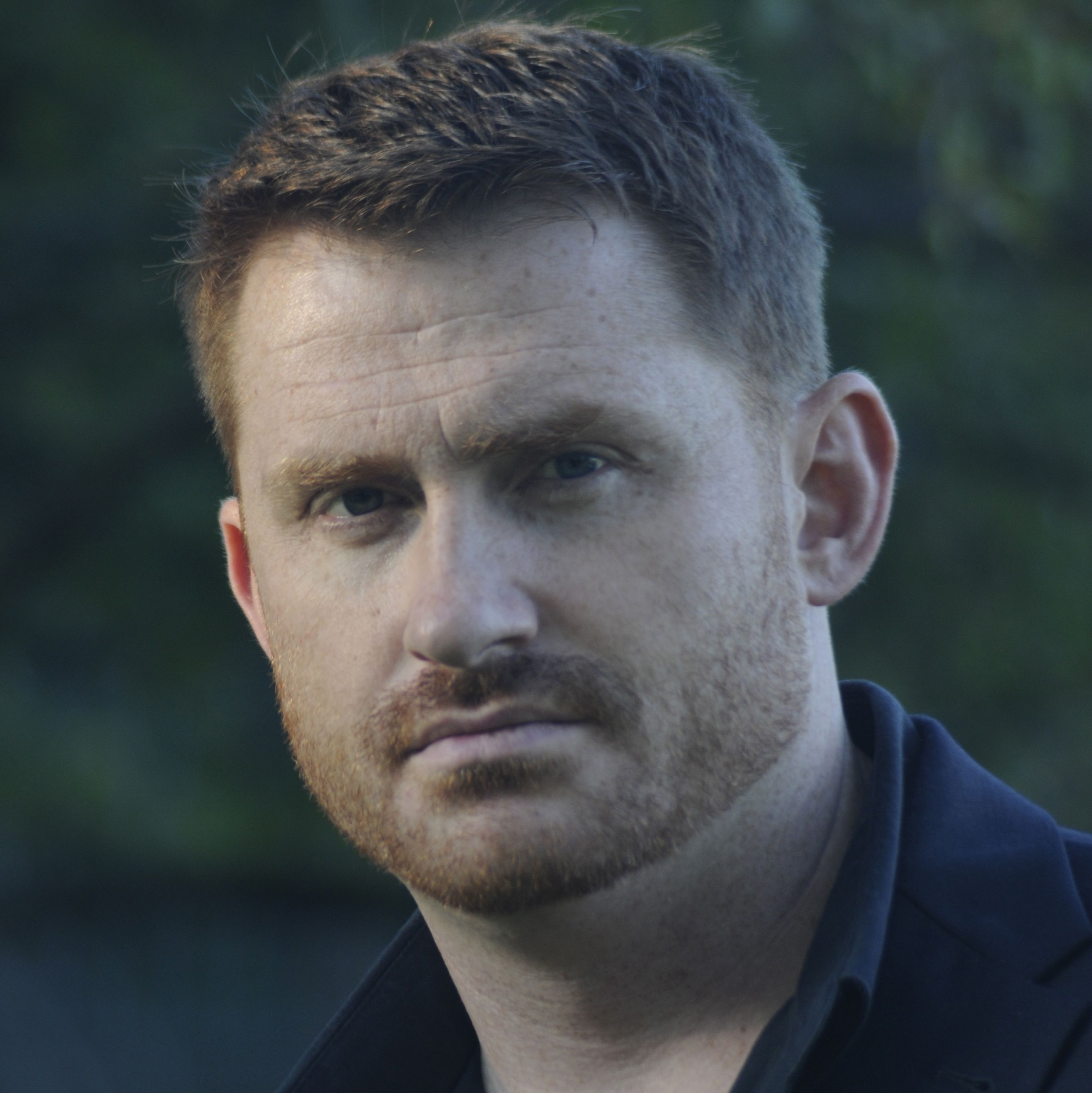 Russell Scott Ray, Ph.D.
We study the molecular and genetic events that give rise to functional neural circuits and how those events may play a role in neurological disorders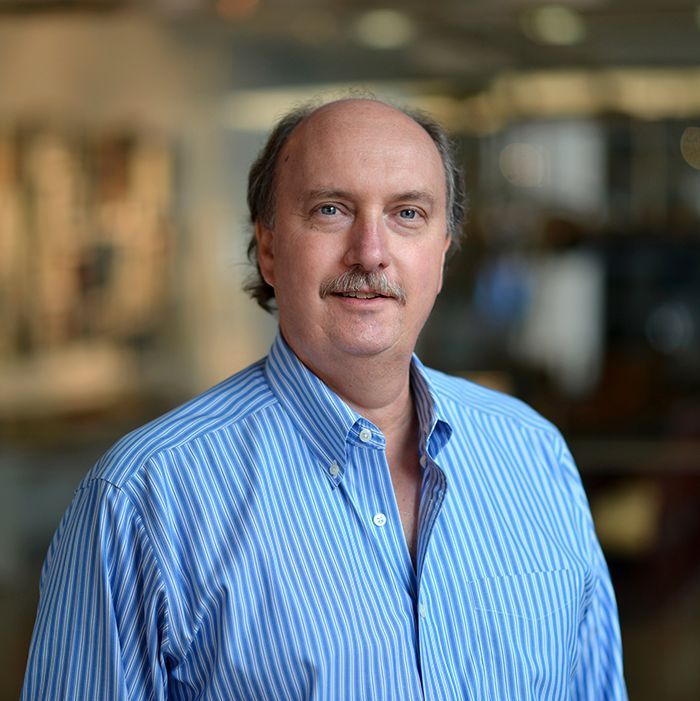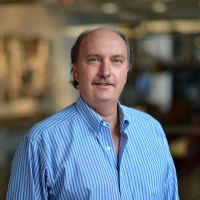 Jeffrey Rogers, Ph.D.
Primate models of human disease, especially psychiatric disorders, comparative primate genomics and evolutionary genetics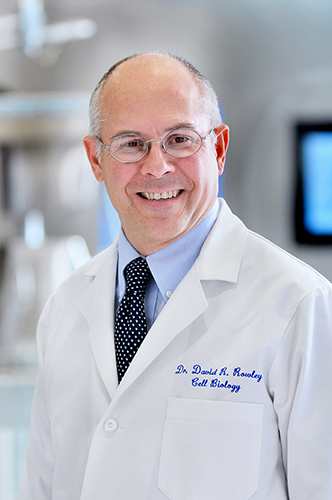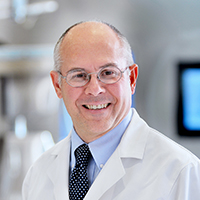 David R Rowley, Ph.D.
Mechanisms of reactive stroma in cancer progression.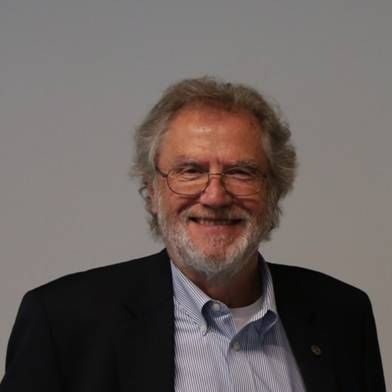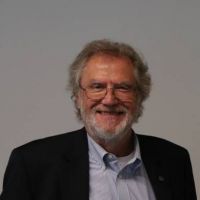 Peter Saggau, Ph.D.
Synaptic transmission and dendritic integration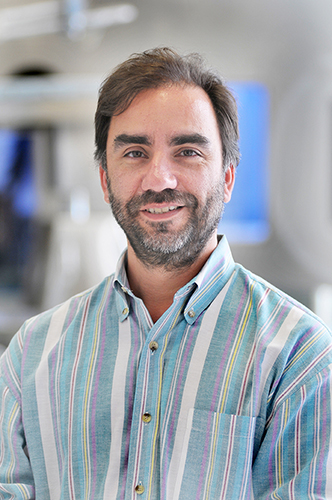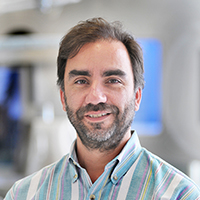 Ramiro Salas, Ph.D.
Brain Imaging; Neuropharmacology; Reward/disappointment brain processing; microbiome, brain connectivity, and inflammation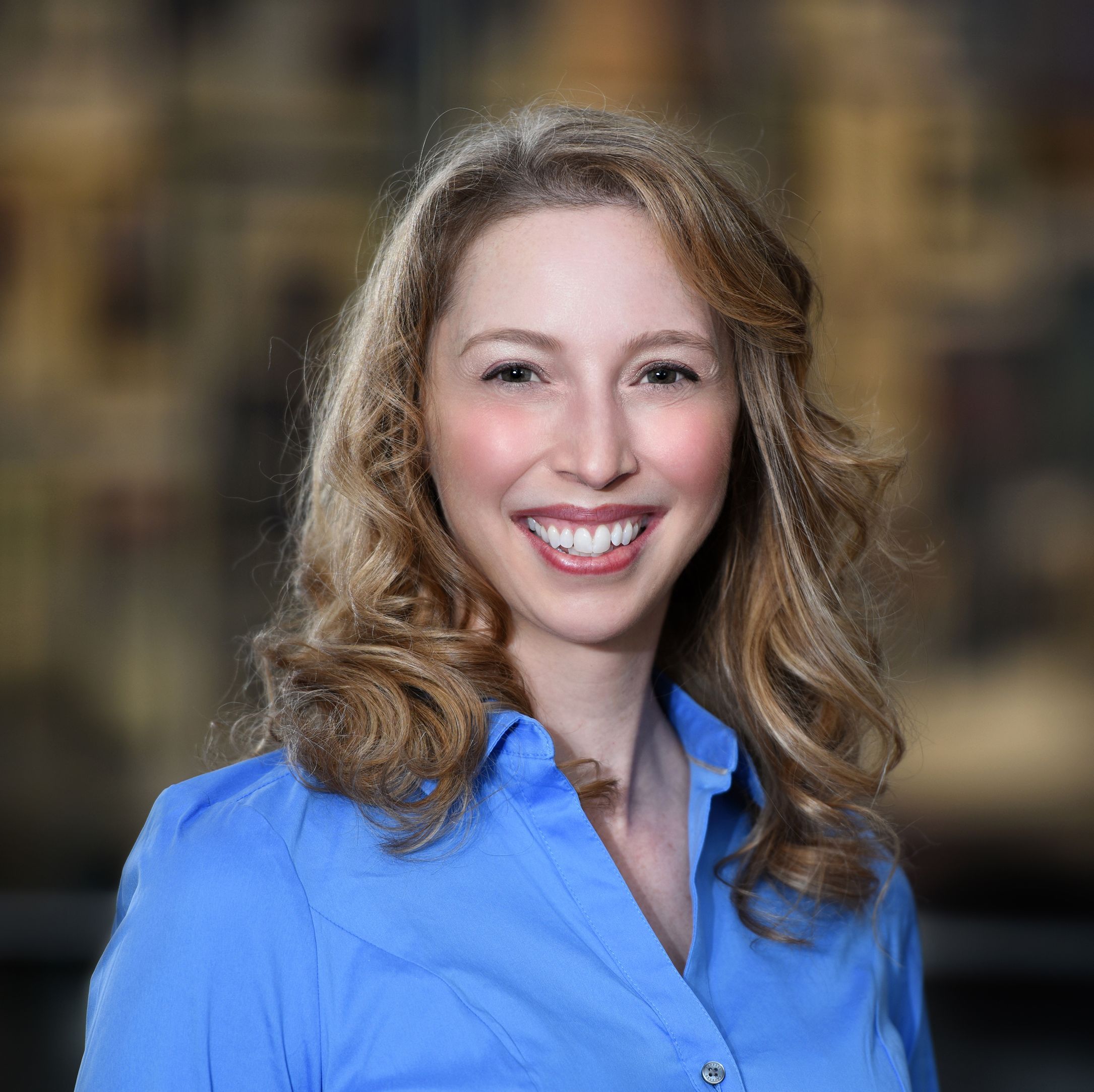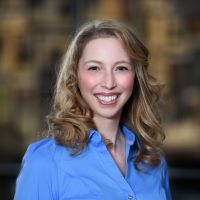 Melanie Samuel, Ph.D.
Discovery of new neural development molecules and pathways.; Development of nanoscopic imaging tools and techniques for circuit analysis.…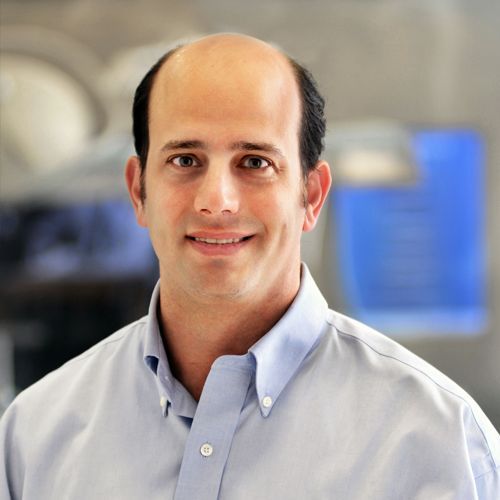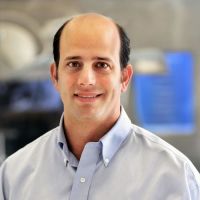 Chad A. Shaw, Ph.D.
Statistics, Genomics, Systems Biology, Bioinformatics
Arun Sreekumar, Ph.D.
Cancer Biology; Drug Resistance Mechanisms; Metabolism; Signal Transduction
Members T-Z: CIBR Center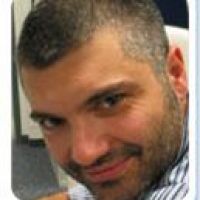 Andreas Savas Tolias, Ph.D.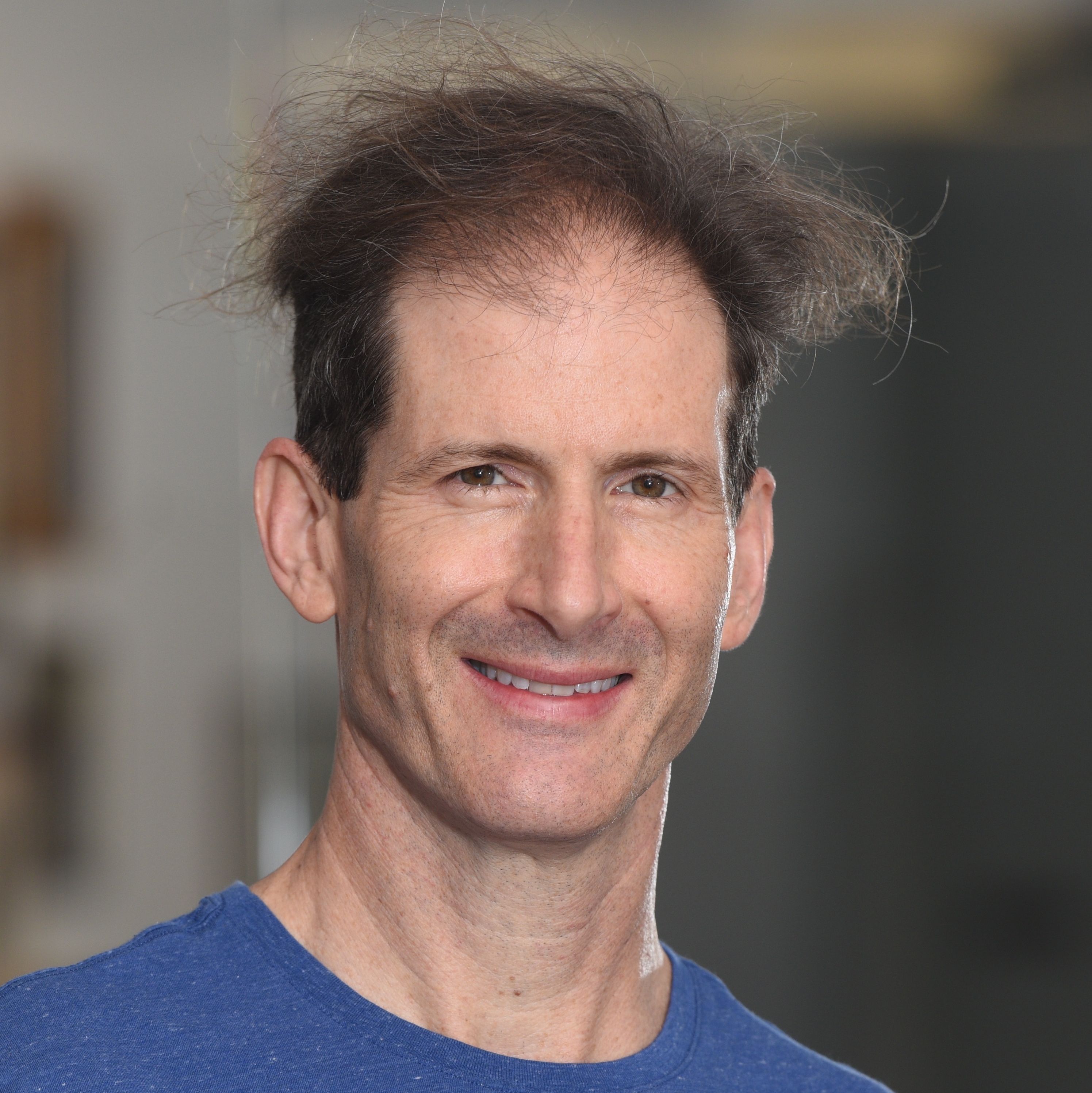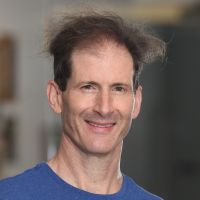 Robert A Waterland, Ph.D.
Environmental influences on mammalian developmental epigenetics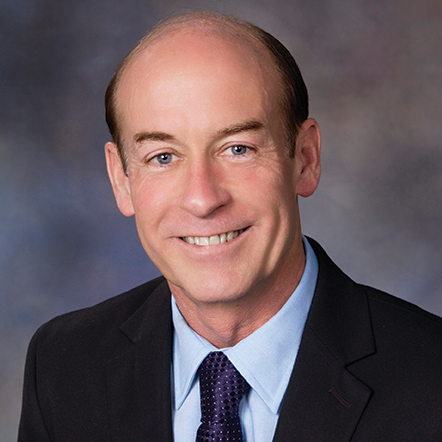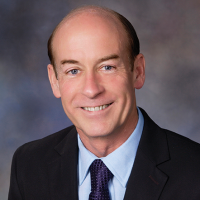 Theodore G Wensel, Ph.D.
Neuronal Signal Transduction; Cyclic Nucleotides; Phosphoinositides; G Proteins and G Protein-Coupled Receptors; Ion Channels; Mouse and Rat; Human…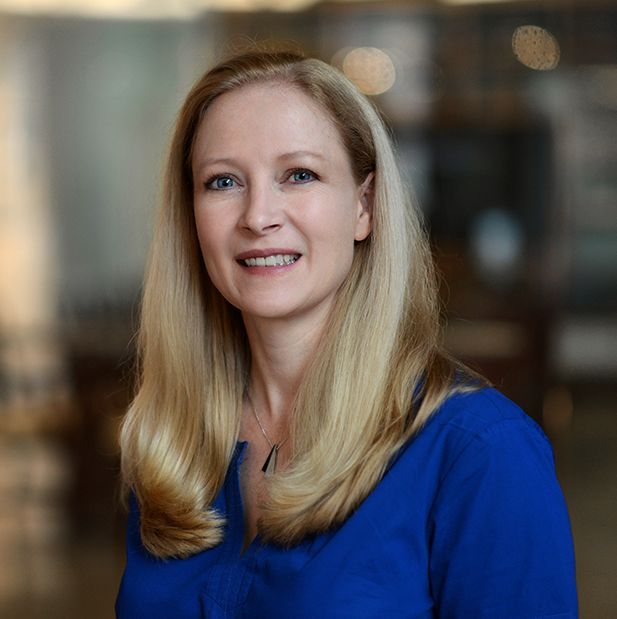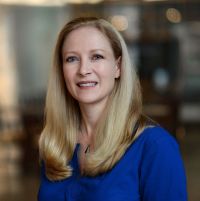 Elisabeth Anne Wilde, Ph.D.
Associate Professor, Director of Research for Physical Medicine and Rehabilitation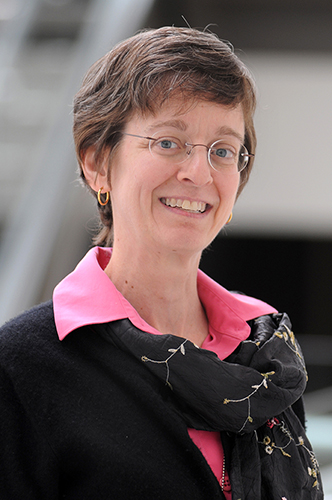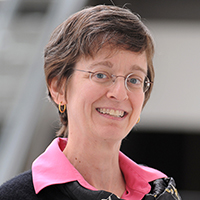 Kim Carlyle Worley, Ph.D.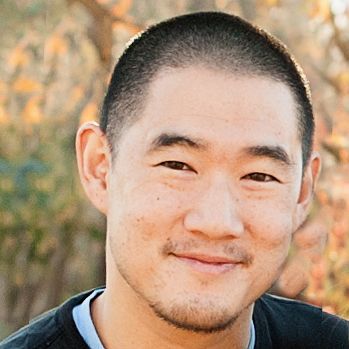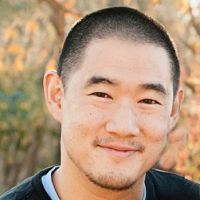 Jeffrey Min-In Yau, Ph.D.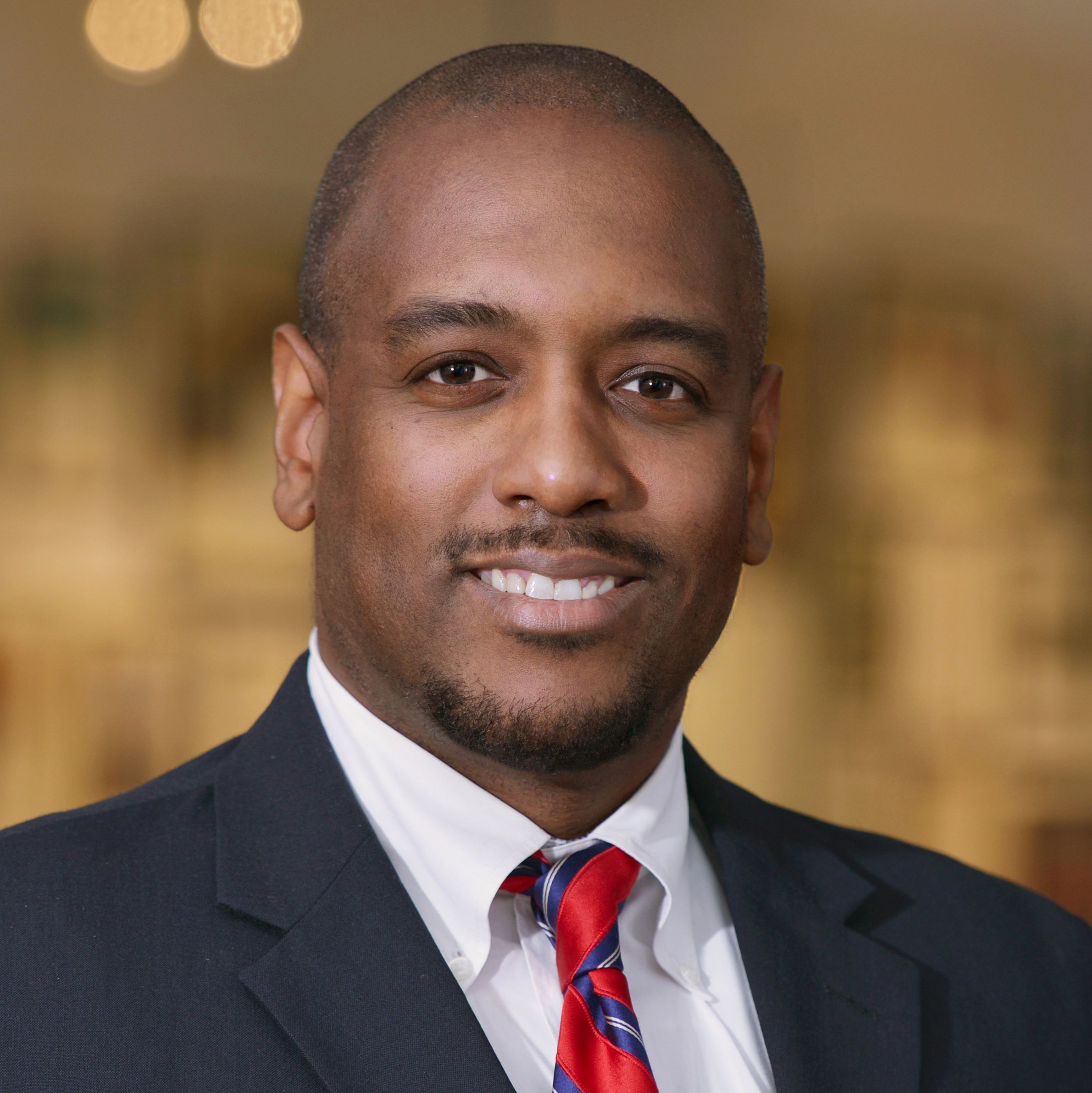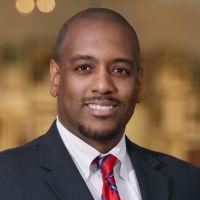 Damian Young, Ph.D.
Synthetic organic chemistry; Fragment-based drug discovery; Diversity-oriented synthesis; Medicinal chemistry; Chemical biology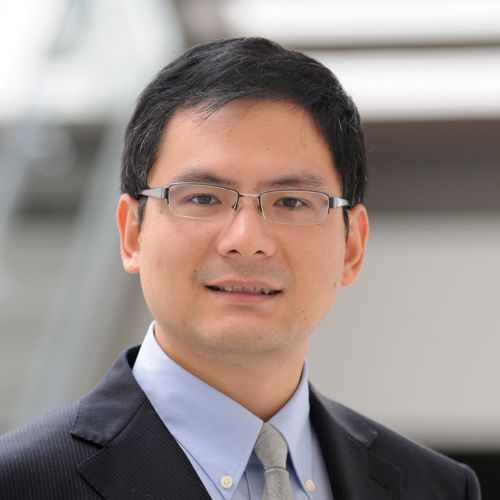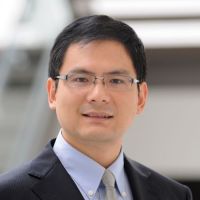 Fuli Yu, Ph.D.
Large-scale genomic studies; Informatics algorithmic R&D; Population genomics and biomedical Big Data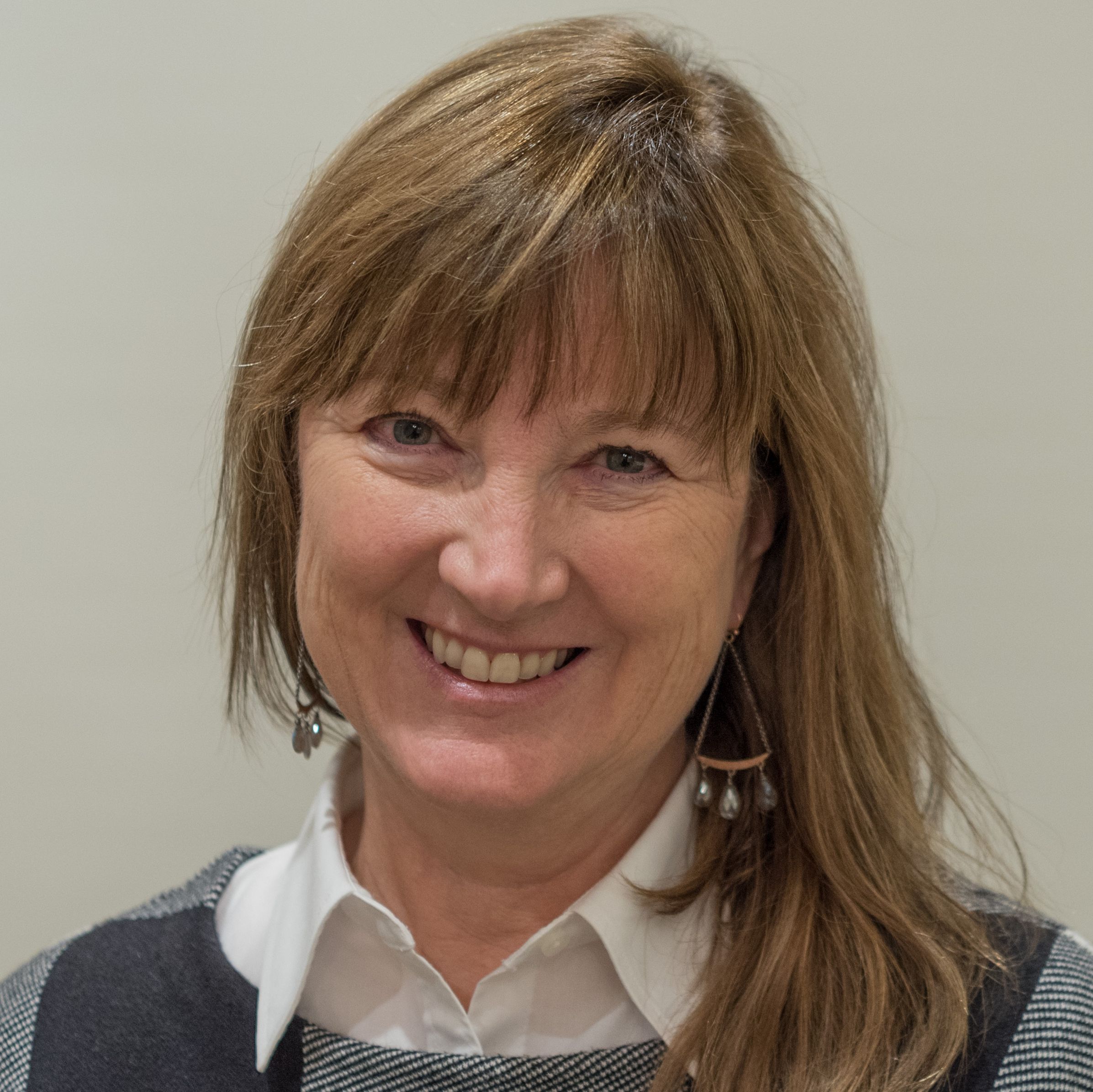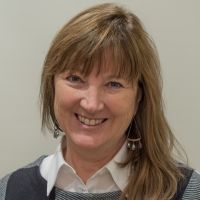 E. Lynn Zechiedrich, Ph.D.
Kyle and Josephine Morrow Chair in Molecular Virology and Microbiology
DNA supercoiling, DNA topoisomerases, antibiotic resistance, gene therapy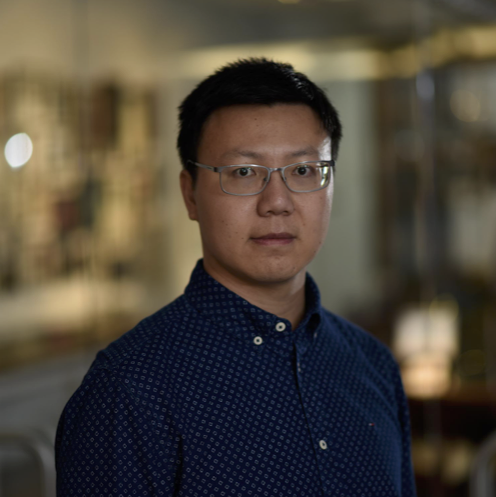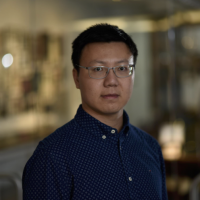 Zhao Wang, Ph.D.
Cryo-electron Microscopy and Tomography; Structural Biology and Macromolecular Assemblies; Membrane Proteins…