Researchers in the Cancer & Cell Biology Program investigate endocrine and neuroendocrine interactions in the regulation of metabolic functions.
A-N: Profiles of Faculty Working on Endocrine Regulation
Xi Chen, Ph.D.
Assistant Professor & CPRIT Scholar
ER protein quality control; Stem Cell Maintenance; Endoplasmic Reticulum-Associated Degradation; Unfolded Protein Response; Tumor Microenvironment; Therapy resistance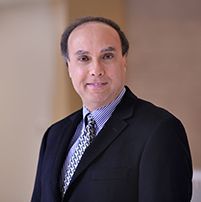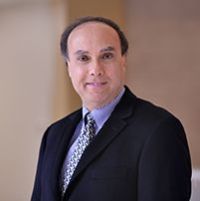 Tony Eissa, M.D.
Regulation of Autophagy in Innate Immunity; Cellular Regulation of Nitric Oxide Synthesis in Inflammation; Cellular regulation of misfolded proteins
Daniel A Gorelick, Ph.D.
Cell signaling; Environmental influence on organ formation & function; Zebrafish genetics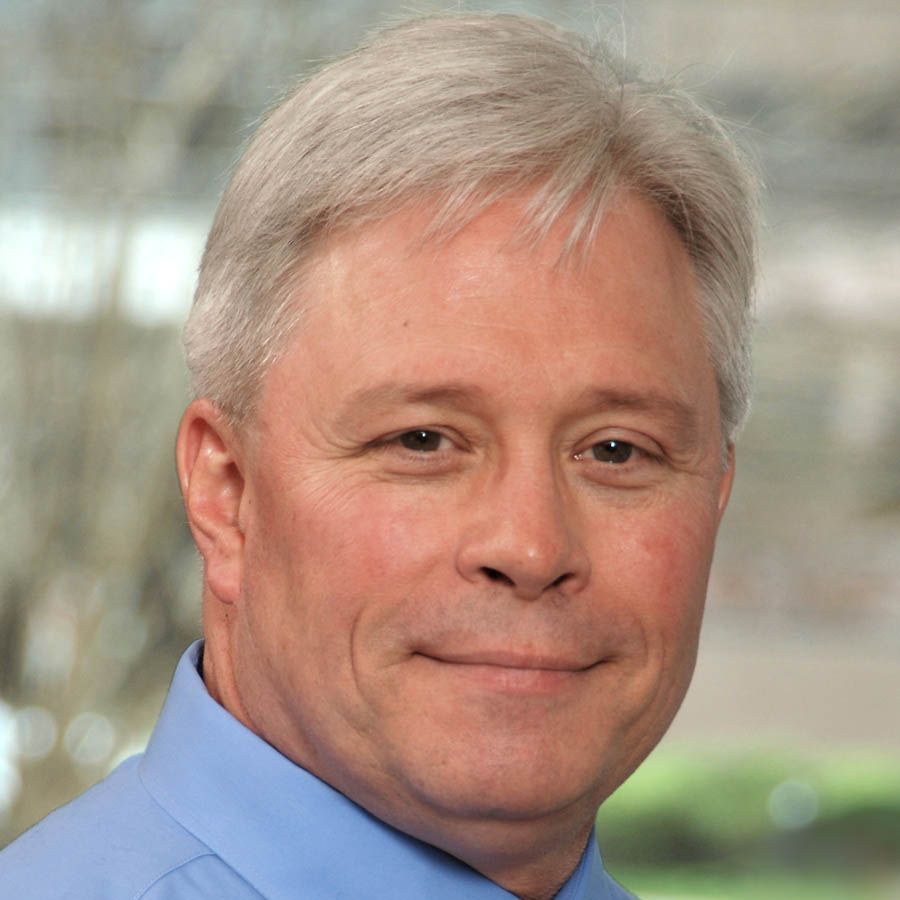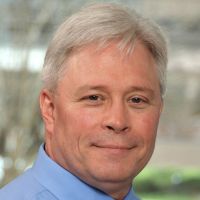 Darryl L. Hadsell, Ph.D.
Lactation Biology, Mammalian Genomics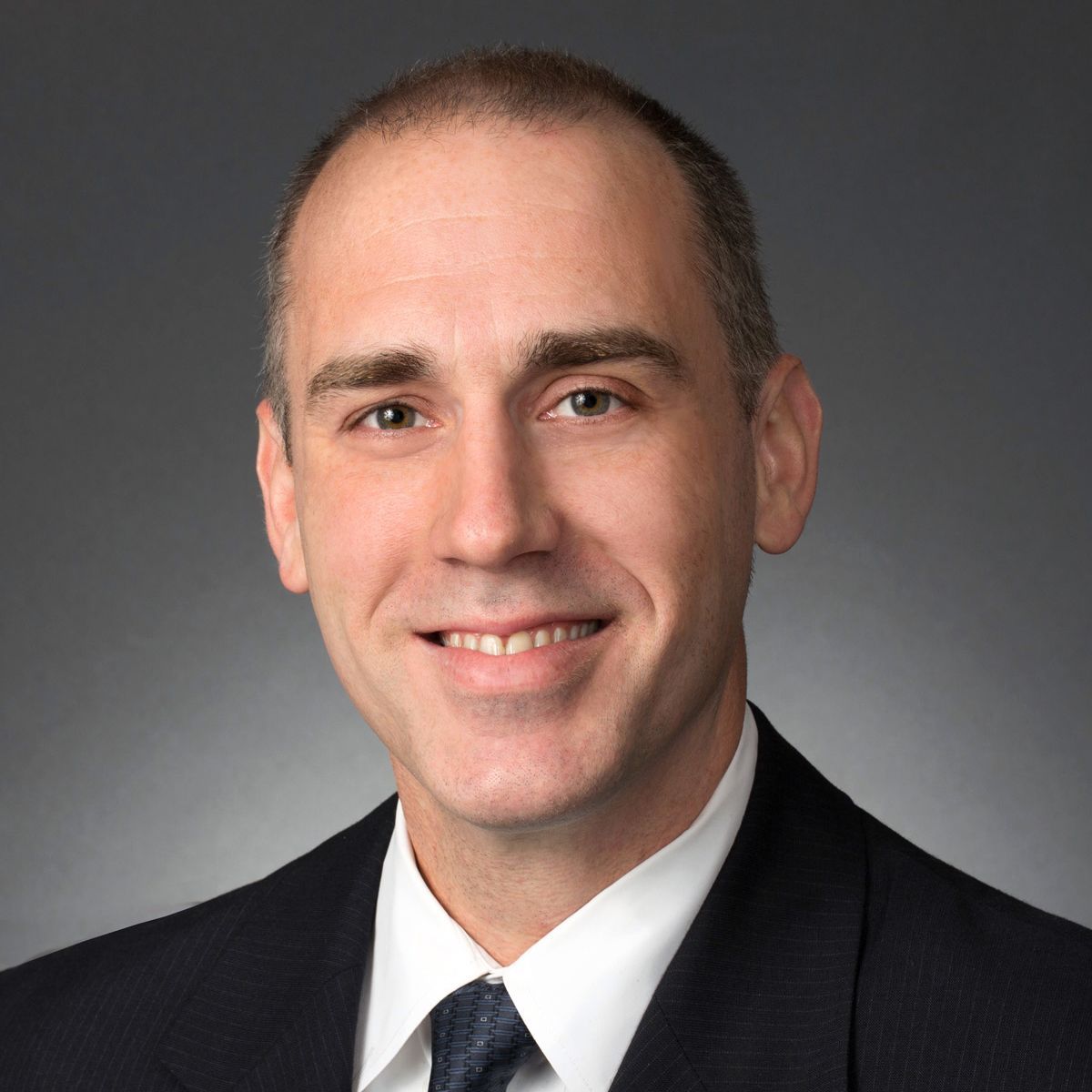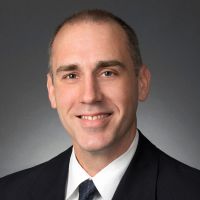 Sean M. Hartig, Ph.D.
Cellular Mechanisms of Obesity and Diabetes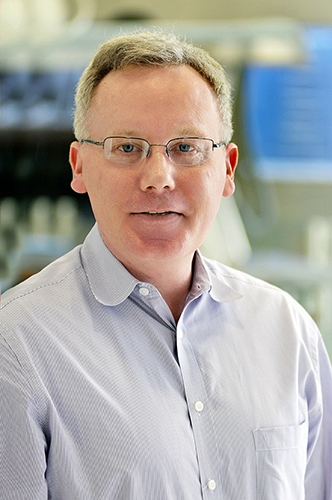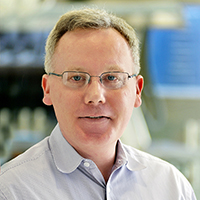 John P Lydon, Ph.D.
Steroid receptor and coregulator control of normal and abnormal functions of the uterus and mammary gland.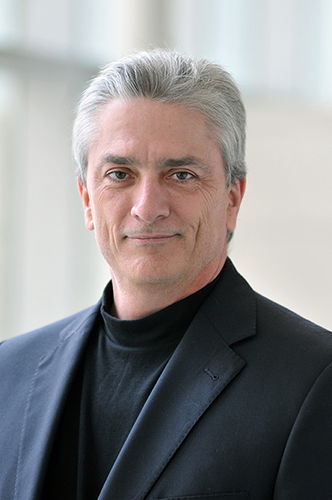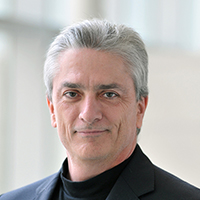 Michael A Mancini, Ph.D.
Single cell analysis of gene regulation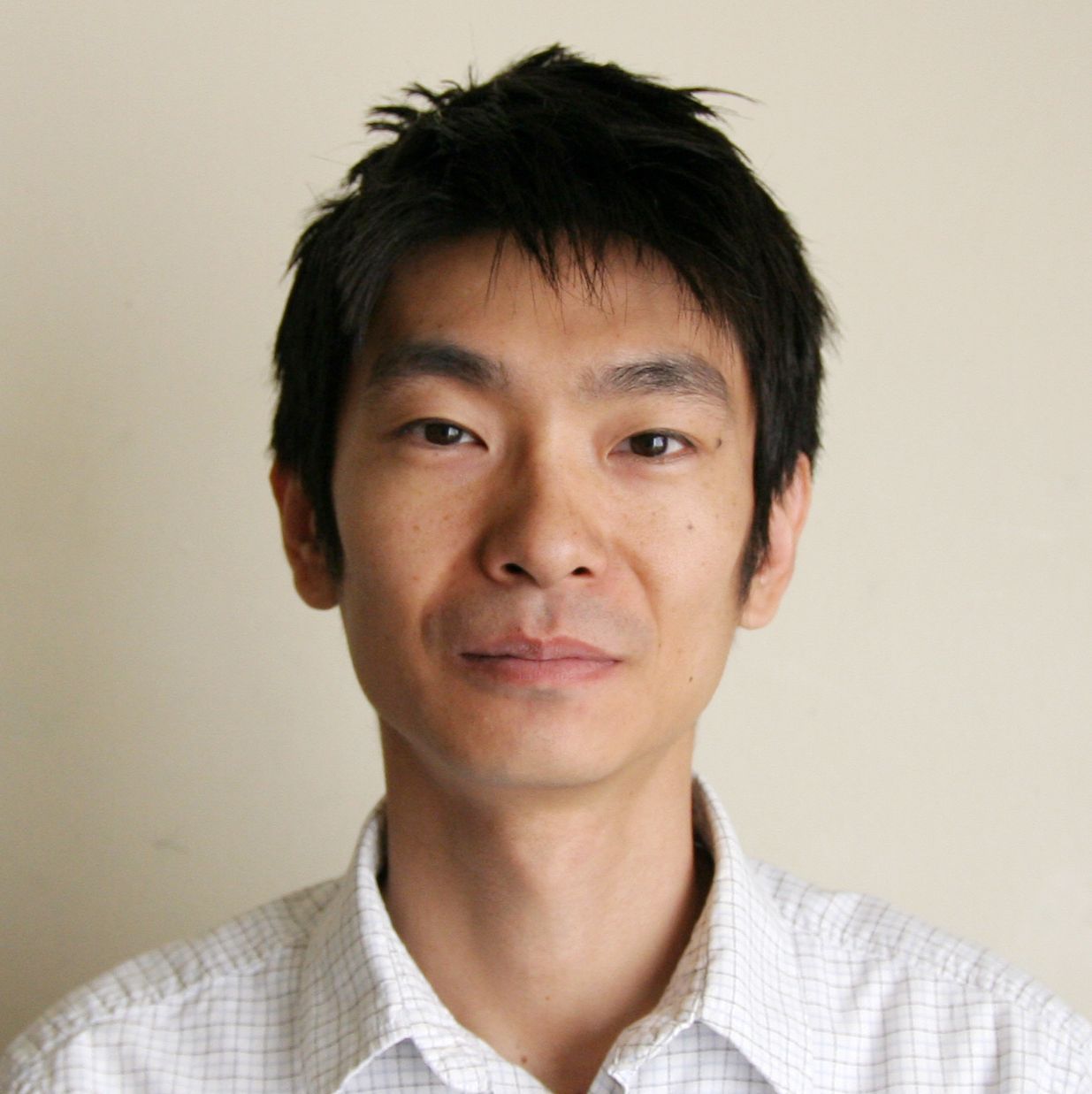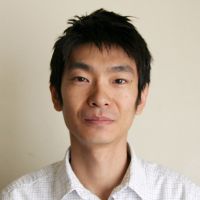 Daisuke Nakada, Ph.D.
Normal and malignant stem cells in the blood system
O-Z: Profiles of Faculty Working on Endocrine Regulation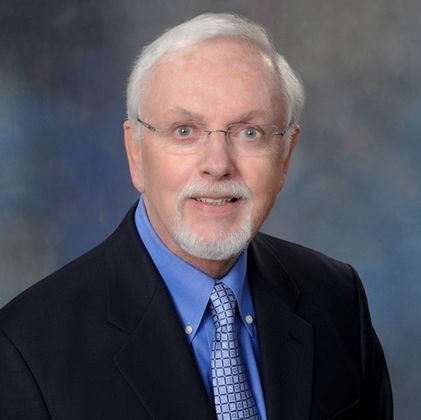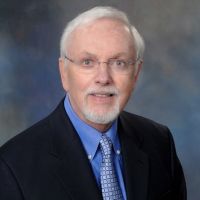 Bert W O'Malley, M.D.
Hormone action; Coactivator function; Eukaryotic gene expression; Gene therapy; Nanotechnology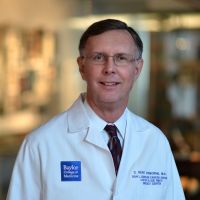 C Kent Osborne, M.D.
Diagnosis and treatment of breast cancer; Biology of breast cancer; Resistance to ER and HER2-targeted therapies in breast cancer…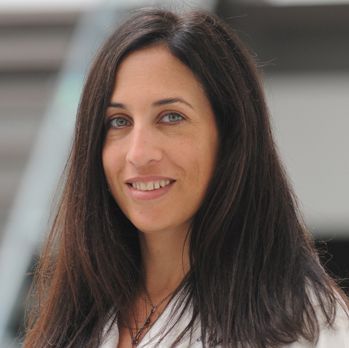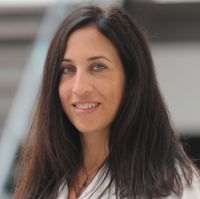 Stephanie A Pangas, Ph.D.
Roger Rossen Endowed Professorship of Reproductive Pathology andAssociate Professor
Reproductive Biology; Reproductive Cancers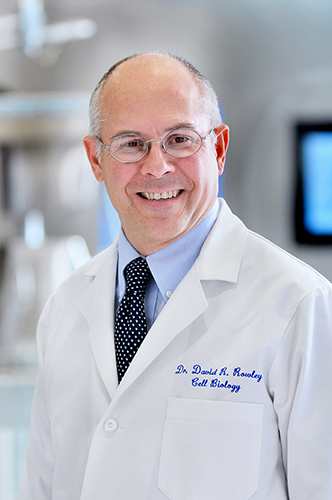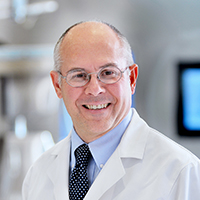 David R Rowley, Ph.D.
Mechanisms of reactive stroma in cancer progression.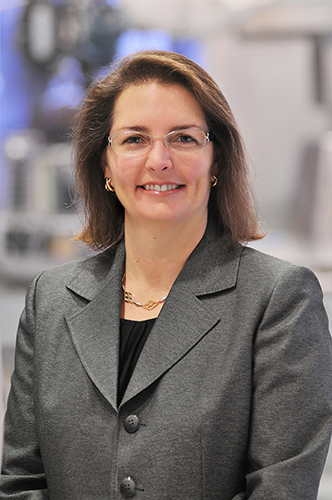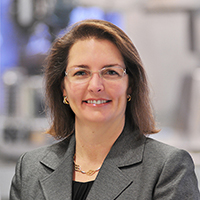 Carolyn L Smith, Ph.D.
Negative regulation of estrogen receptor function; ER and coactivator interactions; Breast & Bladder Cancer; Graduate Education
Arun Sreekumar, Ph.D.
Cancer Biology; Drug Resistance Mechanisms; Metabolism; Signal Transduction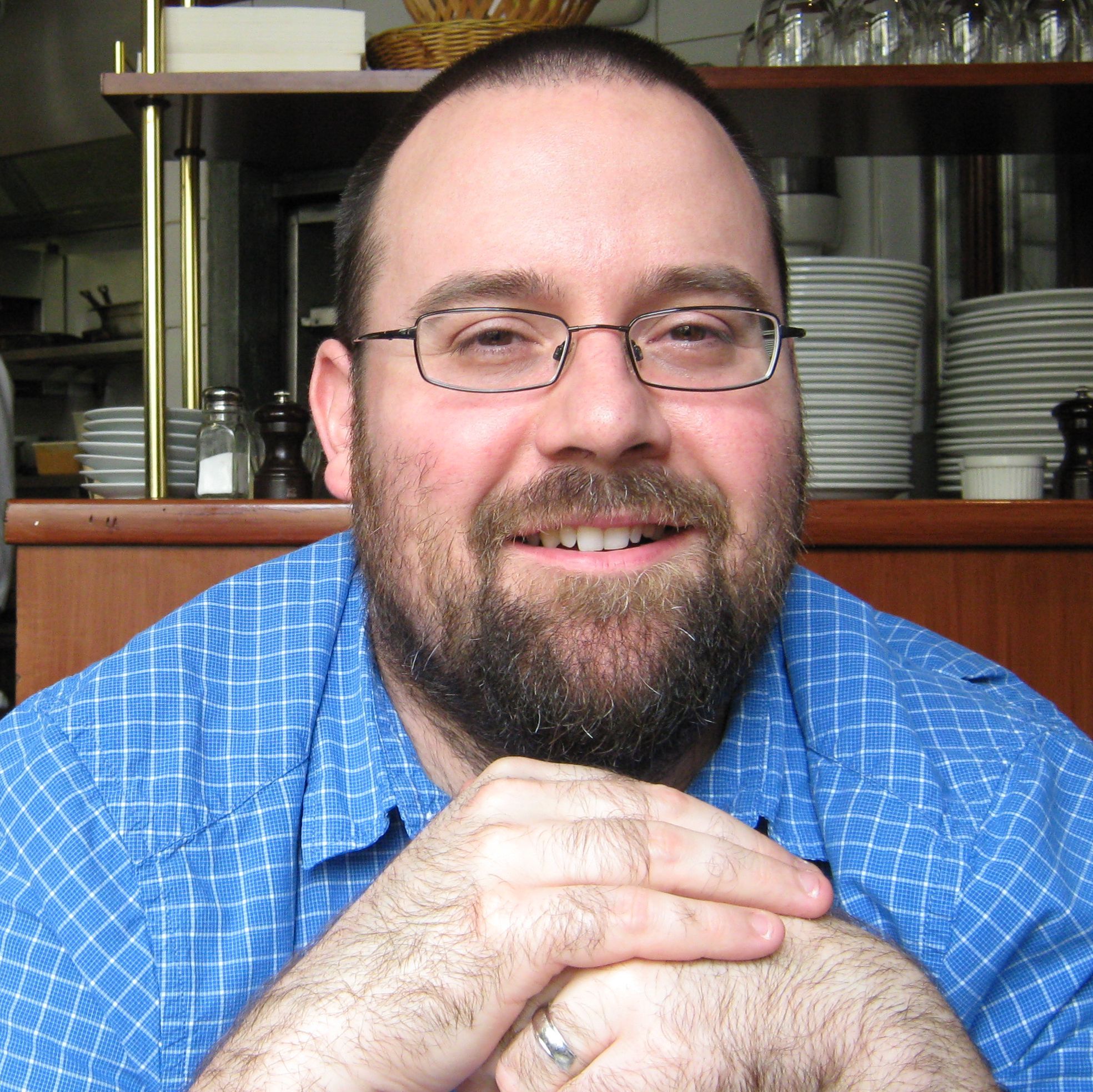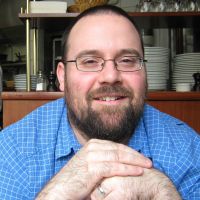 Koen J. T. Venken, Ph.D.
Human Disease Modeling; Genome Engineering; Genetic Manipulation; Method Development; Technology Development; Cellular and organismal model systems…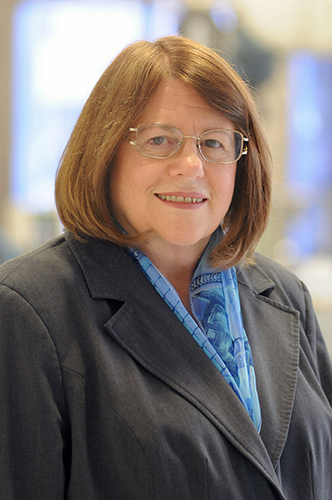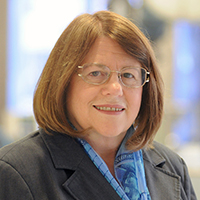 Nancy L Weigel, Ph.D.
Coactivators and androgen receptors in prostate cancer; vitamin D receptor target genes.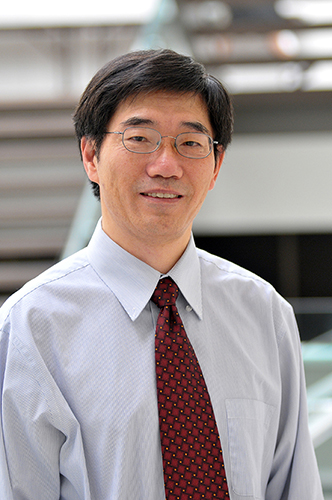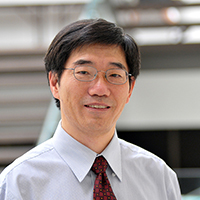 Jianming Xu, Ph.D.
Gene networks & signaling pathways that regulate steroid hormone-promoted cancers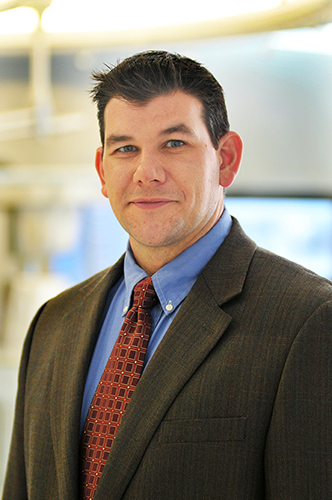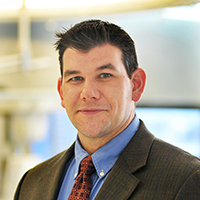 Robert Brian York
Liver Cancer; Hepatic Metabolism; Inflammation; Calcium Signaling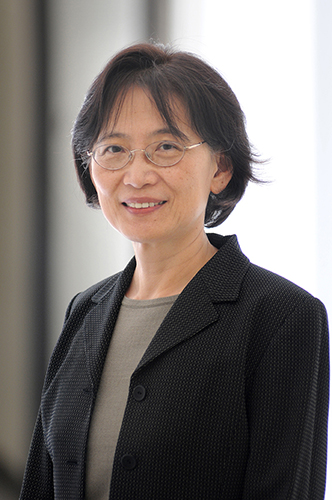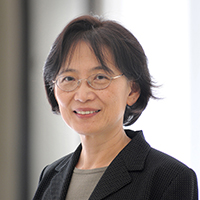 Li-Yuan Yu-Lee, Ph.D.
Immune and inflammatory responses and regulation; Mitotic kinases in cell cycle regulation; Cytokinesis and aneuploidy; Cell migration and metastasis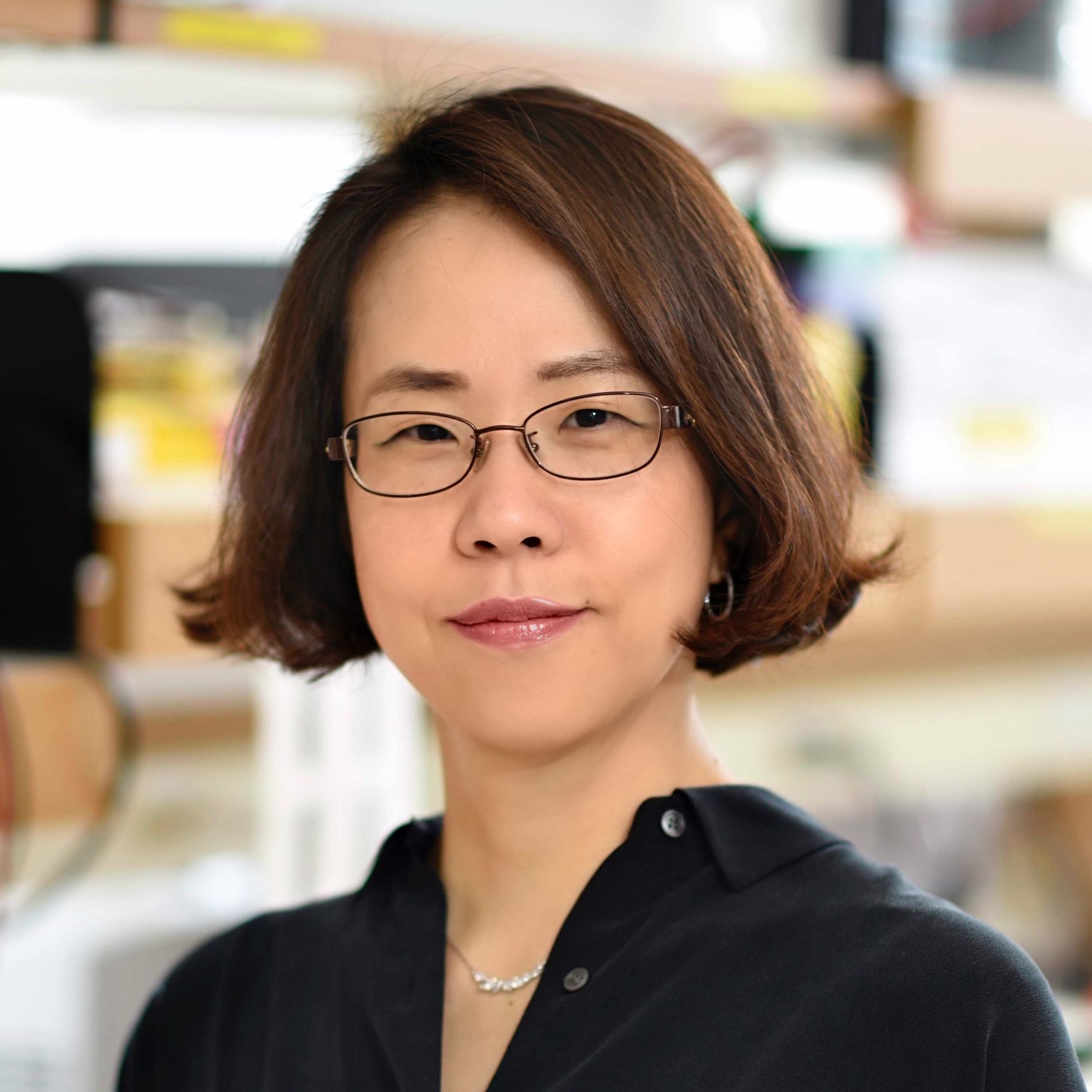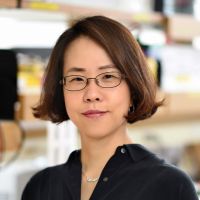 Jihye Yun, Ph.D.
Understanding the role of dietary factors in colorectal cancer pathogenesis (Key words: Cancer Metabolism, Microbiome, Genetic mutations, Mouse models, Organoids)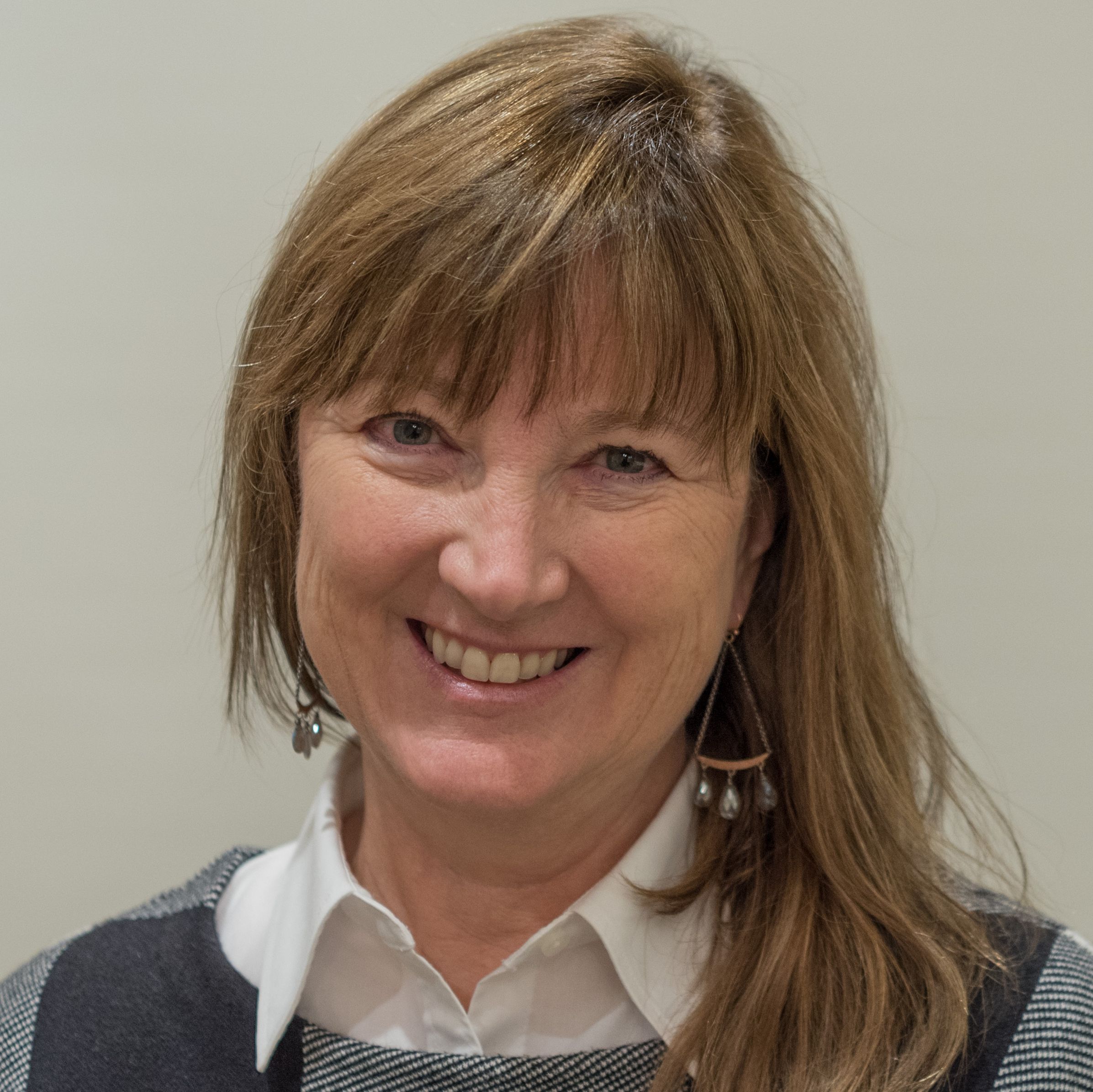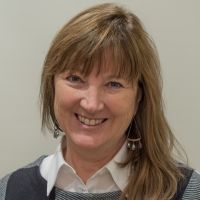 E. Lynn Zechiedrich, Ph.D.
Kyle and Josephine Morrow Chair in Molecular Virology and Microbiology
DNA supercoiling, DNA topoisomerases, antibiotic resistance, gene therapy