Section Chief: Pediatric Neurology and Developmental Neuroscience
Faculty: (A – G)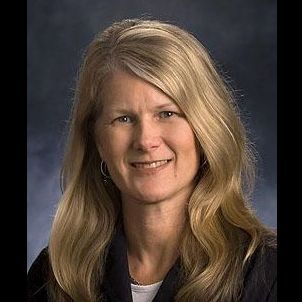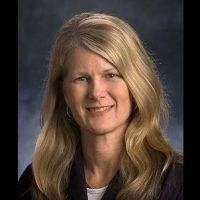 Anne E Anderson, M.D.
Signal transduction mechanisms in epilepsy; Potassium channels; MAPK
Hsiao-Tuan Chao, M.D., Ph.D.
Pathogenesis of neurodevelopmental and psychiatric disorders; Integrate mouse and fruit fly models with human genomics; Inhibitory neurons…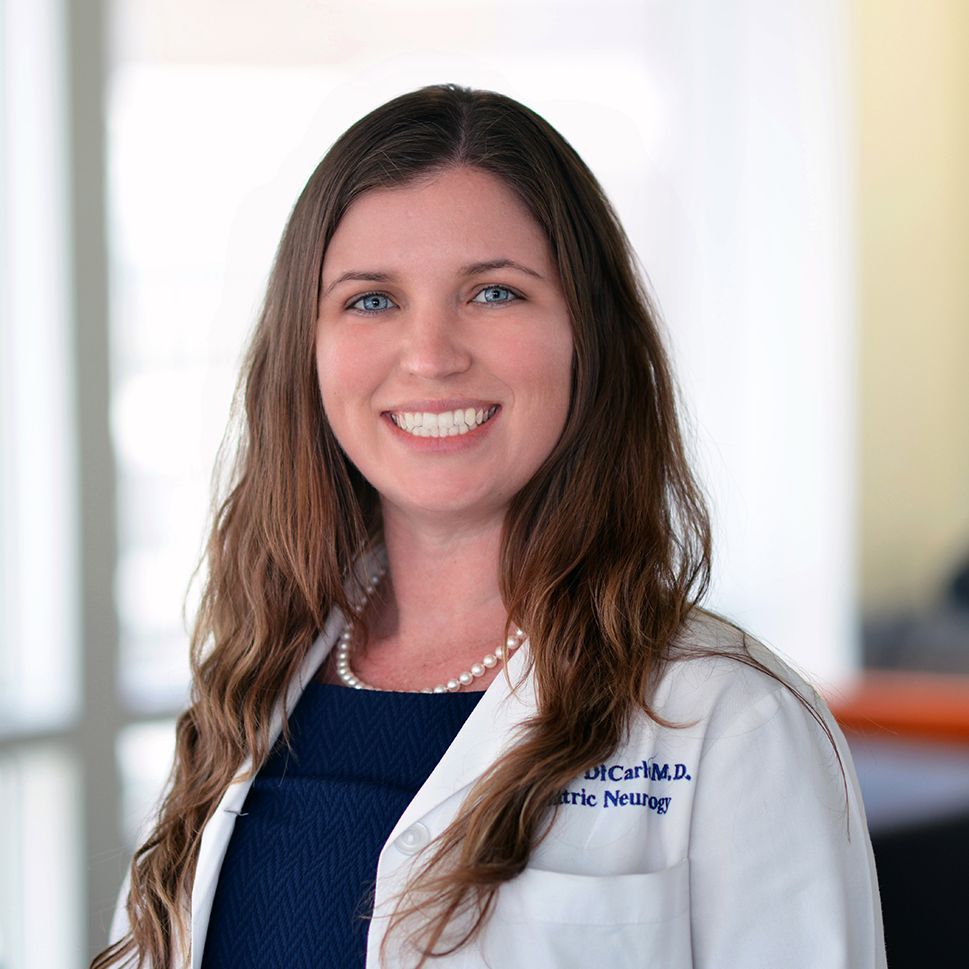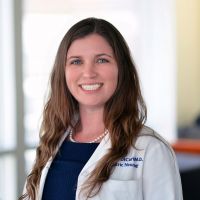 Shannon McManama Dicarlo, M.D.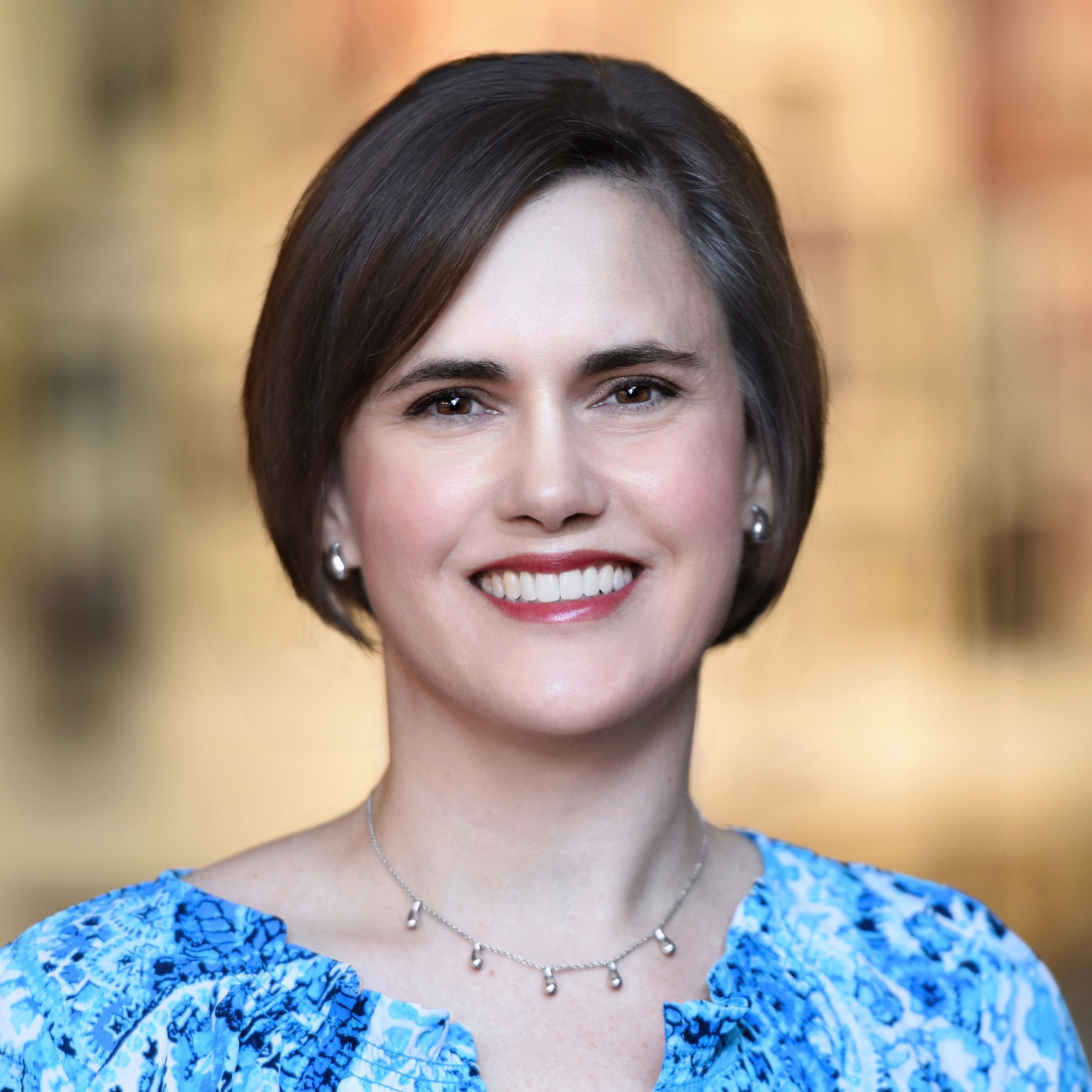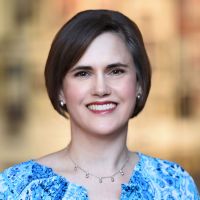 Holly Nicole Dudley-Harrell, M.D.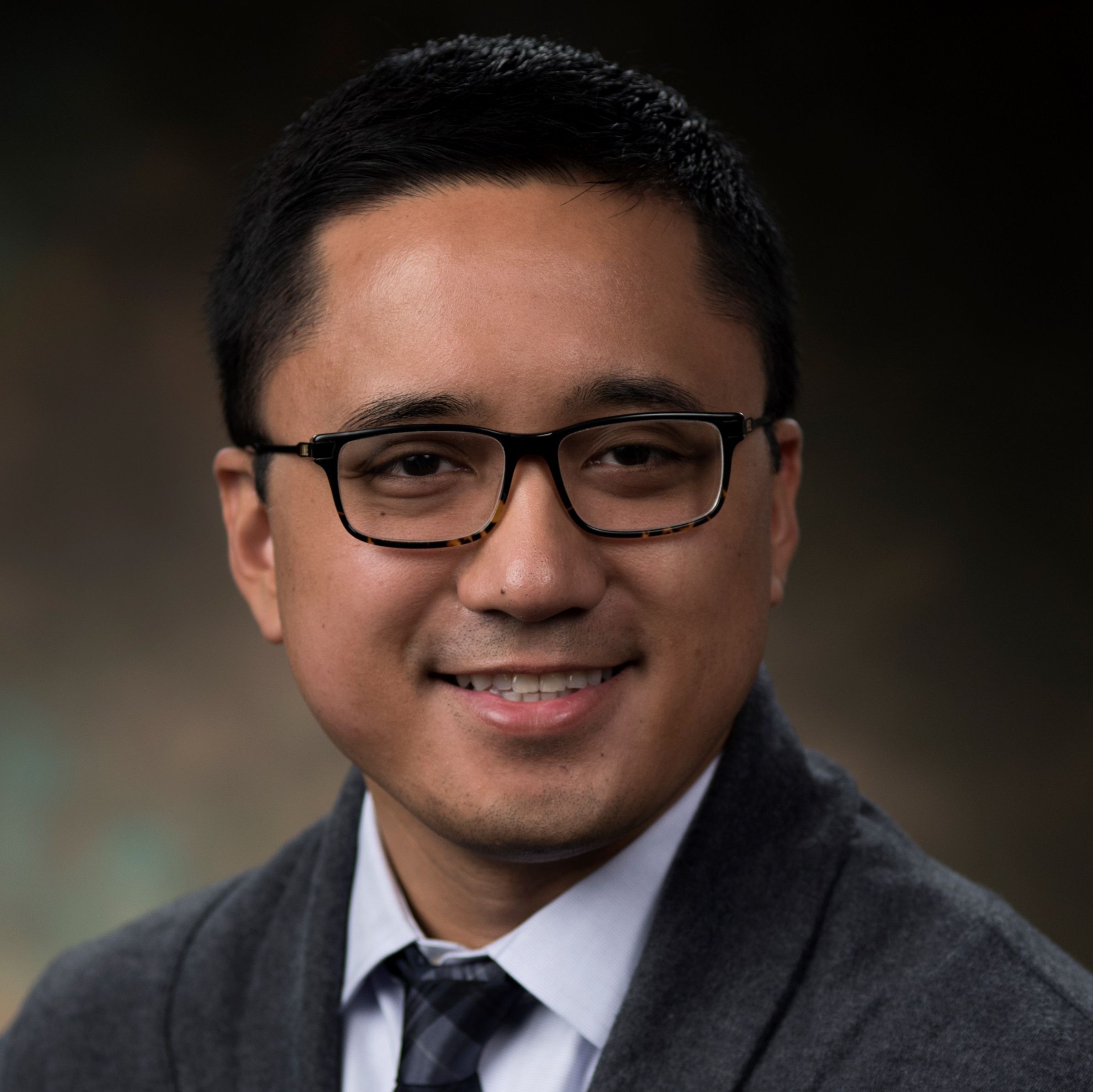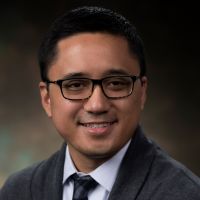 Edward James Espineli, M.D.
General Pediatric Neurology - headache, seizures, autism, developmental delay, cerebral palsy, dysautonomia, tics, and concussion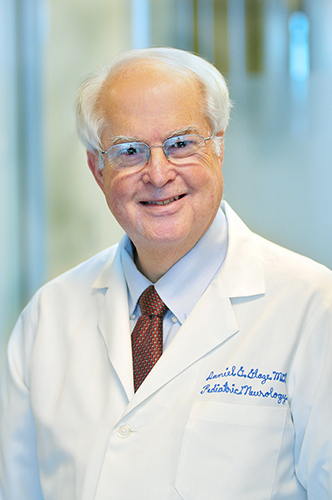 Daniel G Glaze, M.D.
The neurophysiology of Rett syndrome
Faculty: (H – O)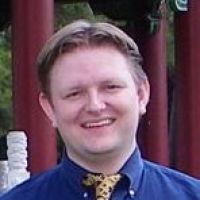 Jimmy Lloyd Holder Jr, M.D., Ph.D.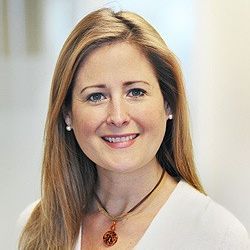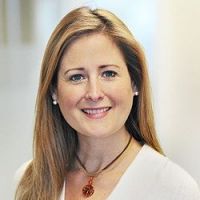 Michelle Denee Holick, M.D.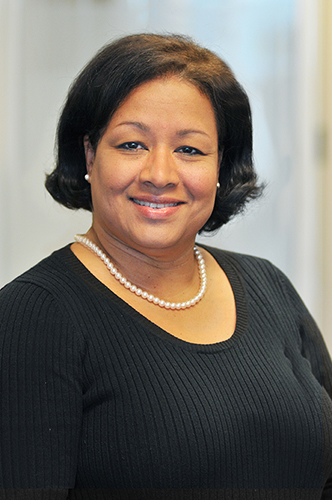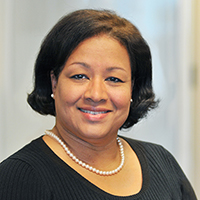 Terrylene Ann Ingle, M.S.N.
Jennifer Catherine Lee, M.D., B.A.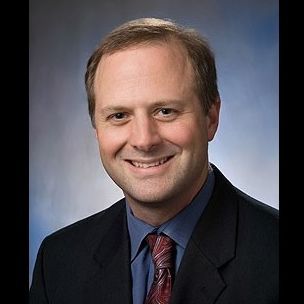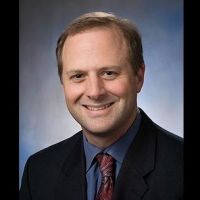 Timothy Edward Lotze, M.D.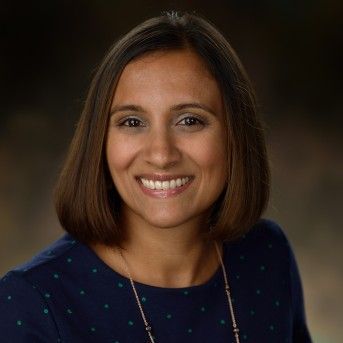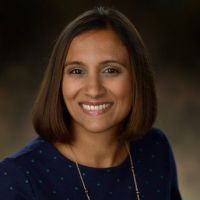 Fatema Malbari, MD
Pediatric Neuro-Oncology; Neurofibromatosis; Tuberous Sclerosis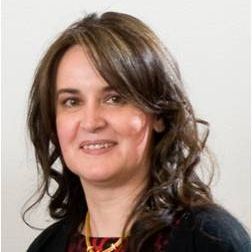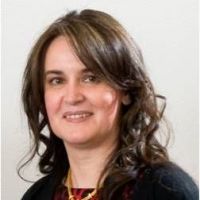 Mirjana Maletic-Savatic, M.D., Ph.D.
Imaging metabolomics; Neurogenesis
Faculty: (P – Z)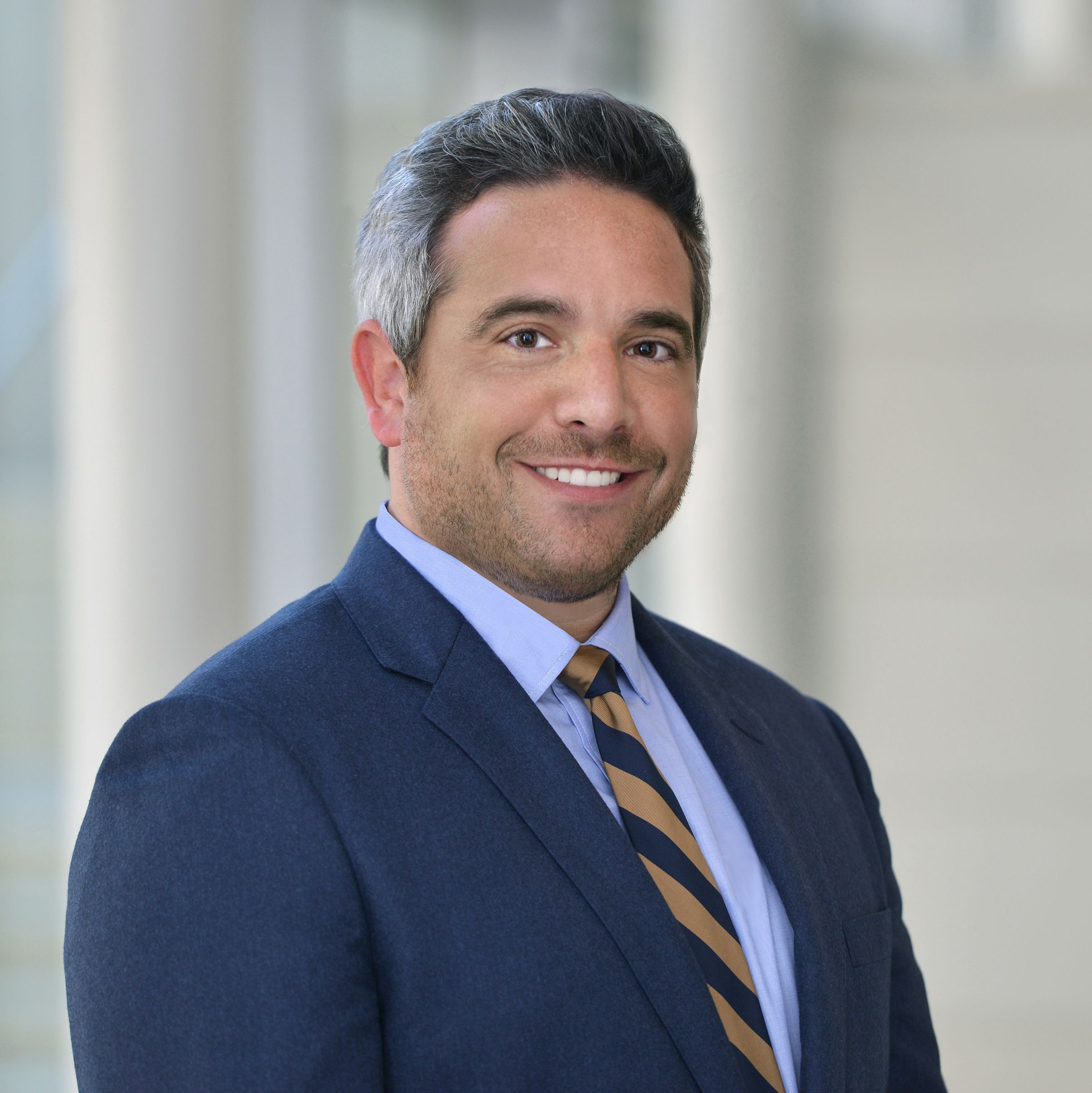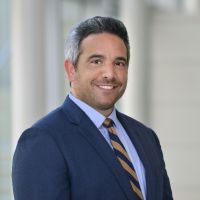 Mered Parnes, M.D.
Director, Pediatric Movement Disorders Clinic
Tics and Tourette Syndrome; Primary Dystonia; Deep Brain Stimulation; Chorea; Paroxysmal Dyskinesias; GNAO1-Related Disorder; NKX2-1-Related Disorder…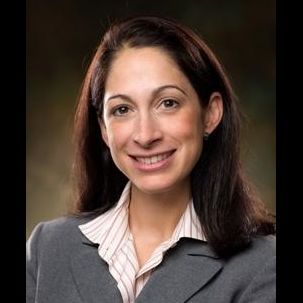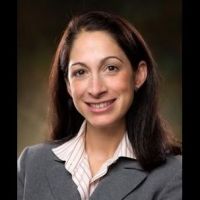 Monica Bolano Proud, M.D.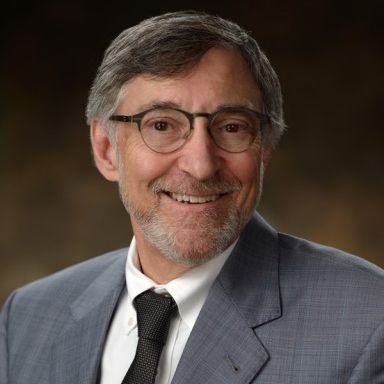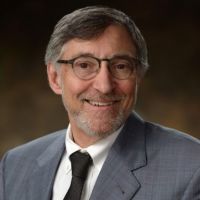 James John Riviello Jr., M.D.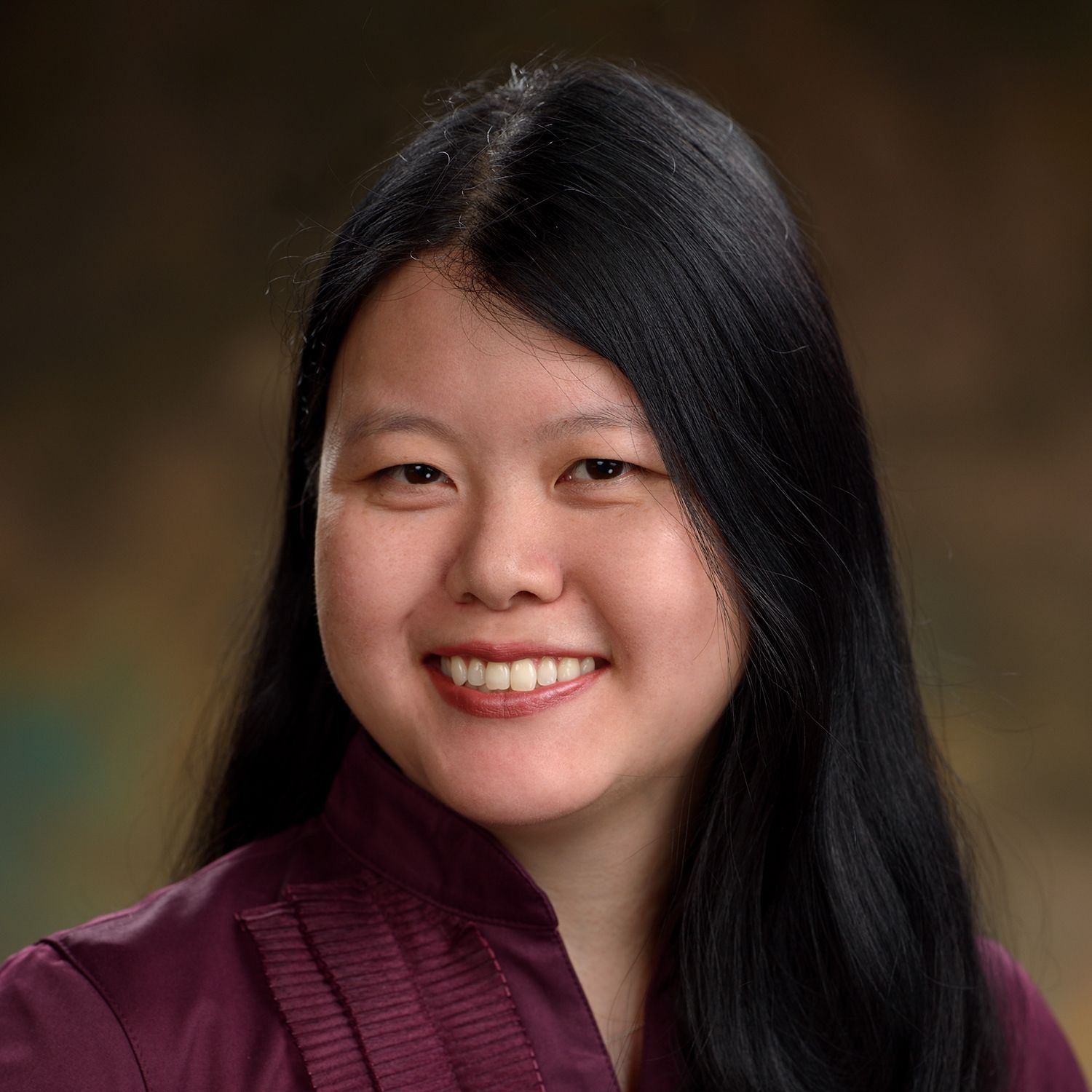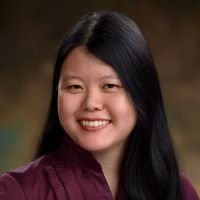 Elaine Sing-Wah Seto, M.D., Ph.D.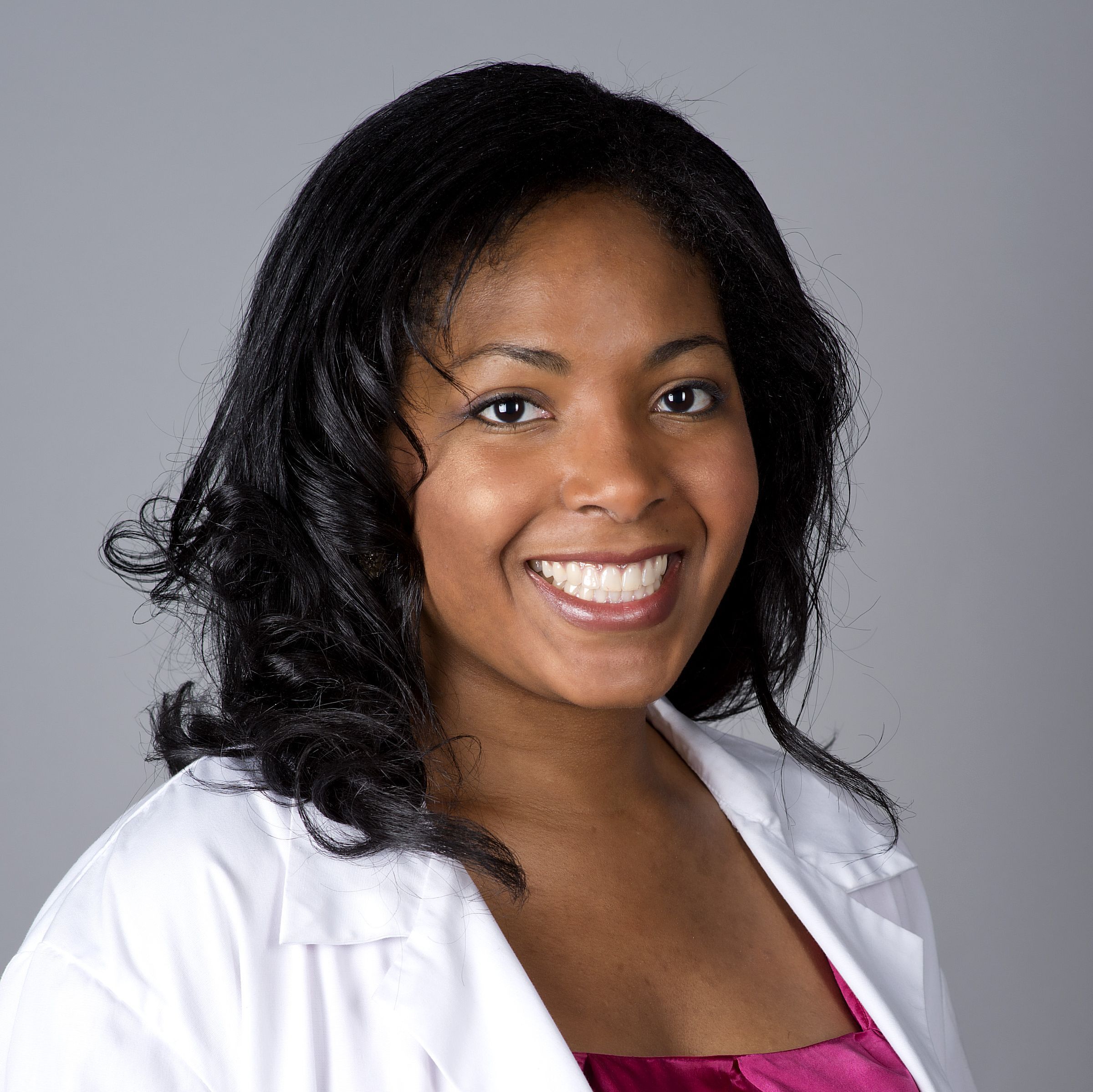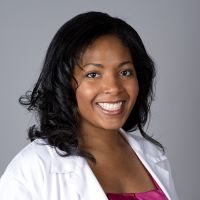 Krystal Elizabeth Sully, M.D.
Clinical Neurophysiology & Epilepsy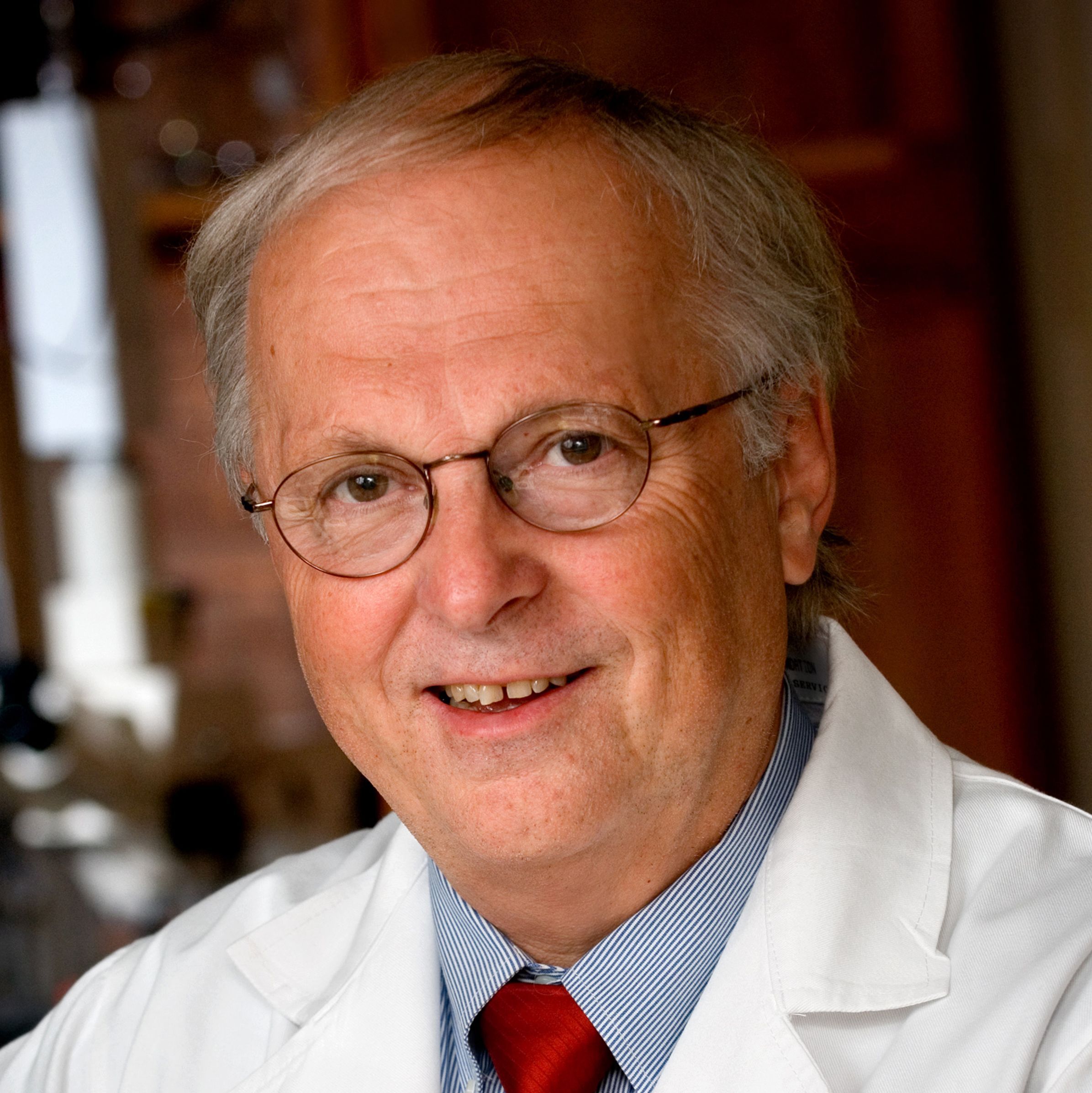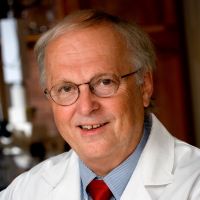 John W Swann, Ph.D.
Basic Mechanisms of Childhood Epilepsy
Daniel Davila Williams, M.D.
Email
daniel.davilawilliams@bcm.edu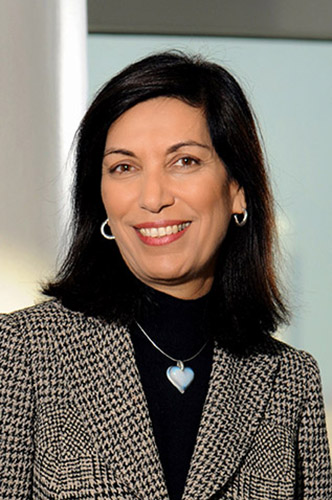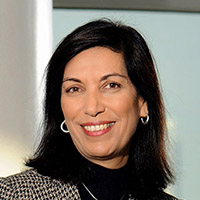 Huda Yahya Zoghbi, M.D.
Pathogenesis of neurodegenerative disease; Rett syndrome; Normal neurodevelopment; Ataxin-1; Akt; Mouse models