Master
Media Component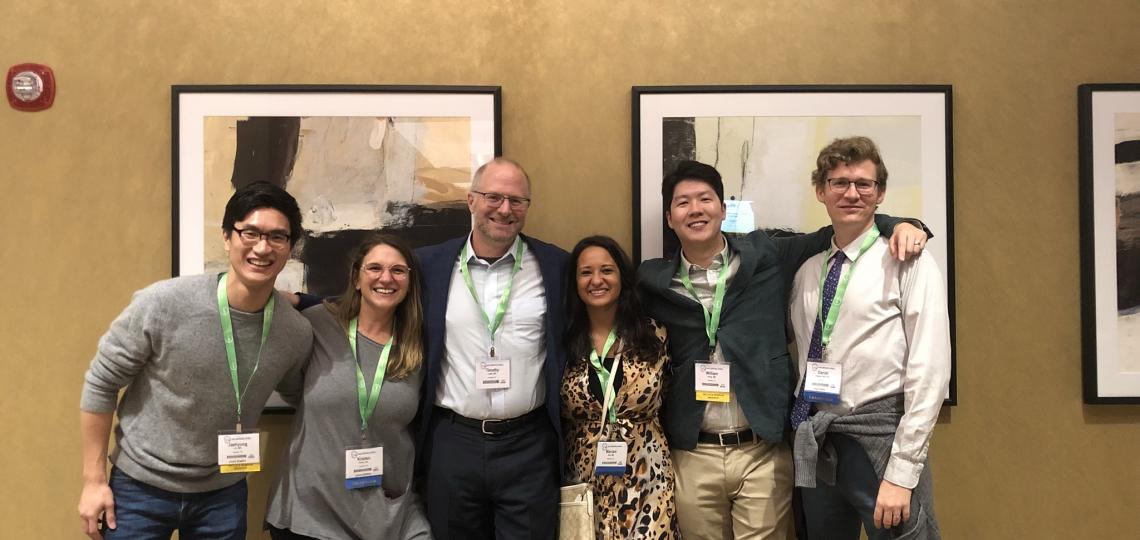 Content
An important part of residency in Child Neurology and Neurodevelopmental Disabilities is to integrate three key aspects of training in general pediatrics, adult neurology, and child neurology so that the graduate has a connected and collective understanding of disorders of the nervous system, especially as it pertains to the pediatric patient.
Starting in intern year, our program works to build these connections through early training opportunities in our Child Neurology and Development clinical programs as well as mentoring and social activities for our new residents. These connections are further developed throughout training with clinical rotations integrating both pediatric and adult experiences. For example, in the outpatient subspecialty rotations of neuromuscular disease, movement disorders, and multiple sclerosis, the resident sees children in the pediatric clinic with the related Child Neurology subspecialty faculty on select days and in the adult clinic with the Adult Neurology subspecialty faculty on other days.
The Neurodevelopmental Disabilities training also integrates developmental-related rotations throughout the four years of training in order to build a comprehensive understanding of the interconnectedness of neurology and development and to establish a "whole brain, whole child, whole family" approach to care. Like the experiences in child neurology, the Neurodevelopmental Disabilities Program also incorporates rotations in transition and adult medicine in order to observe the natural evolution of neurodevelopmental disorders across the lifespan.
Finally, training in Neurodevelopmental Disabilities allows for eighteen months of training in clinical and basic science education which includes time designated for research and development of clinical expertise.